Posted by DecoArt on Dec 7th 2020
The holiday season is finally here and that means Christmas is right around the corner! If you're still looking for gift ideas you've come to the right place, we've gathered together some of our favorite crafts and gift ideas to help you get into the holiday spirit.
Handmade gifts with a personal touch are the perfect way to show you care, especially to loved ones who may be far away this Christmas. No matter what you make we hope you create some special memories and have yourself a crafty Christmas!
2020 Christmas Ornaments
Custom ornaments are a great gift that loved ones can enjoy every year. Here are some of our favorite painted ornaments designs for the 2020 Christmas season.
Light up your tree with these ornaments made from upcycled lightbulbs! Crafting with upcycled materials is not only a fun challenge, but an eco-friendly alternative. Plus aren't these ornaments so unique?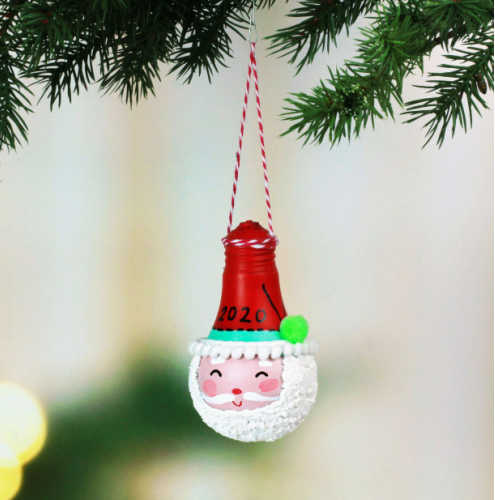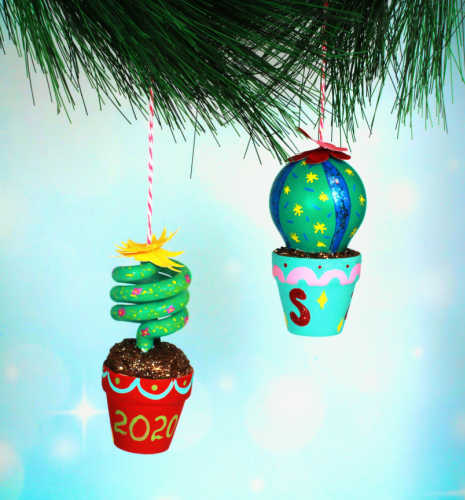 There are so many fun and festive ways to decorate ornaments with our new Opaque Glass Paint Markers™! From watercolor effects to tasty cupcakes, these markers can be used on both glass and plastic ornaments.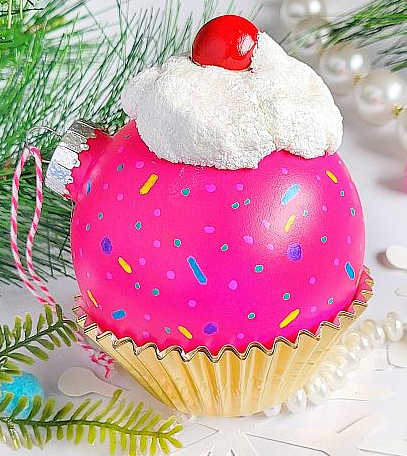 Keep it natural with these outdoorsy ornaments perfect for nature-loving friends and family.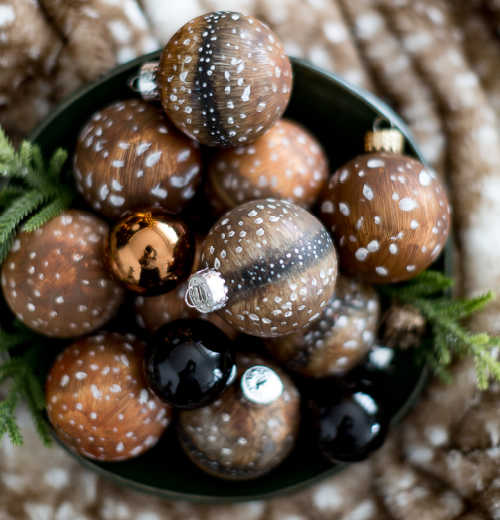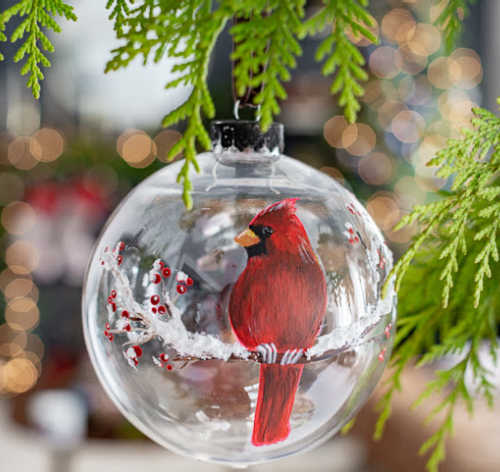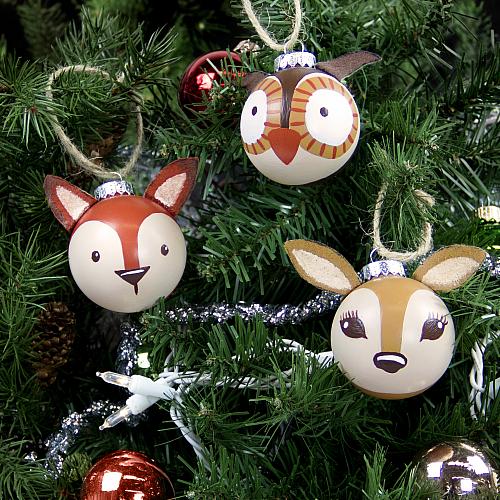 DIY Wrapping Paper


Wrap up the year with these custom
eco-friendly gift wraps
, bags, and boxes.
DecoArt® stencils
make it easy to create fun
holiday wrapping paper
made from reusable or recycled materials.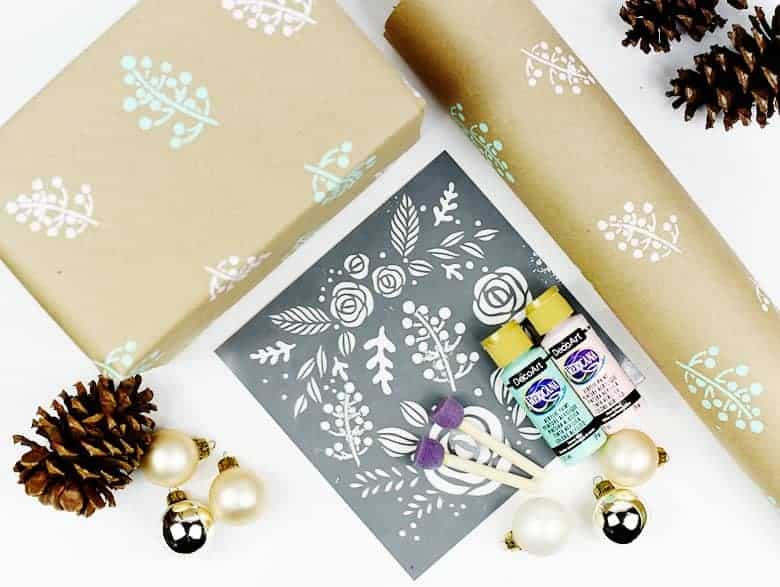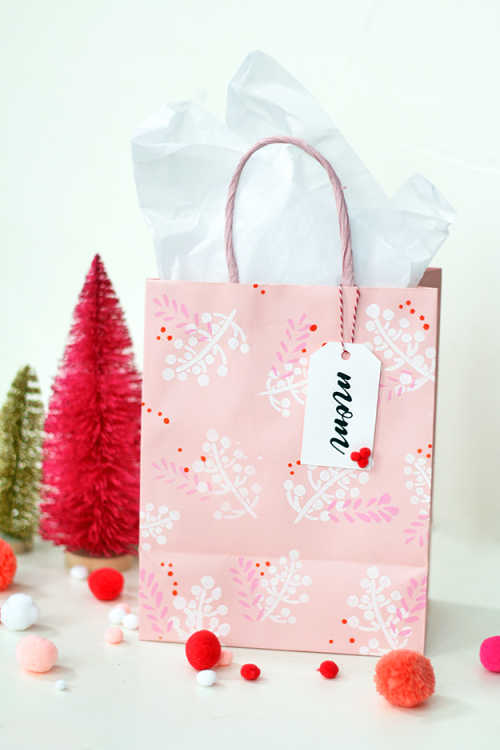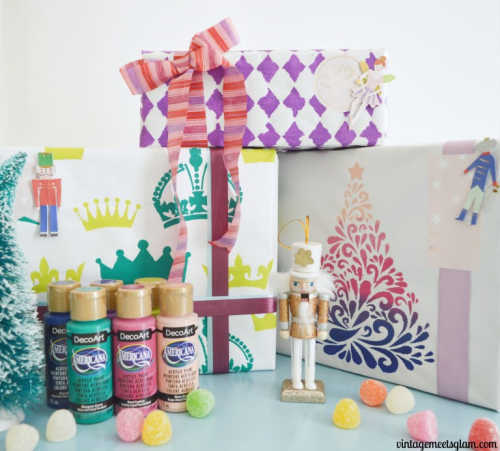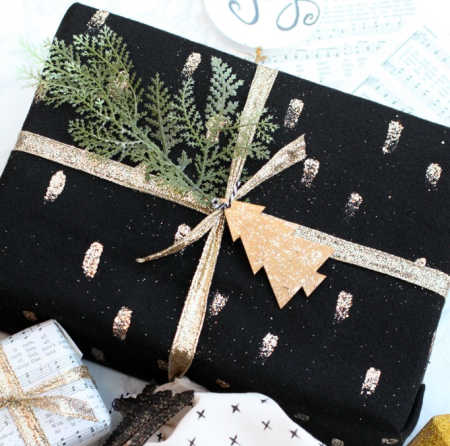 These gorgeous
gift tags
can double as ornaments! Who doesn't want a present to go with their present?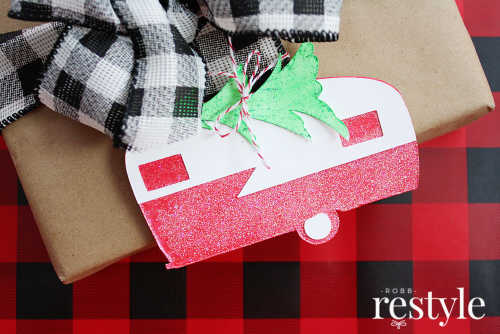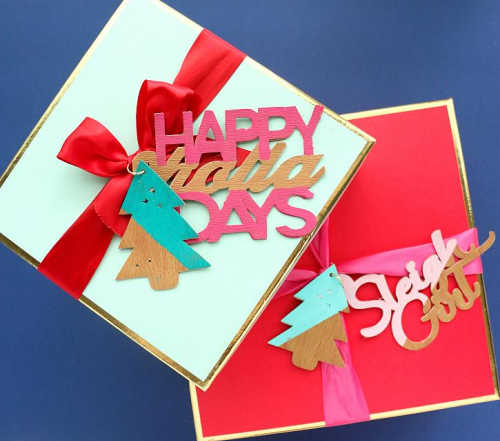 Fun 2020 Christmas Gifts


A unique year deserves a unique gift! These fun
Christmas gift ideas
are easy to personalize and make your own.
Bite back at 2020 with this hilarious tea towel made with our
SoSoft® Fabric paint.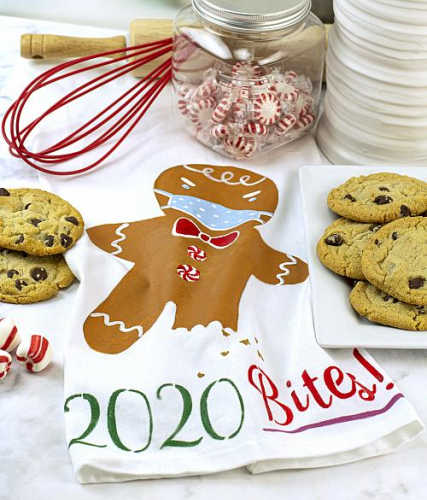 Give a nod to 2020 with this
masked gingerbread ornament!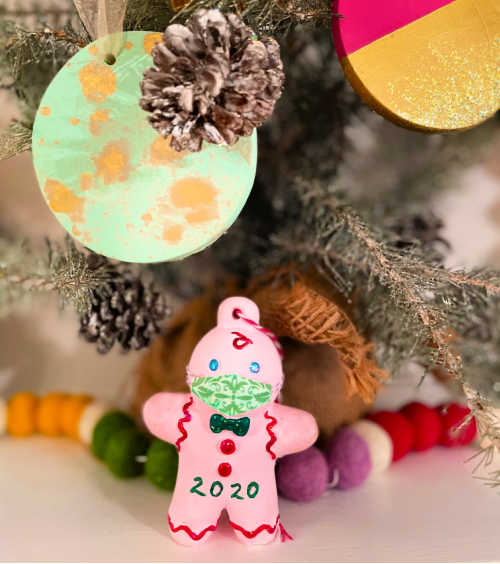 Treat Santa to a custom milk and cookies plate using our
Opaque Glass Paint Markers™
. These markers are easy to paint with and perfect for adults and kids alike.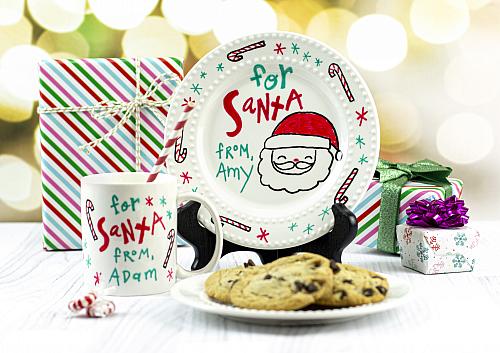 Personalized Gifts


Our
SoSoft® Fabric paint
can be used to create custom face masks by painting along the sides, or to make your very own
funny Christmas shirt
!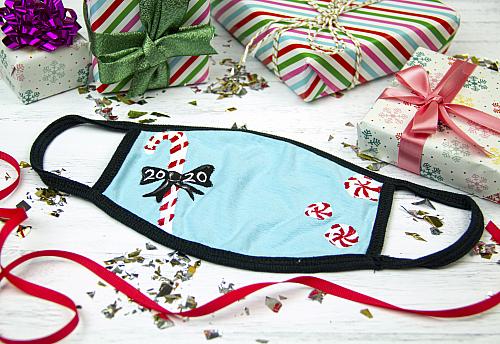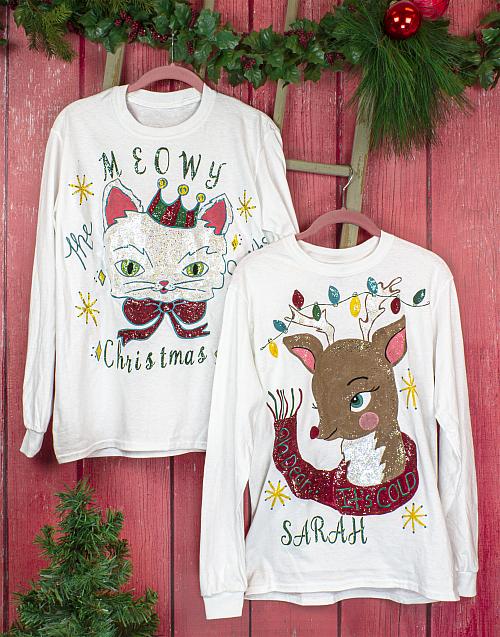 Playful or traditional? Make personalized stockings that show off your personality.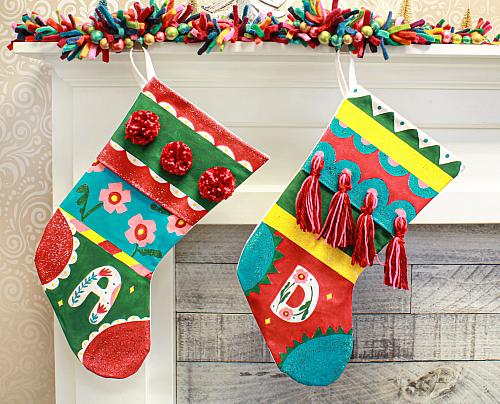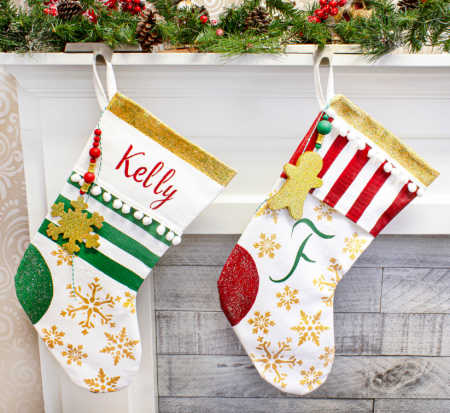 This lovely wall hanger has so much potential! Use it to display a family name, to celebrate a holiday, or write a personal message. Buy the
wooden plank
to make this sign over at
Walnut Hollow.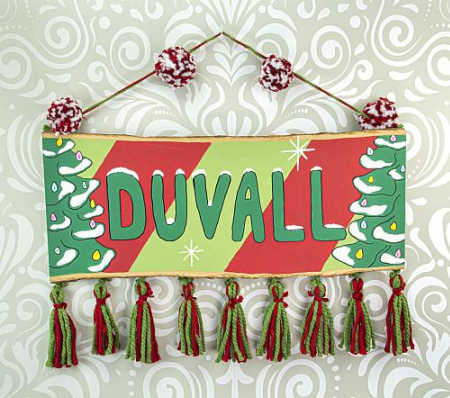 Painted Rocks
Rock around the Christmas tree with these holiday themed
painted rocks!
Painted rocks are a great gift to give to neighbors and can be displayed outside when painted with our
Americana® Multi-Surface Satin™ acrylic.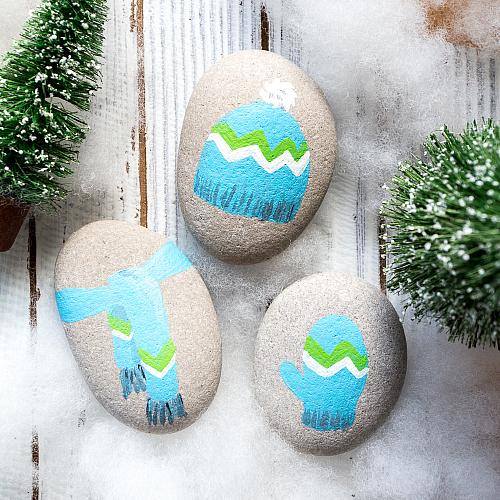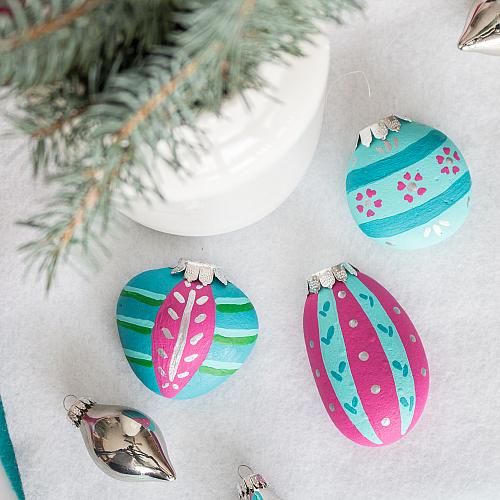 Keep it Crafty


Looking for more holiday fun? Head over to our
Facebook,
Instagram,
or
Pinterest
for more crafting inspiration. We'll be sharing festive crafting and DIY projects all season long! If you're still looking for creative ways to keep the holidays merry and bright, be sure to check out the
DecoArt® project gallery
.
Happy Holidays and happy making, from your friends at
DecoArt®
!