Posted by DecoArt on Mar 3rd 2021
Is it just us, or does March feel like the odd one out? Not quite cold enough to be Winter, but not yet warm enough for Spring; how do you decorate for a month so contradictory?
We've found a color that honors the "not-quite" nature of March, teal! Not quite blue, not quite green, but undeniably captivating. Teal reminds us of deep ocean waters, tropical lagoons, and the shimmer of a
peacock feather.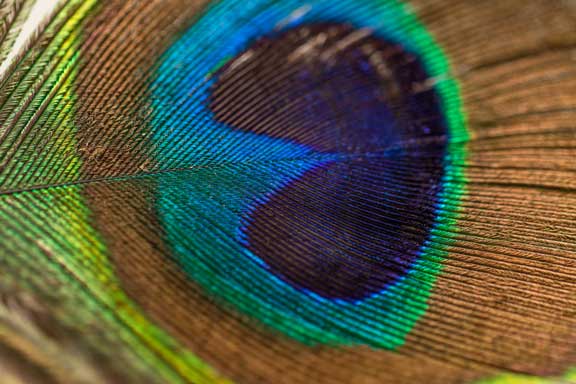 Isn't that gorgeous? Add this color to your palettes this March and let it work its magic! Read on to learn more about teal and why it's our color of the month.
Teal on the Color Wheel


Teal is a blue-green color that got its name from a duck, the
common teal
. You can find this duck sporting a fashionable teal stripe on its head all across Eurasia.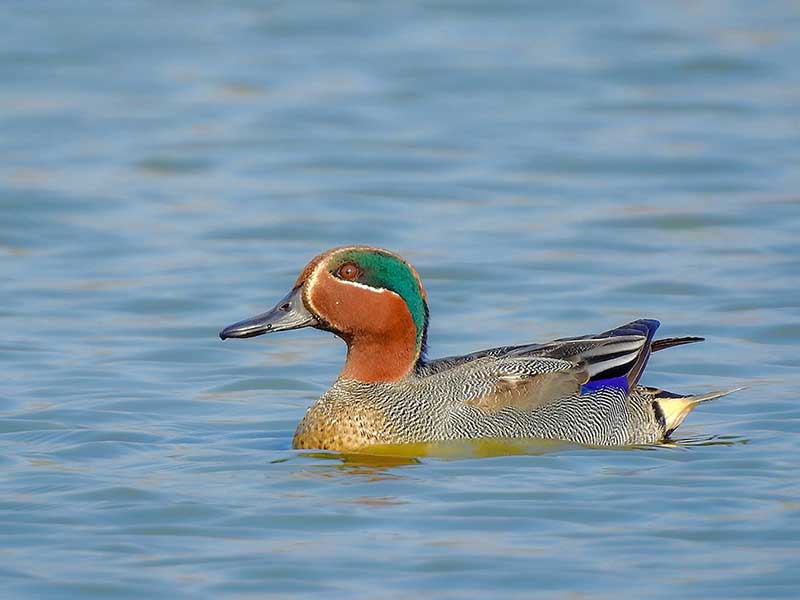 This gorgeous picture is from photographer
Shantanu Kuveskar
. (Does anyone else wish they were as pretty as that duck?)
On the color wheel, teal is directly across from maroon, a deep red color. These complementary colors make for a rich, dramatic, and stormy color palette.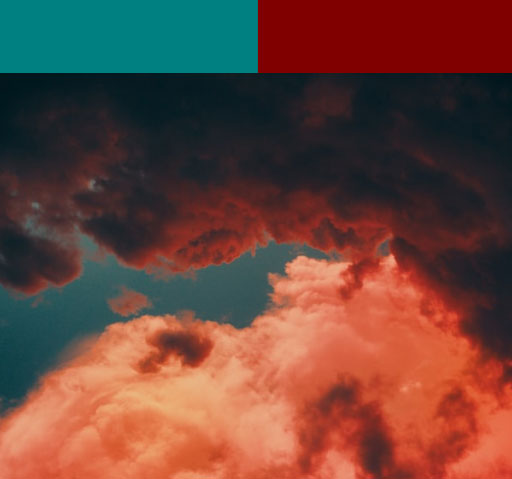 Teal is also a darker shade of cyan, one of the four colors used to mix shades in printing. This makes teal a great all-purpose color to have on hand. Try adding some teal paints to your collection for a versatile color that won't disappoint.
Teal Color Schemes


Teal works well with so many other bold and interesting shades. If you're having trouble figuring out what to pair with it, try using the color wheel to come up with some color combinations.
We've made some excellent ones based on the 4 most popular types of color schemes: analogous, triadic, tetradic, and monochromatic.
Analogous color schemes feature colors that are side-by-side on the color wheel. For teal, this is bright apple green and navy blue. These colors are similar enough that they won't overwhelm each other but still provide plenty of contrast.
Triadic color schemes are made up of colors that are equally spaced apart on the color wheel, like a triangle. Here we have teal paired with olive green and a rich purple. Triadic color schemes are often bold and loud. Try using these colors as accents with teal as the star.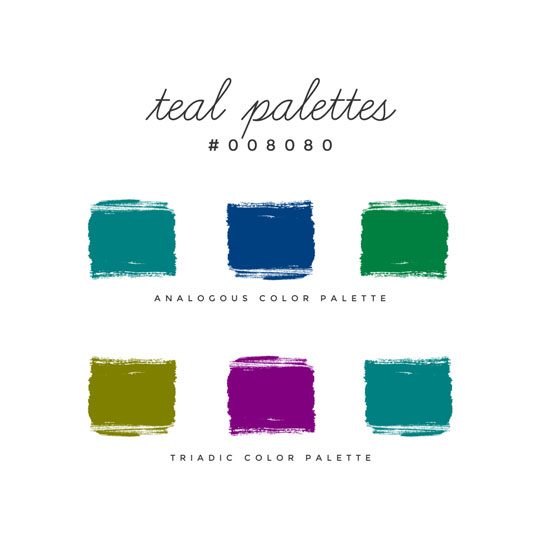 Tetradic color schemes are similar to triadic ones, the main difference is there are 4 colors instead of 3. Just like triadic, this is a bolder color scheme, but it makes for some interesting combinations when used together. Tetradic color schemes are great for breaking out of your color comfort zone!
A monochromatic color scheme is one color, just in different values. Here we took teal and added some white to make a lighter shade, but you can also add black to go darker. Teal is such a vibrant color that it can easily stand on its own, or you can pair it with a crisp white.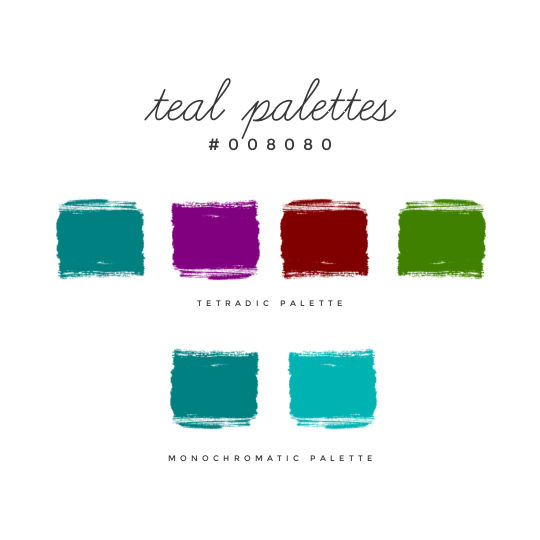 When working with new colors these basic color schemes are a great starting point to help you develop new color palettes. Try using these colors as accents to help bring out the best of your main color, or throw in a neutral shade to help mellow things out. We love a good silver or gold alongside teal!

Teal Acrylic Paints
If you're looking to add teal to your paint collection try DecoArt's Americana® Acrylics shades in Mermaid Tail, Peacock Teal, and Teal Green. Or check out our metallics and glitters for more of this trendy blue. You can find these colors and more at our website shop.decoart.com



Teal Craft and DIY Projects
We've gathered up some of our favorite DecoArt® projects inspired by teal. If you're looking for more color inspiration, be sure to follow us on Facebook, Instagram, and Pinterest. Every week we post new and creative ways to use our color of the month as well as exciting craft and DIY projects. Happy making!