Posted by DecoArt on Oct 4th 2021
One of my all-time favorite projects is the beautiful piece of Acrylic Poured Canvas art that I created using DecoArt paint. This was my first time trying a new paint trend like paint pouring and I was so nervous about how it would turn out! The end result was so unique and fun, and I love that I was able to create a piece of art that I can proudly display.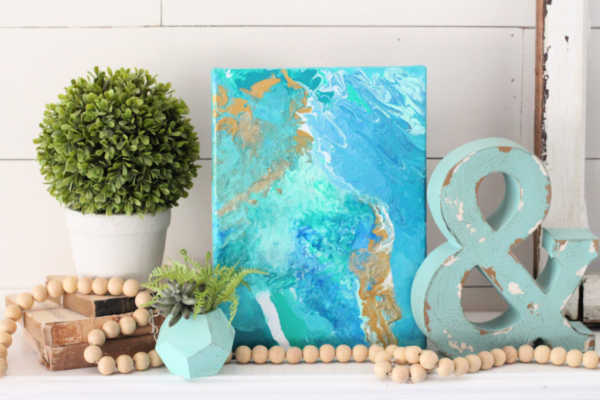 DecoArt has made it even easier to create your own one-of-a-kind paint pour projects with their Fluid Art Ready-to-Pour Acrylic. If you have ever thought of trying out this unique paint trend, now is the time! Paint pouring is simple, fun, and creates stunning results.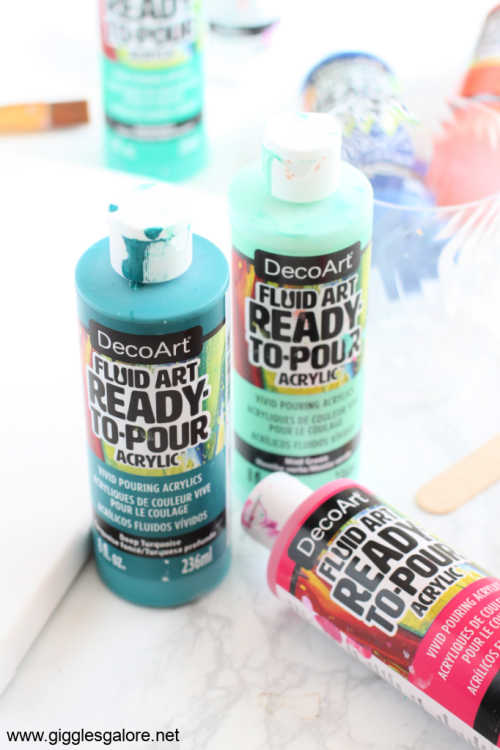 The Fluid Art Ready-to-Pour Acrylic is a highly pigmented paint with the ideal consistency for creating unique, layered paint pours in one easy step. The paints are formulated to flow easily, which means you don't have to mess with mixing mediums or additives.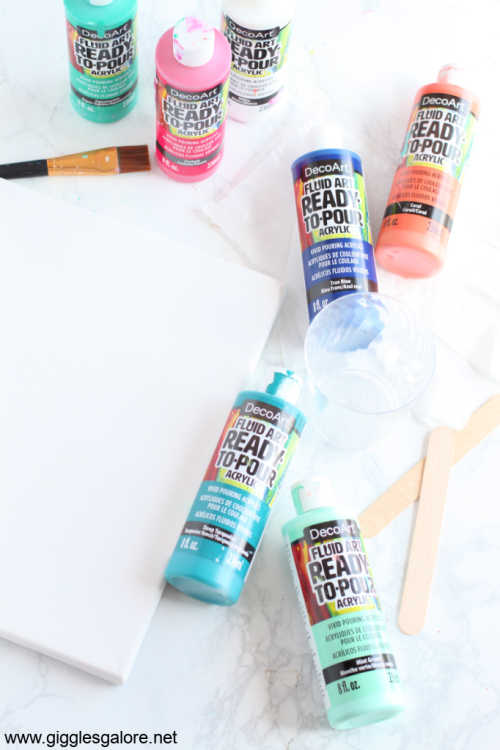 One of the great things about the paint pour techniques is that artists at any level can create custom artwork that looks alluring! Read on to learn how to create your own easy paint pour canvas art.