Posted by DecoArt on Oct 16th 2017
Use different crackle techniques to create a grungy shadow frame.
Items Needed:
Assorted Brushes
Palette Knife
Greyboard Shadow Frame
Heart Embellishment
Heat Gun
Rusty Wire - 22GA
Instructions:
Taking a greyboard shadow frame; measure two equally spaced holes either side of the centre - allowing enough space between the holes for the greyboard heart. Drill the holes. Paint a layer of metallic gold over the base of the shadow frame.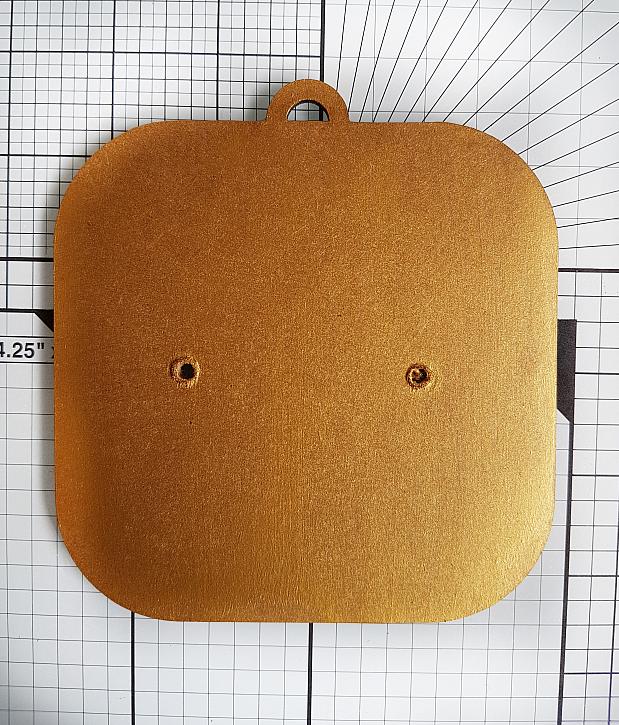 Using a palette knife, spread an uneven layer of crackle paste over the surface of the base, set to one side to dry.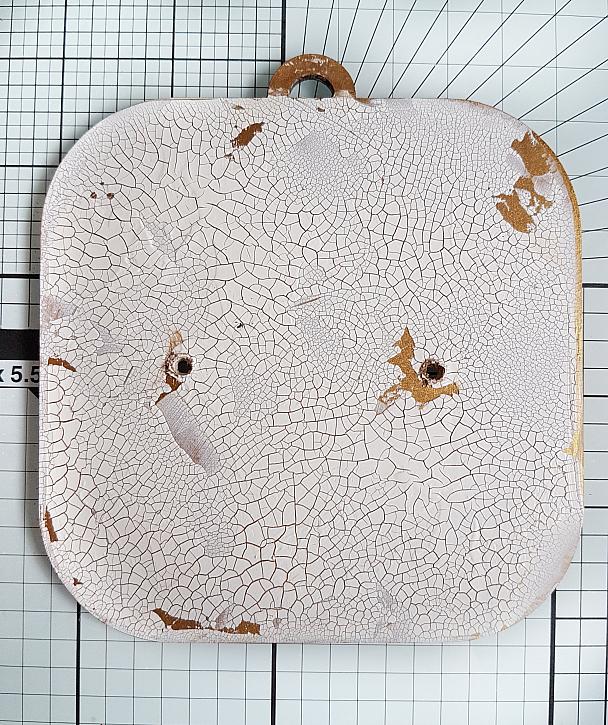 Once dry and crackled, create a wash using Paynes Grey and apply to the base. Build up areas of intensity using the paint.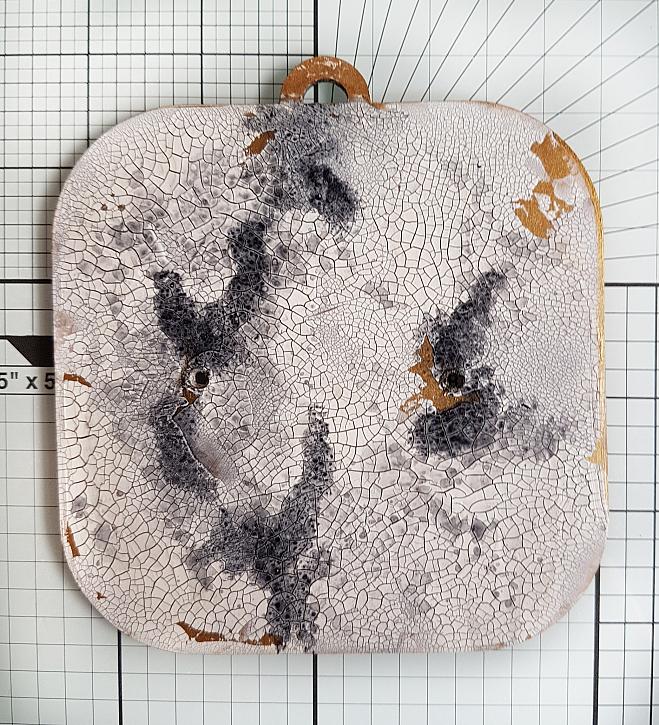 Move on to the frame, paint a base layer of Chalky Finish Relic. Pick out areas of the frame and rub these with wax, pay particular attention to the edges. Next paint a layer of Chalky Finish Enchanted over your base layer. Once dry, heat the frame using a heat gun. This will melt the wax, allowing you to rub away the top layer of paint to reveal the layers underneath. Apply a layer of Crackle Medium, making sure to cover the frame fully. Set to one side to dry.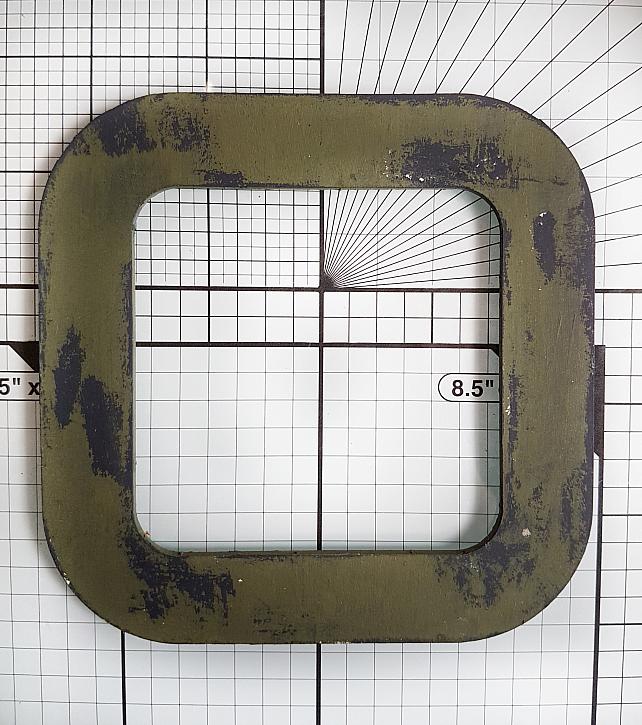 Once the Crackle Medium is fully dry, paint a layer of Chalky Finish Timeless over the frame, be sure to only go over each part of the frame once so as not to disturb the crackle process.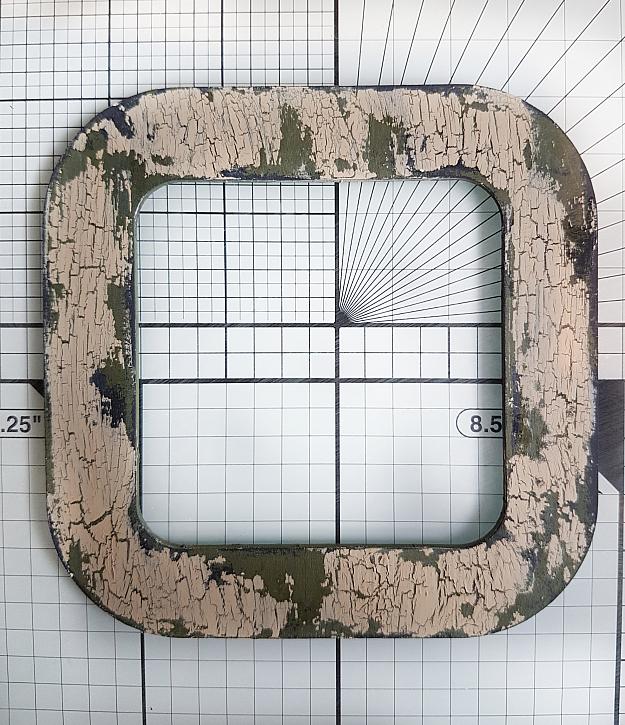 Now create a wash using Quinacridone Gold and apply this to the frame, building up layers of intensity towards the edges of the frame.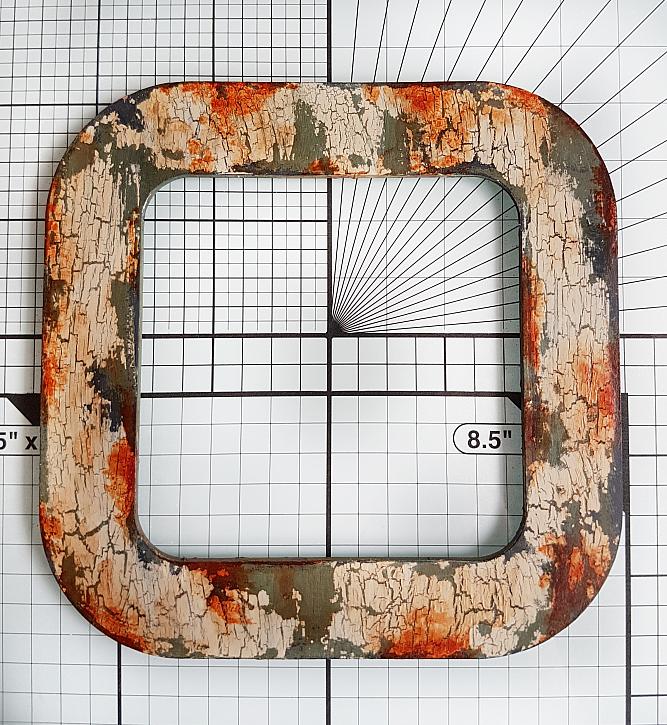 We create the heart motif by layering up Dimensional Effects Texture Paste on to a greyboard heart, using a palette knife. Build more of the paste towards the centre of the heart. Set to one side and allow to dry fully.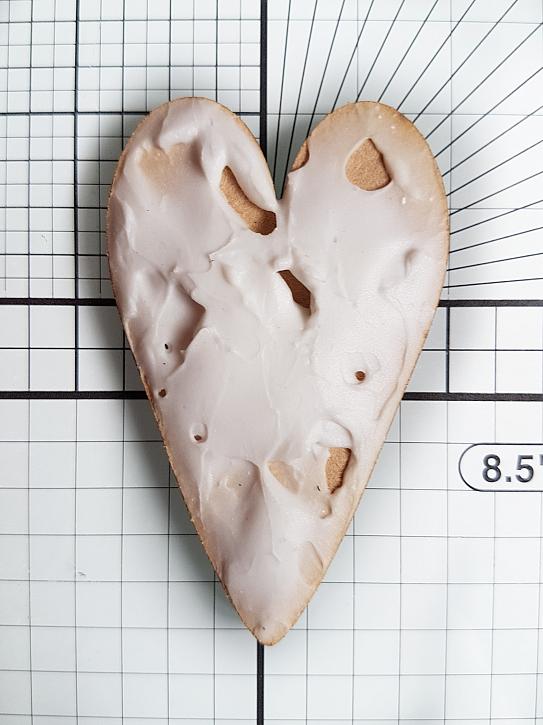 Paint the heart using a mixed of Cadmium Red, Primary Magenta, Pyrrole Orange and Quinacridone Gold. This mixed of paint colours creates highlights and lowlights, adding extra depth. Edge the heart in Burnt Umber to frame.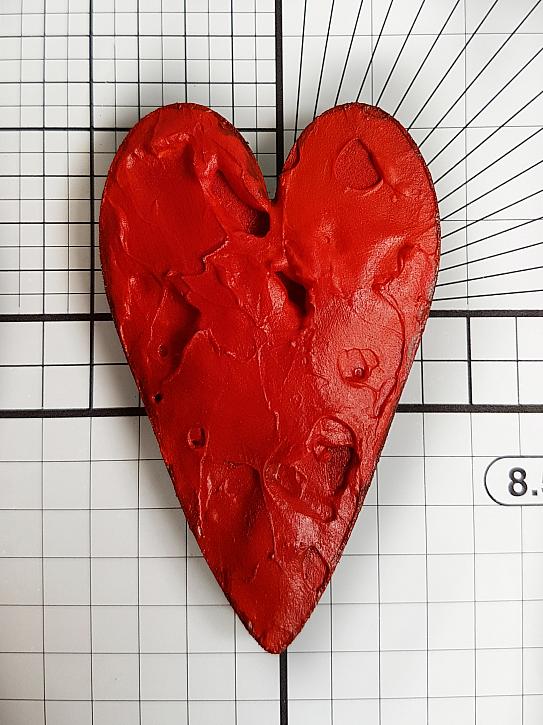 Dry brush the heart using Metallic Gold to bring out the texture in the paste.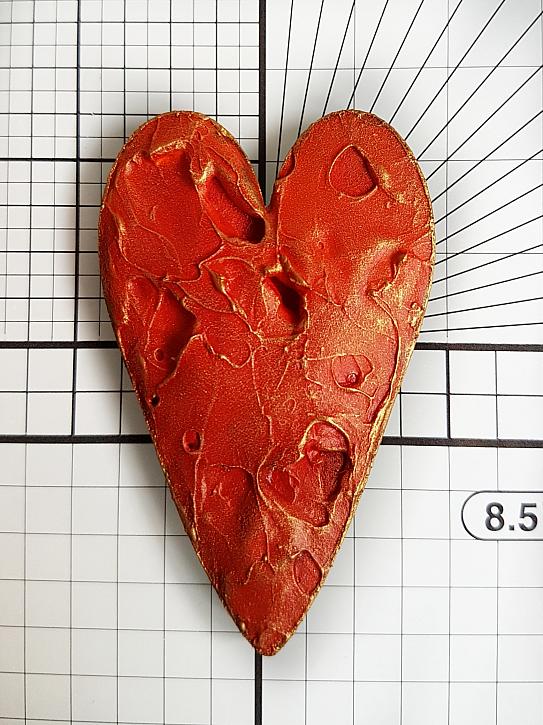 Assemble the shadow frame and glue together using Decoupage Matte Glue, position the heart in between the two holes.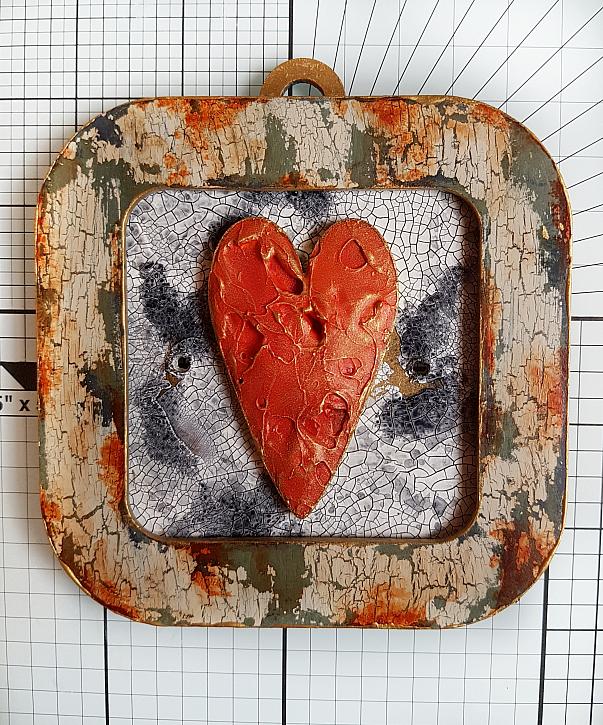 Finally, thread rusty wire through the holes to bind the heart adding extra detail.