Posted by DecoArt on Oct 31st 2013
I am kind of loving the chalkboard trend lately. How fun is it that you can turn anything into a chalkboard?! When I heard that DecoArt was coming out with glass chalkboard paint I got excited. I can think of several glass items that I would love to paint with chalkboard paint!
I started with a cute little candy jar (because who doesn't love candy?!) with a fun little label.
Items Needed:
Chalk
Cosmetic Sponge
Stencil
Instructions:
I cut out a stencil with my cutting machine
but you could buy one or make one with a punch or however you want to do it. I created my stencil from vinyl and then stuck it to the side of the jar.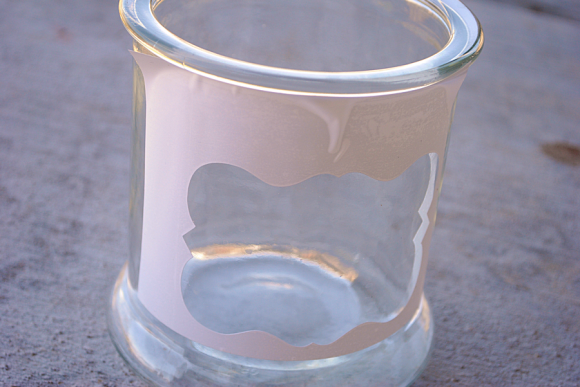 Then, using the cosmetic sponges I brushed on the paint inside the stencil. It took two coats and dried pretty fast between coats.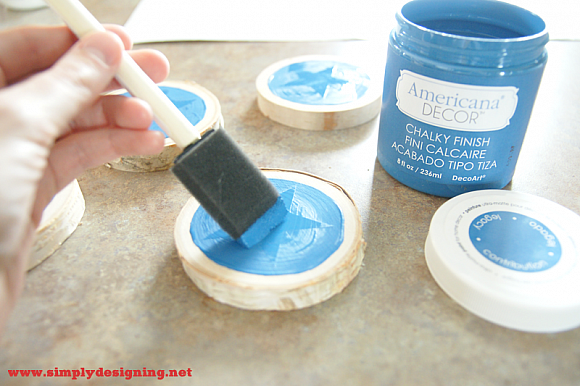 Then I simply peeled off the stencil. You need to let this paint dry for 4 days and then bake it for 30 minutes (there are instructions on the back of the bottle too). It is then dishwasher safe and everything!
Then, lightly rub some chalk over the label area and wipe it off. And you're set. You can now write anything you want on your label!
So fun and so many possibilities!