Posted by DecoArt on Nov 29th 2016
I love configuration boxes and this MDF was an idea project, I wanted to create a soft barely there colour scheme with a vintage distress effect. 
Items Needed:
Paperclay Embellishments
MDF Collection Box
Assorted Brushes
Baby Wipes
Glue
Assorted Embellishments
Palette Knife
Instructions:
Apply 2 coats of DecoArt Media White Gesso.
Apply Media Crackle paste to the sides and the front edges with a palette knife, random thickness to get a variety of crackle sizes.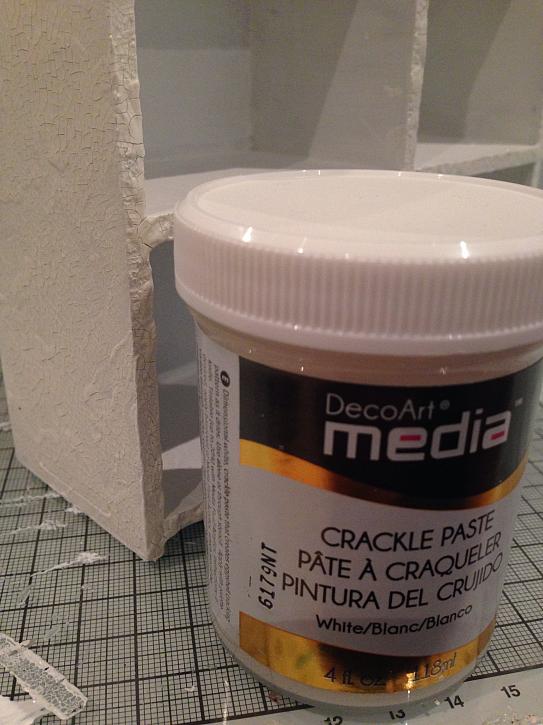 Also apply to the decorative embellishment for the top of the box.
Adhere the paperclay embellishments with a strong glue and paint with White Gesso.
Create a wash of approximately 80/20 water and Cobalt Teal and Raw Umber.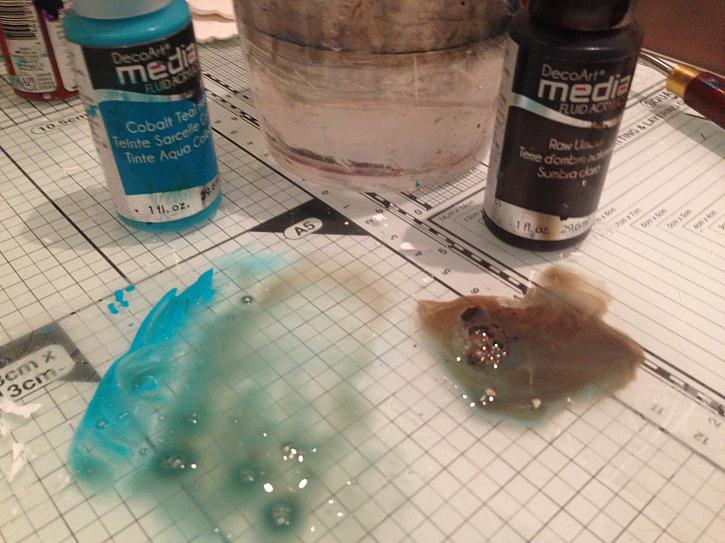 Apply the wash to the edges brushing outwards allowing to spread out and pool in areas.
Follow the same process on the embellishments, repeating and adding some areas with a neater solution.
Apply the same to the decorations, but apply more colour and wipe back areas with a baby wipe.