Posted by DecoArt on Jul 28th 2021
Today we are featuring the next artist in our DecoArt® Doers series, Jennifer Rizzo! Based out of the famous windy city, Chicago, Jen is a DIY/Lifestyle content creator, interior designer, product designer, and artist. In her spare time, she has several organizations she loves to work with to give back to the artistic community. Read on to hear more about her amazing work.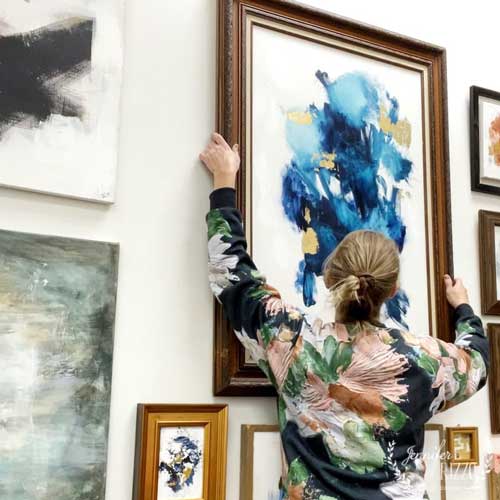 Describe your work/organization and its mission.
I am honored to work with two organizations I'm passionate about! One of the organizations is "Love Your Neighbor", their mission is to love people through home design. We fully design and decorate homes for Habitat for Humanity before the residents and their families move in.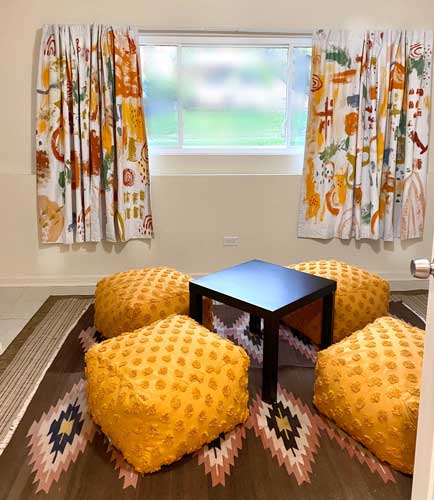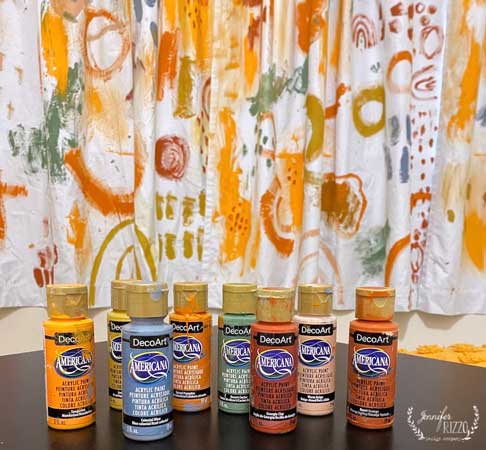 Many of these clients are coming from shelters or have very few furnishings. As designers, we each pick a room and use donated and new goods to design the spaces according to the client's tastes and make them look cohesive. The other designers and I get to stretch our creative skills by designing these rooms on a tight budget, painting lots of furniture, and creating art to make the rooms work.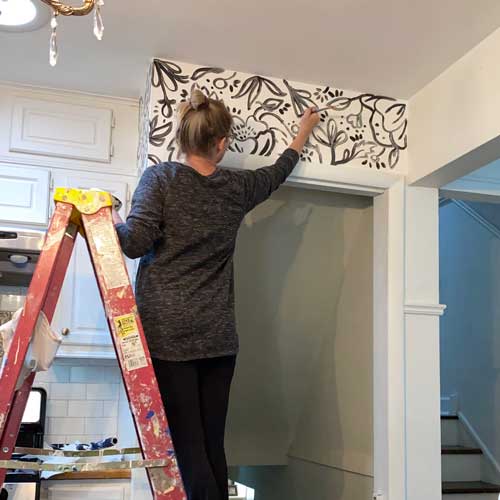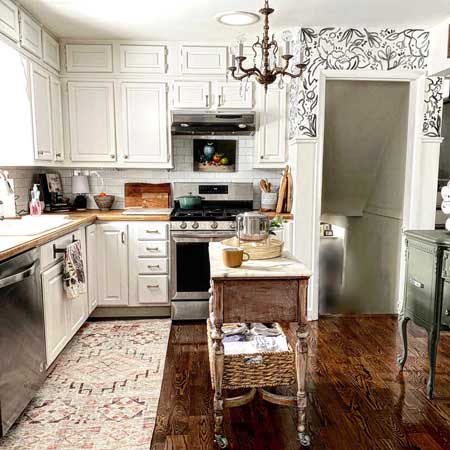 The other organization is "The Obama Legacy Initiative (OLI)". Their mission is to help end food insecurity and have victory over hunger. We paint garden beds to either be auctioned off or donated. I also volunteer occasionally at our township garden that grows vegetables for the food pantry by pulling weeds.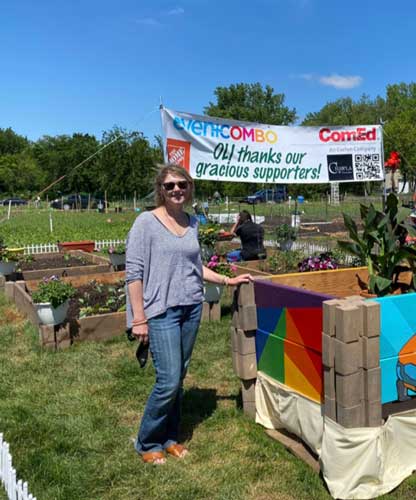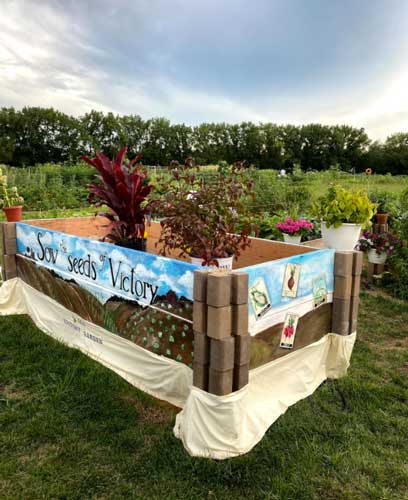 What circumstances led you to work with these organizations?  
I started serving in Love Your Neighbor a few years ago when the founder Nancy Shepherd asked me to design a room in a charity design house fundraising event. Once it started moving into Habitat homes, she asked me to be one of their designers, and I discovered it's something I really love doing!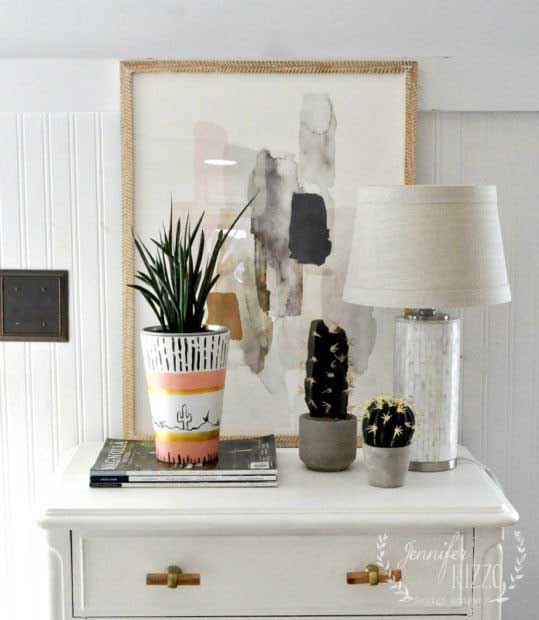 With the OLI, I was asked as an artist to paint a garden bed two years ago and was honored to be asked back again. This year, the garden beds are dedicated to a gold star family. It's a wonderful organization.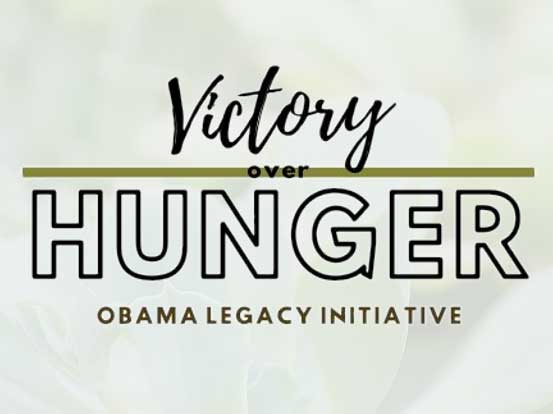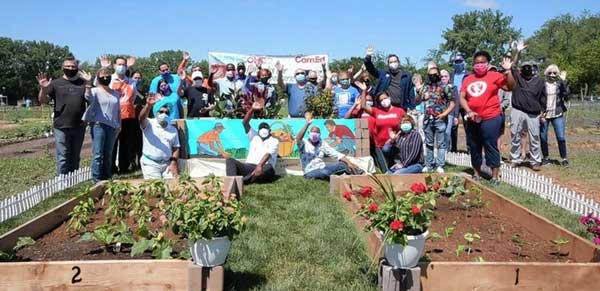 How do you enjoy giving back to the community through your art?  
It really fills my soul to know I can use my gifts to help other people in creative ways. When we see the reactions from some of the Habitat home residents, it's really wonderful and fulfilling to know they are so happy.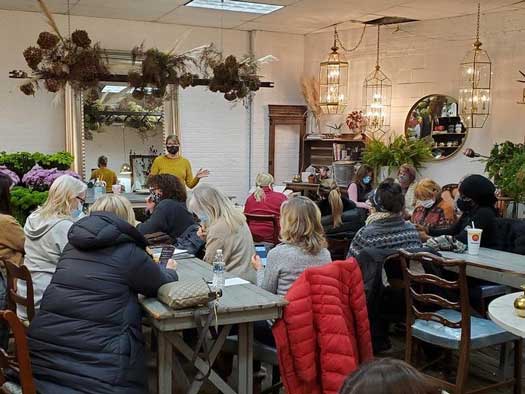 Why do you enjoy using DecoArt paints?  
I really think that DecoArt paints are so versatile with so many colors. They have what I call a good "glide", and I really love the Satin Enamels for painting furniture.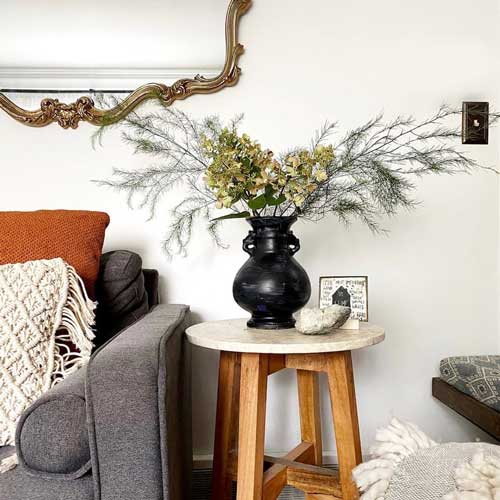 Do you have a favorite DecoArt product or color? 
The Satin Enamels are one of my favorite products, but my favorite colors right now are between Georgia Clay and Camel in the Americana Acrylics.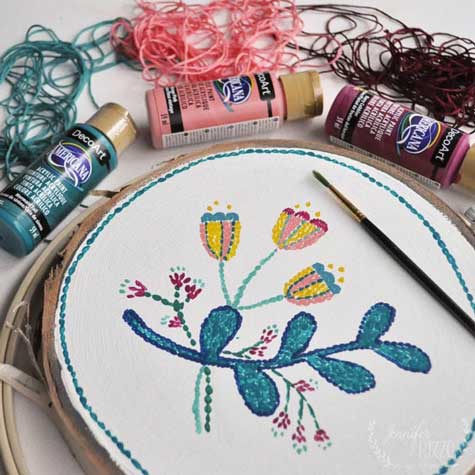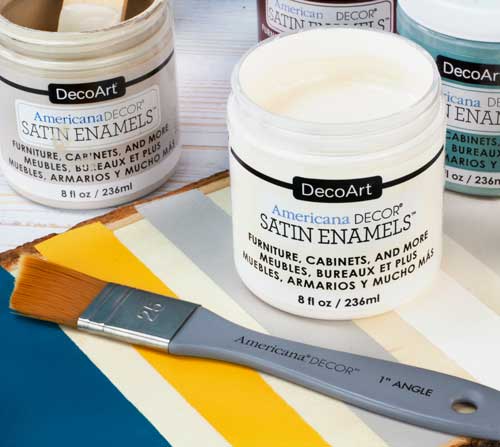 What advice would you give others who want to use art or creativity to inspire change? 
Find small ways to offer your gift of creativity. The littlest things can make the biggest difference. In fact, just sharing your talent with others inspires and encourages people! Even small actions like volunteering at a school, a library, or donating time to pull weeds makes a difference.
What has your experience revealed to you about the art community?
That growth and change happen when people take risks to express themselves and love other people. I see many artists doing just that. Art and creativity are great vehicles for that.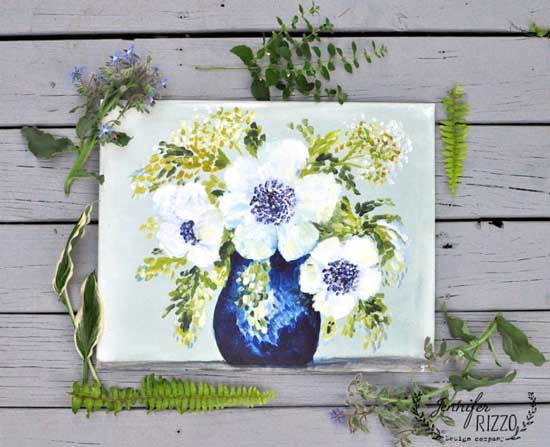 Which artists inspire you? 
I'm inspired by all kinds of painters, but I also really love poets. Mary Oliver and Morgan Harper Nichols are two of my favorites. They paint with words.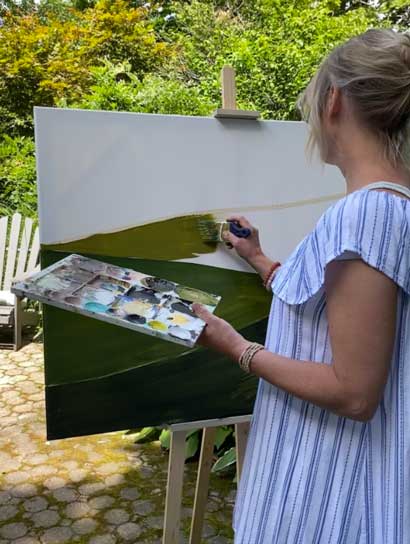 Is there anything else you would like to share?
Many times I think we don't volunteer in a creative way because we think our talents aren't good enough. When I teach workshops, people will say "I'm not an artist" or "I'm not creative", but once they start working there is joy in realizing they have talent in their own way. We don't all have to make the same art. All creative gifts matter, it's just taking the brave step to use them. As Henri Matisse says, "Creativity takes Courage." Go out there and be courageous!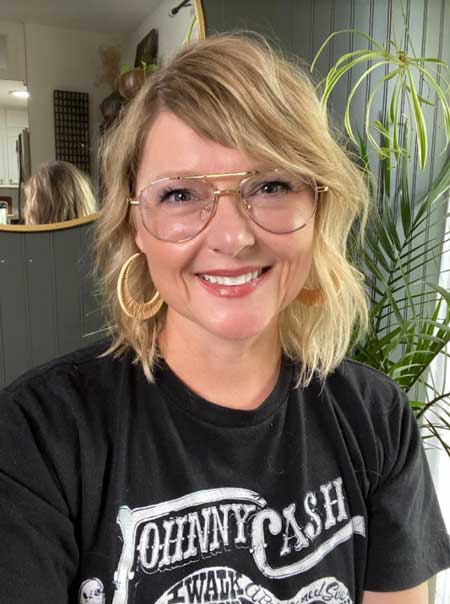 Thanks for sharing your story with us Jen! It was great getting to know you and talk about your artistic journey. You can find out more about Jennifer Rizzo on Instagram, Facebook, and at her website jenniferrizzo.com. You can learn more about Love Your Neighbor by visiting their Facebook page, and the Obama Legacy Initiative at their website here.

Every month we feature a new artist or maker who is using their creative gifts to make a difference! Each DecoArt Doer gets a feature written on them as well as a $100 Michael's gift card. We're happy to be able to support makers who make a difference! You can read about our past DecoArt Doers over on our blog.