Posted by DecoArt on Jan 12th 2017
We are always looking for new inspiration for our crafting projects. You never know when and where it might hit but we are hoping a detailed look at some of our new products will get your creative juices flowing! We'd like to introduce you to...
---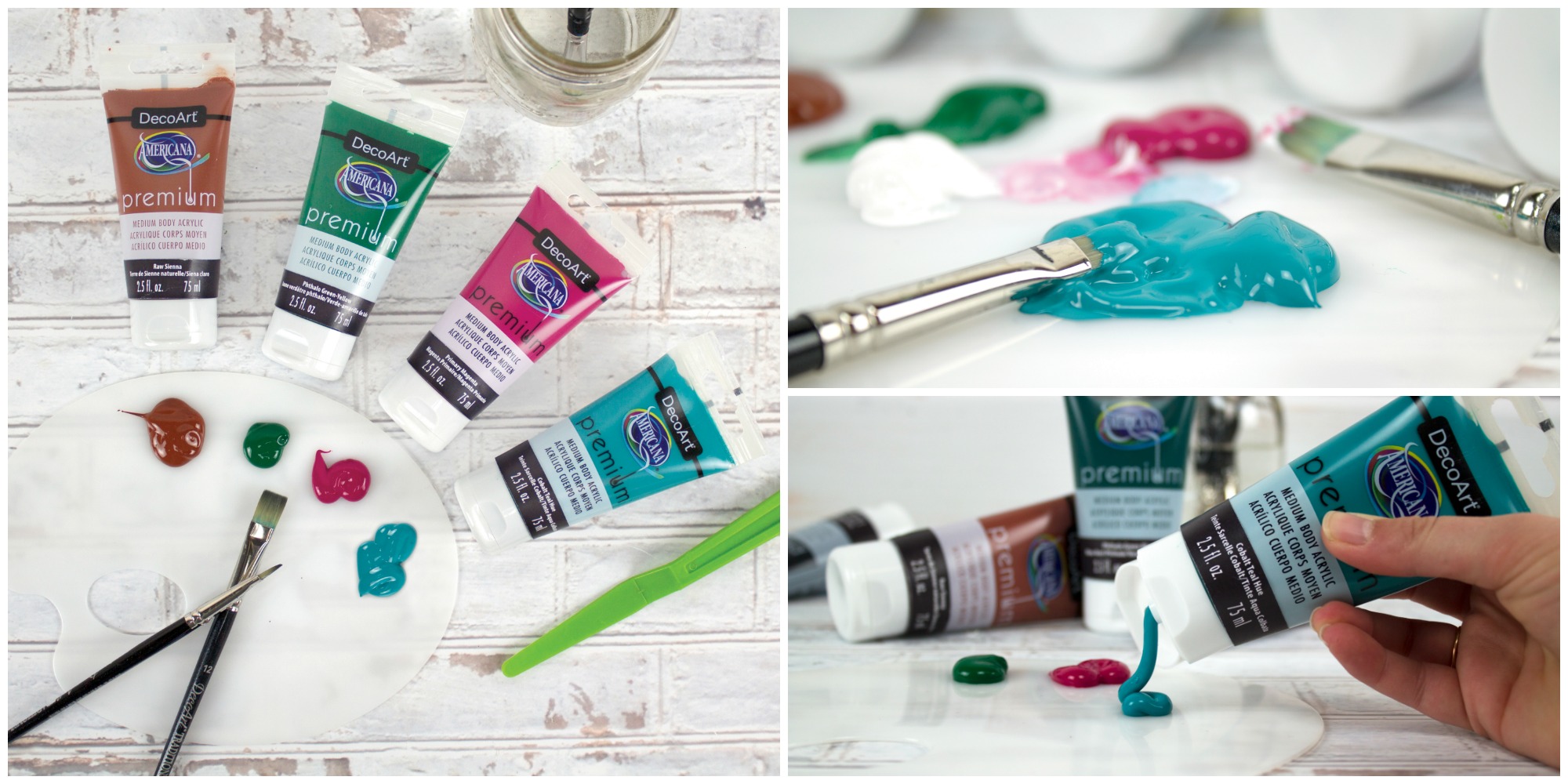 Looking to stretch your creative muscle by venturing more and more into the fine arts? Americana® Premium™ Acrylics offers you an entry-level, artist-grade tube acrylic at an affordable price-point. It's medium-bodied, satin-sheen formula was created to work well on canvas. Its simplicity of design and use takes the intimidation factor out of fine art painting.
- Excellent coverage
- Light-fast and heavily pigmented
- Inter-mixable
- Use alone or mix with mediums
- Water-based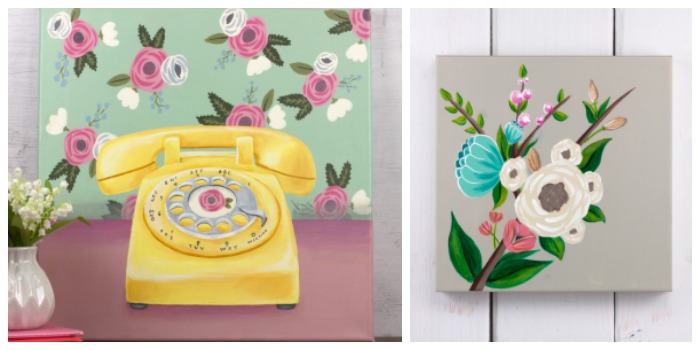 ---
Offering an advanced, finely-pigmented formula, DecoArt® Extreme Sheen™ is the brightest, water-based, acrylic metallic paint on the market. Whether you prefer jewel tones or traditional metallic colors, you are guaranteed a uniform, metallic shimmer from the ultra-fine, reflective pigments.
- Durable finish
- Enhances your craft projects to coordinate with your home decor
- Patent-pending formula
- Water-based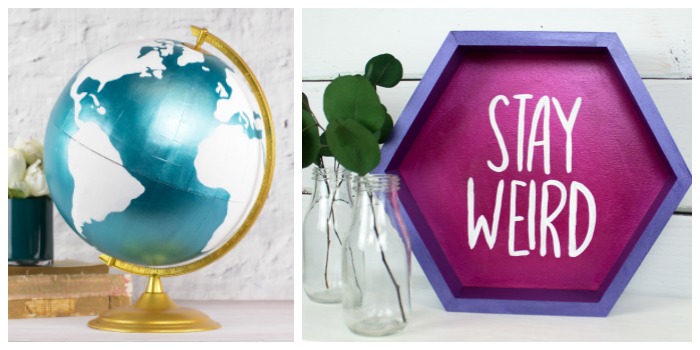 ---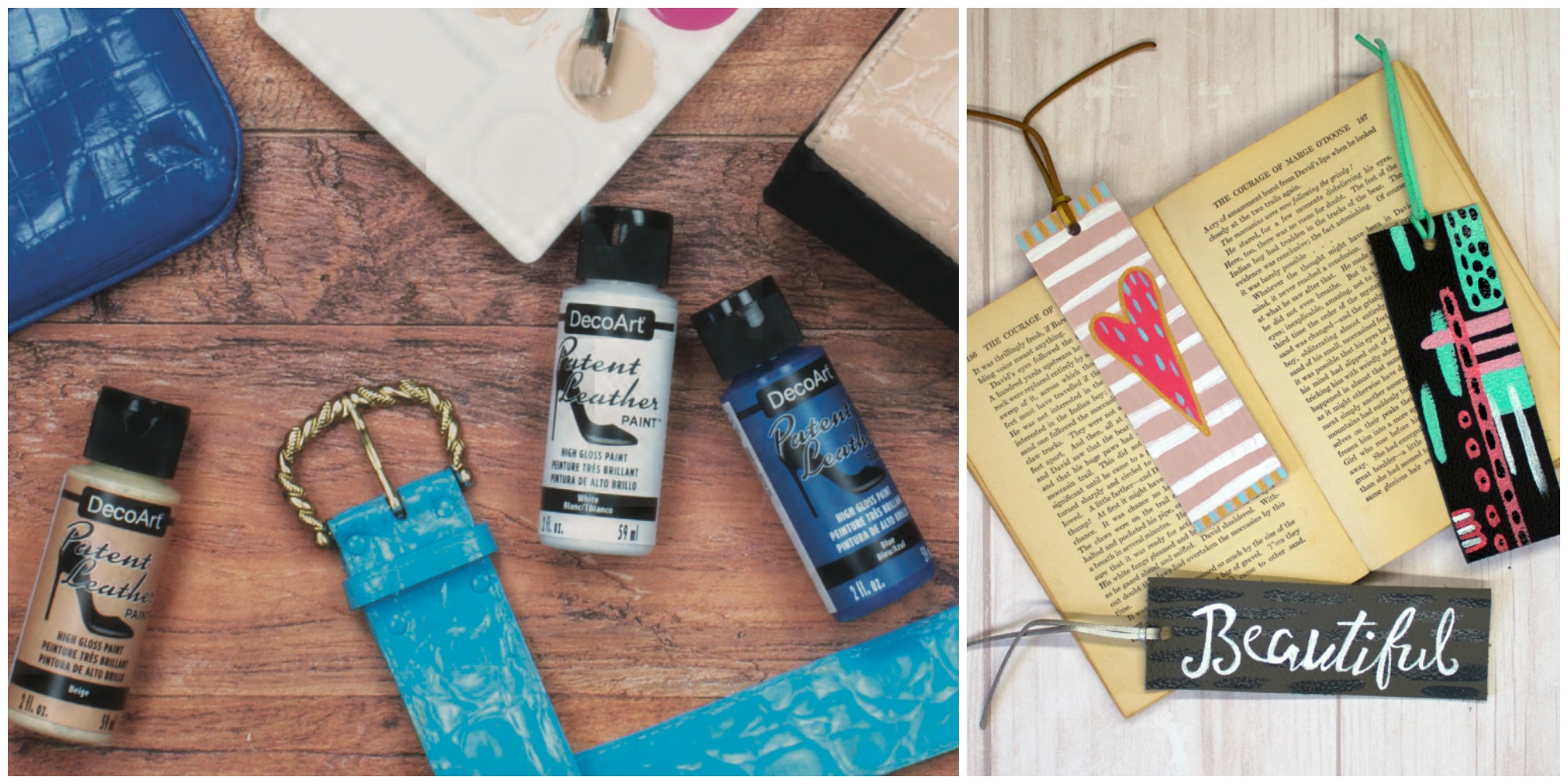 Patent leather isn't just for Mary Janes anymore. The fashion world keeps highlighting this classic material in unexpected ways. This new DecoArt® Patent Leather™ allows you to create a custom shiny, glossy, slick look on your worn-out leather accessories. Ideal for shoes, boots, belts, purses, and faux leather.
- Flexible formula means no cracking or peeling
- High-gloss finish
- Ideal color pallet for fashion decor
- Superior flow and leveling
- Water-based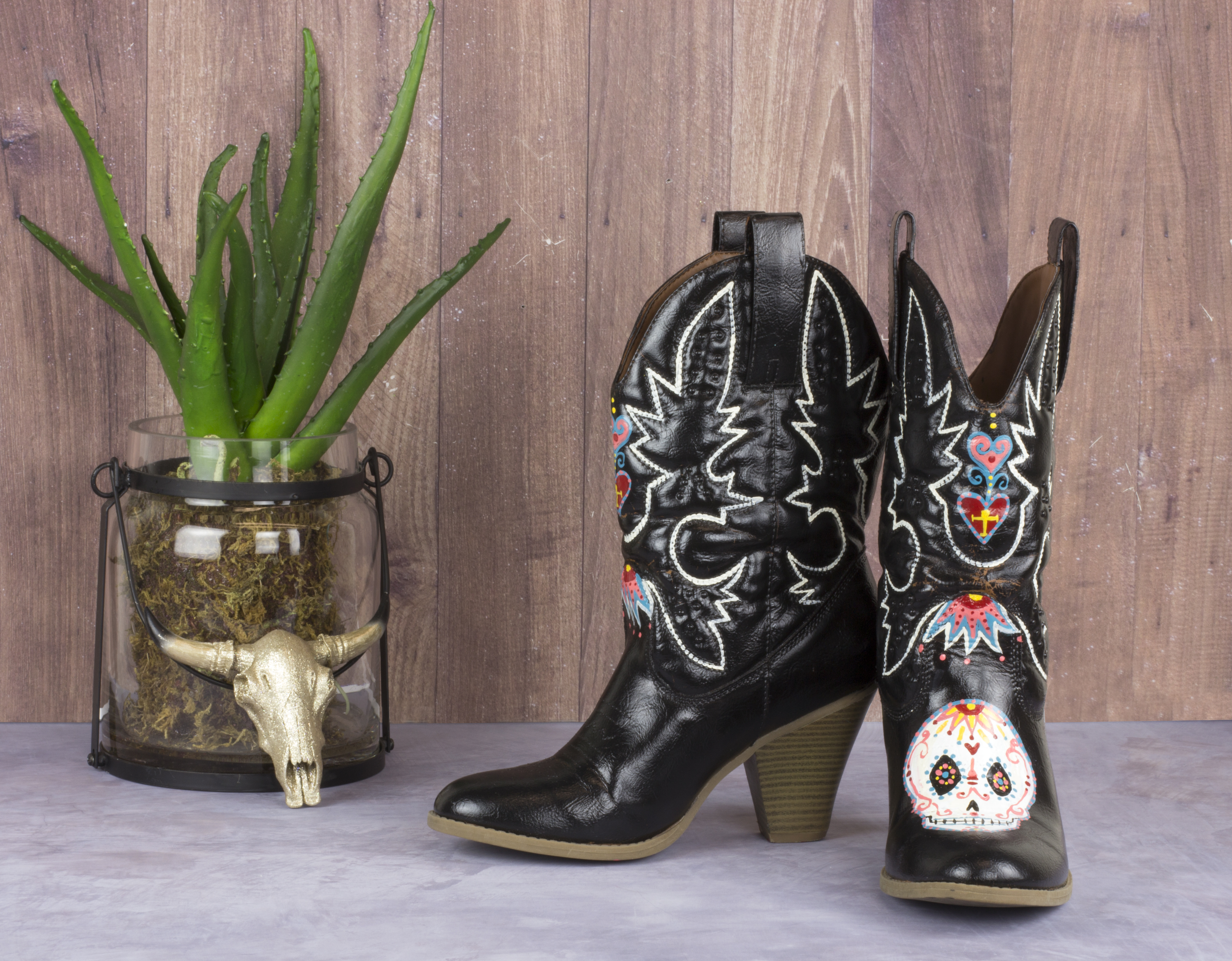 ---