Posted by DecoArt on Aug 6th 2015
The concrete trend has taken me by surprised. To be honest I hadn't heard a lot about it until recently and now that I pay attention to it I'm seeing a variety of concrete products in stores. Many of the candle holders, pen holders, and planters I've seen look really easy to recreate. Even more shocking to me was how inexpensive a big bag of concrete costs at the hardware store. With a bag of concrete and your favorite DecoArt paints you can easily create your own unique concrete projects for your home. Today I'm sharing a few of my favorite ideas found around the web. 
I never would've thought that you could make a concrete desk, but after finding this concrete desk via
The Merry Thought
I'm convinced I need one. I really like the sleek design and modern feel of the desk. This would also be a great work desk for kid's art projects.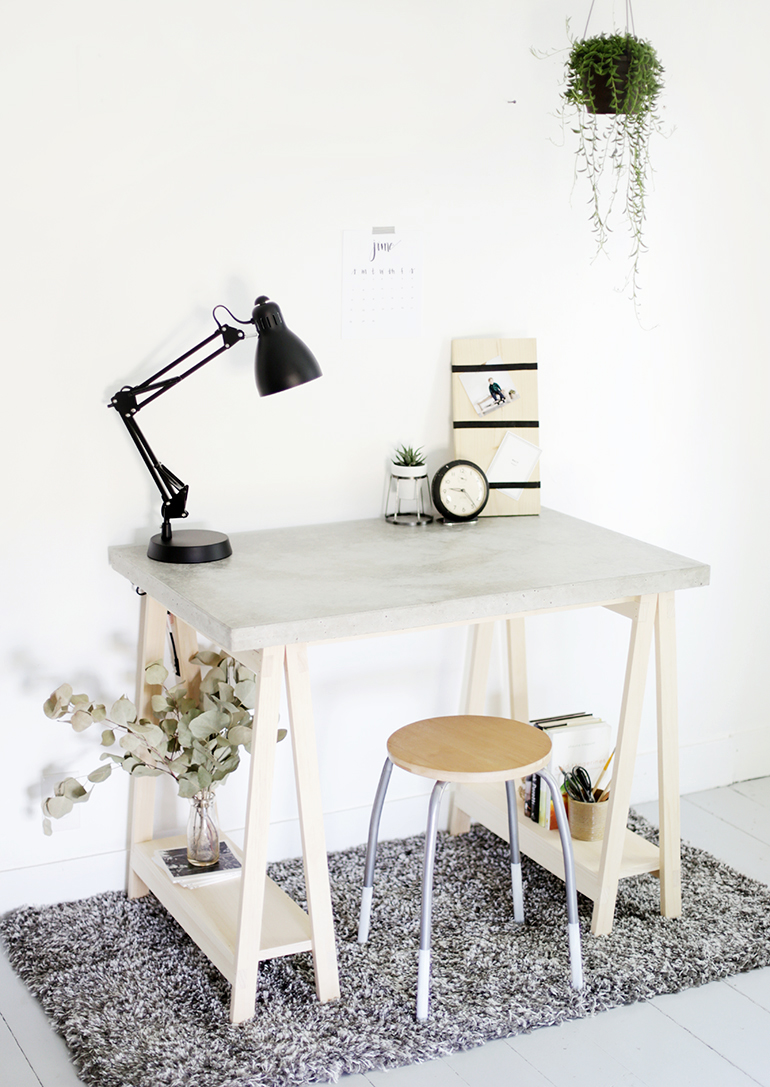 If you want to incorporate your own DIY letters and ampersands into your home this concrete ampersand via
Learning Creative Living
is a great tutorial to follow. This is a nice way to add personalized letters on tabletops and bring the concrete trend into your home.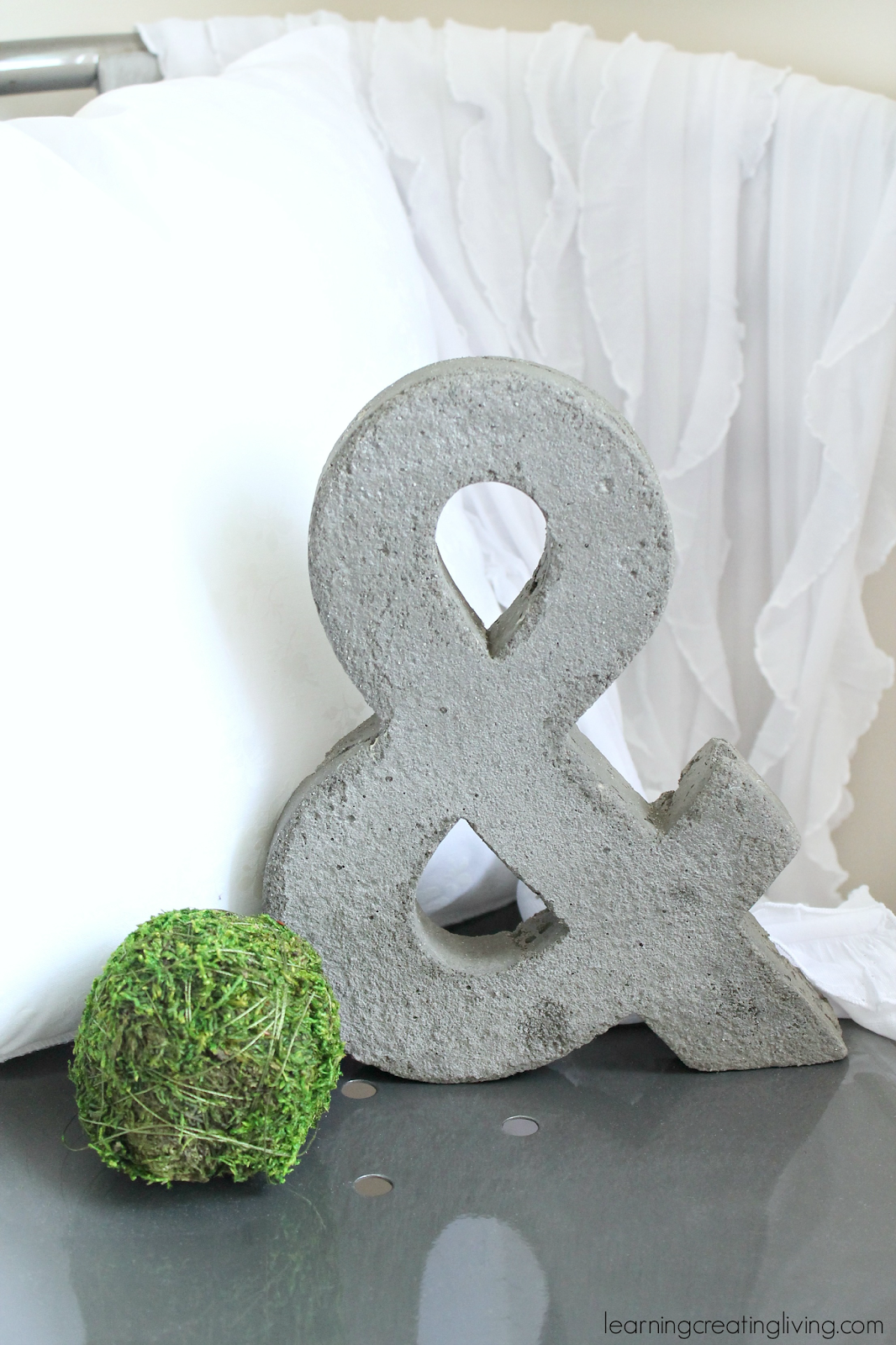 For weddings you can make these concrete numbers via
Love and Lavender
. What a great way to let people know their table number! This project can easily be customized with your party's theme colors and patio paint.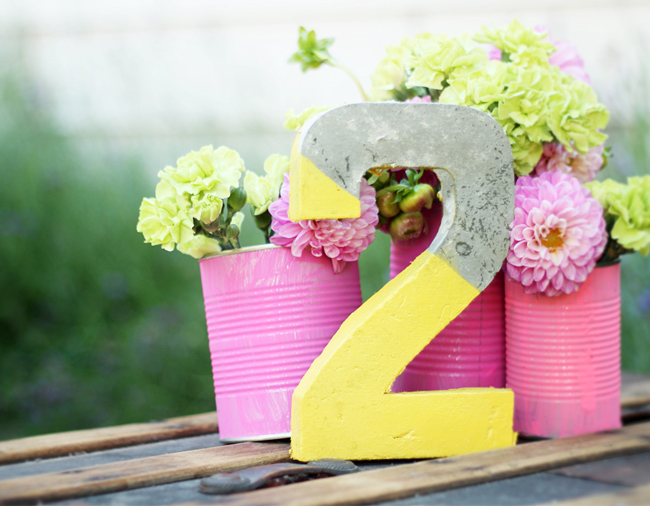 If you're not a fan of big concrete projects then these concrete magnets via
At Home In Love
is a great alternative. When I first saw this tutorial I couldn't help the excitement over making my own. With a variety of silicone molds on the market you can get really creative with the shapes.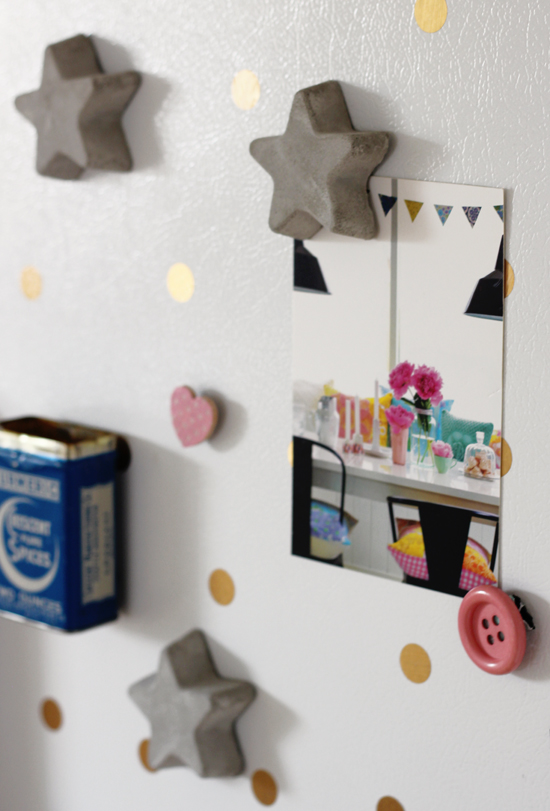 Imagine a dinner party with a concrete candle holder like this one via
Signepling
. This is another great project for decorating your space or using it as party decor. It also looks really easy to create!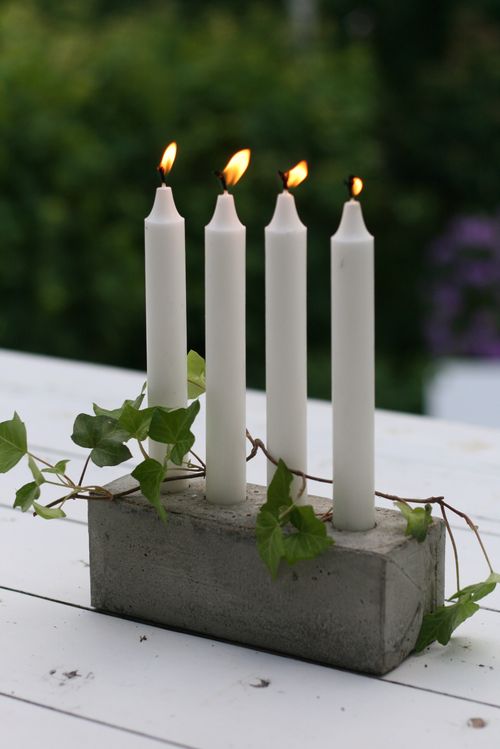 What are your favorite concrete projects? Could you see any of these in your home?