Posted by DecoArt on Sep 6th 2015
Hello, DecoArt readers! As a craft and lifestyle blogger I often have my daughter by my side creating the projects you'll find on my blog. She's definitely learned a lot about crafting over the years and has recently shown more interest in making things on her own. She'll often ask for supplies to create a project and will share with me her creativity along the way. So when she suggested we make a tic tac toe board (one of her all-time favorite games) I happily agreed. This project is very easy to make and can be put together in about 30 minutes.  
Items Needed:
Paint Brush
Washi Tape
Wood Square
Felt Stars
Ruler
Instructions:
Apply 1-2 coats of paint on your wooden square. We picked our piece of wood from a local craft store. Once the first coat has dried apply another thin coat if there are any missing areas.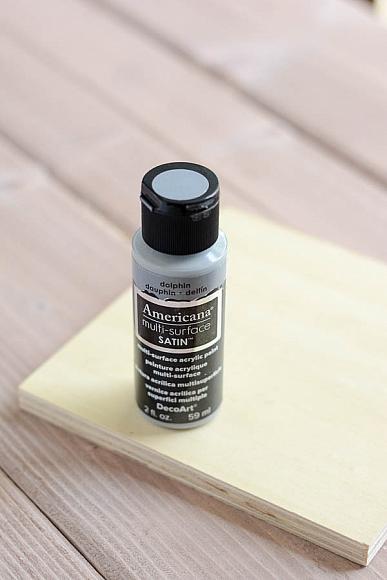 Use a ruler to determine where you want to make your lines on the board. Lightly mark them with a pencil if needed.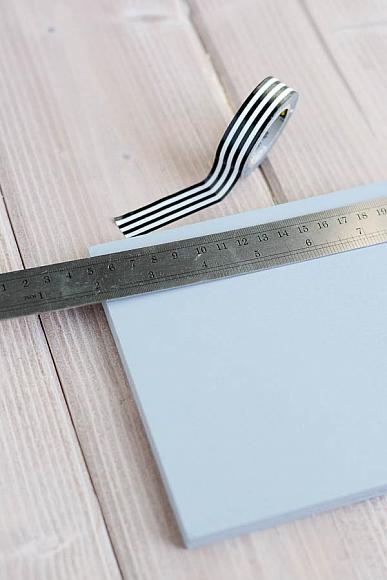 Place decorative washi tape on your board to create the boxes. The great thing about using washi tape is you can reposition it if needed.
We then used felt stars, which we also picked up from our local craft store, as our game pieces. We're thrilled with how easy this game board was to make and look forward to playing it on upcoming rainy days.