Posted by DecoArt on Apr 5th 2015
Hi everyone!  This is Trish from Uncommon Designs and today I am sharing part of my daughter's big girl room makeover.  My little one loves everything with a little sparkle and glitter.  When it came to adding some legs to a piece of furniture we decided to go a metallic finish to suit her totally glam taste.
Items Needed:
Furniture Legs
Paintbrush
Protected Work Surface
Instructions:
These are actually two futon chairs that we found online. My little one loved that they were pink and when you put two together, it actually looked like a couch. As she has grown older, she wanted something that was a little higher off the ground. Luckily, the chair comes with removable feet on the bottom and the holes would fit furniture legs perfectly!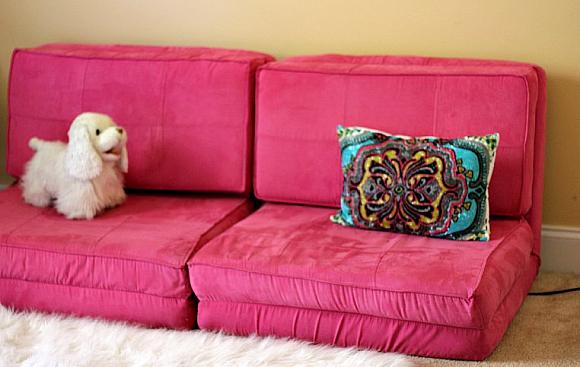 I picked up four wooden furniture legs for each chair from the home improvement store and was ready to roll. They even came with the screws already threaded and attached!
To achieve the metallic look, I used Americana Multi -Surface Satin paint in the silver metallic. It really is so shiny and sparkly!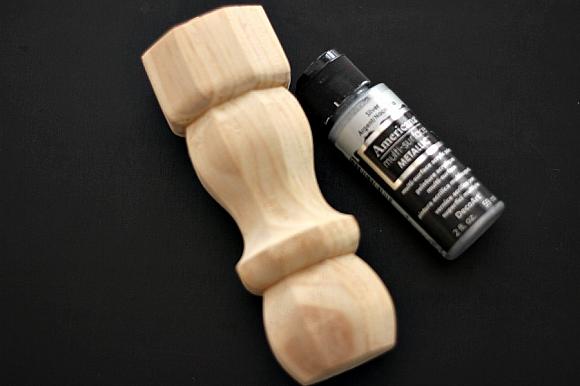 All you need to do is set out your furniture legs and paint a couple of coats of silver... it is that easy!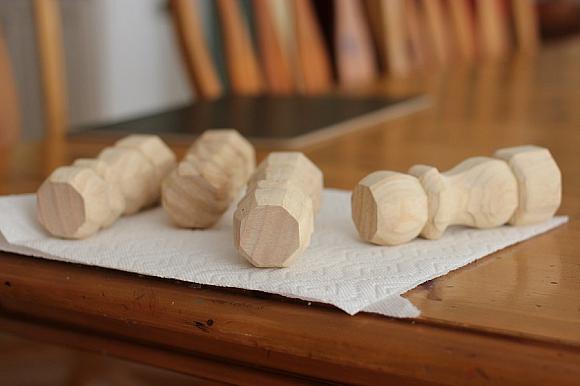 When they are dry, unscrew the pads that are on the bottom of the chairs and twist on your furniture legs.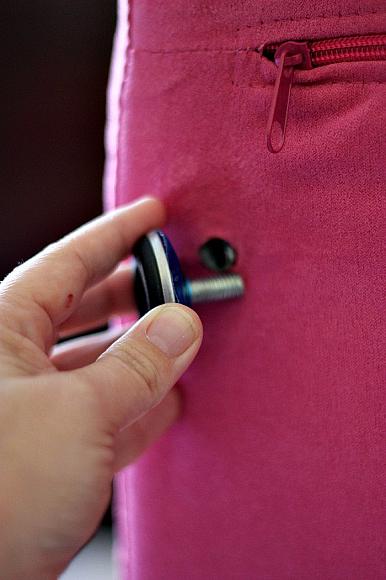 This will give you a really good idea of the transformation that took place. My daughter was so glad to have a comfortable place to sit that was higher than before.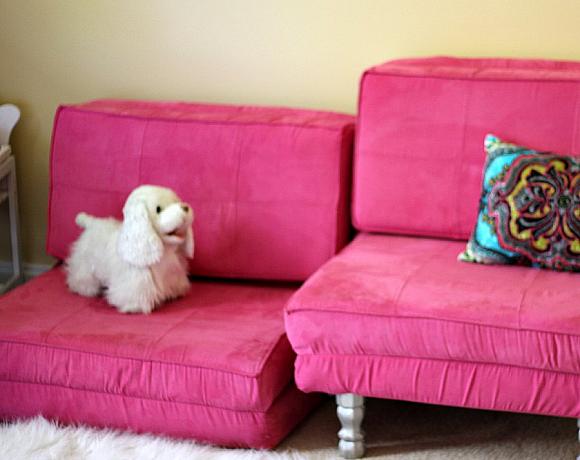 We are so grateful that now we have a couch for just the cost of a few furniture legs and some paint. My daugther loves it and feels so grown up and glamorous. Mission complete! Now to get her to stop growing and stay seven forever!