Posted by DecoArt on Feb 11th 2015
Hey guys!  This is Trish again from Uncommon Designs!  Today I am sharing one of my favorite decorating trends for the home... quatrefoil. I decided to do a little digging to see what exactly quatrefoil was and off to wikipedia I went.  Once there, I found this...
In art, architecture, and traditional Christian symbolism,[1] the quatrefoil is a type of decorative framework consisting of a symmetrical shape which forms the overall outline of four partially overlapping circles of the same diameter. The word quatrefoil means "four leaves", from Latin quattuor, four, plus folium, a leaf.[2]) and applies to general four-lobed shapes in various contexts. It is also used as a heraldic charge.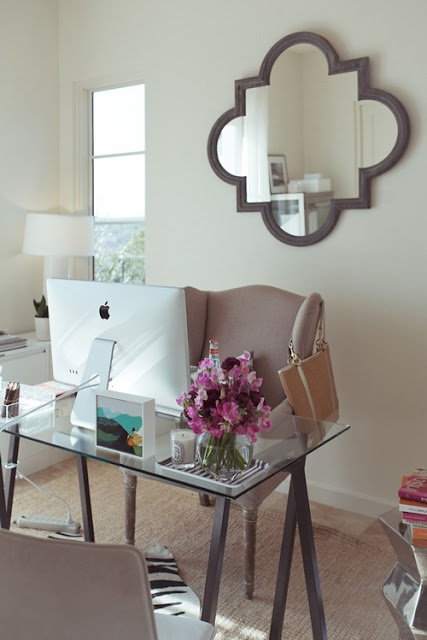 Over the last few years,  the quatrefoil design has been popping up everywhere in home decor.  Here you see this gorgeous mirror that is so simple, but makes such a huge impact.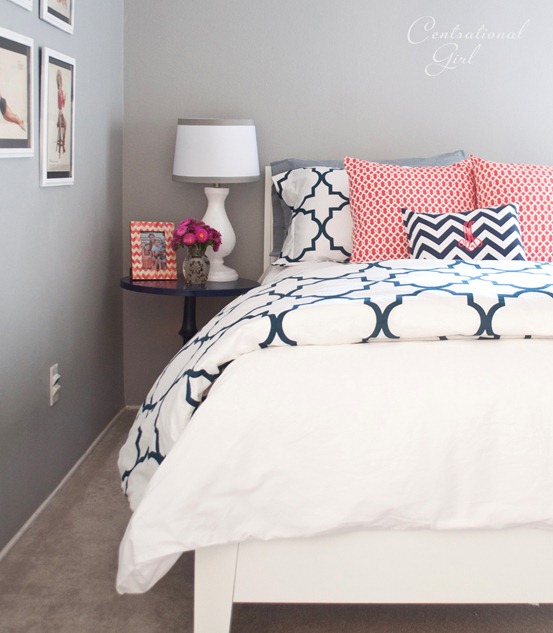 Centsational Girl incorporated the pattern into her bedding for her navy and coral bedroom.  It is the perfect balance of mixed patterns and solids.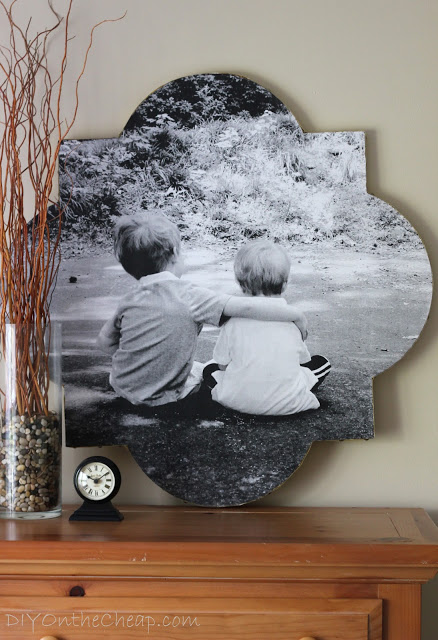 Check out how DIY on the Cheap made photo wall art in the quatrefoil shape.  This really adds so much interest to the room.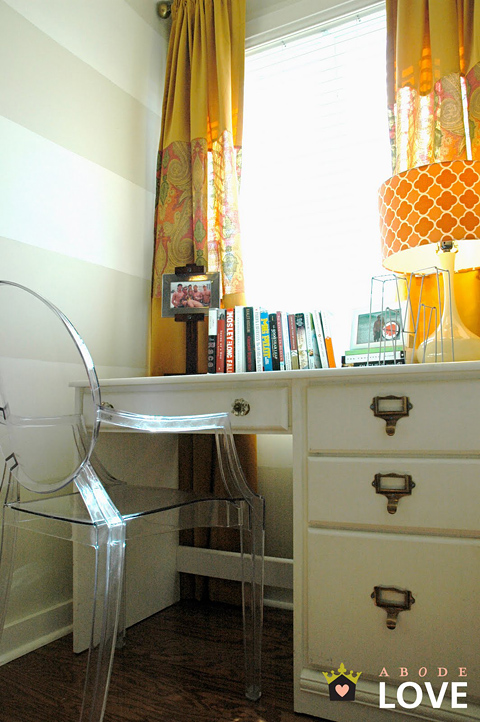 Even just a simple, but colorful quatrefoil lamp can really liven up an area in your home.  I just adore this orange lamp shade!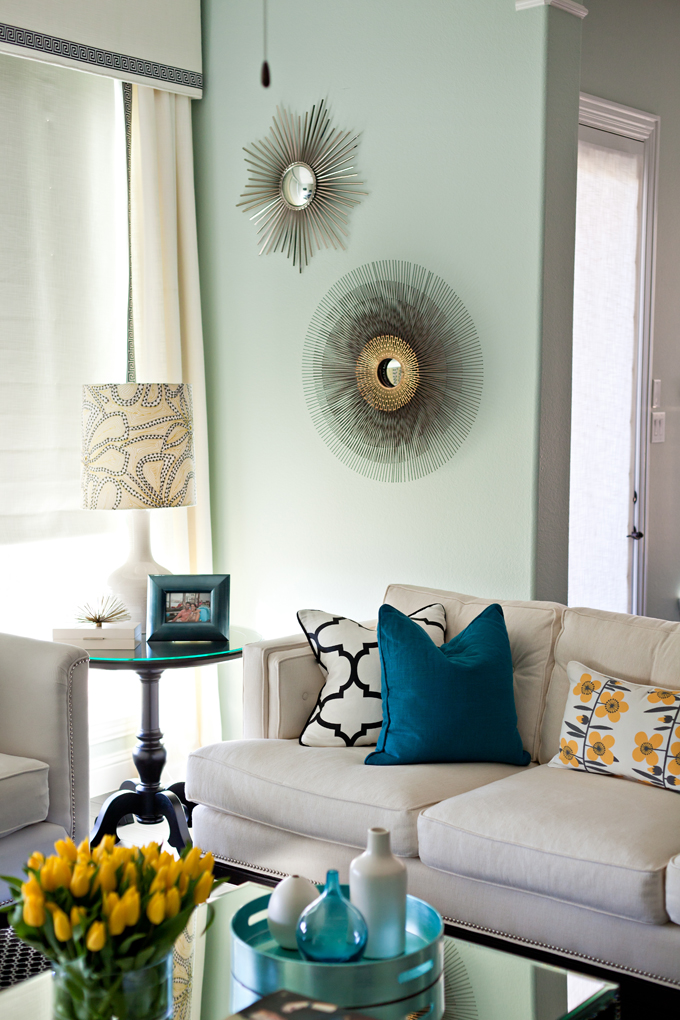 The easiest way, in my opinion, to add a little wow to a room is through pillows.  Quatrefoil makes the perfect patterned backdrop for virtually any other pattern... floral, solids... you name it!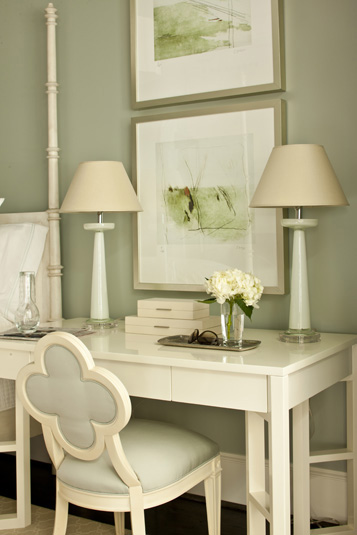 How about this quatrefoil chair?  I just love how it looks in the space, just so sophisticated.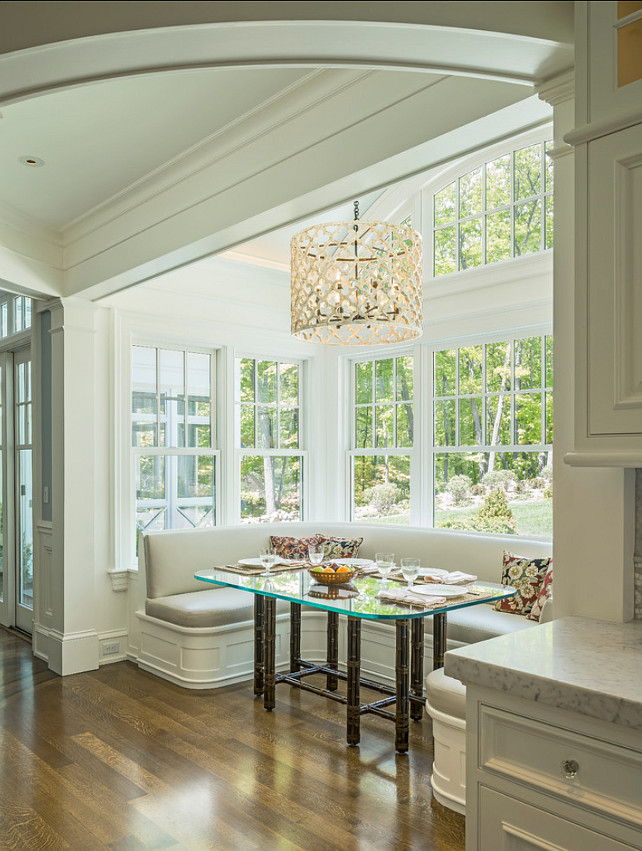 Quatrefoil has even made its way into the area of lighting.  Take a look at this gorgeous quatrefoil shade... just beautiful!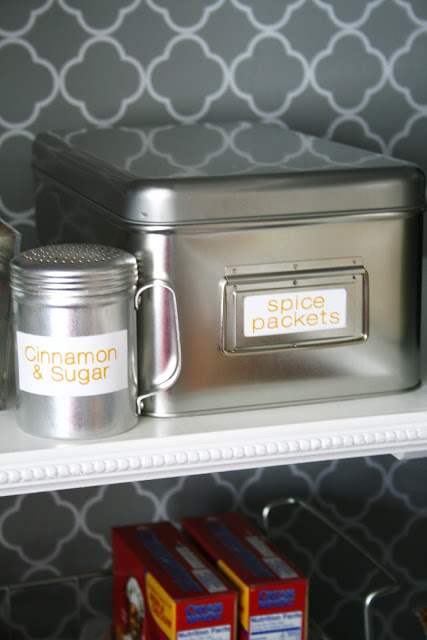 Finally, one of my favorite projects has to be this pantry wall by House of Smiths.  That has to be the most beautiful pantry I have ever seen!
Folks, if you love the quatrefoil design as much as I do... get excited!  DecoArt will soon release their newest line of stencils that will feature a stick on quatrefoil design in two sizes.  I can't wait!