Posted by DecoArt on Jan 13th 2014
With the new year, comes the desire to get everything organized. One area that our family really needs help with is getting the kids to pitch in and help.  This fun kids job chart is going in our kid's rooms to help them out.
Items Needed:
MDF Or Wood (mine Was 12"x20")
White Cup Hooks
Stencil
Paint Brush
Instructions: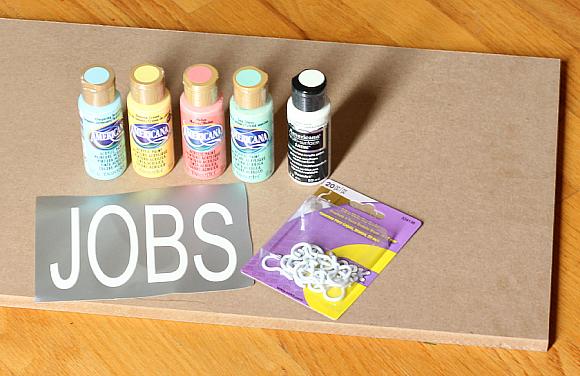 Each rung is equipped with a cup hook that will house an ordinary scrapbooking tag. The tags have a chore or a job on them and the amount I'm willing to pay them if they take care of the task.
Let's find out how to make it...
Paint the entire piece of wood with 2-3 coats of the white birch Multi-Surface paint. Let it dry completely.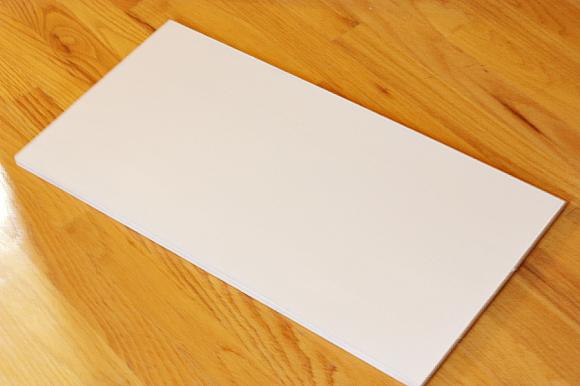 Lay down your stencil in the lower right hand corner of your board. I cut the word out onto vinyl using my Silhouette. You can also use stencils if you don't have an electronic cutter. Just tape it down.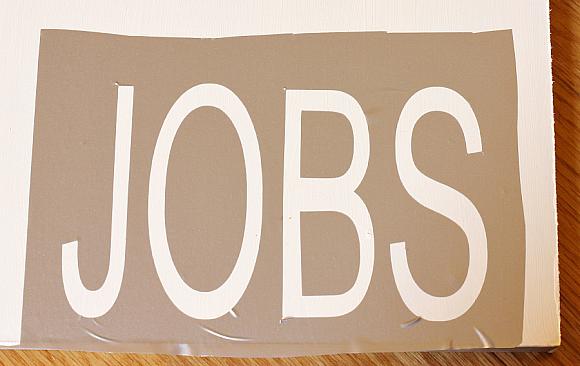 Get ready for a rainbow of beautiful colors...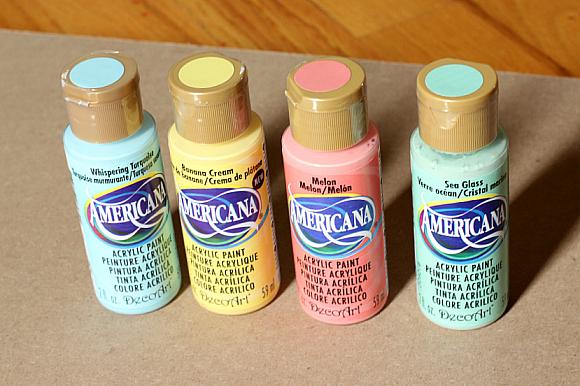 Paint to coats of each color on your stencil. Let it dry completely and remove your vinyl or stencil.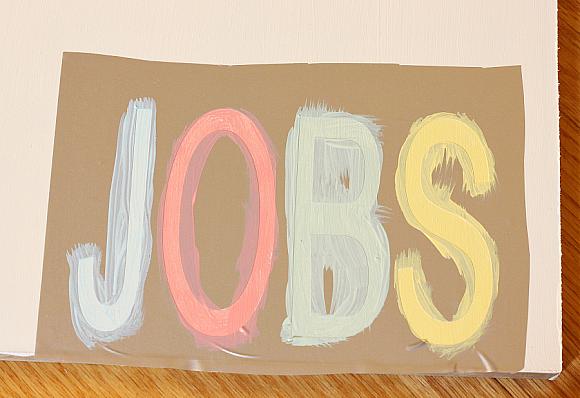 Screw in your cup hooks. I used four rows of four hooks spaced evenly. You may need to drill a few pilot holes first.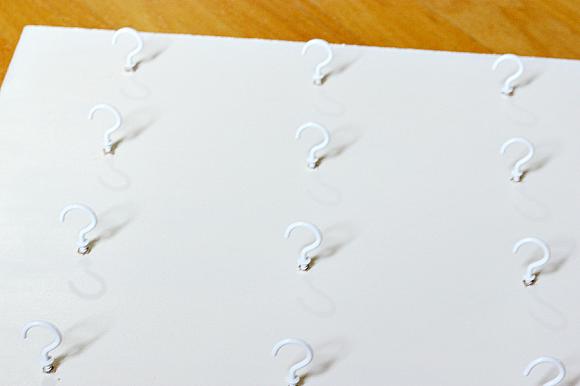 Now you can add your jobs and you are all done. I hope that my children enjoy their job chart... I know I will! Wink!