Posted by DecoArt on Oct 1st 2020
Our color of the month for October is the deep rich color of bronze. The deepness of this color and it's metallic finish makes it perfect for the Fall season. A mixture of copper and tin, this rich and earthy color looks like a strong orange and is a member of the brown family.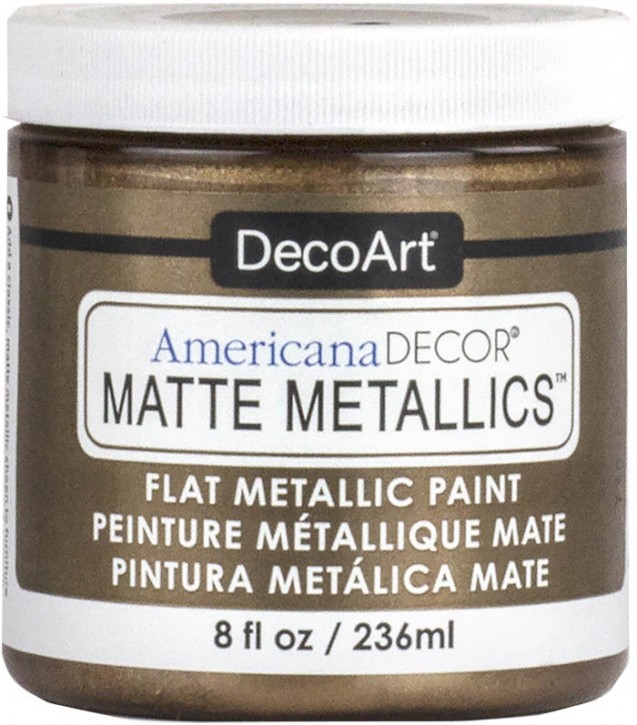 Color Pairings

Bronze is typically used as a metallic finish in
home decor
projects, similar to silver and gold. It's brown tones give it a rustic warmth that plays well with a variety of colors. Try
pairing bronze
with rich jewel tones such as a raspberry red to accentuate the warmth, or cool blues with gray undertones to soften things up. If you're looking for pops of color, get playful with a bright orange or green.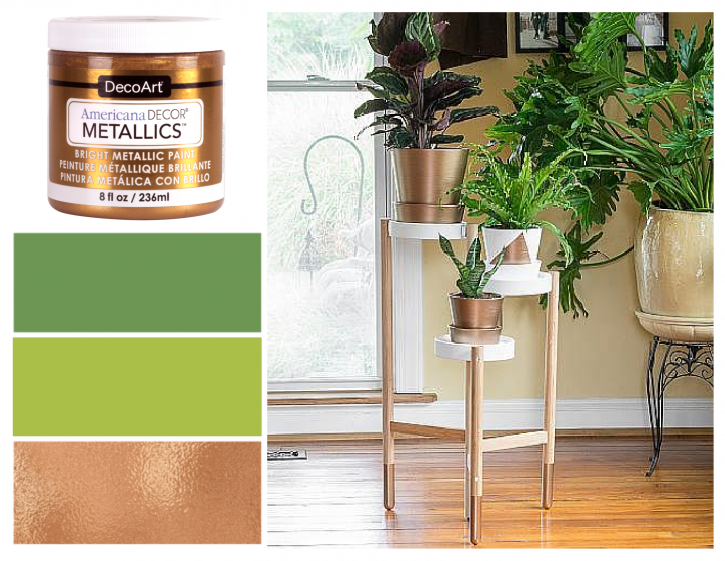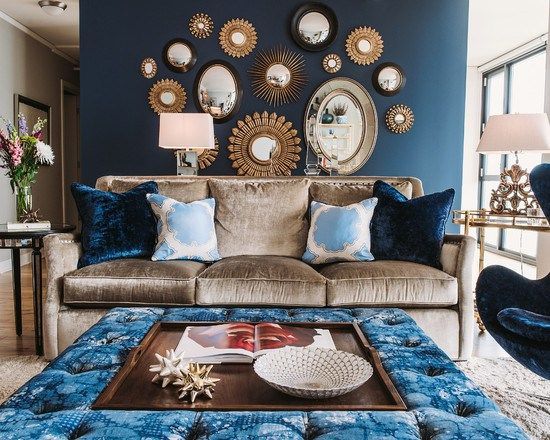 Color History
The archeological period in which bronze was the hardest metal in widespread use is known as the
Bronze Age.
During the bronze age, people used bronze to create tools and sculptures until iron was discovered. The first recorded use of the word
bronze as a color
was in 1753, and it referred to the shiny hue of the metal.
You can view bronze items from throughout history in museums across the world. Bronze is also still used today in the production of musical instruments like bells and cymbals. Third-place medals are also commonly made with bronze, such as the third-place medals in the olympics.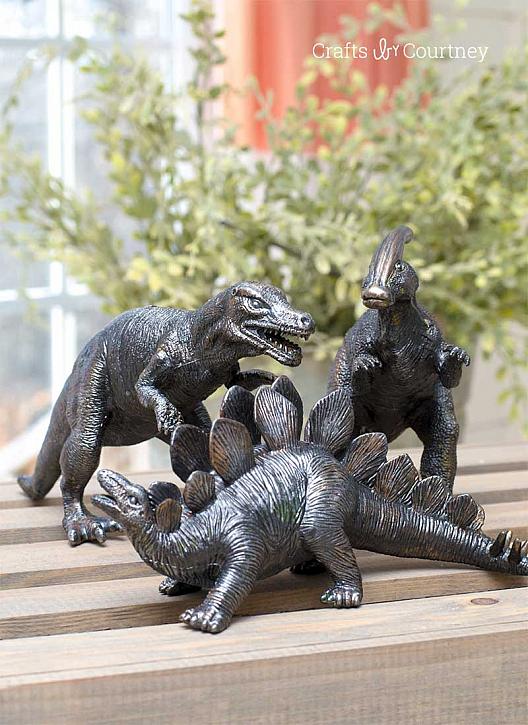 Home Decor

Currently bronze is the "it" color in
interior design.
The dark and luxurious color makes a wonderful decorative finish for various objects and appliances, especially in kitchens. If you're looking for the perfect blend of modern sophistication and antique elegance, try adding touches of bronze to your
kitchen
or
living room
accessories.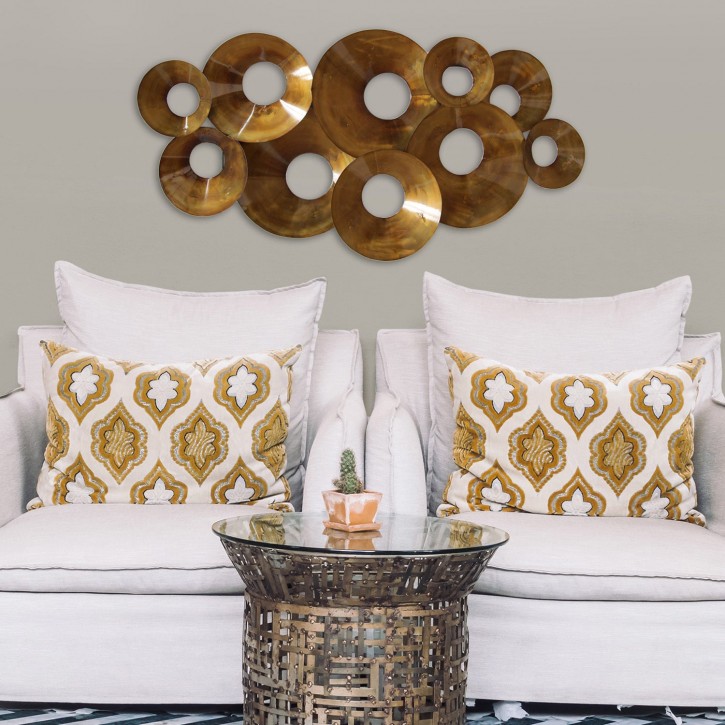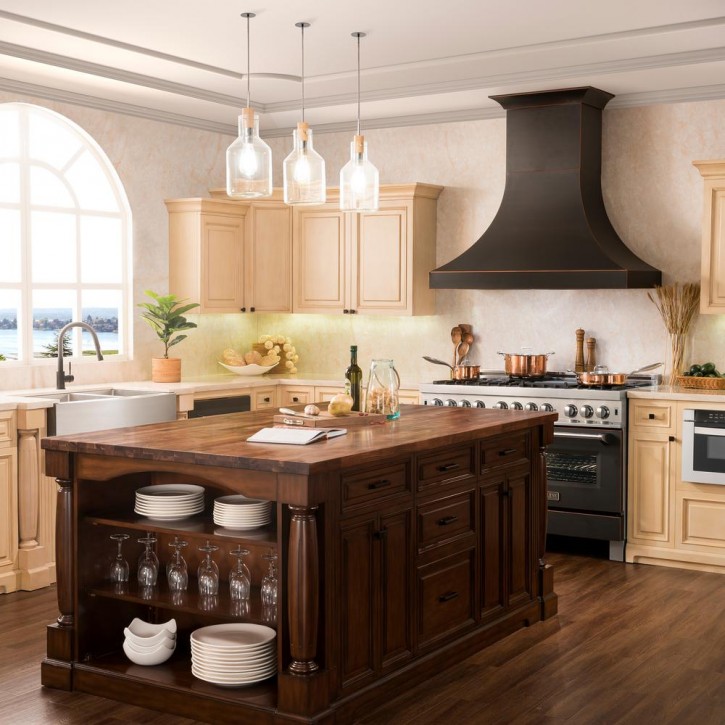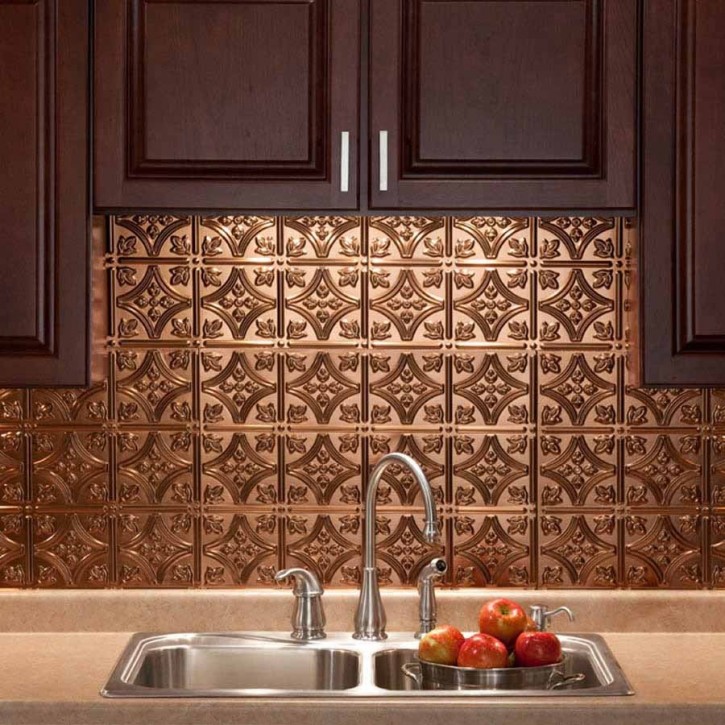 Bronze Projects

Use bronze to add a bit of warmth into your life! This shade can be a bit heavy when used in abundance, so use it as a metallic finish on accessories or as a decorative flourish on furniture. Our
Americana Decor® Matte Metallics™
in Aged Bronze is perfect for giving DIY projects that beautiful sheen.
Product Inspiration:


Americana Decor® Matte Metallics™
in Aged Bronze
Extreme Sheen™
in Antique Bronze
Galaxy Glitter™
in Bronze Asteroid
Americana Decor® Metallics™
in Bronze
Americana Decor® Metallics™
in Antique Bronze
DecoArt® Matte Metallics
in Aged Bronze
Americana Decor® Texture™
in Deep Bronze
We've gathered up some of our favorite DecoArt projects inspired by this gorgeous metallic. We hope they inspire you to get crafty! if you're looking for more color inspiration, be sure to follow us on
Facebook
,
Instagram
, and
Pinterest.
Every week we post new and creative ways to use our color of the month as well as exciting craft and DIY projects. Happy making!