Posted by DecoArt on Mar 12th 2019
Spring is right around the corner and I'm already getting the house ready! I am so over this cold weather here in North Carolina, ready for some sunshine. One of my favorite spots in the house to decorate is my kitchen table. When the table is fixed up, I feel like it changes the whole feel of the house.

I received this serving tray from Walnut Hollow a couple months back, and I've been waiting for the perfect opportunity to give it a new look! After I received the new Americana Acrylics colors I was so excited to get started. These colors are beautiful! Especially that Vintage Pink, I'm obsessed.

Let's get started!
Items Needed:
Instructions: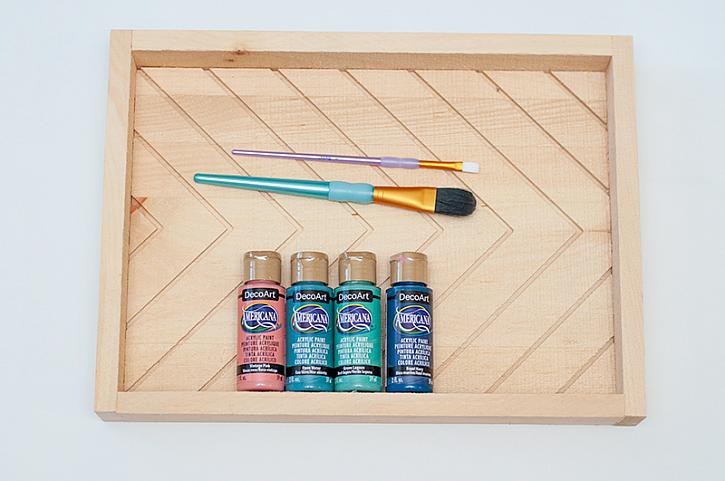 Step 1. Gather your supplies.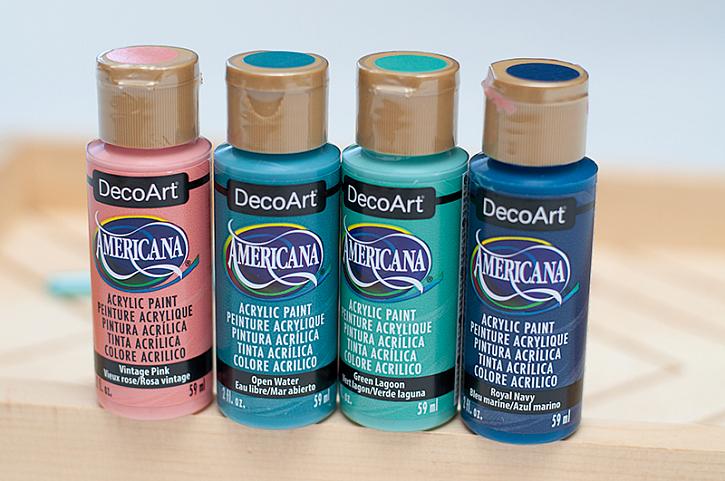 These colors are beautiful and perfect for a Spring piece!!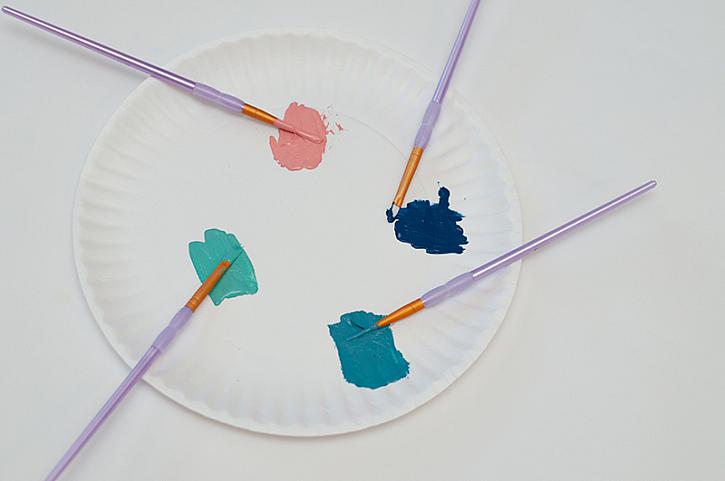 Step 2. I started off by painting my border and the inside of the chevron pattern. That will really let those blue colors POP!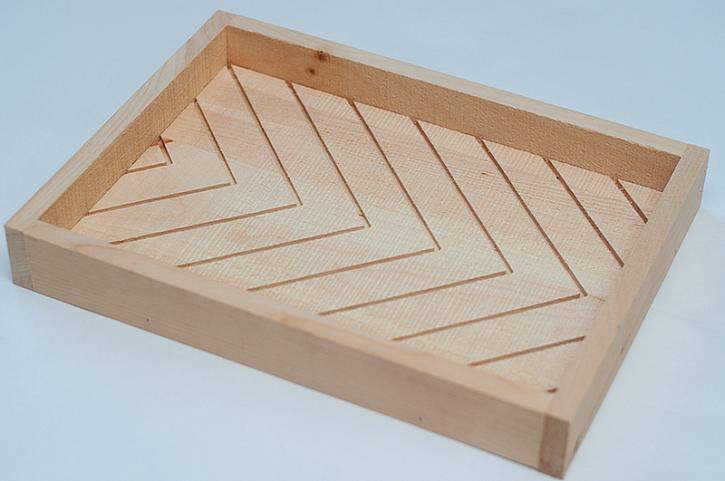 I used a thin brush to be able to really get in those creases.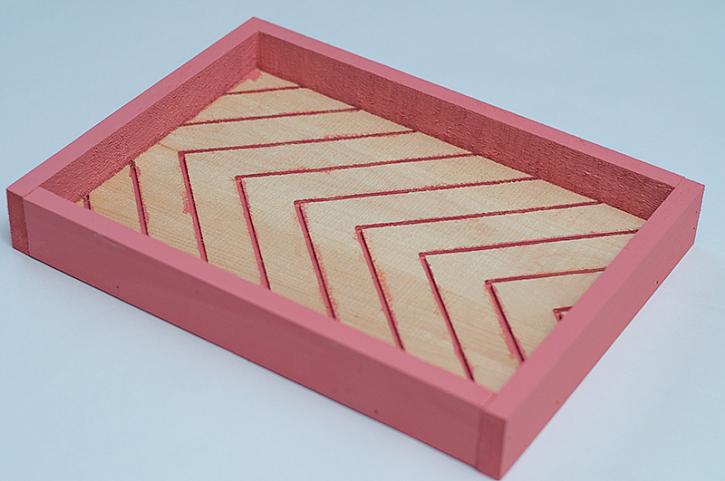 Step 3. Once the Vintage Pink paint has dried you can start filling in the chevron pattern. Only one coat was needed for each color.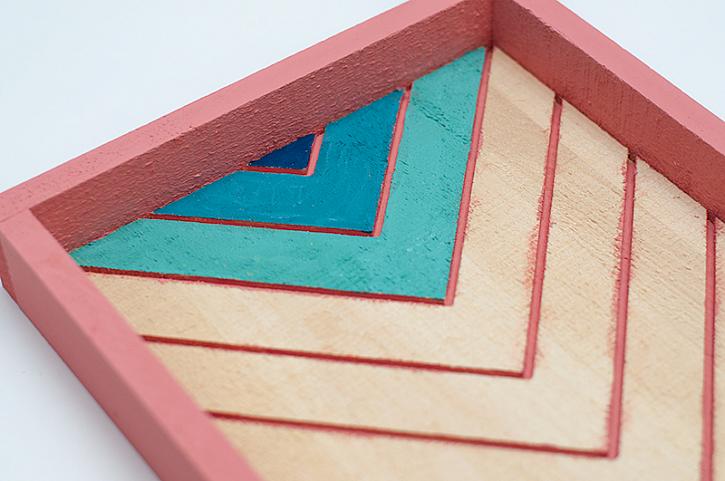 Final touches, add to your table and you can start decorating around it! Fresh flowers are always a perfect touch of Spring in my opinion.