Hello! I'm Tamara,
I am a former Marine wife, mother of three, crafter, and businesswoman. That last word feels a little funny to say out loud. While my husband was on deployment in Afghanistan, I started inviting women into my house for a night of crafting once a month to save my sanity. At the time, I did not realize I was planting the seeds for starting my own business, Southern Adoornments Decor.
Almost 7 years later, I am so proud to say that my business has supported our family in ways I never expected it could. I have the privilege every month to teach over 1,000 women how to paint door hangers and turn that hobby into their own businesses. I love helping others improve their painting skills, but most of all, I love inspiring their confidence in themselves.
Get Painting with Tamara!
Learn how to create 3 fun and Colorful Projects using the Bright& Beautiful Color Set hand Curated by Tamara
Bright & Beautiful Color Set
Including 10 premium paints crafted with care in small batches in the the U.S that preform exceptionally on almost all surfaces inculding wood, canvas and glass.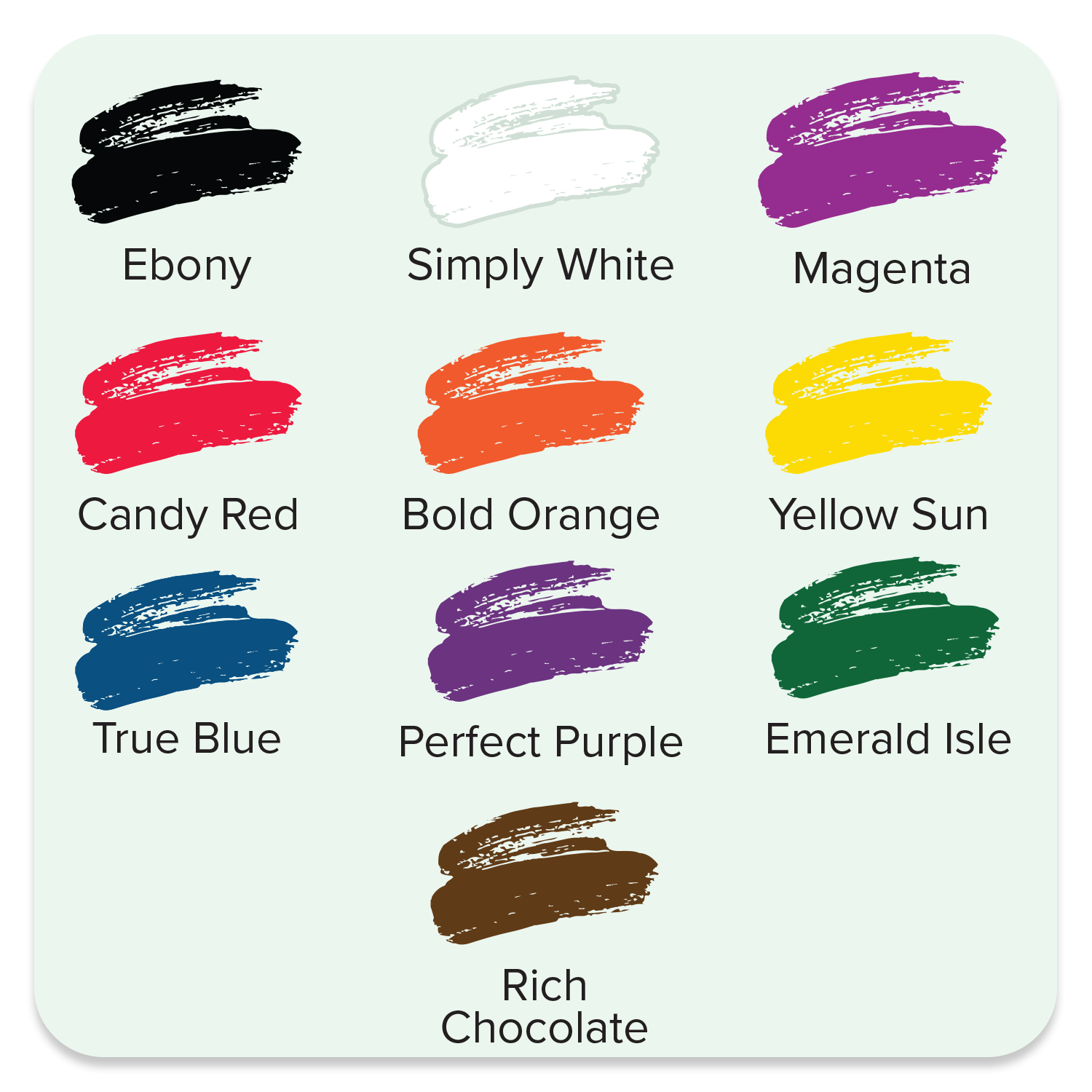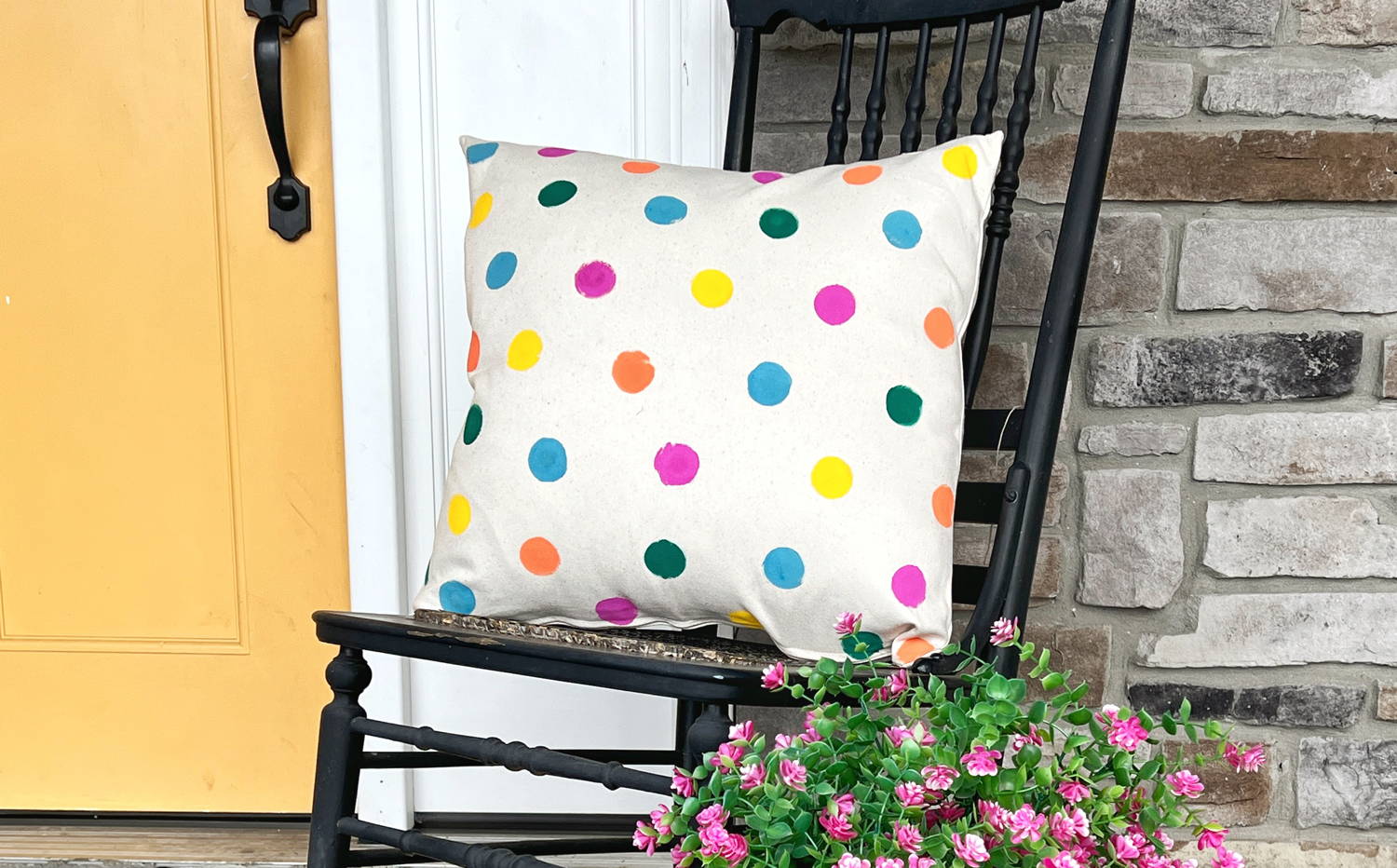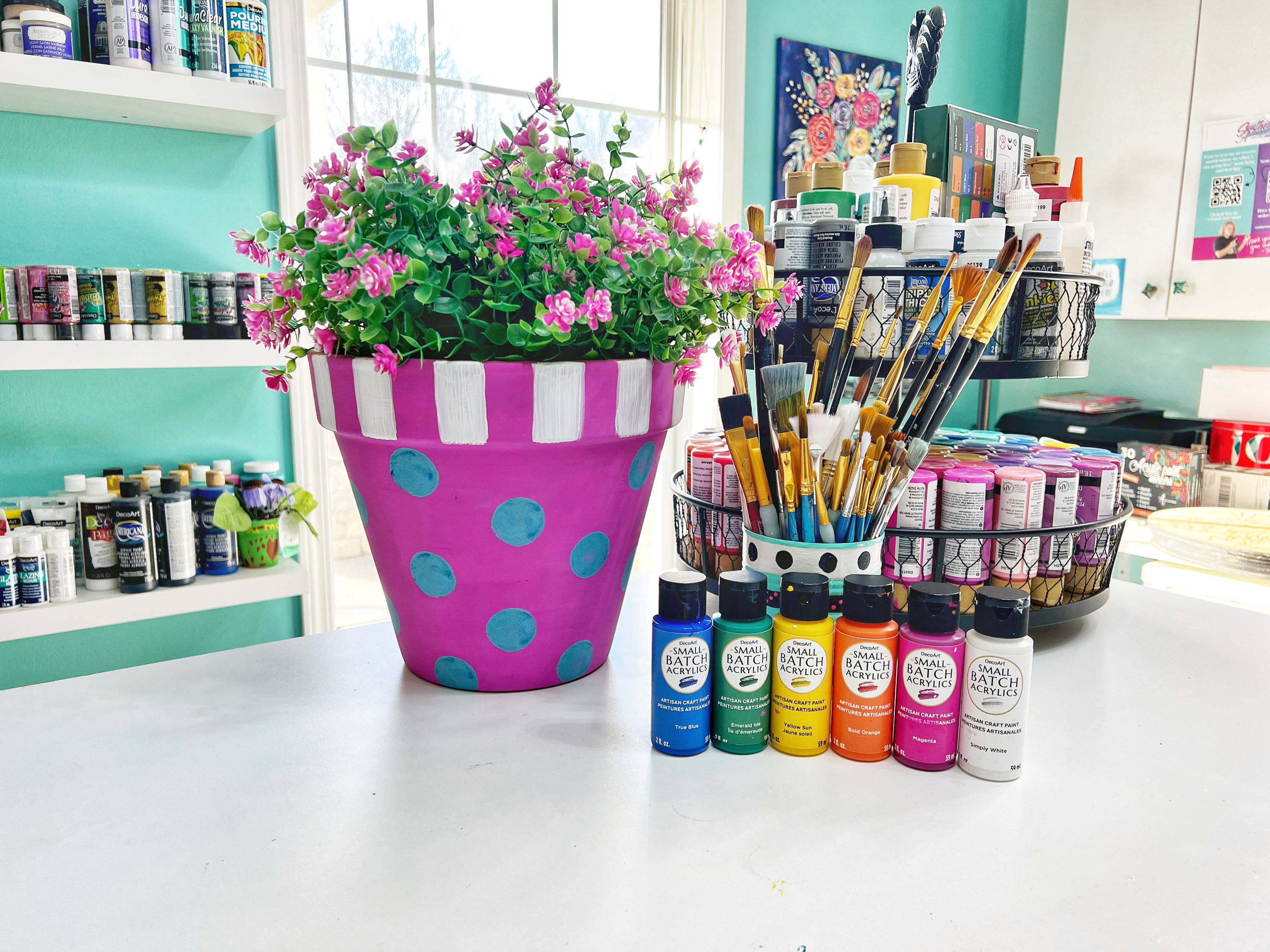 FIND US AT
Your Favorite Store