Hi! I'm Ashley,
Wandering artist and fearless creative. I spent six years in a corporate job before quitting on a whim to pursue my art full time. After surviving a cancer diagnosis, I moved with my husband and daughter to pursue a small townlife in the middle of the Great Smoky Mountains.
My art is built in layers. My process is often filled with experimentation and spontaneity. I often use leftover paint from a current day's painting to create a starting point for the next day. I draw inspiration from the landscape and animals around me and I am most commonly recognized for my bear and elk paintings. I always paint the eyes first and the rest of the painting falls into place. I have a passion for painting pet portraits and supporting our local no-kill shelter.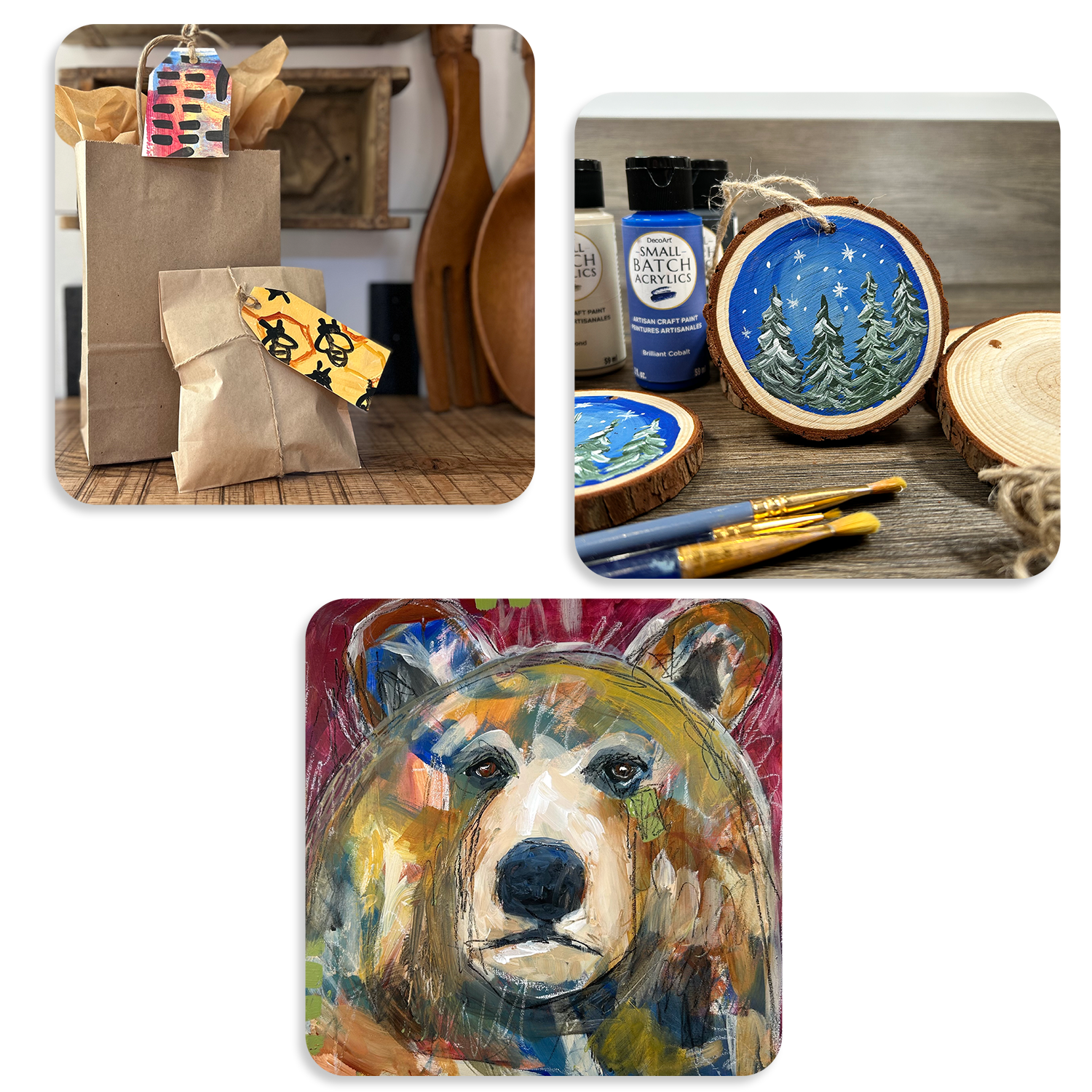 Get Painting with Ashley!
Learn how to create 3 fun and Colorful Projects using the Earthy & Modern Color Set hand Curated by Ashley
Earthy & Modern Color Set
Including 10 premium paints crafted with care in small batches in the the U.S that preform exceptionally on almost all surfaces inculding wood, canvas and glass.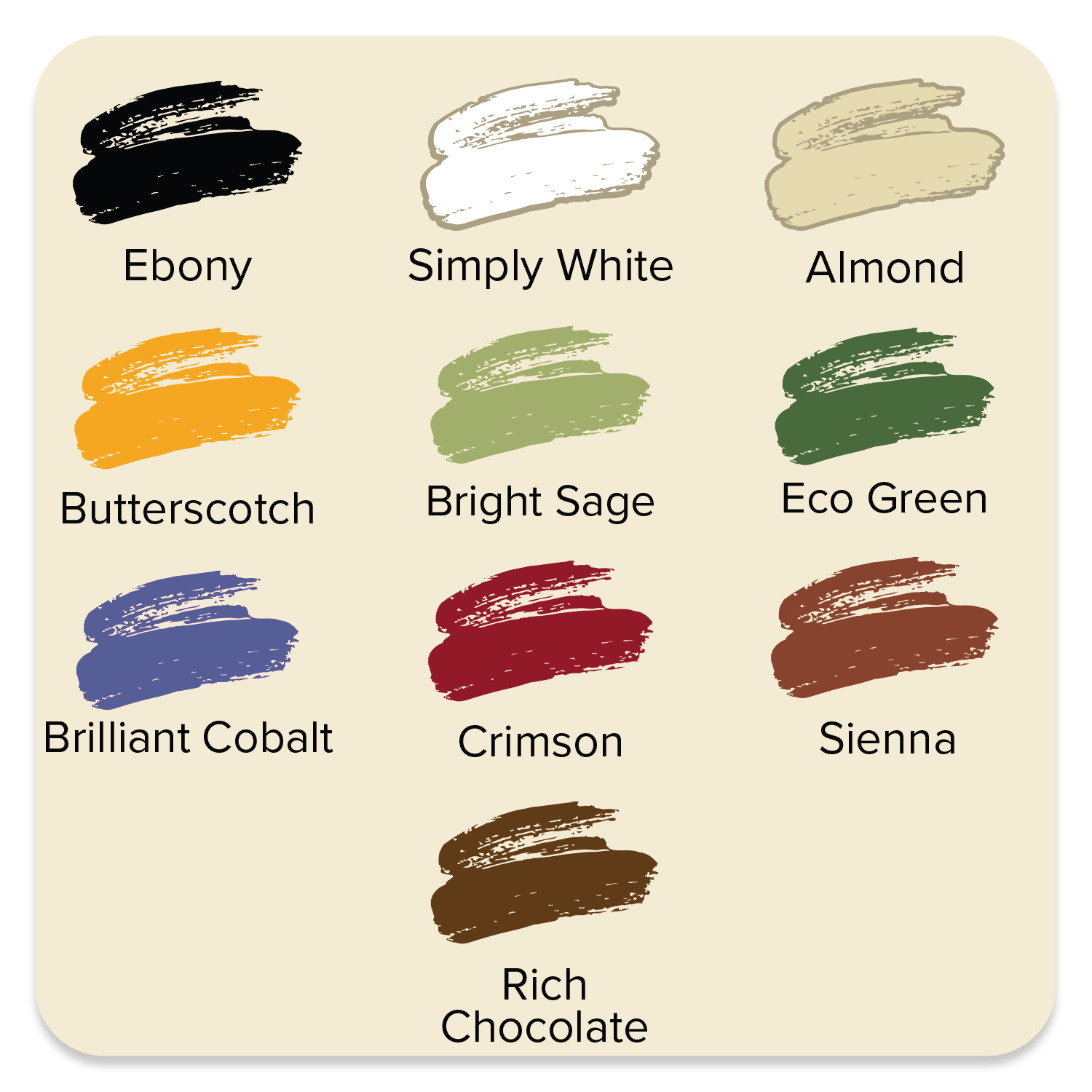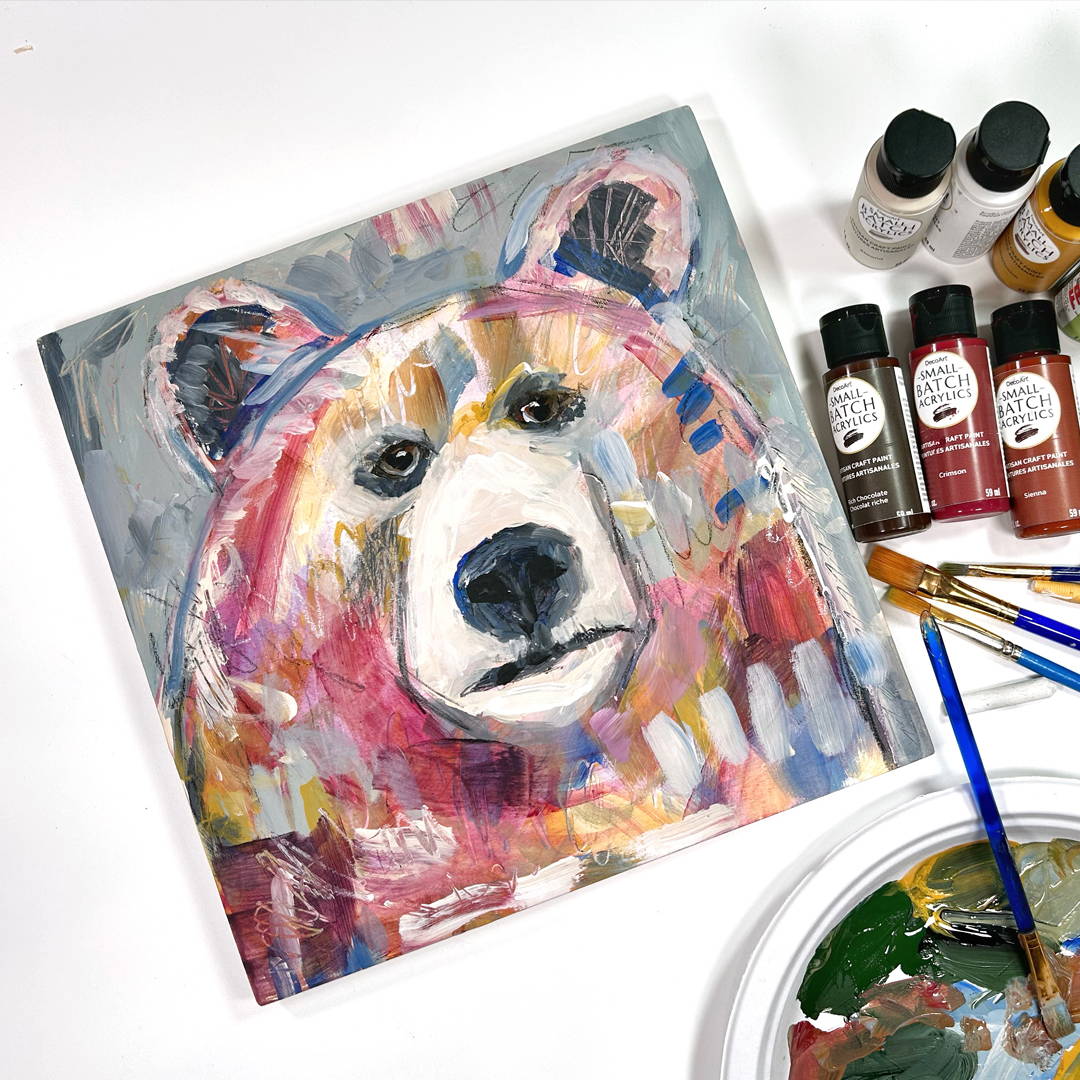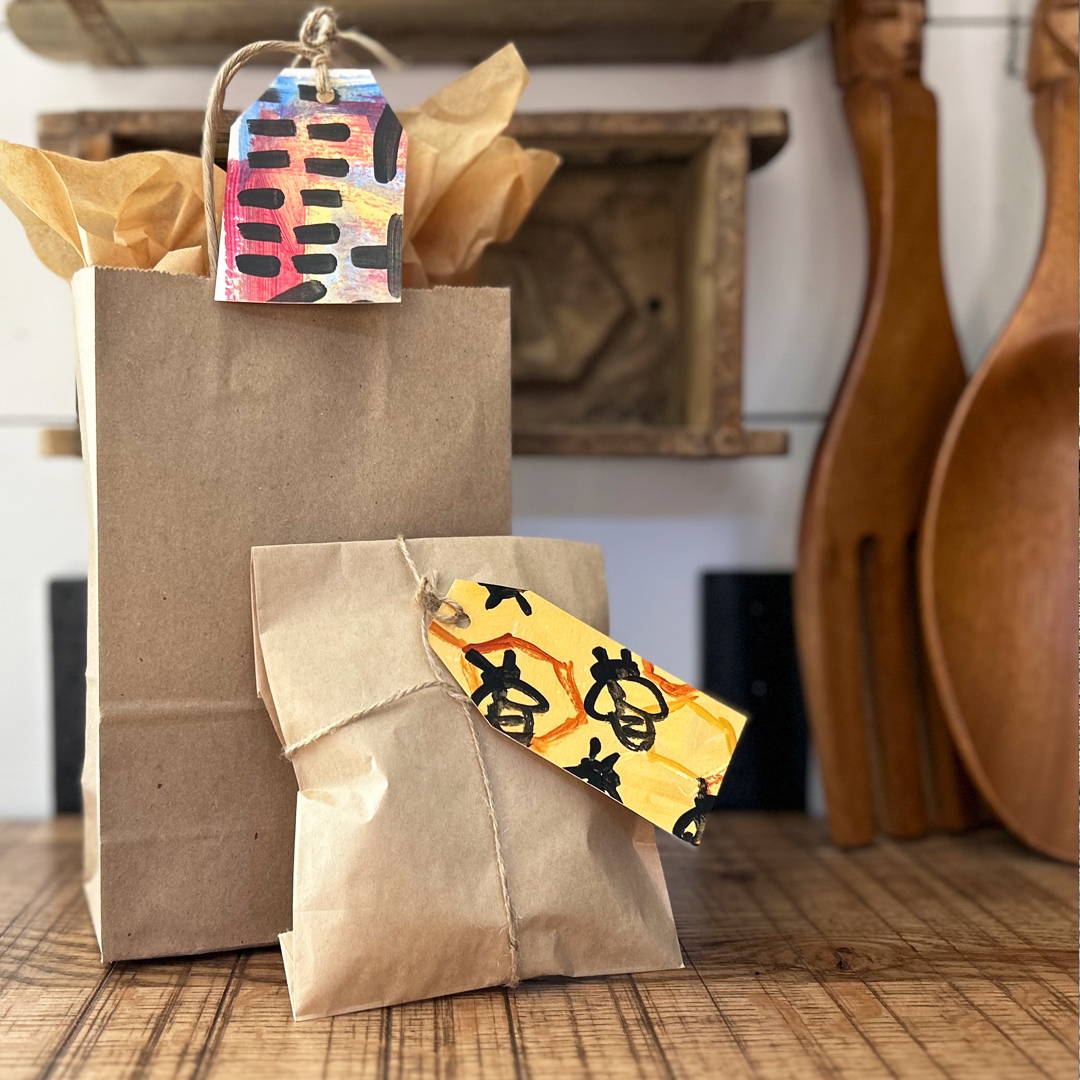 Painted Acrylic Ornaments
Painted Acrylic Ornaments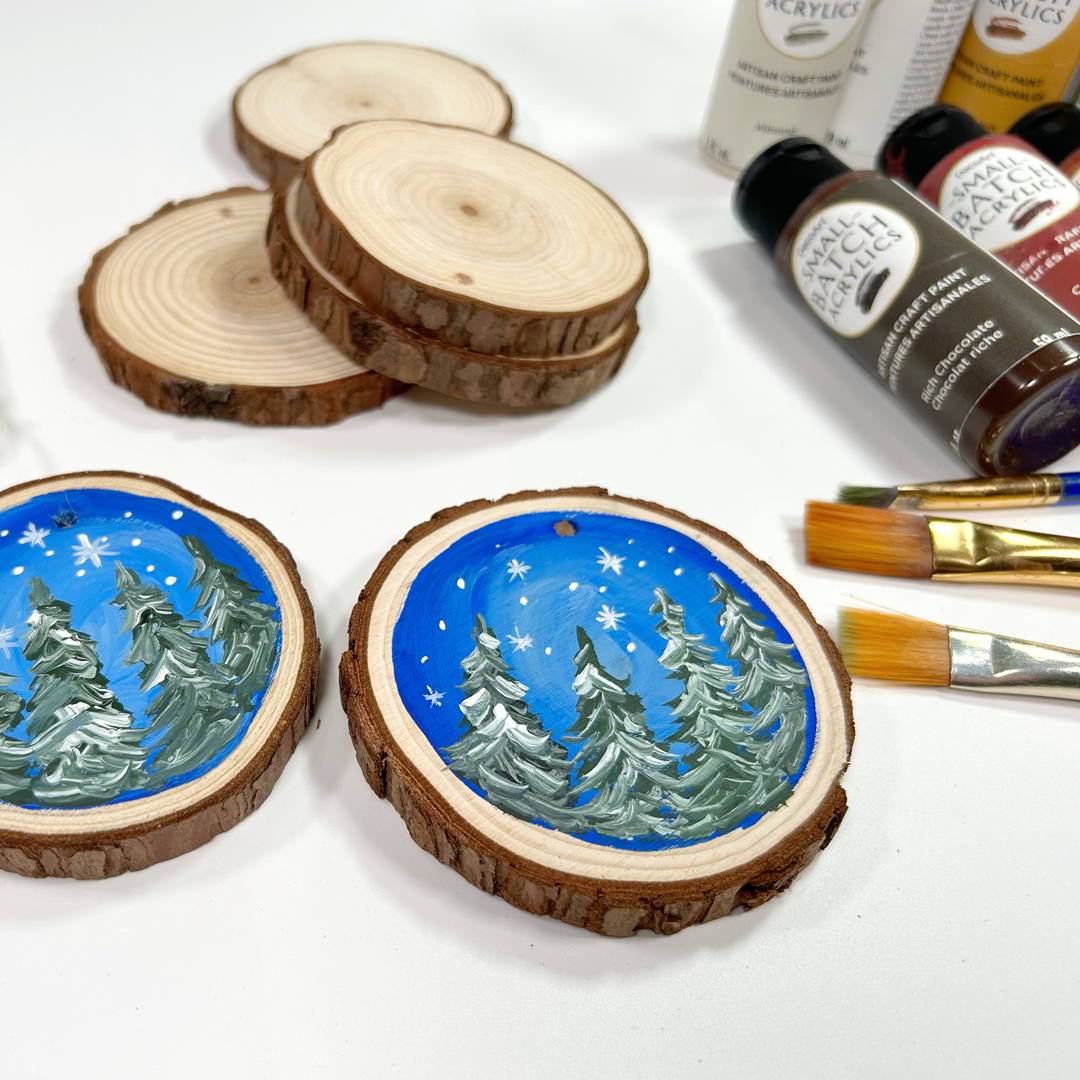 FIND US AT
Your Favorite Store