Posted by DecoArt on Mar 12th 2023

Inspired by the hues and materials found in nature, these handpainted eggs (and some repurposed items from your home or thrift store) make the perfect rustic centerpieces and decor items for your spring entertaining.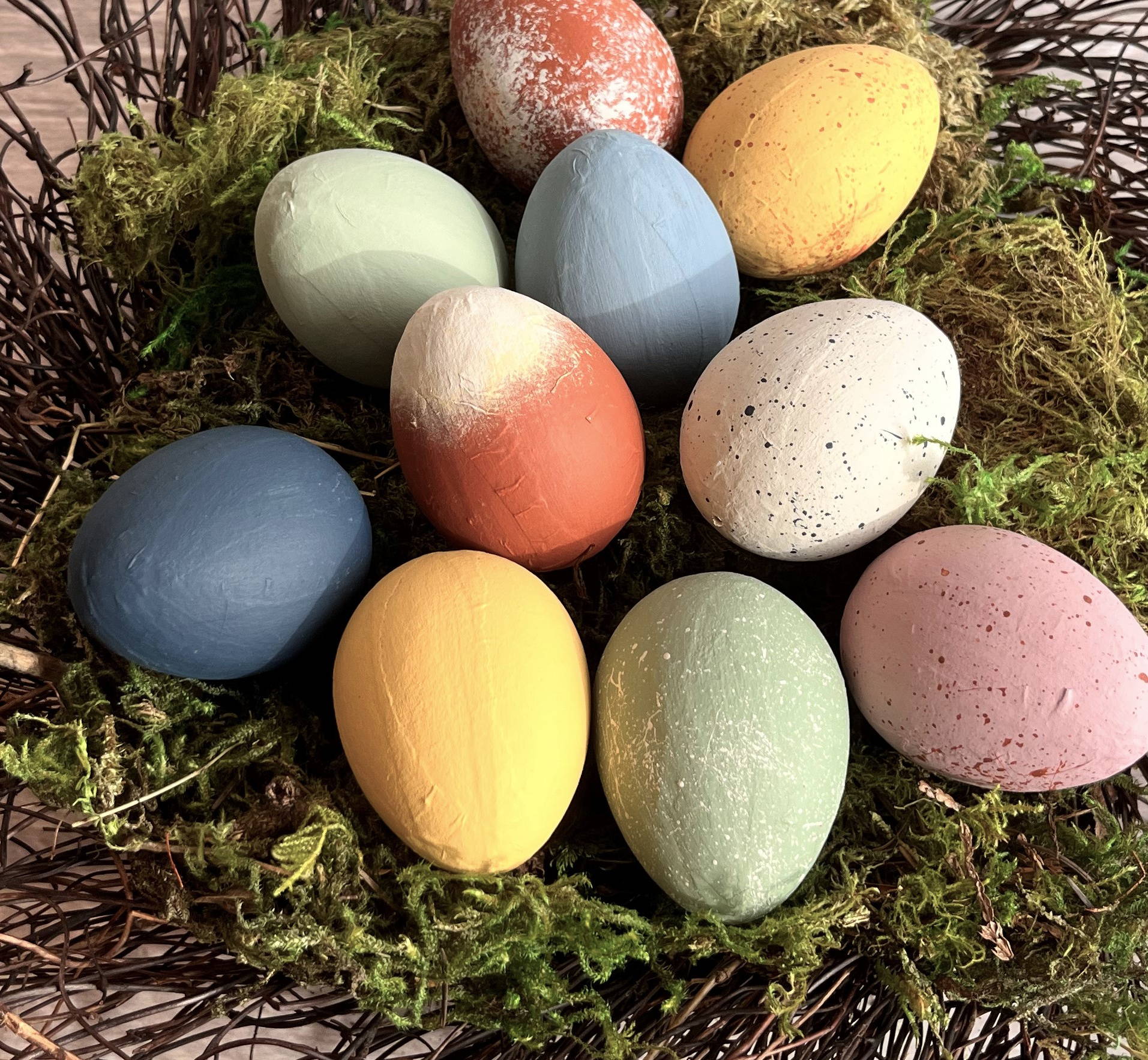 Level: Beginner to Intermediate
---
---
Step 1
Gather the supplies you will need to paint eggs. This will include the paper mache or wood eggs, various brushes and tools, Rustic Colors Paint Set, and foam block (helpful, but optional).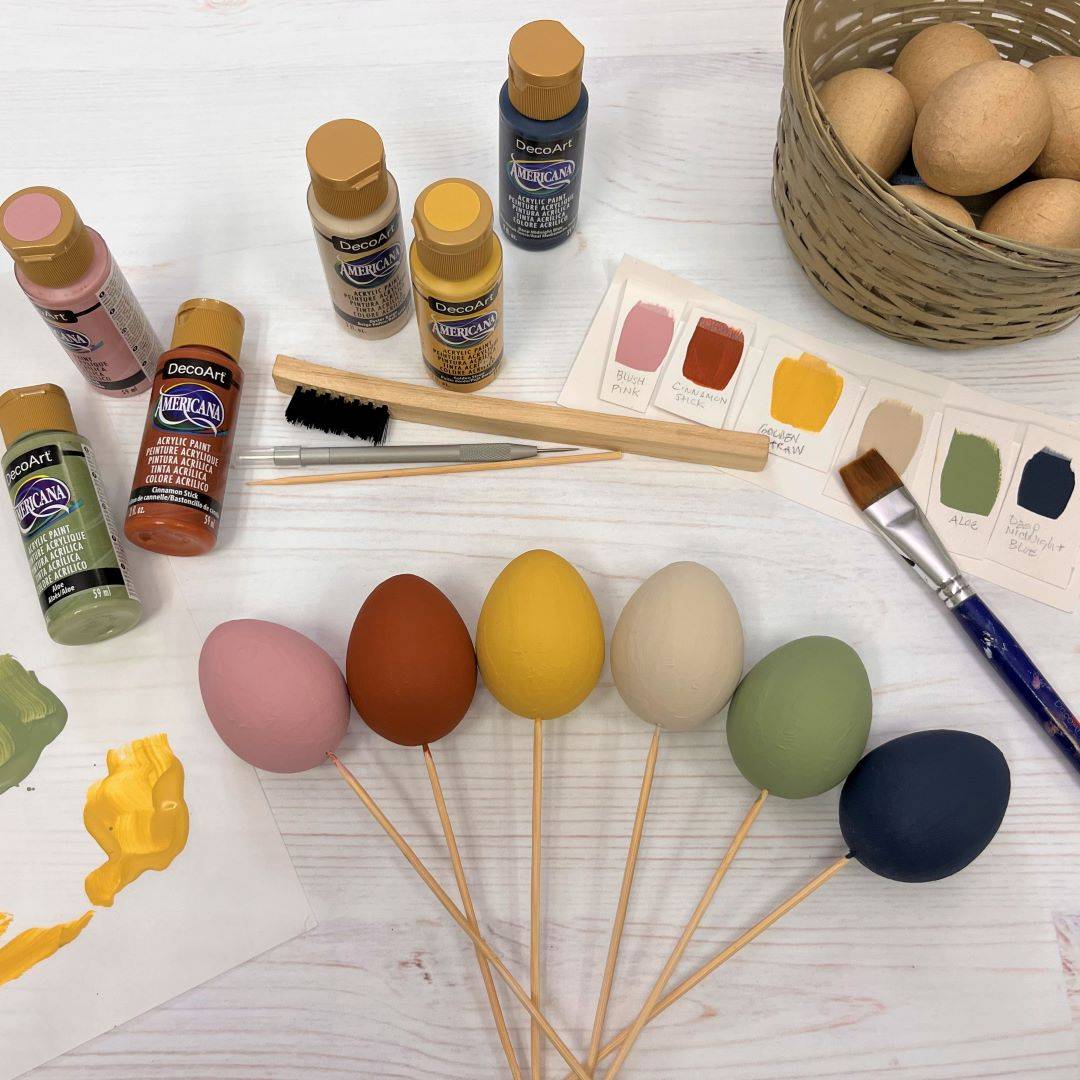 ---
---
TIP: Use items you have around your home or shop thrift stores to find items like holiday wreaths, pots, vintage silver plated containers, etc., you can easily repurpose. All containers used in this tutorial were from a home closet and a thrift store.
---
---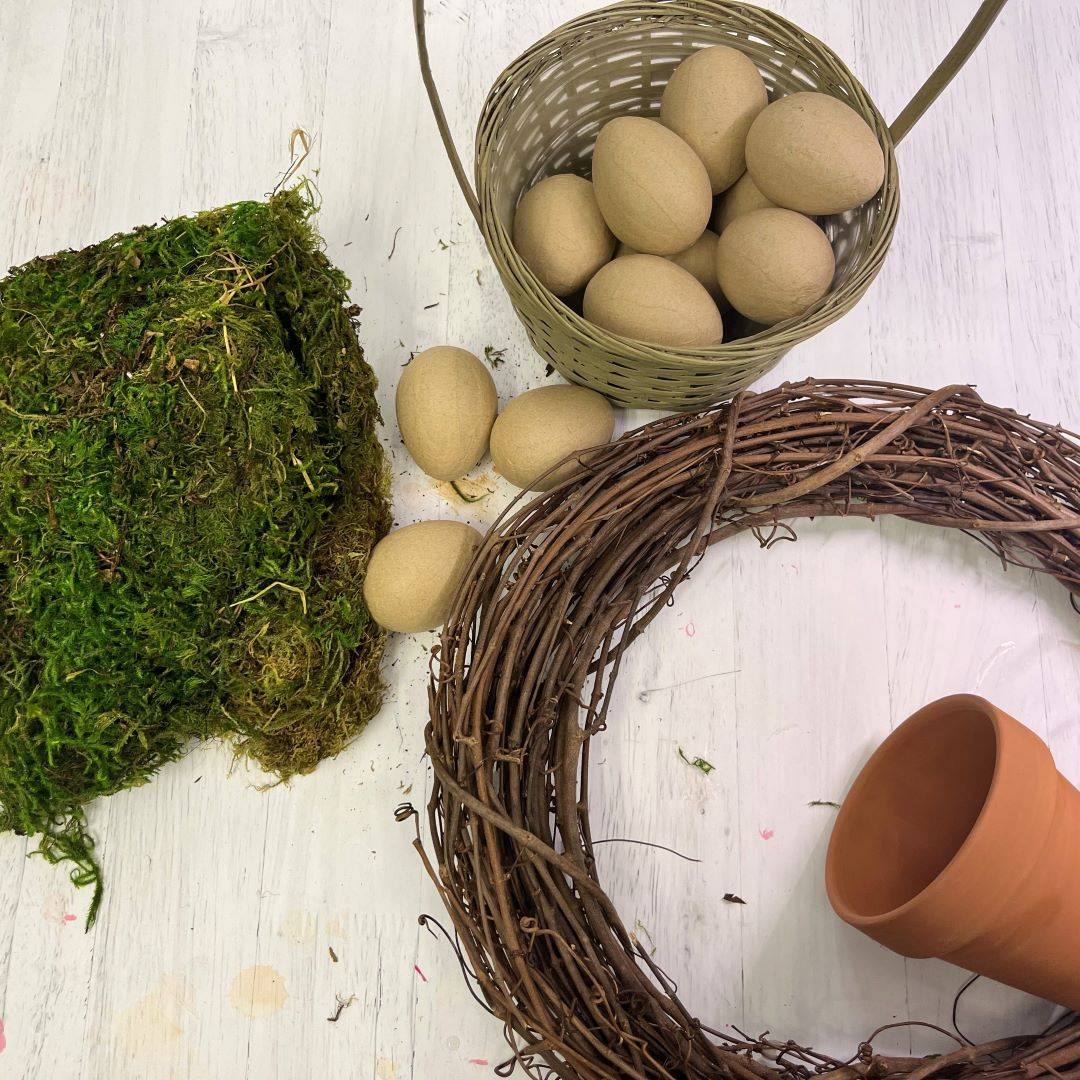 ---
---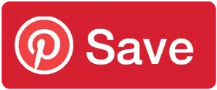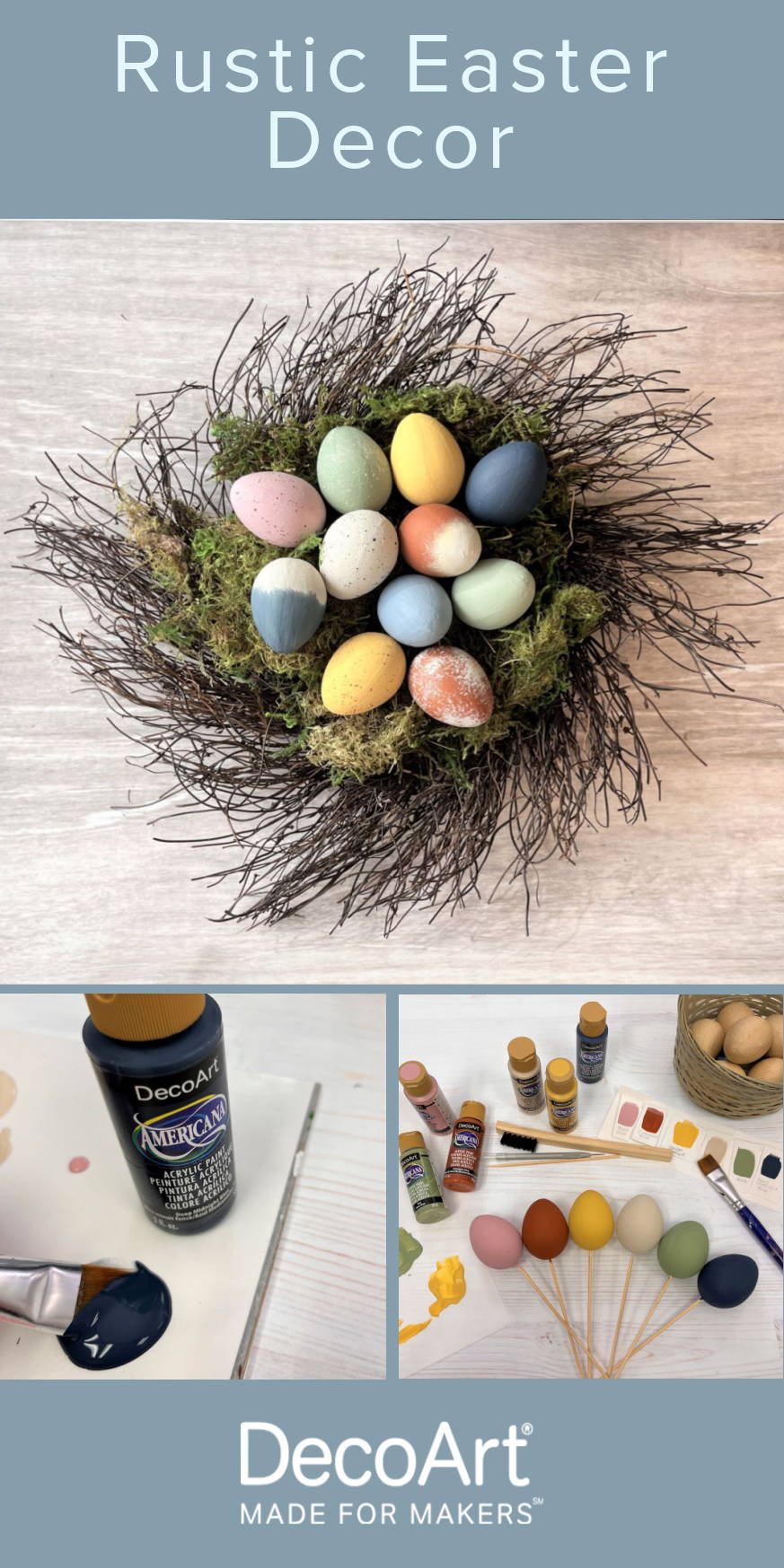 ---
---
Step 2
Use a piercing tool to make a hole in the bottom of the paper mache egg. Insert a wood skewer (or a toothpick or T-pin) into the hole to act as a handle so you can paint your egg, hands-free. If you are painting wood eggs, you may need to paint half of the egg at a time so the paint can dry before you touch it.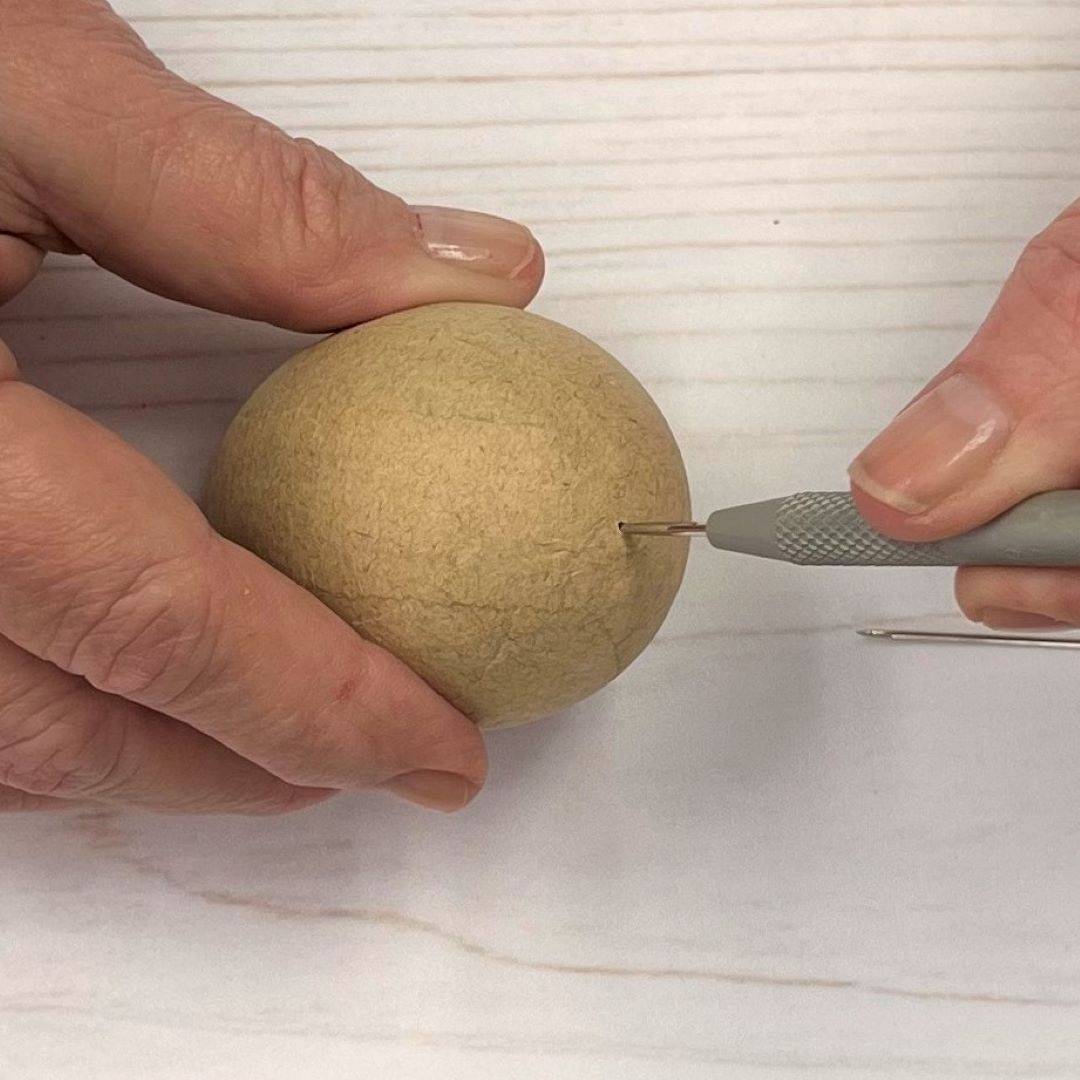 ---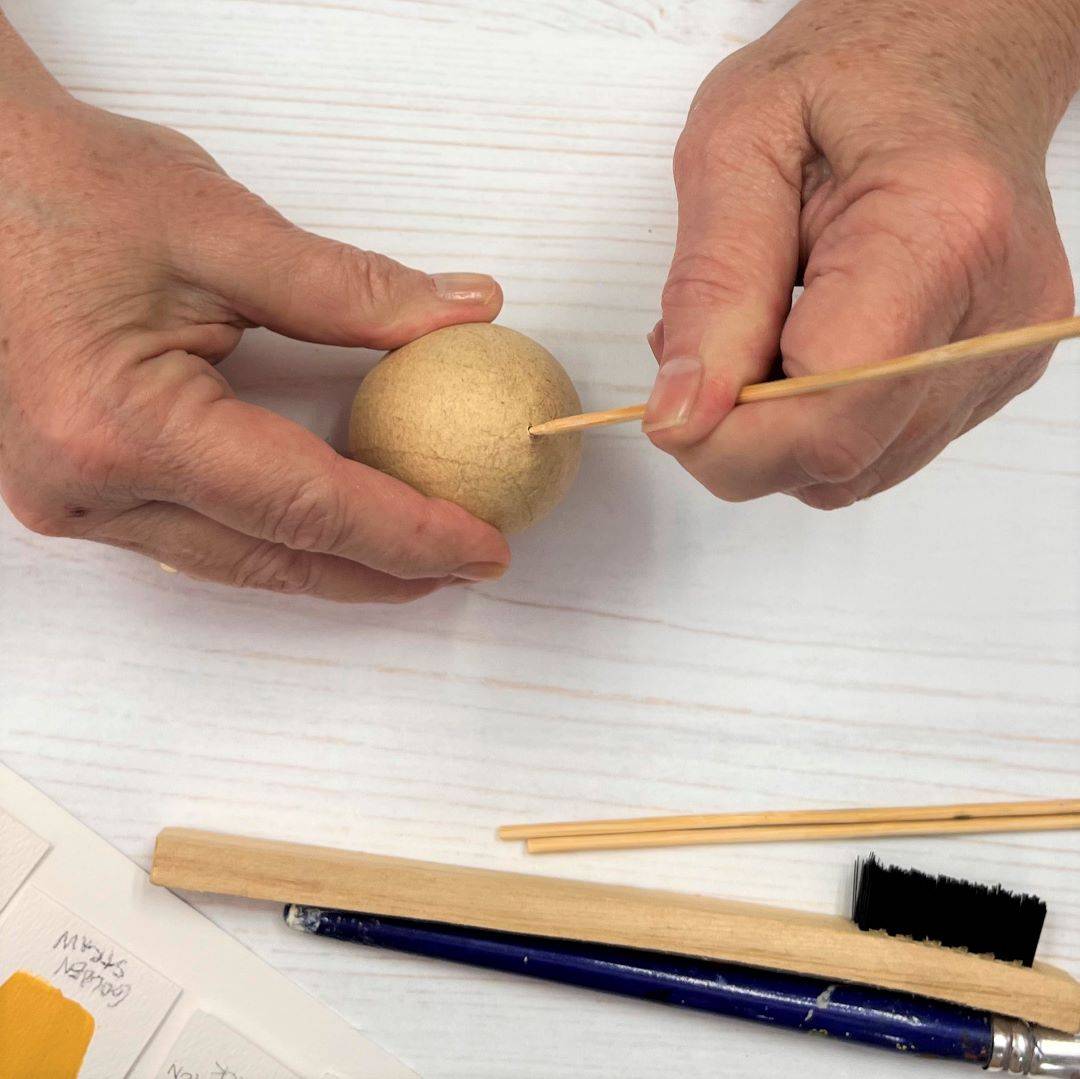 ---
---
Step 3
Use the 3/4" flat brush to paint the eggs, each a different color. Once you have painted an egg, place it in the foam block or in the paint brush hole on your water container.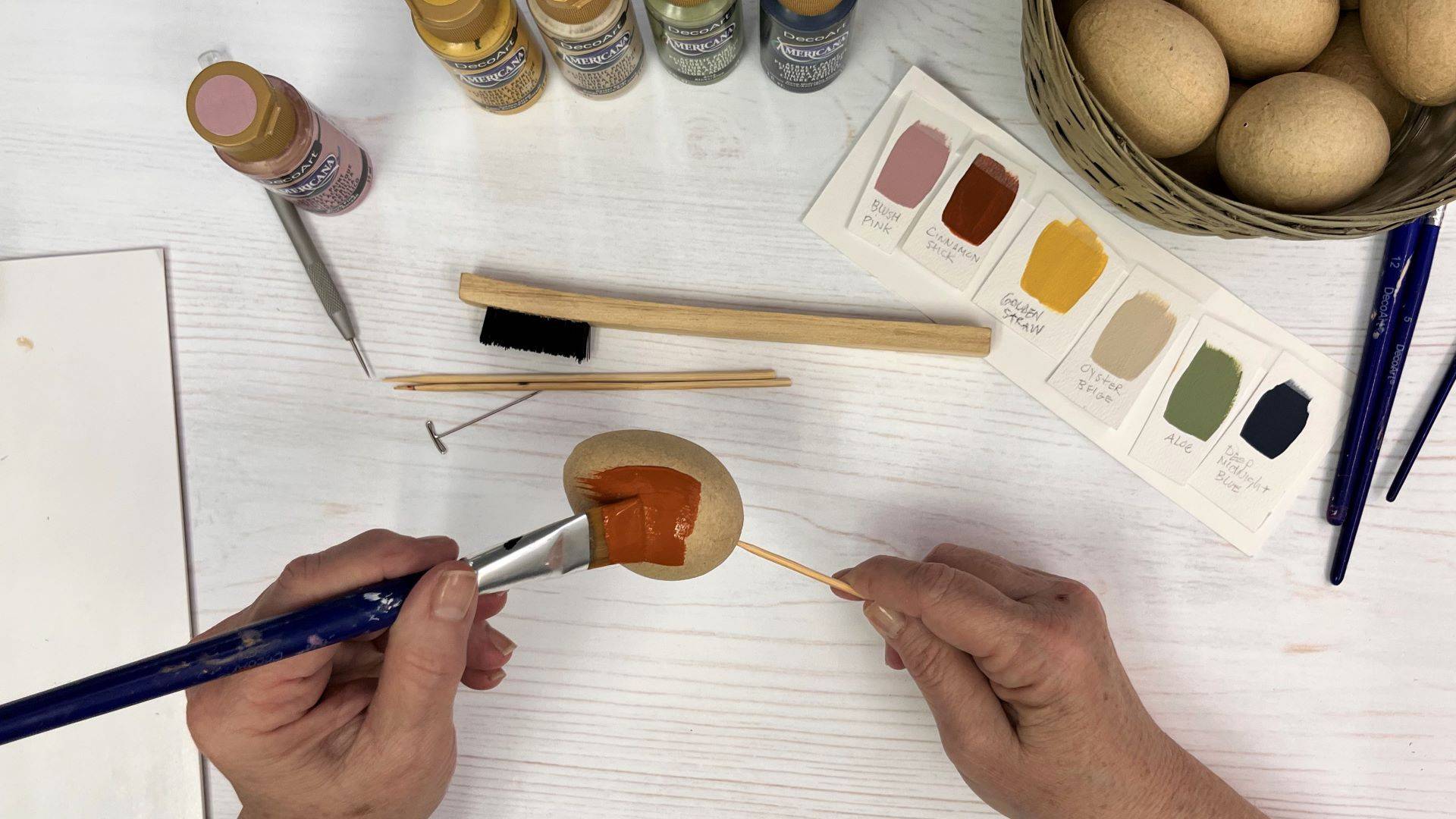 ---
---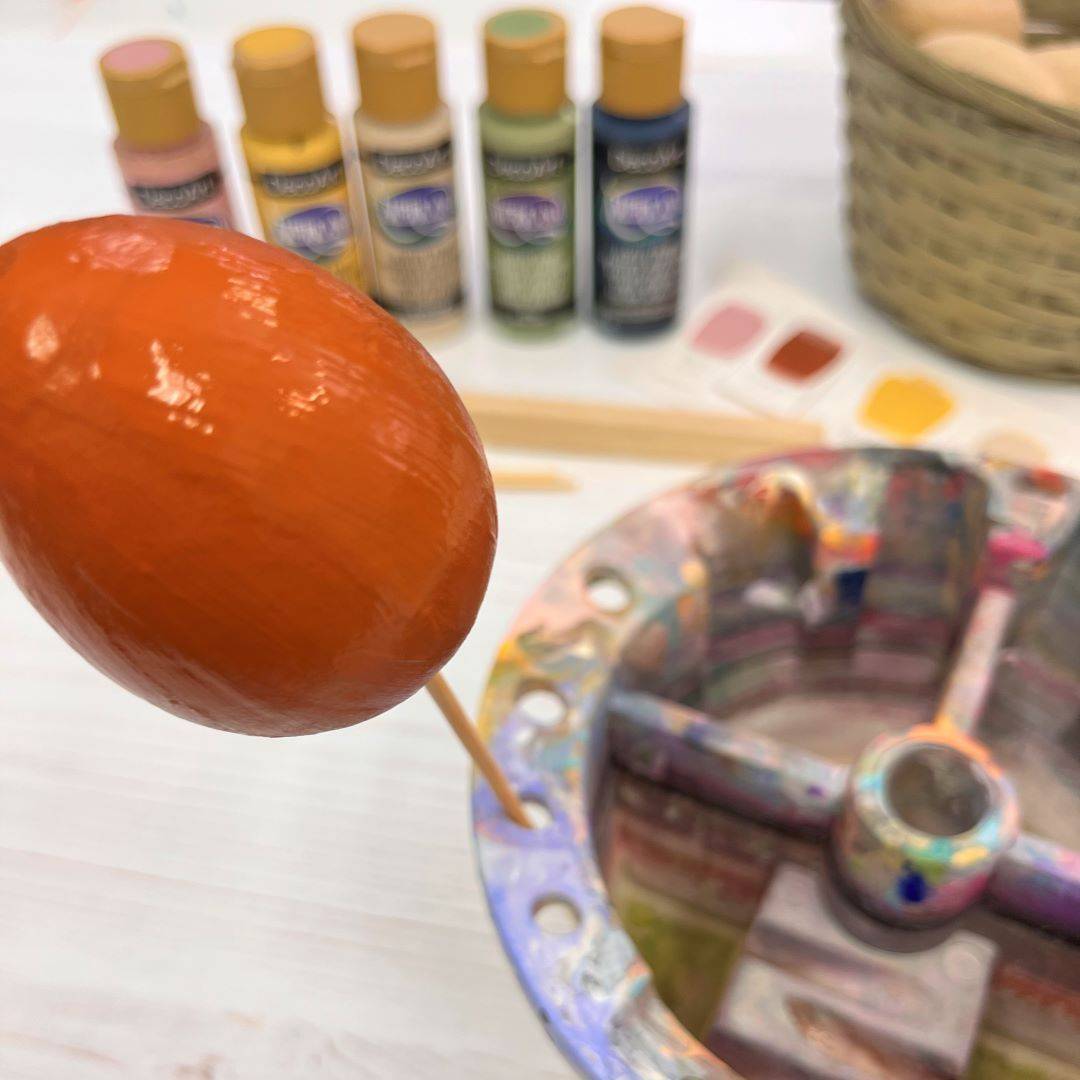 ---
TIP: To expedite drying time, you may use a hairdryer on a low heat setting to dry the paint.
---
Step 4
Continue to paint the eggs.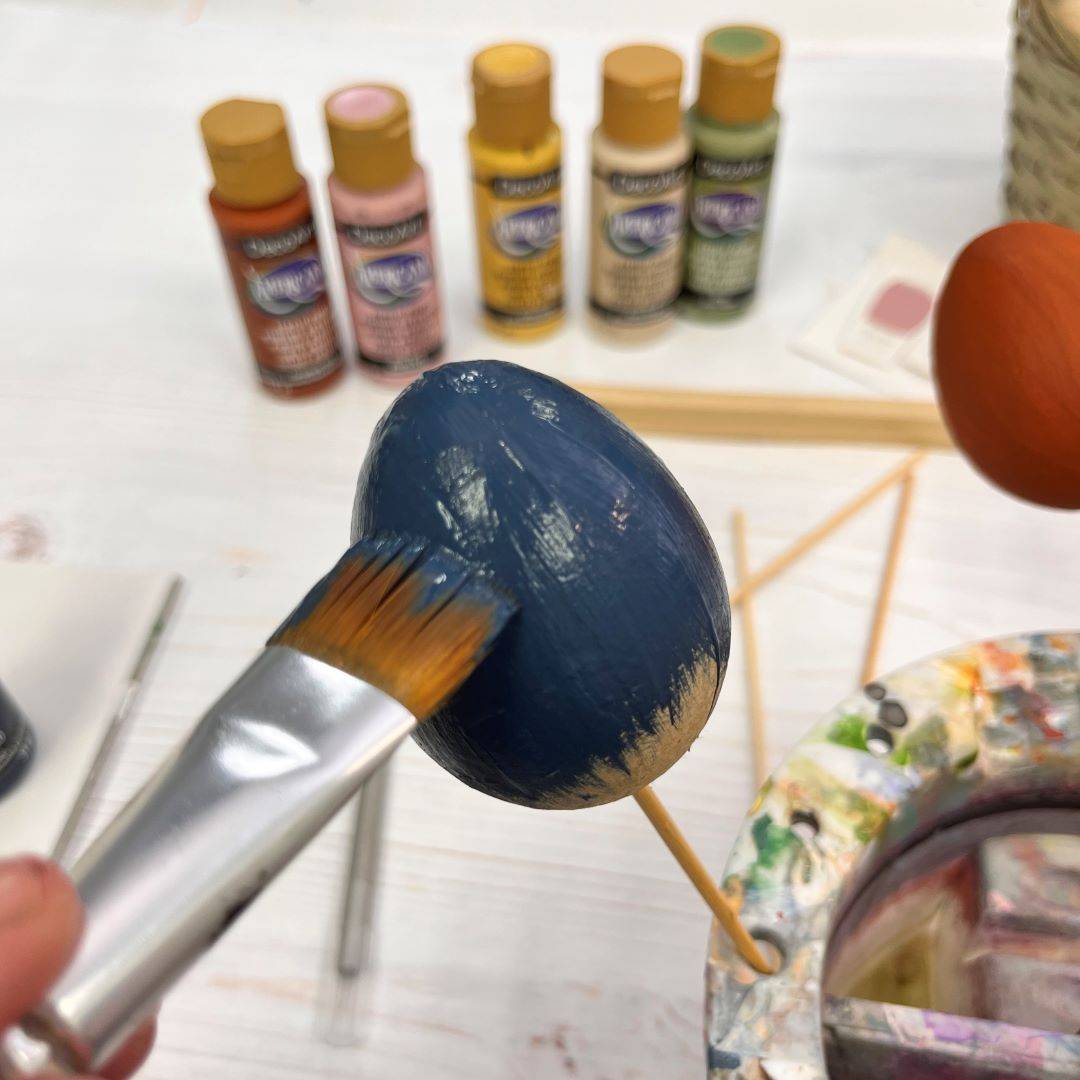 ---
---
Step 5
Use the stencil brush to 'drybrush' paint onto various eggs. To drybrush, dip the tip of the bristle brush into the paint. Wipe off most of the paint on a paper towel, then lightly begin brushing paint on. You can repeat this technique to add a second coat of paint as shown. Another drybrush technique is to dip the bristle brush into the paint, wiping off most paint, and then gently tapping the paint on the surface to create subtle markings, as shown.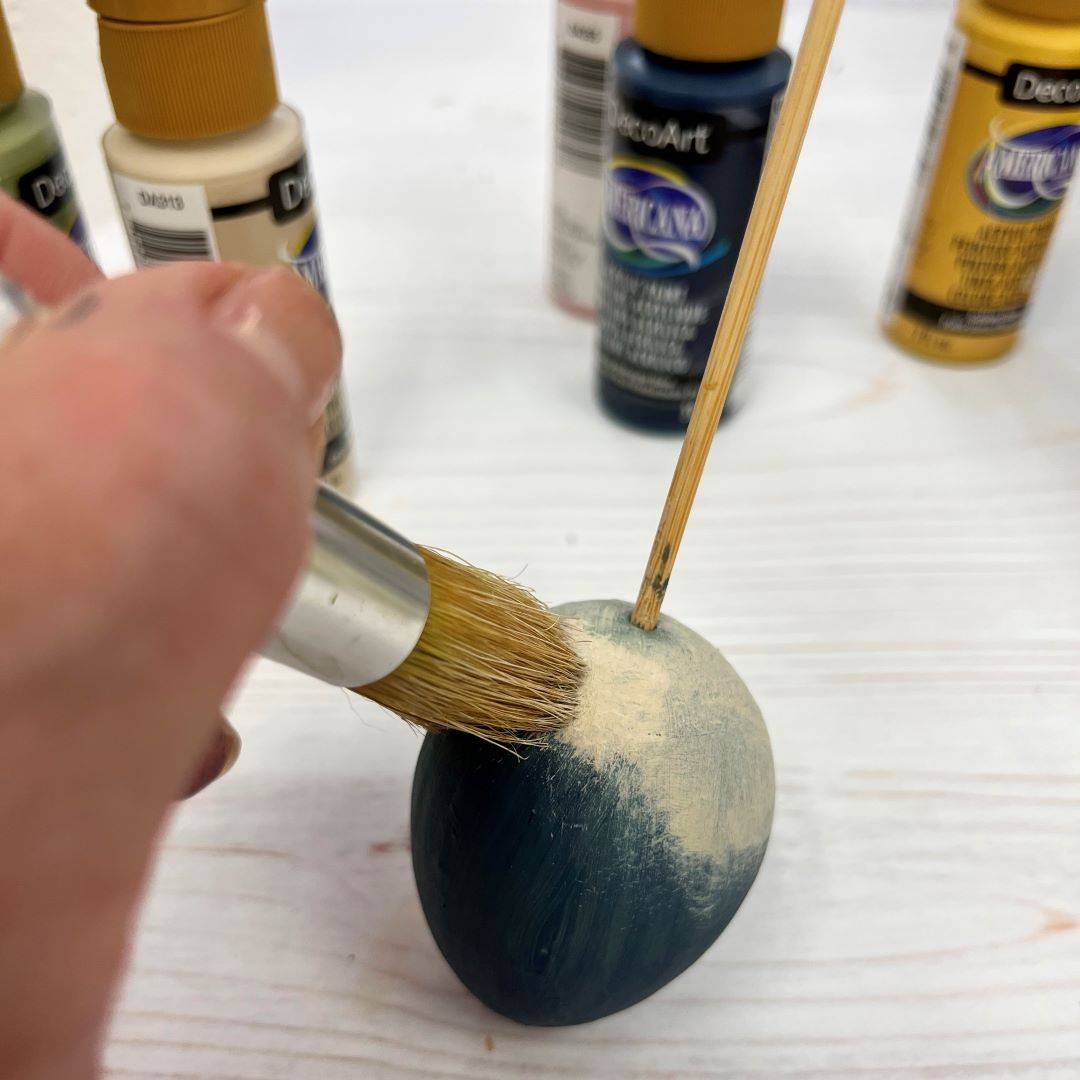 ---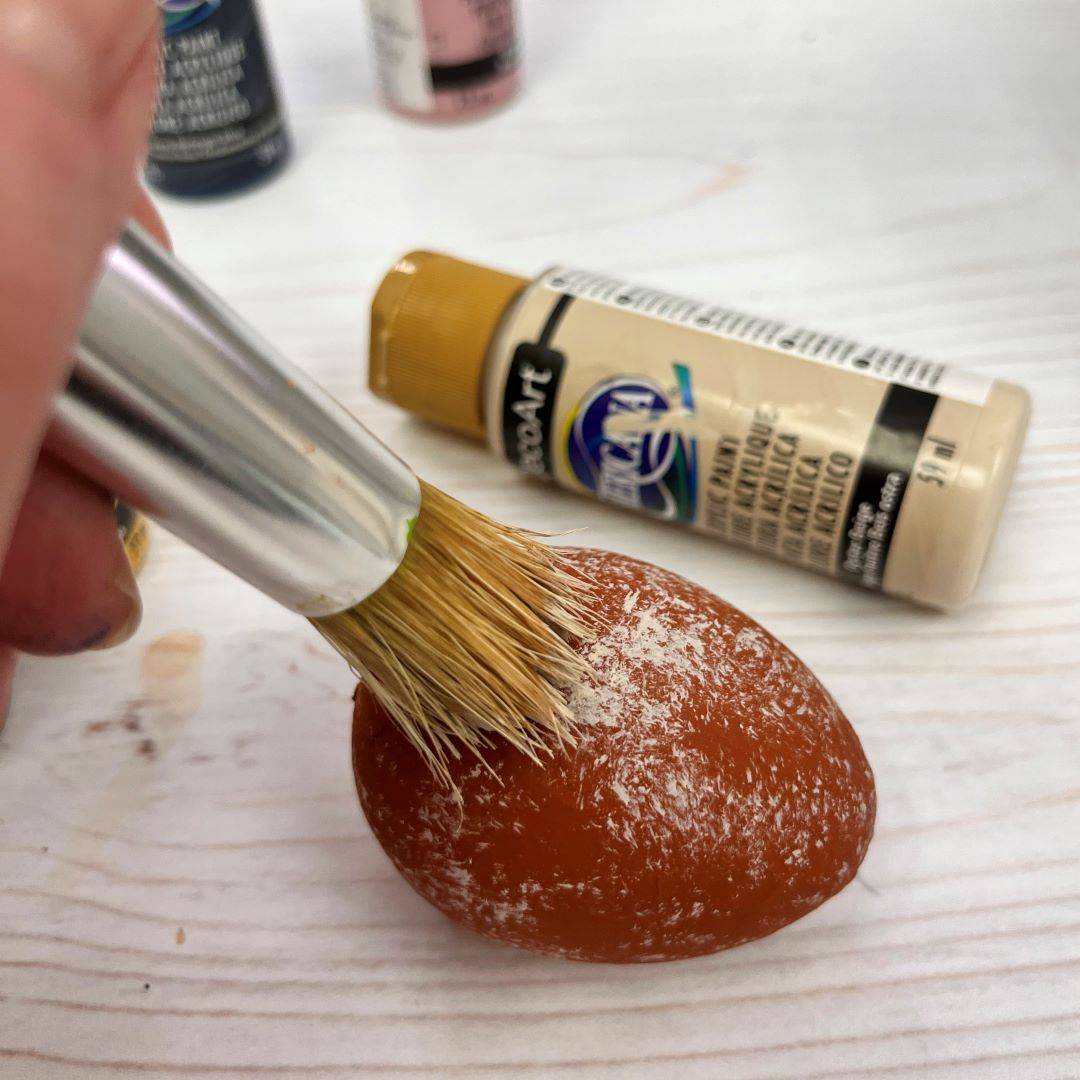 ---
Step 6
Paint an egg with a solid color. To add speckles to the egg, use the bristle brush (an old toothbrush you are no longer using will work just fine) and tap it into a different color paint. Hold the brush over the egg and run your thumb along the bristles to spray the paint onto the egg. This technique can be messy, so be sure to give yourself plenty of space to create this look.,
---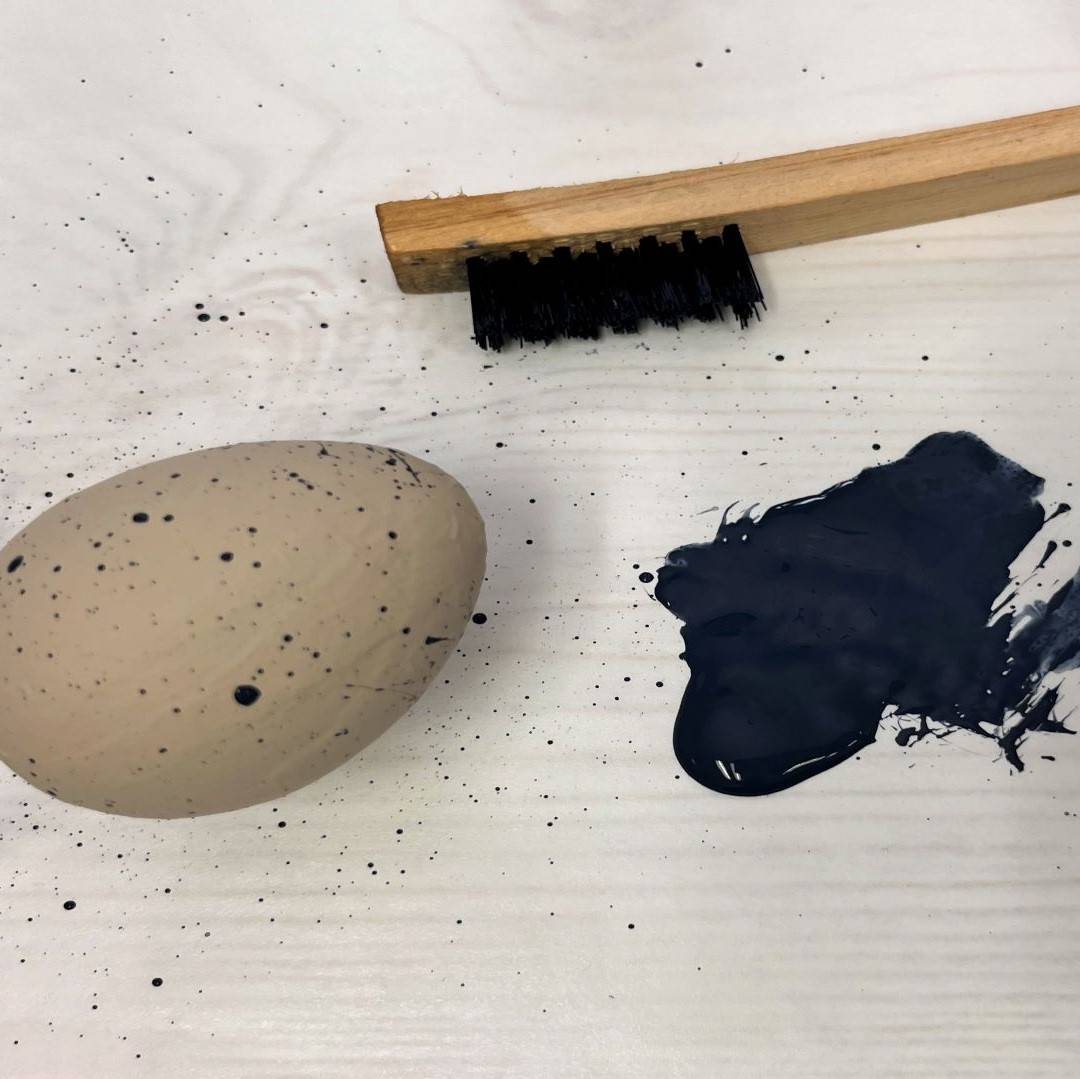 ---
---
---
Step 1
Once you have a collection of dozen or more painted eggs, you can display them in many creative ways. These eggs are gently resting on a bed of Spanish moss that is placed in the center of a wreath. This arrangement makes for the perfect rustic centerpiece for a dining table.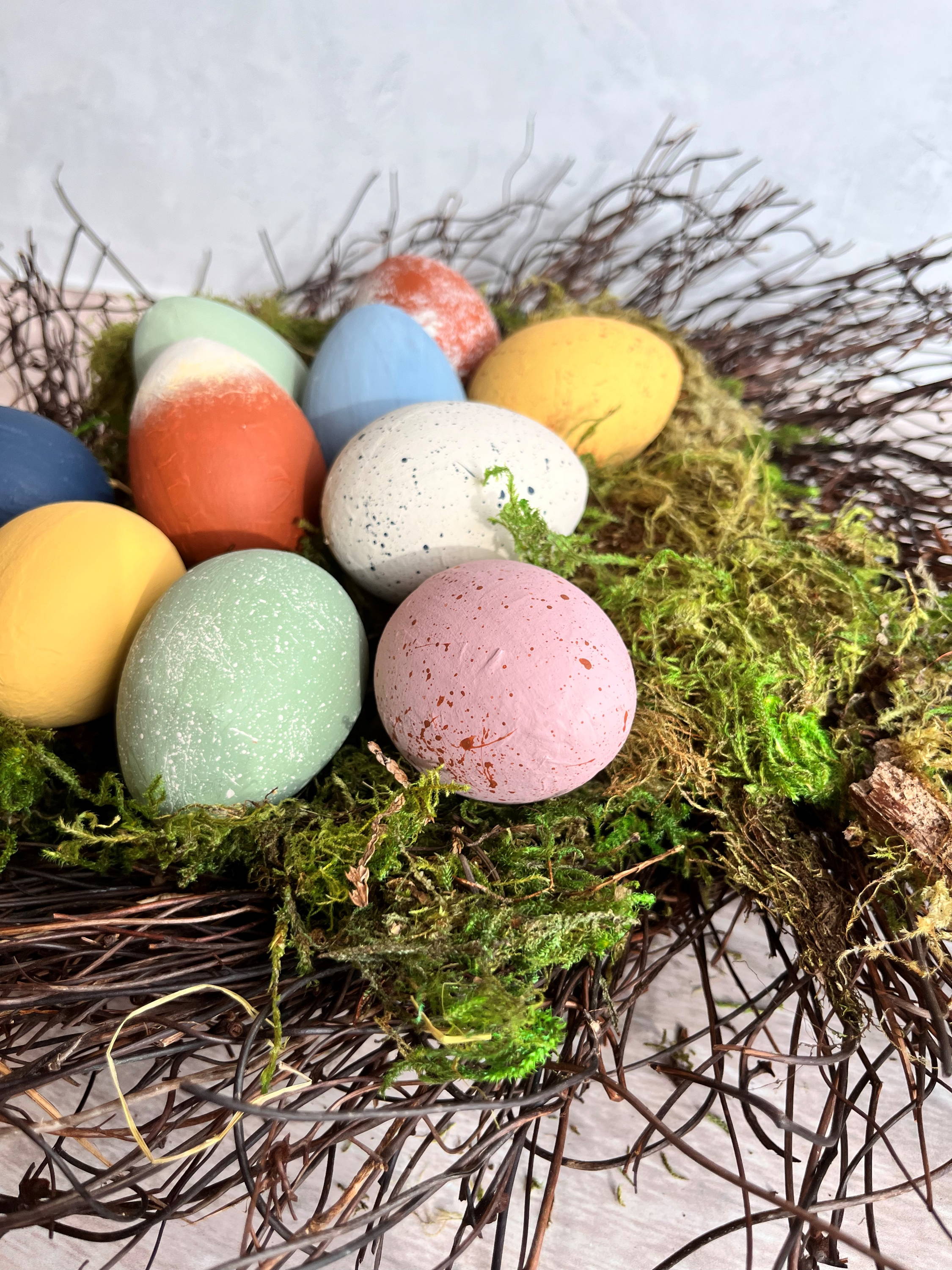 ---
Step 2
A thrifted basket or a paint-washed terra cotta pot become stylish display vessels. To use less Spanish moss, stuff the bottom of your container with tissue paper and layer on top with moss. Arrange eggs as desired.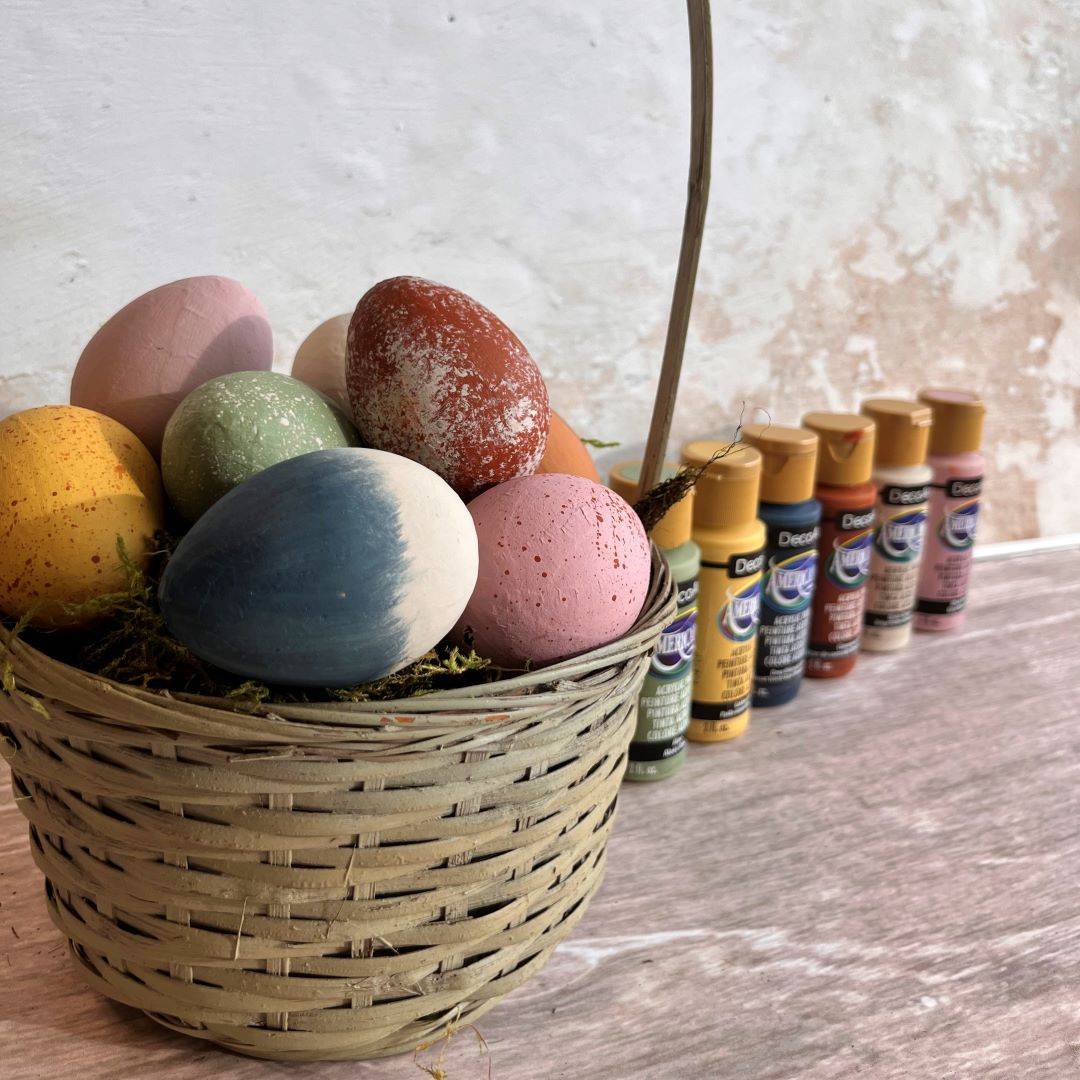 ---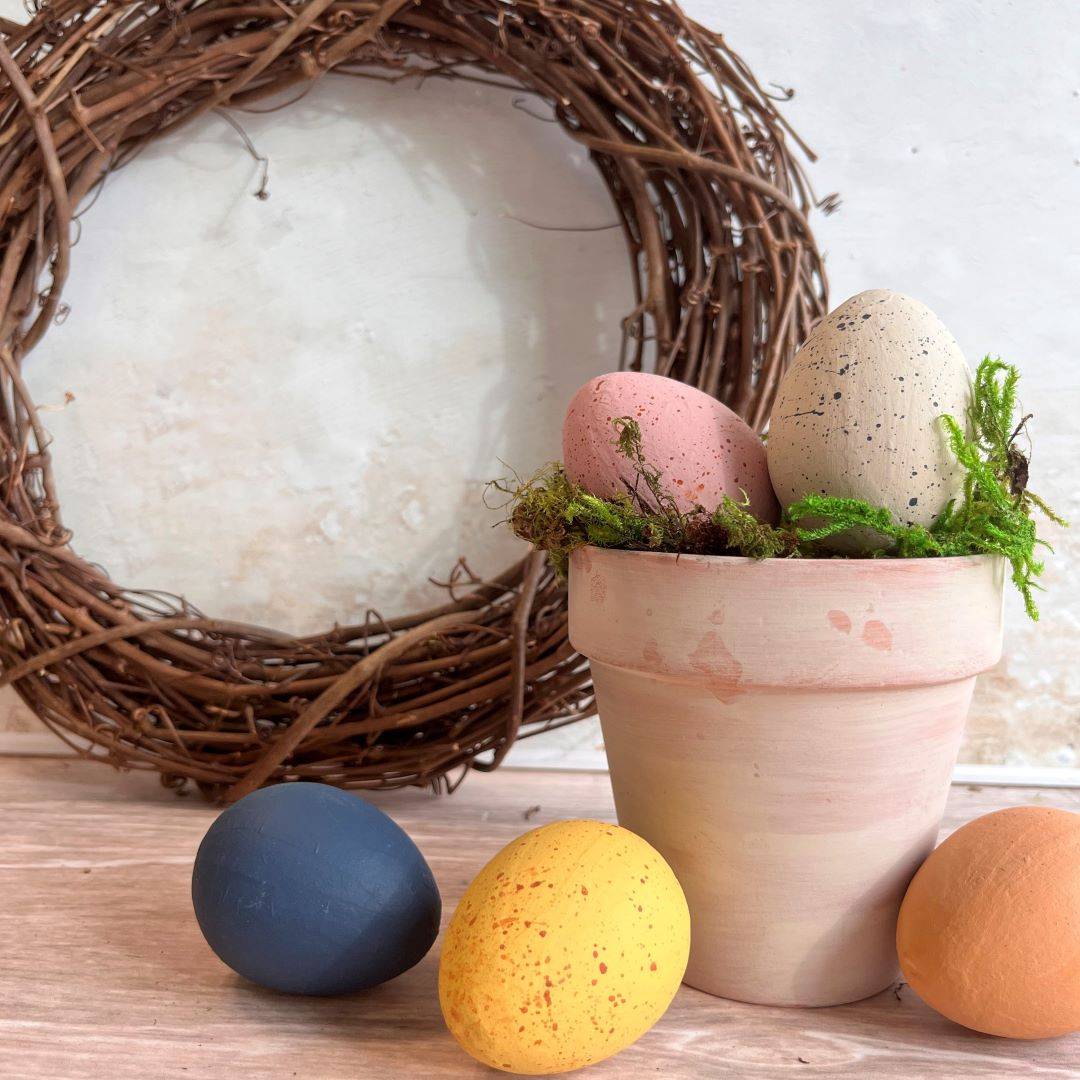 ---
Step 3
Vintage silver-plated containers with a little moss are the perfect resting place for these decorative eggs! Add them to your tabletop or mantel for a vintage rustic look!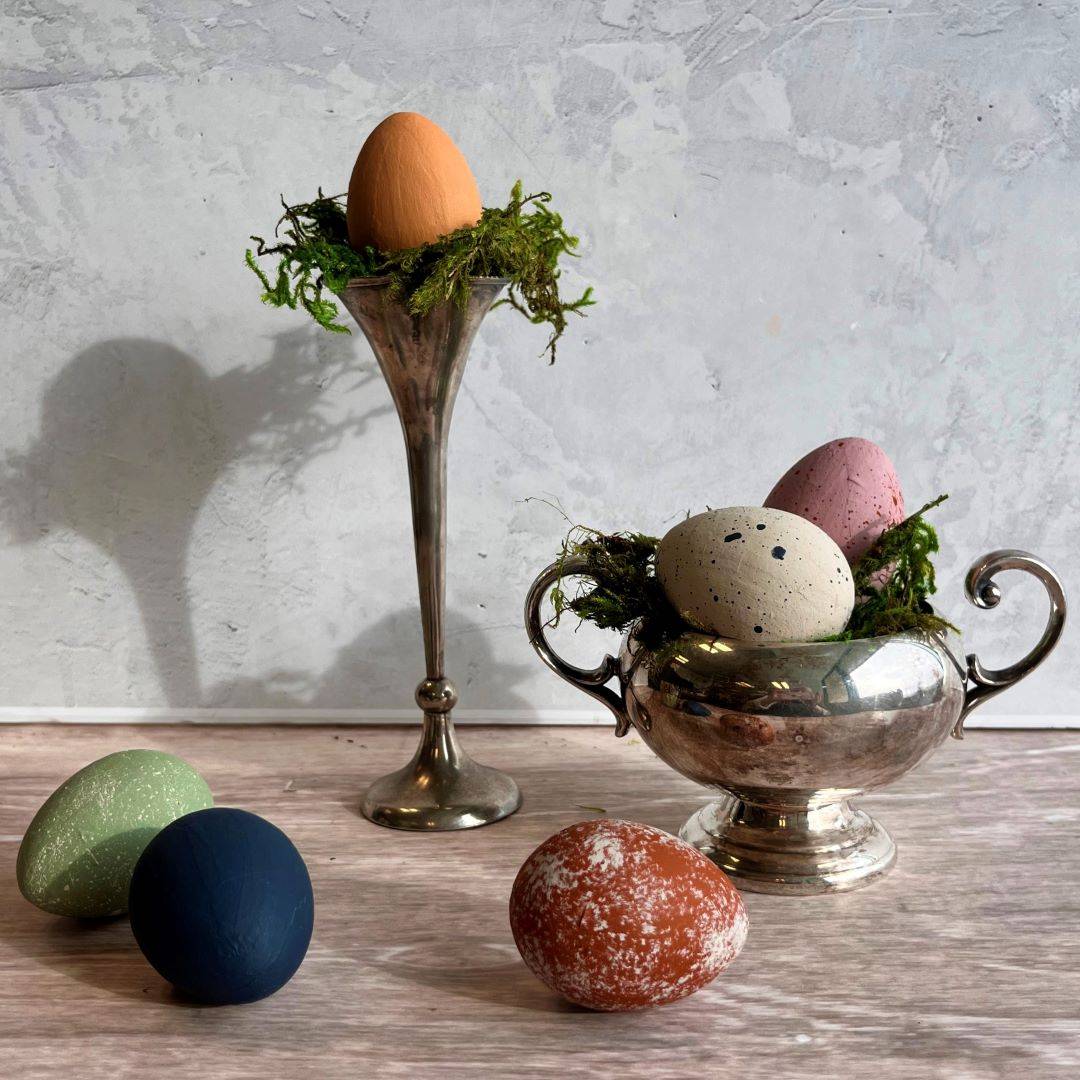 ---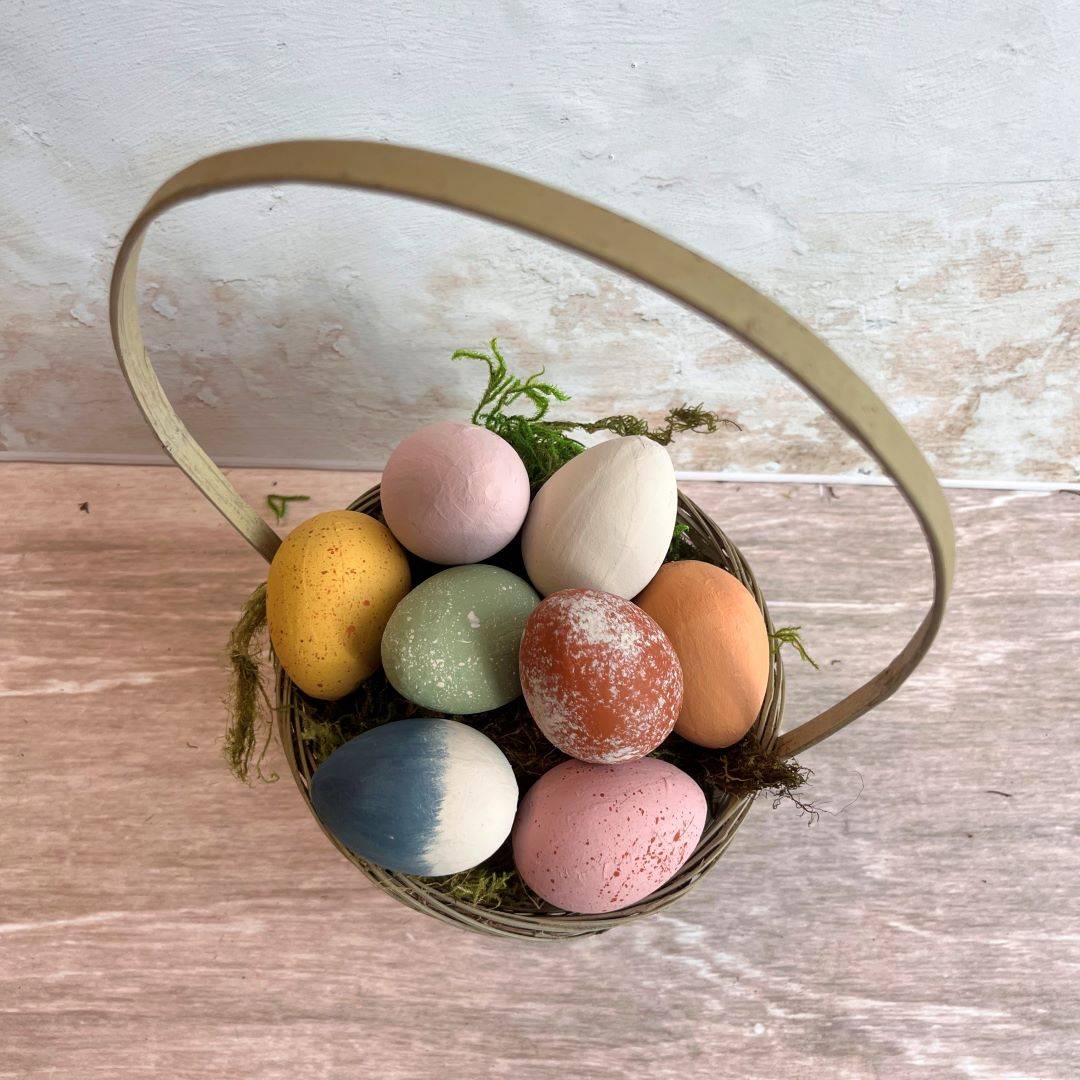 ---
---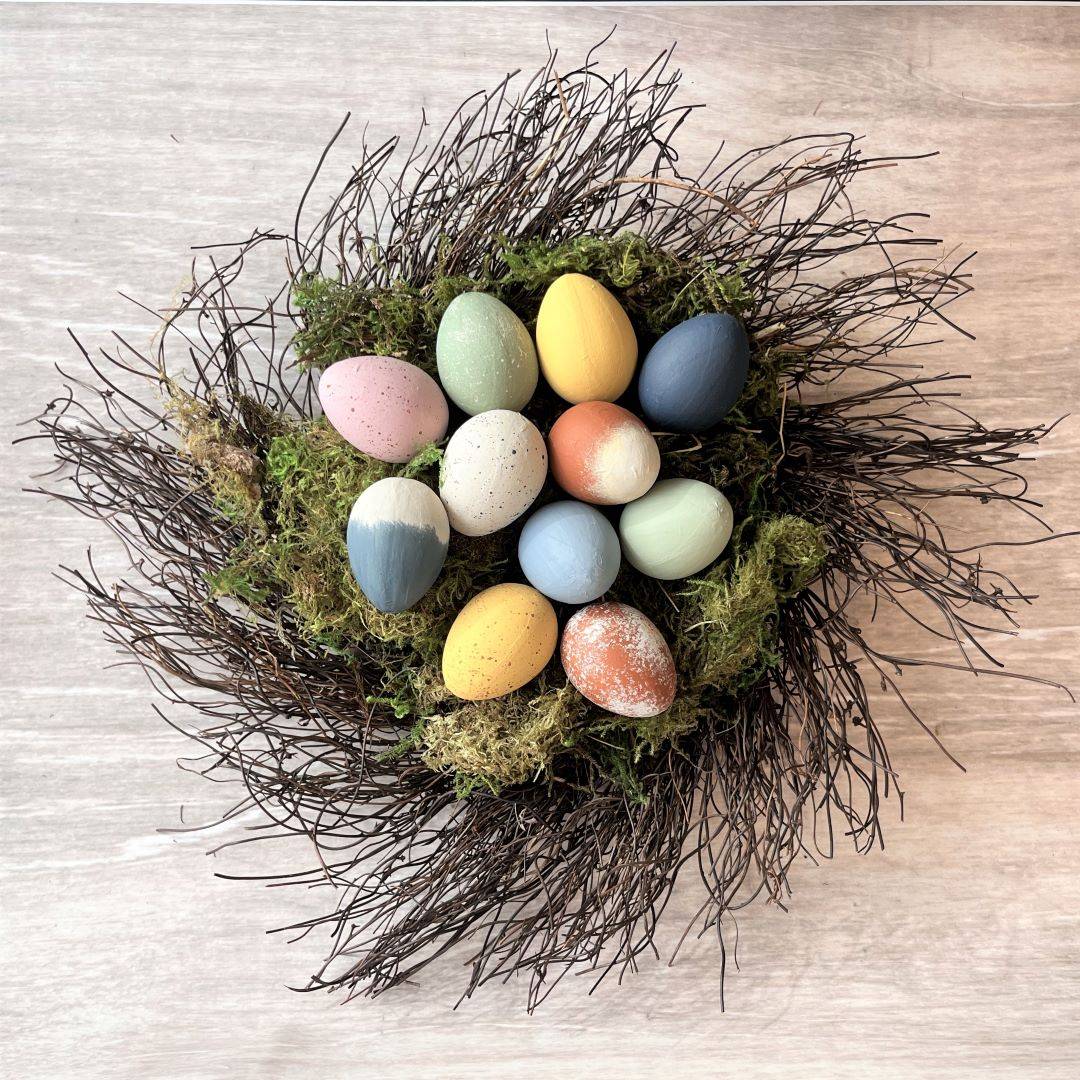 Make spring 'egg'stra special with these easy to make nature-inspired decor pieces.
---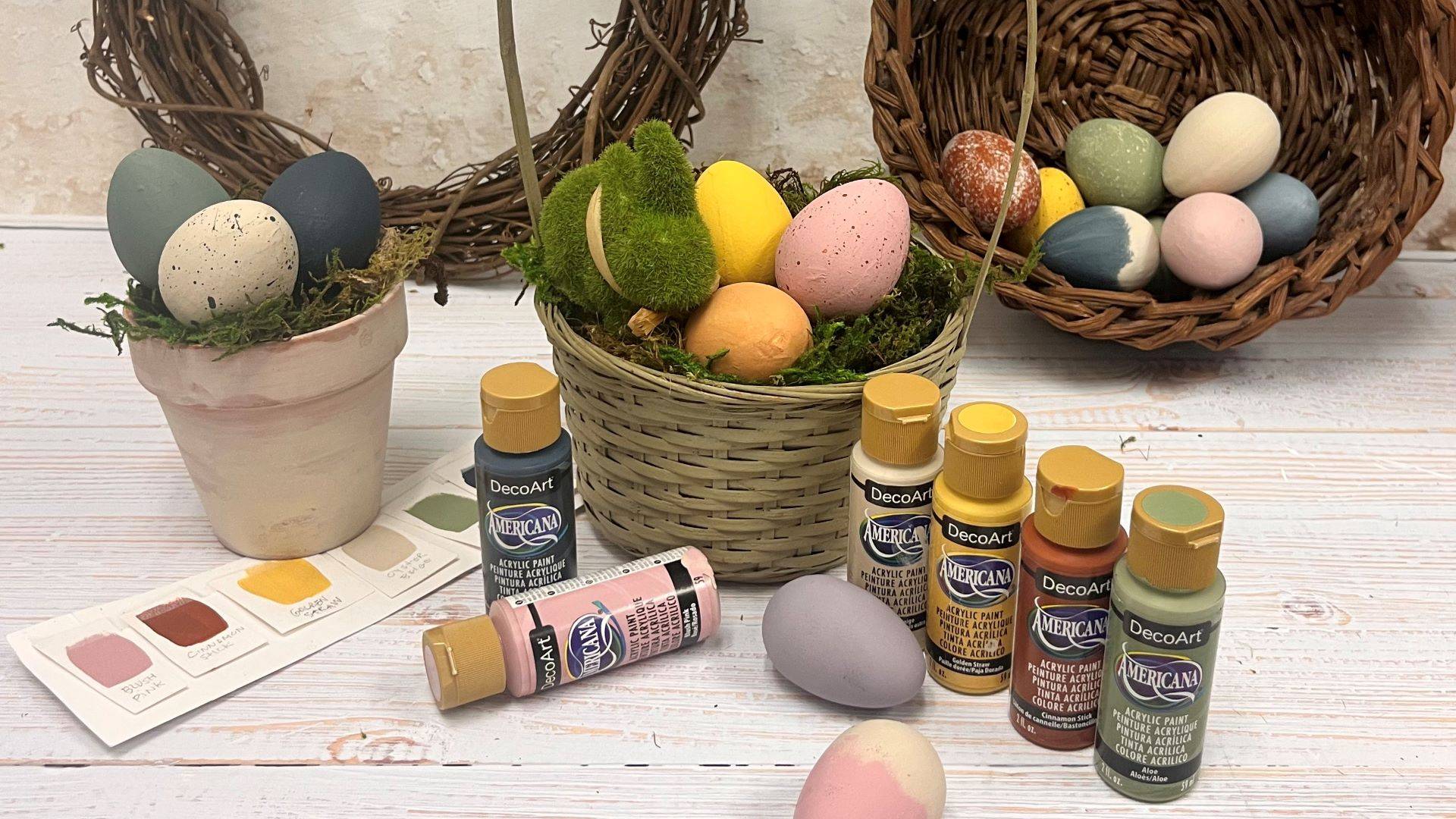 With just 6 colors, you can make something fabulous from something you already have!
#yourart