Posted by DecoArt on Aug 5th 2021
Our color of the month for August is one of our new Americana Acrylics colors for 2021, Coral Cloud. This wonderfully soft and peachy shade is light enough for summer decor but neutral enough to transition into fall. Read on to learn more about this cool and delicate color and how you can use it in your next project.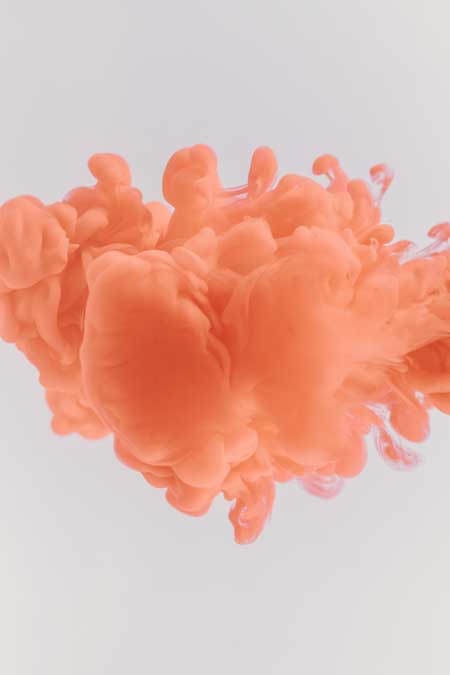 Photo by Pawel Czerwinski.
Coral in Nature
You can see coral all around you in beachfront vistas and coral reefs. Coral is also a popular shade of rose, the color of a fresh peach, or the setting sun. This perfect blend between pink and orange, it's no wonder this delicate and warm color is so popular.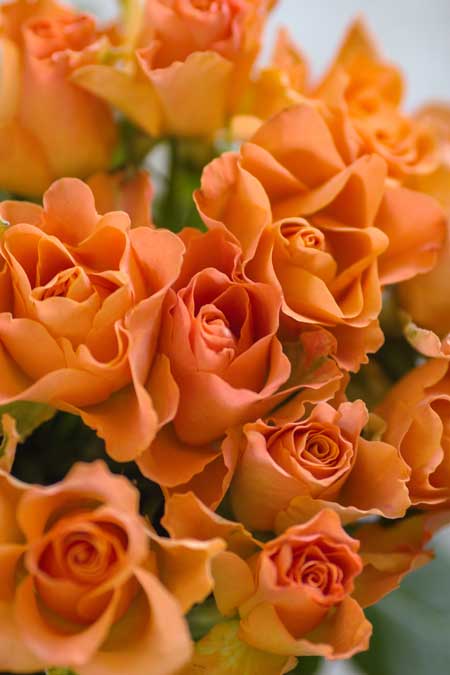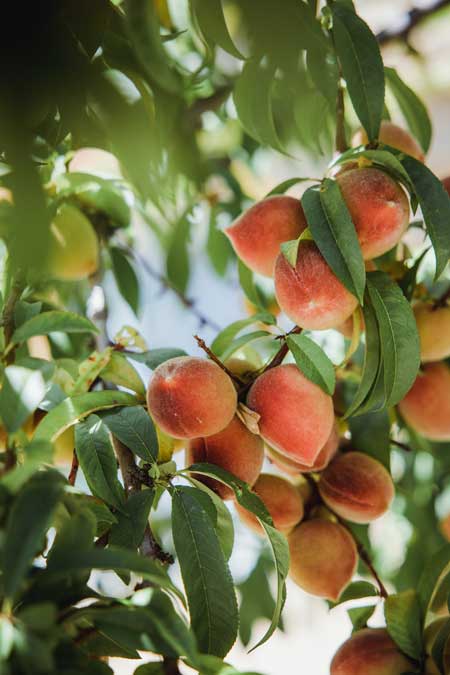 Photos by eniko kis and Jason Leung.
The color coral gets its name from the coral reef. A coral reef is an underwater ecosystem made up of colonies of reef-building corals. Sometimes referred to as "rainforests of the sea" coral reefs are abundant and diverse, providing a home for 25% of the world's marine species.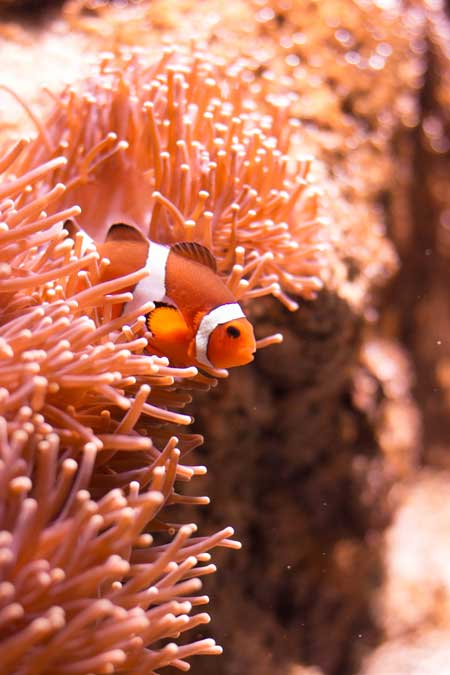 Photo by Mathias P.R. Reding.
One of the most well-known and important reefs is the great barrier reef along the coast of Australia. Considered one of the 7 natural wonders of the world, the great barrier reef is a common tourist destination and large enough to be visible from outer space.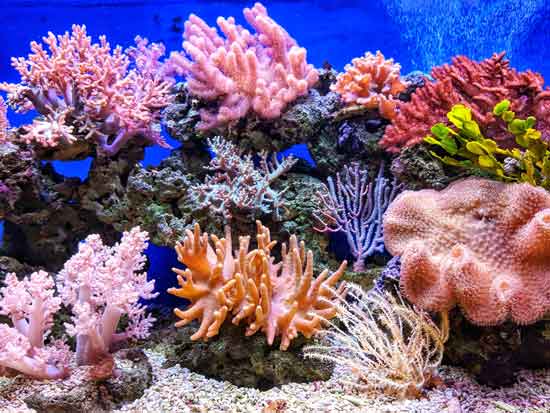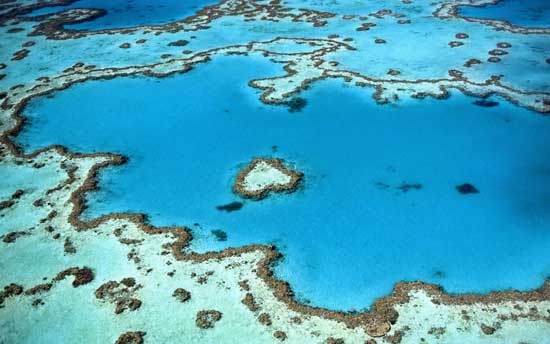 Photos by Q.U.I and Yanguang Lan.
Coral in Color Theory
A mix of pink and orange, coral's complementary color is a bright teal. This should come as no surprise considering this color combo is the perfect beachy palette!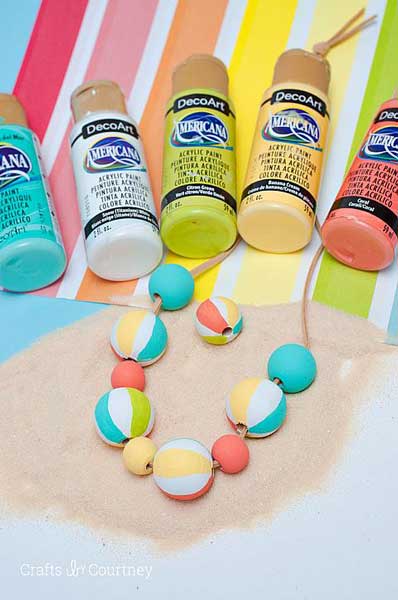 Coral Cloud is a pastel version of our traditional vibrant coral color. You can still use it with bright blues, crisp whites, and sunshine yellows like you would a traditional coral or you can pair it with muted shades like jade greens, baby blues, and mellow neutrals for a dreamy and subdued version of this coastal favorite. If you need some inspiration check out these color palettes below using some DecoArt Projects.
Coral Color Palettes
This color-blocked vase is a great example of how coral isn't just for coastal decor. When paired with neutrals coral cloud is an elegant and subdued pink that works well with delicate greens.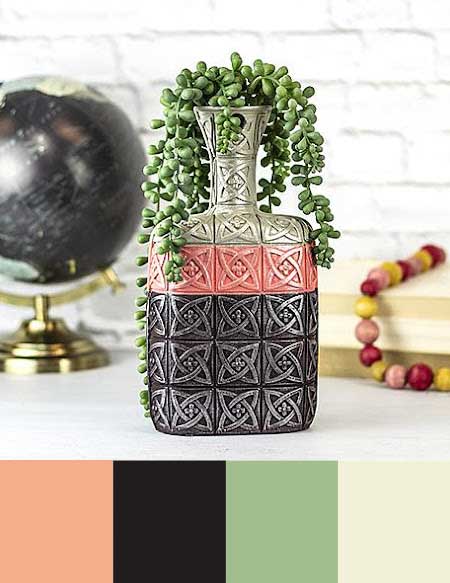 Are you tired of traditional Christmas colors? Go playful and modern this year with coral cloud, turquoise blue, and punchy pinks. We love how vivacious this unconventional color palette is!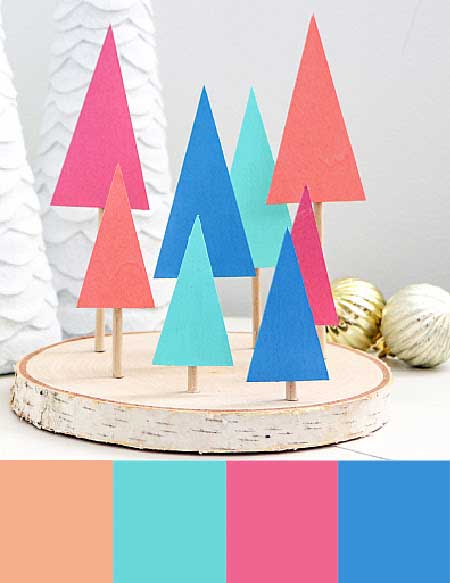 Sunset orange and lime green make this the perfect summer palette. Coral cloud is light enough to function as an accent color when paired with more eye-catching colors.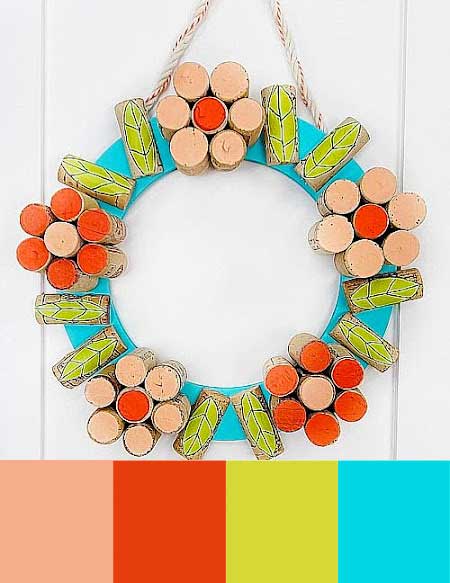 Where We See Coral
Coral has been a hot color for a while, the warmth and vibrancy in coral's many shades make it a favorite color for livening up home decor and outdoor spaces.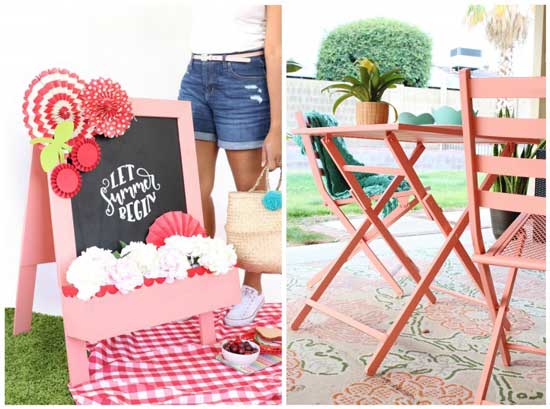 Just a pop of coral on a front door does wonders for the front porch!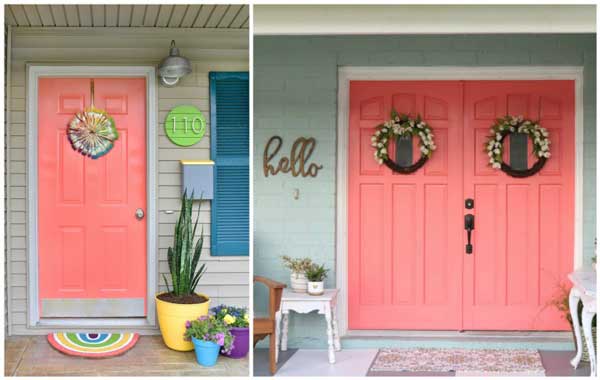 Coral can also be seen in fashion, primarily accent pieces. Like these ordinary wooden beads turned into a summery statement necklace.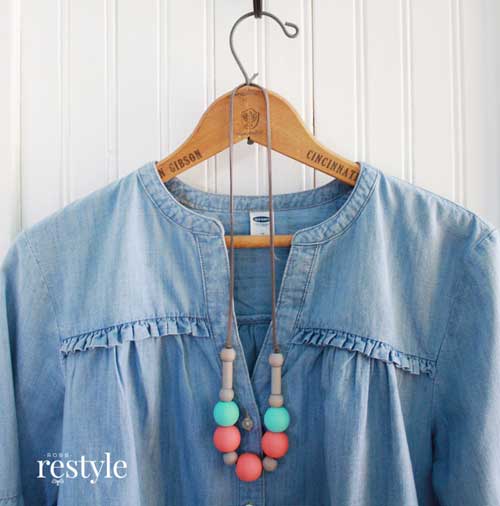 Can't get enough coral? Try it for yourself by pairing coral cloud with your own favorite colors, you may just find your next favorite color combination. Here we have a list of DecoArt products that celebrate coral, all are available now on our website shop.decoart.com


DecoArt Products:
Americana® Acrylics in Coral Cloud, Coral, and Bright Coral
Extreme Sheen® in Coral
DecoArt® Multi-Surface Satin™ in Coral
Patio Paint™ in Coral
Americana® Pearls™ in Coral
SoSoft® Fabric Paint in Coral
DecoArt® Fluid Art Ready-To-Pour Acrylic™ in Coral
Patio Paint Outdoor® in Coral
Metallic Lustre™ in Coral
DecoArt® Glass Paint™ in Coral
Coral Projects
We've gathered up some of our favorite DecoArt® projects inspired by coral. If you're looking for more color inspiration, be sure to follow us on Facebook, Instagram, and Pinterest. Every week we post new and creative ways to use our color of the month as well as exciting craft and DIY projects. Happy making!