Posted by DecoArt on Nov 7th 2014
Give someone a cup of cheer this holiday season!  This adorable glass mug was so simple to make and will be perfect for anyone on your gift list this year! 


I am always looking for a really simple and inexpensive gift idea that really stands out from the rest.  Whether it is a teacher gift, hostess gift, or for a family member or friend, they will all appreciate a cup of cheer!
Let's learn how to make it...
Items Needed:
Instructions:
Paint your label with the glass chalkboard paint. I highly recommend DecoArt's glass paint brushes for projects like these. The thicker brushes really help to get a lovely finished look. Let the paint dry really well before beginning the next step in the process.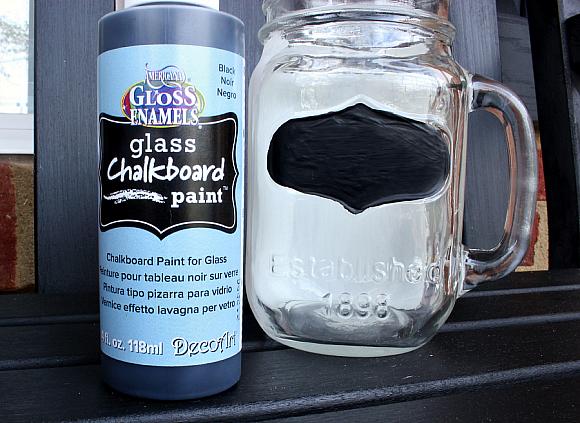 Using the Chalky Finish Paint for Glass, paint one coat of the chalky finish paint onto the outside of the mug. Don't worry with how it looks at this step. Once you add a second coat, it transform the glass mug into a gorgeous and creamy finish.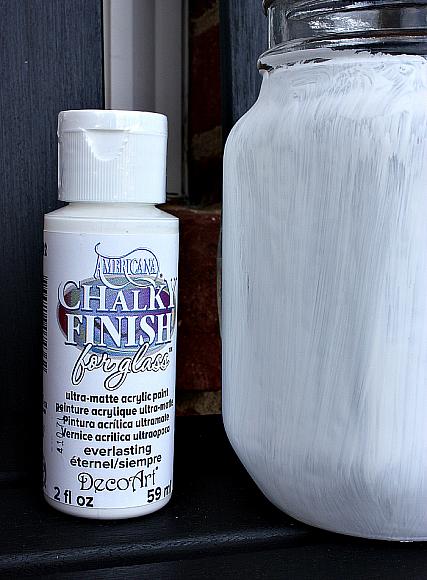 Let's get this mug in working order! Let the project cure for four days. The mug can be baked at 325°F for 30 minutes for a dishwasher-safe finish. You can fill it up and embellish it to your heart's content!
We hope you enjoyed this mug project. Stop by and see us at our blog, Uncommon Designs!