Posted by DecoArt on Feb 7th 2020
We are excited to announce Midnight Blue as the February DecoArt Color of the Month.
Midnight Blue or a shade similar is in almost every DecoArt paint line because it's universally used in fashion, home décor, crafts, fine art, and more!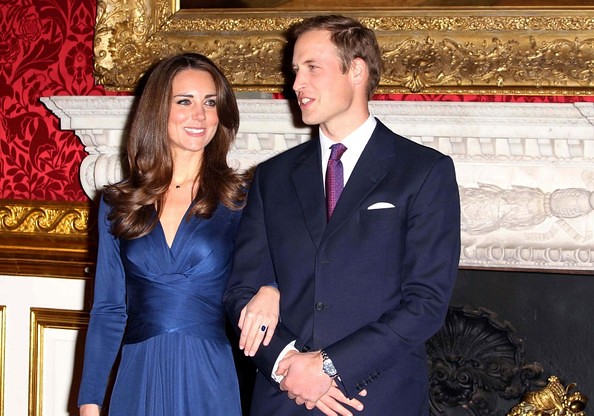 This sophisticated yet glamorous look shows how classic and prevailing Midnight Blue is in the fashion industry. 
Project Inspiration: