Posted by DecoArt on Nov 24th 2015
Vintage Santa and Angelic glass ornaments - I love painting Vintage Santa's and beautiful ladies. While shopping at my local craft store, I found these great flat ornaments. It has always been a challenge to paint on round ornaments and when I saw these, I knew just what they needed! 
Items Needed:
3.5 In Square Glass Ornaments
Assorted Brushes
Washi Tape
Stylus
Palette Knife
Pencil
Dictionary Page
Ribbon
Mini Pinecone
Instructions:
Angel: Lightly apply gesso, (taping off a rectangle with washi tape)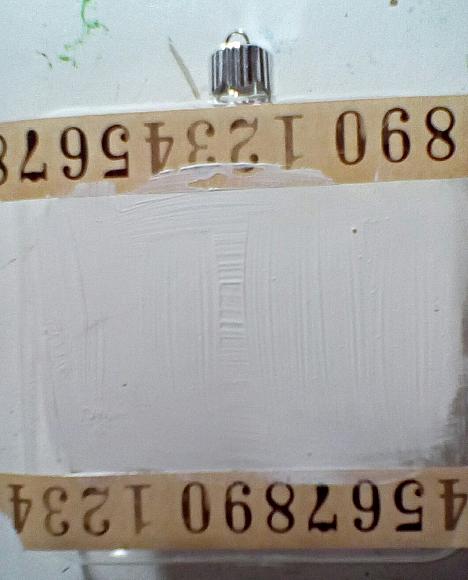 Santa: Apply Matte Medium and apply Christmas page. Apply cut doily. Apply thin layer of gesso to both.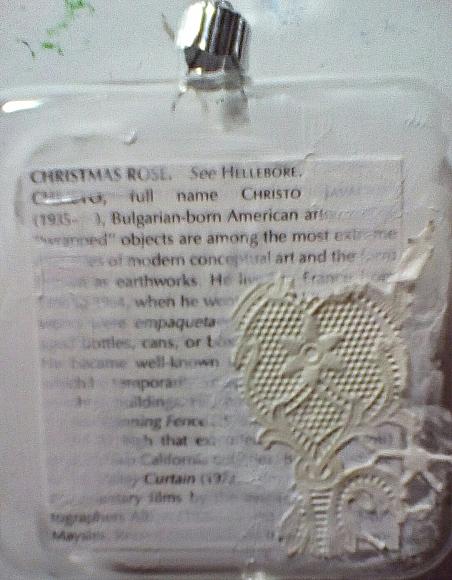 Faces: Sketch out face with #2 pencil. Keeping it simple.
Apply mix of Primary Antiquing Cream (Patina Green)Titanium White, Raw Sienna and Quinocridone Burnt Orange for a light skin tone.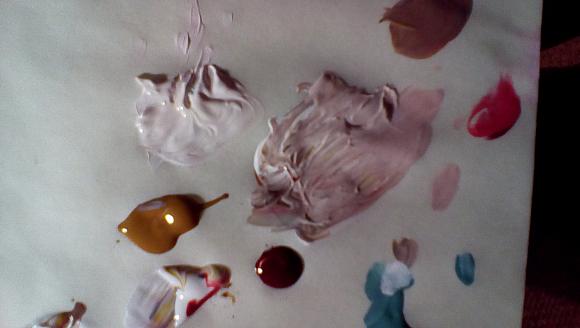 Santa: Lightly sketch in features with pencil. Apply Burnt Umber to eyes, down one side of nose and nostrils. Add shadows with brush mix of skin tone and Burnt Umber. Blush in cheeks with mix of Primary Magenta and skin tone. Strengthen eyes, nose and mouth opening with Paynes Grey. Touch Sap Green on pupils and add tiny white highlight to eyes. Apply wash of Titanium White highlights to face.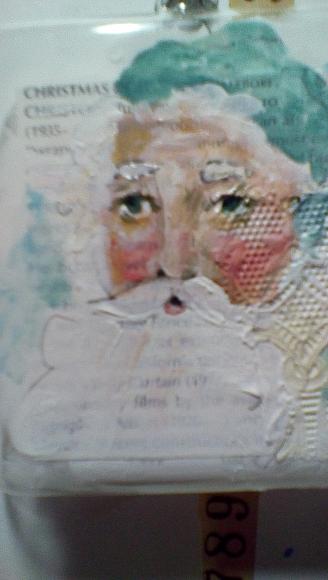 Beard, mustache and hair are all brushed in with Titanium White. Adding Paynes grey to shaded areas while wet. Hat is brushed in with Patina Green, white highlights and Sap Green shading. Brush some Patina Green around design, add Sap Green Holly an Primary Magenta berries. Add a small amount of Raw Sienna tint to beard and around design. Finish with Metallic Writer.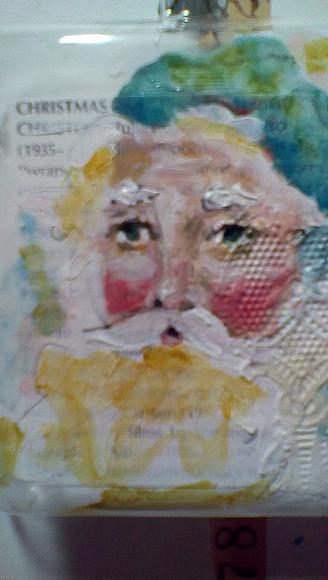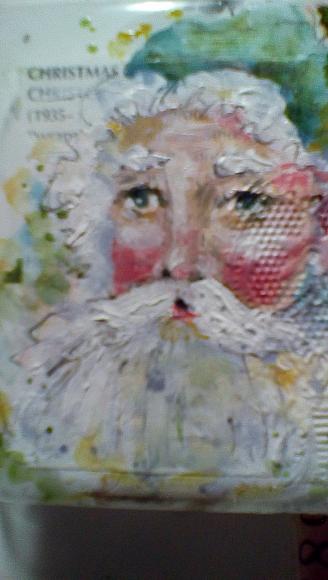 Angel: Add any washi tape to left side and the numbers 2 and 5 to bottom. Lightly tap in Raw Sienna Hair and Sap Green garland. Use a round brush or small stencil brush.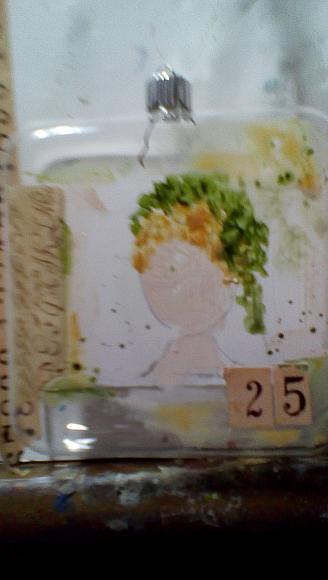 Brush on a small amount of Raw Sienna to shade neck. Apply feathers with Paynes Grey. Lips and cheeks are applied with Primary Magenta. Eyebrows are added with Raw Sienna.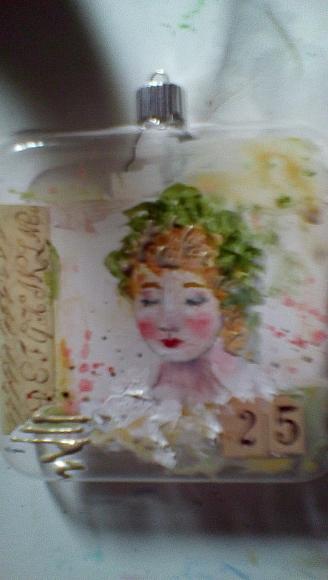 Brush Raw Sienna , Sap Green around design. Finish the face with more shading and Titanium White highlights (nose, lids, top of cheeks and chin) Tap stronger Sap Green into garland, followed by Primary Magenta and Quinacridone Burn Orange and Titanium White Berries. Pounce Titanium White to bottom of neck, creating a cloud like appearance and texture.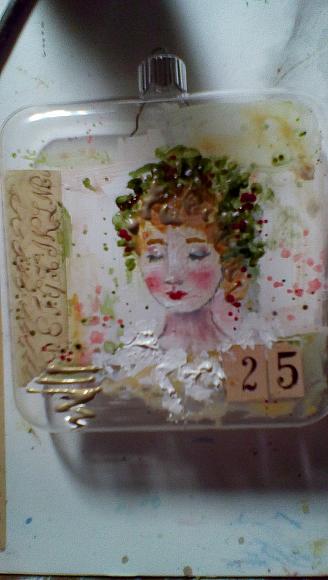 Spatter all colors from the palette and finish with Dazzling Metallic to hair and bottom of washi tape
Spray both with Americana Matte Spray.
Add ribbon, pinecones, greenery to top of each ornament.