Posted by DecoArt on Dec 15th 2014
Whether your gifts are handmade or store-bought dressing them up with these simple last minute ideas will make everyone feel extra special. Brown kraft paper is my favorite form of wrapping paper. Not only is it expensive but its dress up possibilities are endless. Brown paper packages tied up with string really are among my favorite things.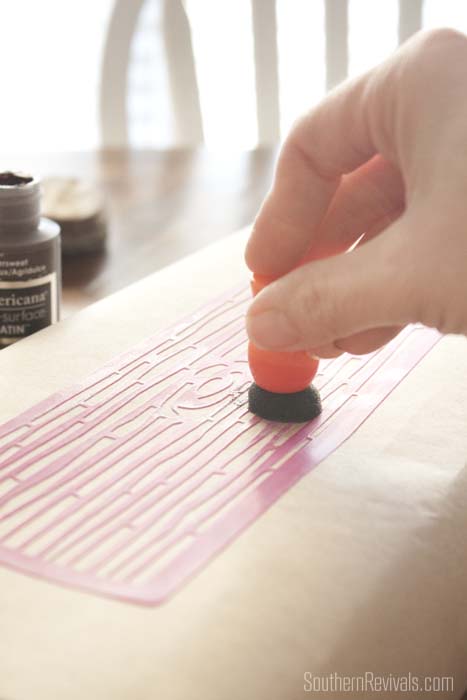 This year I am completely obsessed with wood slices and everything woodland themed so I'm dressing my brown paper packages up with a wood grain stencil and AmericanaÆ Muli-Surface paints for an instantly new wrapping paper design.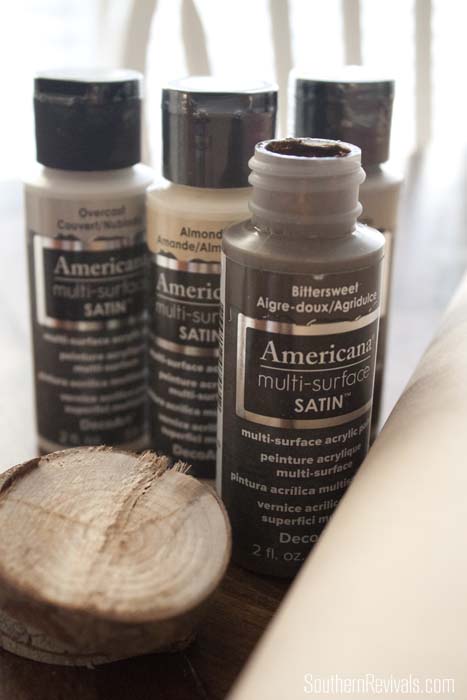 I used Americana Multi-Surface paints in Satin and Metallic for a gorgeous variation in wood grains for my packages.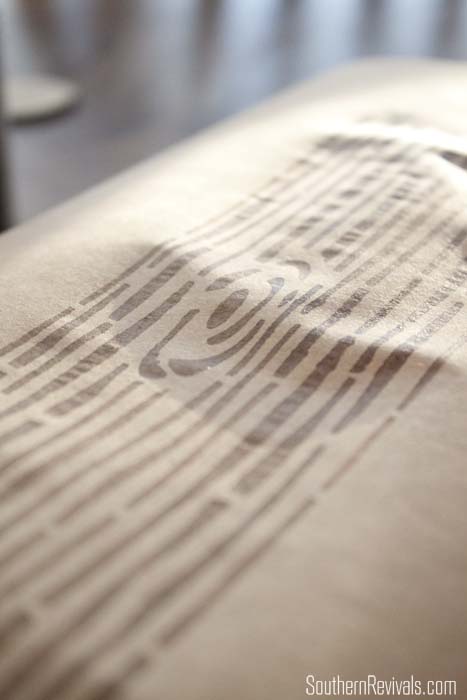 I simply pounced it on lightly and let it dry. It only takes a few minutes and you're ready to decorate your packages with bows and tags or whatever you like.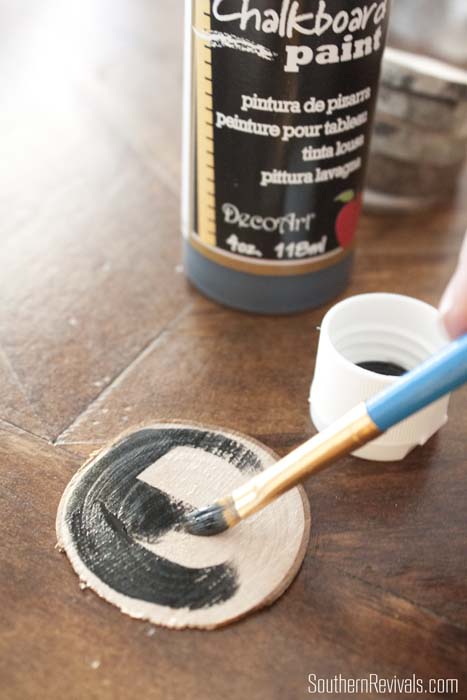 I'm working on another project with wood slices. These came from fallen branches in my yard that I sliced with my chop saw. Then I painted them with Americana Chalkboard paint. Once that dried I drilled small holes in the tops and painted on the name tags in white.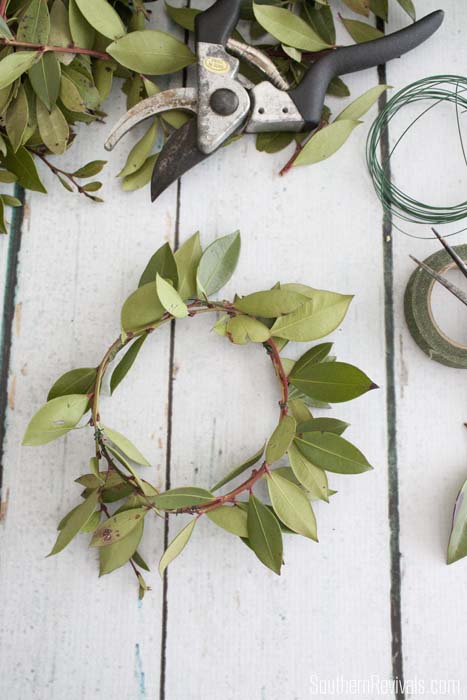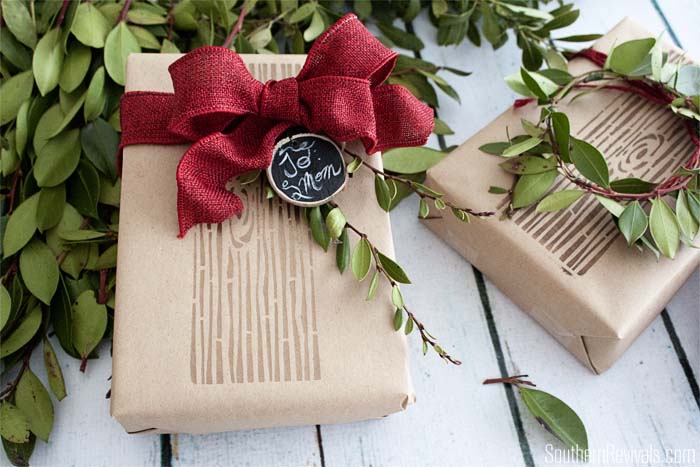 It really does make all the difference.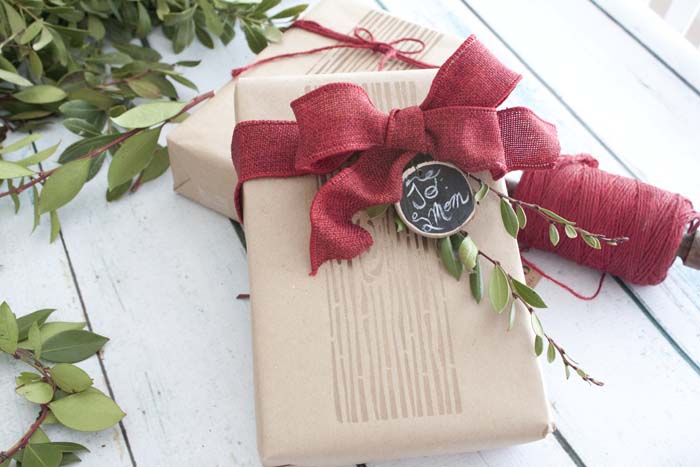 It's quick, easy and won't cost you much.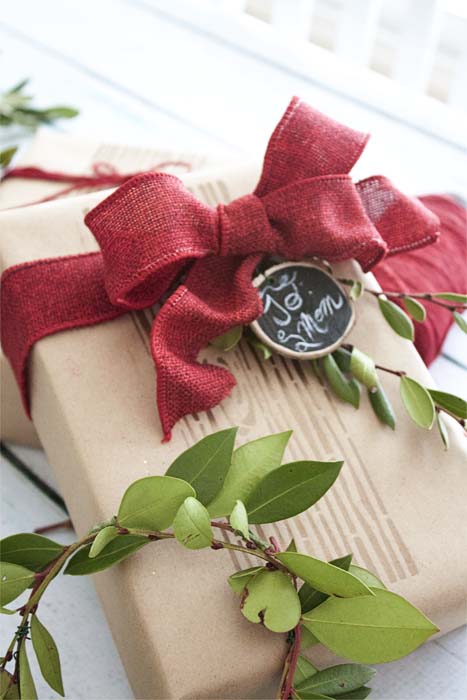 Plus it's a fun project for the whole family to enjoy together.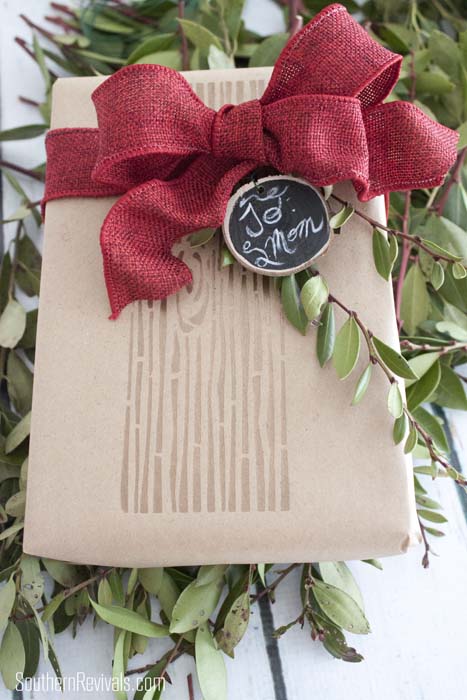 And really, isn't that what they holidays are all about anyway?