Posted by DecoArt on Feb 2nd 2018
Throughout 2018, each month we will feature one of our favorite DecoArt Makers here on the blog and give you a chance to see some of their favorite DecoArt creations. This month, you get to meet TWO lovely Makers. We'd love to introduce you to the twins behind Lolly Jane – Kelli and Kristi.

Kelli is a DIY mama to four kiddos, and a wife to a hot police officer (her words, not ours!). She's been creating since she can remember. Her mom allowed her to paint and repaint her bedroom as a teenager and she loved that her mom encouraged her creativity.

She still loves to paint (furniture being her favorite) and her favorite projects typically involve a miter saw, brad nail gun, vinyl cutter, and lots of paint! She gets excited by seeing how much a little paint can give a major facelift to things.

Kelli runs LollyJane.com with her twin sister, Kristi. There, they share tips and tricks to spruce up your space. They specialize in furniture refinishing, home decor, crafts and upcycling. We can attest to the fact that you'll usually find Kelli and Kristi with Diet Cokes in one hand and paintbrushes in the other. Here are a few of Kelli and Kristi's favorite projects using DecoArt products:


Coral Door | Americana Decor Curb Appeal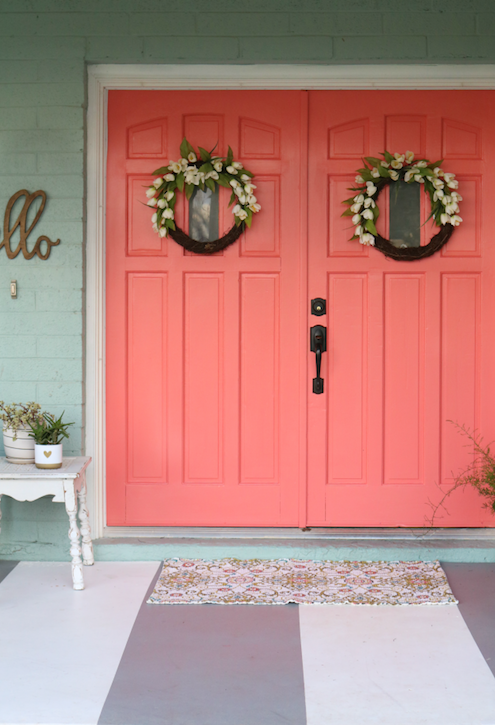 Baby Crib Porch Swing | Americana Decor Outdoor Living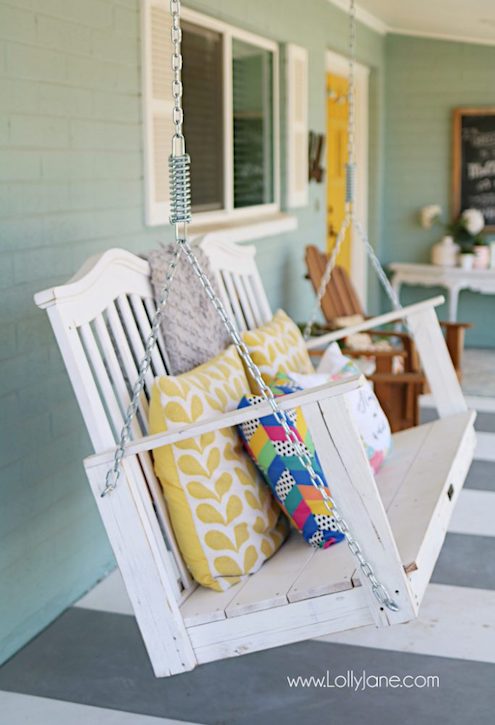 Farmhouse Hutch | Americana Decor Satin Enamels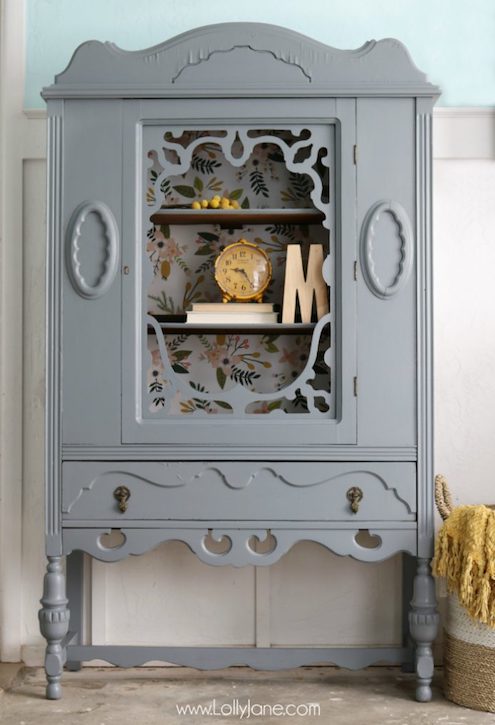 Pallet Heart | Americana Premium Acrylics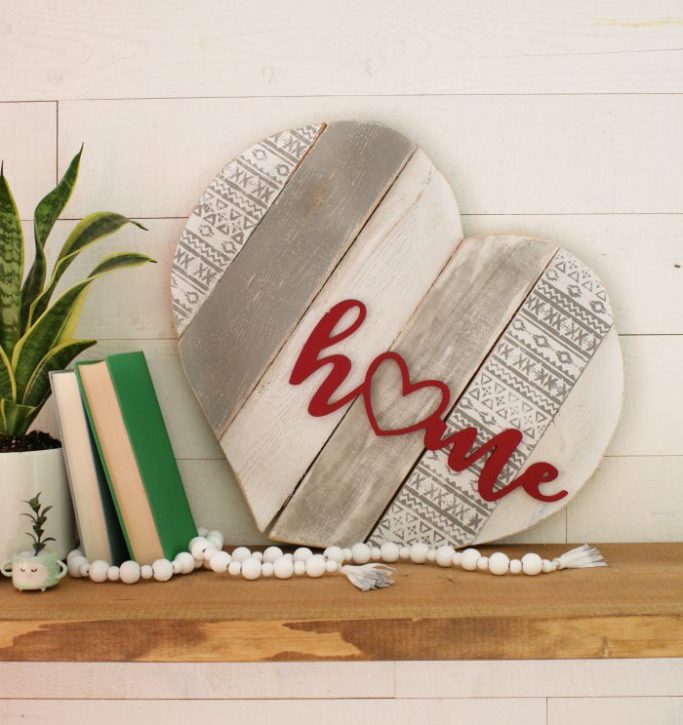 Follow Lolly Jane on Facebook, Instagram, and Pinterest for even more of their amazing DIY work!