Posted by DecoArt on Sep 2nd 2021
Sweet enough to eat, our color of the month for September is Honey Brown! This light brown has a golden hue that reminds us of honey straight from the jar, fresh-baked cookies, and cozy fall nights spent on the couch.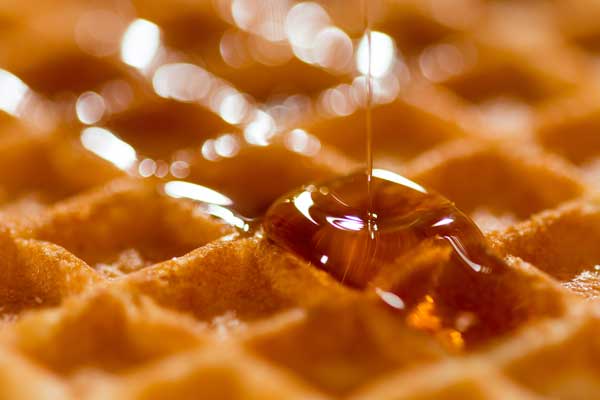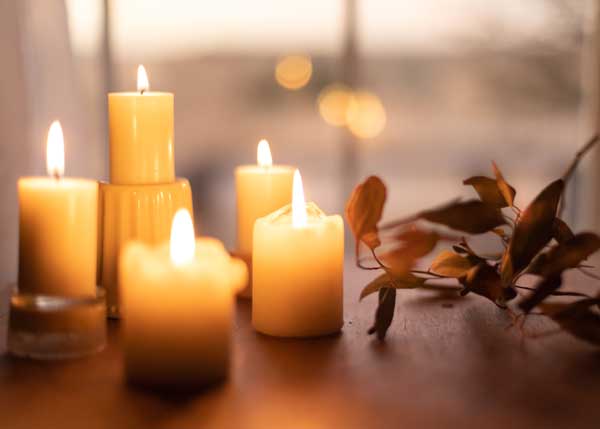 Pictures from
Arwin Neil Baichoo
,
nabil boukala
, and
Sixteen Miles Out
on
Unsplash
.
Brown Color Theory
In
color theory,
brown is a composite color made through the combination of red, yellow, and black. Due to this brown isn't often represented on a traditional
painter's color wheel.
On some modern color wheels, brown may be included as a
darker orange
. Brown is a warm color with blue as its complement, meaning it works particularly well with teal and other blue-green shades.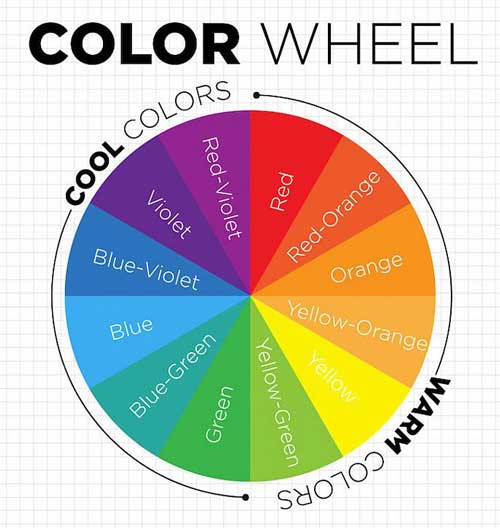 In design,
brown is used as a neutral. While it can be as dark as black, the inclusion of red and yellow tones gives brown a natural warmth that works well in the home. Due to this, brown is often used in
home design
to invoke a sense of coziness, rustic comfort, and belonging.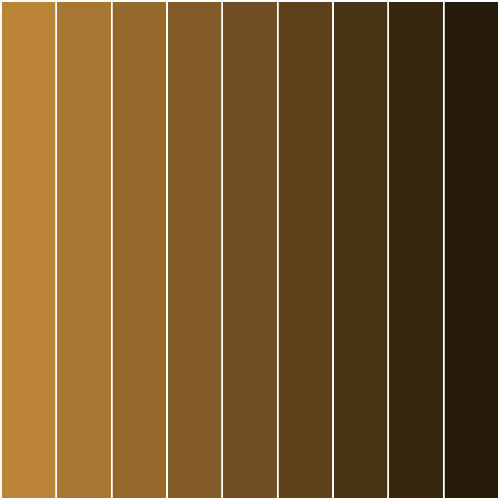 You might think of brown as dull or boring, but it is anything but! Naturally warm and earthy, brown shades can range from the lightest beige to nearly black. Toasty caramels, gorgeous chestnut reds, and golden wheat are just some of the brown shades that can be found all around us.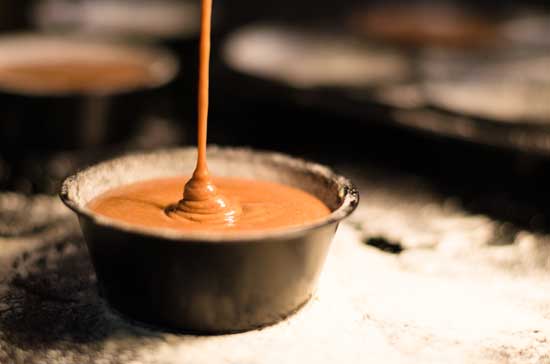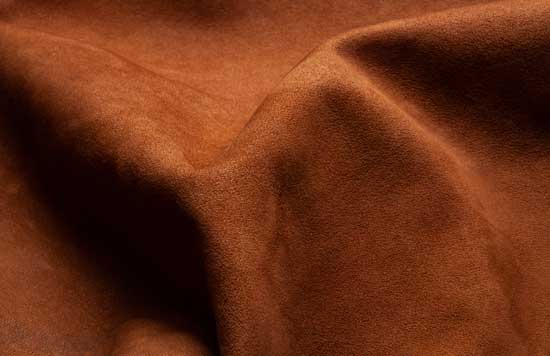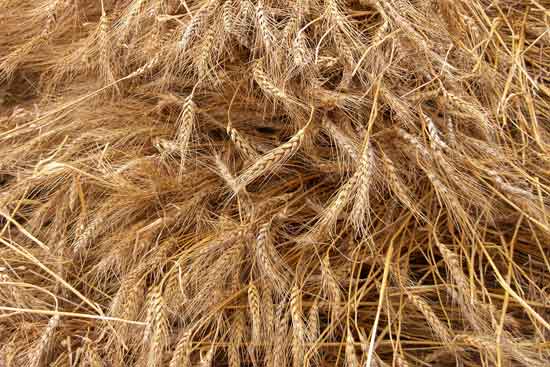 Photos from
Theo Crazzolara
,
Noah Kroes
, and
James Ahlberg
on
Unsplash
.
Honey brown
is a lighter brown shade in our
Americana Acrylics
line of craft paint. Similar to a soft camel or sandy brown, honey brown uses more yellow than red in it's composition giving it a wonderful honeyed glow. This brown is one of our most popular paint colors and is a valuable addition to your
painting palette.


How to Use Honey Brown
Honey brown is the perfect color to cuddle up with this September! Warm enough for fall but light enough to work well with winter decor, there are so many reasons to love honey brown. We especially love it in fall landscapes or as an accent color in the living room. Honey brown's warmth is a subtle way to signal fall is here.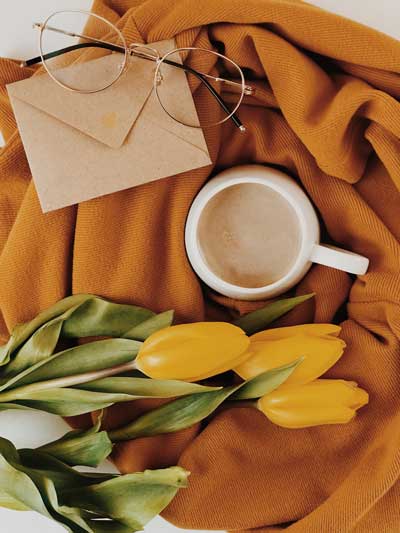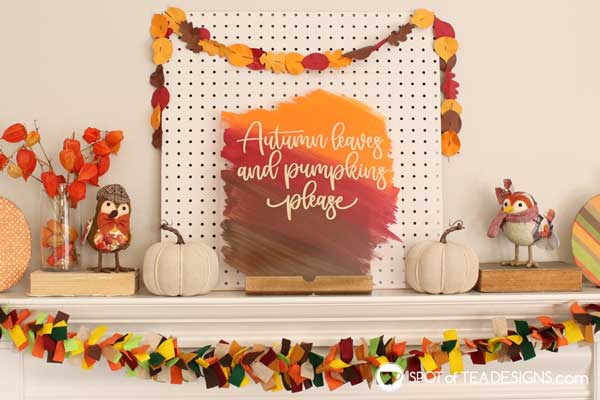 In the wintertime, honey brown brings to mind gingerbread cookies, hot cocoa, and soft reindeer fur. Use this color as an accent to bring some much-needed warmth to snowy vistas or
other winter decor
.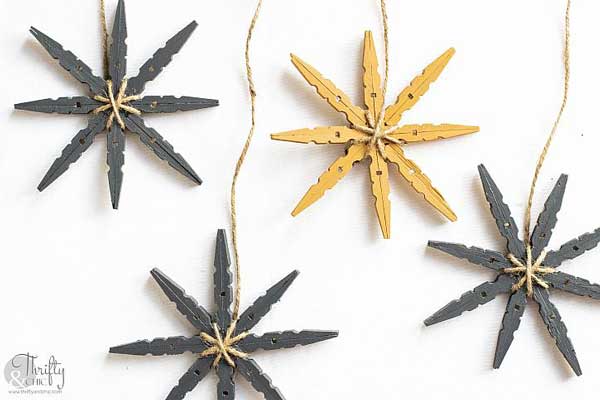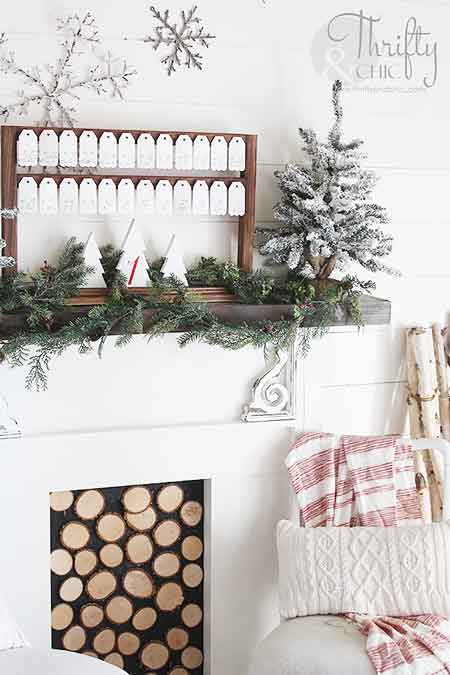 Honey Brown Fashion
Honey brown has been having a moment in fashion! This soft brown shade looks good on almost any skin tone and is neutral enough to be paired with a large variety of colors. Add a honey brown coat to your closet for a versatile piece you'll want to bring out year after year. Like these gorgeous trench coats found
here
and
here.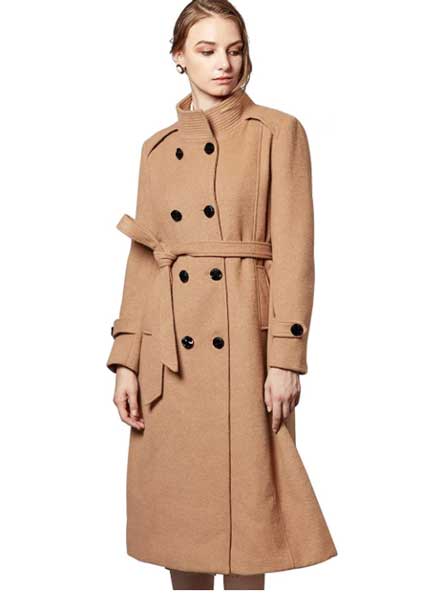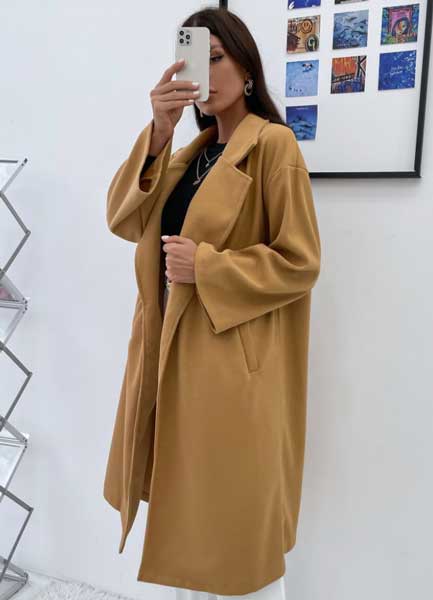 If you're looking for an on-trend look, try a teddy-style fleece jacket. Warm and cute,
this fluffy jacket
give us all the cozy fall vibes! Doesn't this shade remind you of your favorite teddy bear?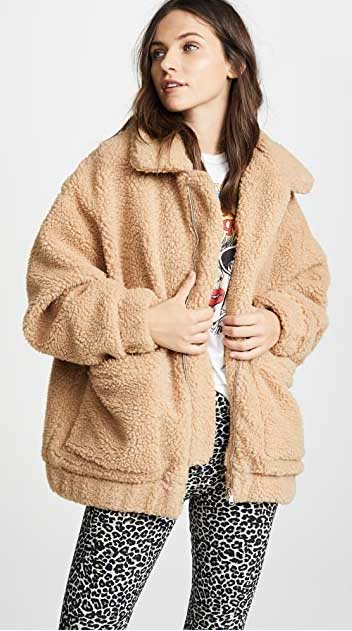 Honey Brown Color Trends
Honey brown works so well with some of our other
2021 color trends
, like
marigold
,
teal
, and
raspberry red.
Try using them altogether for a
vibrant fall palette
featuring some of the hottest colors of the year.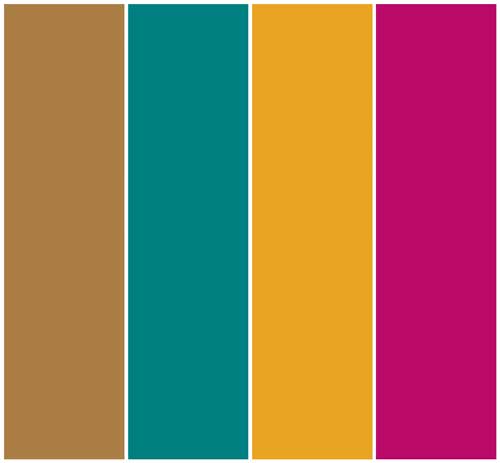 If you're looking for more inspiration on how to use honey brown, we've created a variety of color palettes to help get you started.


Vintage Fall Color Scheme


Soft as a vintage teddy bear, honey brown is a natural complement to this subdued fall landscape. Delicate blue-gray, sage green, and golden wheat complete this vintage-inspired fall color palette.


Plum Floral Color Scheme


Bring out the richness of honey brown with a decadent fall palette. Warm white, muted plum, and forest green let the golden notes of honey brown shine.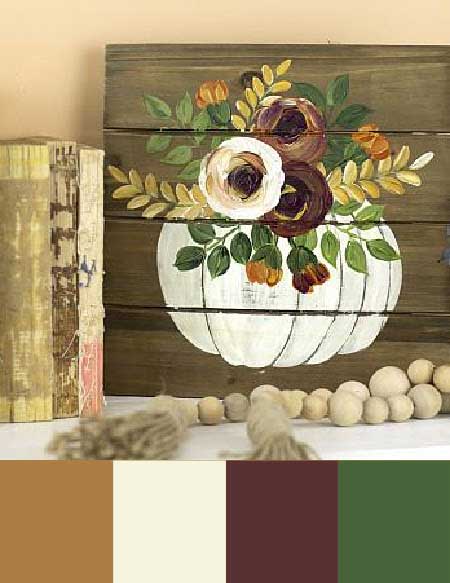 Christmas Cookie Color Scheme


Christmas cookies anyone? This cheery and crisp color palette is perfect for the holidays! Snow white, Santa red, and icy blue complete this classic winter look.

Winter Woodland Color Scheme


If traditional holiday colors aren't your style, try this winter woodland palette inspired by the forest at night. Navy blue, chocolate brown, and pale gray offer a sophisticated take on holiday decor.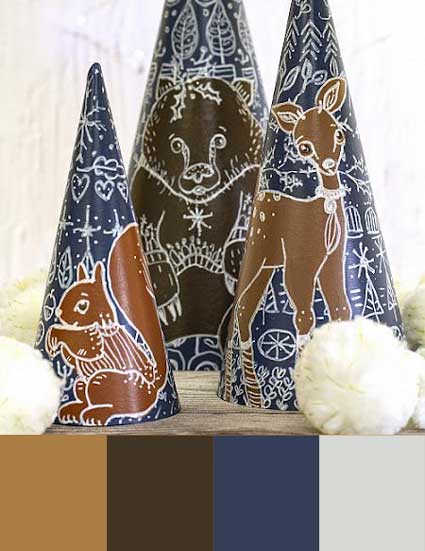 Honey Brown Inspiration


Are you sweet on honey brown? Try it for yourself by pairing it with your own favorite colors, you may just find your next favorite color combination! Here we have a list of
DecoArt products
in this lovely brown shade, all are available now on
our website shop.decoart.com.


DecoArt Products:

Americana® Acrylics in Honey Brown
Crafter's Acrylic in Golden Brown
SoSoft® Fabric Paint in Golden Brown
Patio Paint Outdoor® in Pinecone Brown
DecoArt® Multi-Surface Satin™ in Brown Sugar
DecoArt® Silk in Brown
DecoArt® Suede in Suede
Americana Decor® Outdoor Living™ in Porch Swing

Honey Brown Projects

We've gathered up some of our favorite DecoArt® projects inspired by honey brown. If you're looking for more color inspiration, be sure to follow us on Facebook, Instagram, and Pinterest. Every week we post new and creative ways to use our color of the month as well as exciting craft and DIY projects. Happy making!