Posted by DecoArt on Nov 4th 2020
Our color of the month for November is Plum. This luxurious purple shade is perfect for the upcoming Holiday season. Plum can be rich and inviting like plum pudding or light and sweet like a sugarplum. Try adding this versatile color to your 2020 Christmas colors or Thanksgiving decorations for a festive new spin!
Purple Color Palettes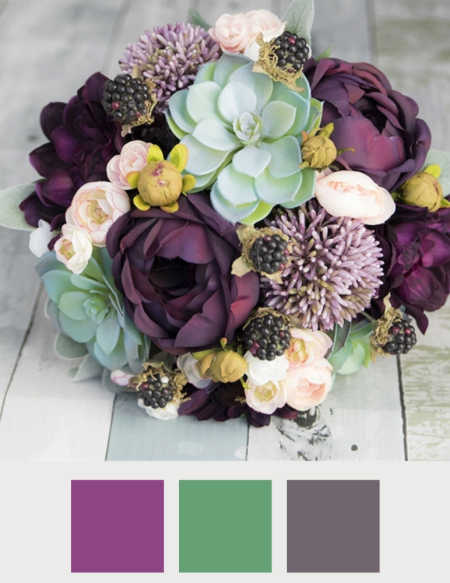 Plum also works well with it's two halves, purple and red, for a beautiful berry look. Consider using this warm color palette at the Thanksgiving table for a welcoming feel.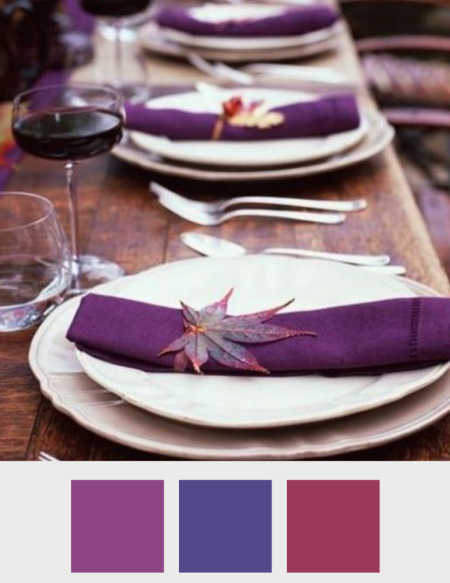 For a bold color palette use this purple alongside tropical cyan and mustard yellow. These colors make a triad on the color wheel and add fun and freshness to offset plum's rich color.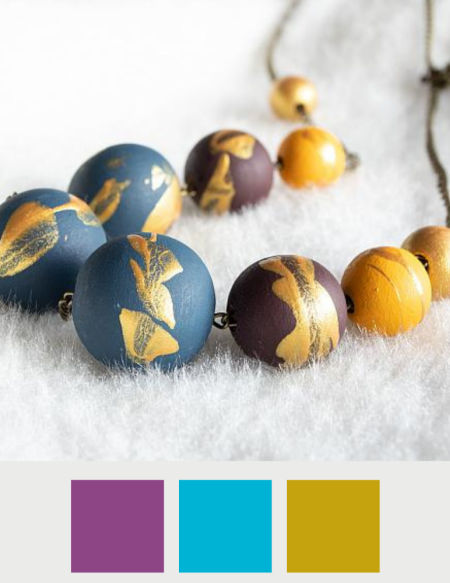 Color History
The first recorded use of plum as a color was in 1805. The color plum referred to the average color of the plum fruit, which can vary from a lighter shade to a deep purple. This is reflected in the many varieties of plum color you can see even in our own paint, such as black plum, plum suede, and deep plum.

Sugar plums
are also a popular treat around Christmas time. These Victorian candies used to be hung around the Christmas tree as treats and decoration. The
frosted purple
color of these candies is yet another shade associated with plum.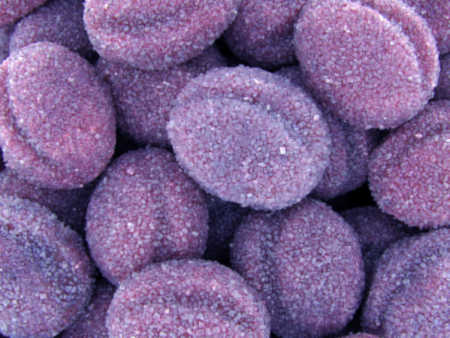 Home Decor
This lush purple shade is great for bedroom decor! Unlike brighter purples, plum is warm and colorful while remaining inviting and soft. Not to mention it pairs beautifully with so many colors you have plenty of options to choose from when decorating. Try some purple wall decor alongside green plants for a subtle room refresh. We have plenty of purple painting ideas for beginners over at the DecoArt® Project Gallery.
This color keeps on giving all throughout the
holiday season
! Use plum alongside rich
Fall colors
to liven up your
Thanksgiving table
, or keep it merry and bright with playful
Christmas colors
for the Winter months. You can't go wrong with gorgeous plum.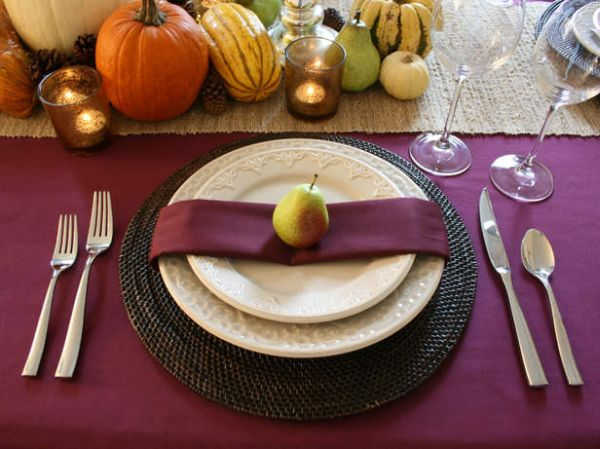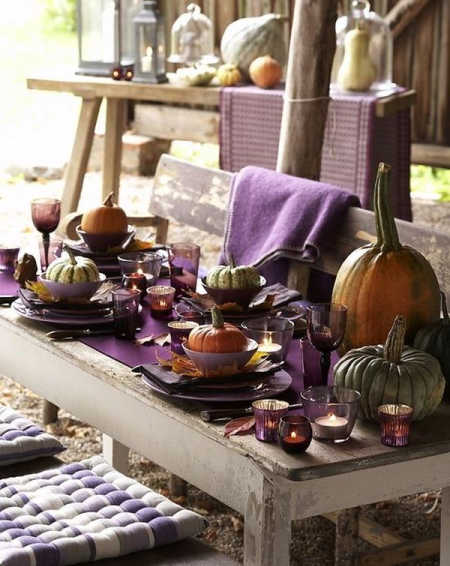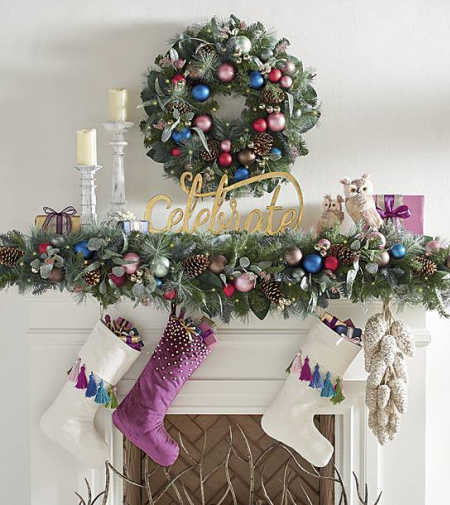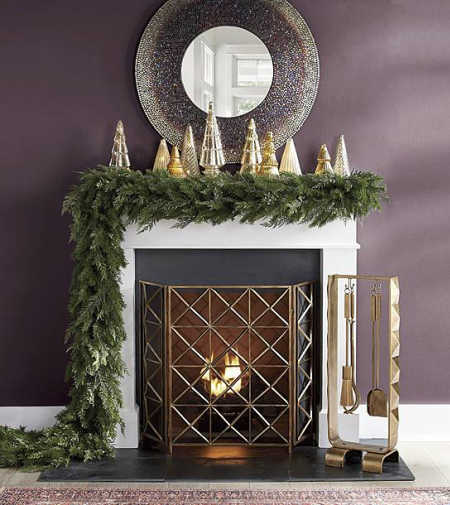 Plum Projects

Use this beautiful purple in your next craft or home decor project! One of our newest paints, DecoArt® Suede™, comes in a gorgeous plum color. You can add the rich, indulgent look of brushed suede with this lightly-textured acrylic perfect for home decor pieces.
Product Inspiration:



DecoArt® Suede™ in Plum
Americana® Acrylics in Plum
Americana® Acrylics in Frosted Plum
Americana® Acrylics in Plum Suede
Americana Decor® Texture™ in Plum
Patio Paint Outdoor™ in Pansy Purple
Americana® Premium™ in Purple
Americana Decor® Texture™ in Deep Plum
We've gathered up some of our favorite DecoArt® projects inspired by this purple. If you're looking for more color inspiration, be sure to follow us on Facebook, Instagram, and Pinterest. Every week we post new and creative ways to use our color of the month as well as exciting craft and DIY projects. Happy making!