Posted by DecoArt on Jan 7th 2021
2021 is here and we're so excited for a whole new year of color trends to explore! Our first color of the month for 2021 is the gorgeous country blue. This light and homey blue blends right in with wintery colors for some post-holiday decorating. Or if you're looking ahead to springtime, this pastel hue looks wonderful with spring decor. Read on to learn all the ways you can make country blue your own this year.
Blue Color Theory
Country blue is a color from our line of matte acrylic paints, Americana® Acrylics. This light blue has a hint of purple which creates a delicate shade in-between a sky blue and a periwinkle. Light blue shades such as this are known to be peaceful and calming. You can use light blues in rooms where you want to promote a sense of tranquility. Studies have even shown that people are more productive in blue rooms, making it a popular choice for offices.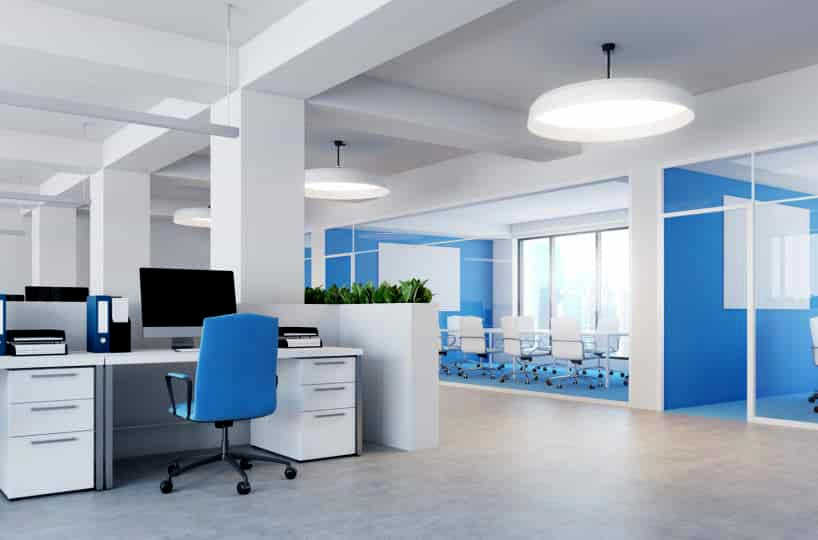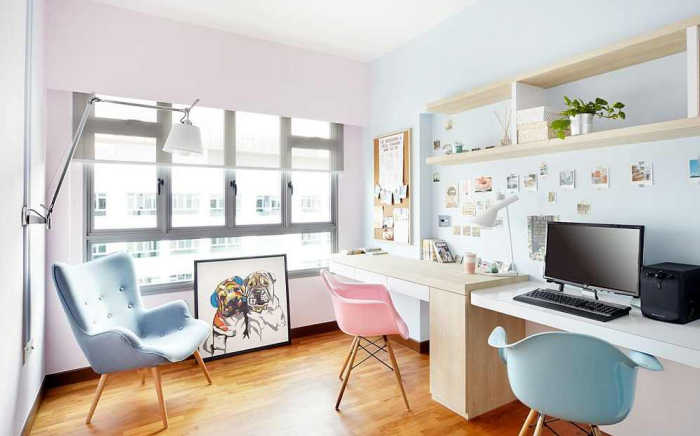 Also referred to as "baby blue" these gentle shades are often associated with youth and innocence. By contrast, darker shades of blue can be used to express sadness and melancholy. Someone who's sad can even be said to "have the blues." The multi-faceted nature of blue and it's meanings throughout history make it a complex and interesting color to paint with.
Picasso's famous "blue period" is an excellent example of this. Using mainly shades of blue Picasso conveyed feelings of loneliness and loss throughout his work. Other artists have used blue in some of their most famous works, like "Starry Night" by Vincent Van Gogh which features a swirling night sky and Monet's Waterloo bridge series.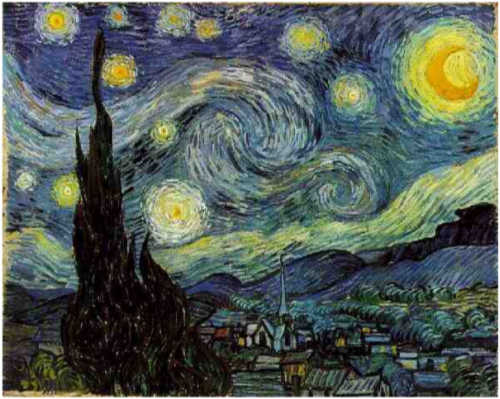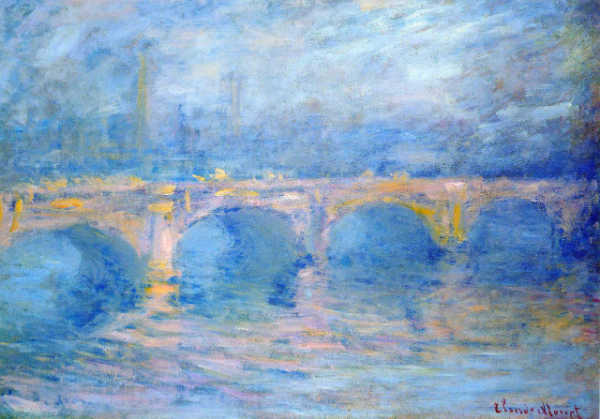 Country Blue Color Palettes
Country blue is a light and pleasant color making it easy to pair with both subtle and bold palettes. Here are some of our favorite ways to use this gorgeous color.
Winter Blues

Use country blue alongside darker blues and whites for a classic winter palette. These colors are great for post-holiday winter decorating.
Pretty in Pastel
Use this gorgeous blue with other colorful pastels for a sweet springtime palette. One of our favorite things about this blue is it works for both winter and spring, making it a perfect transitional color for decorating.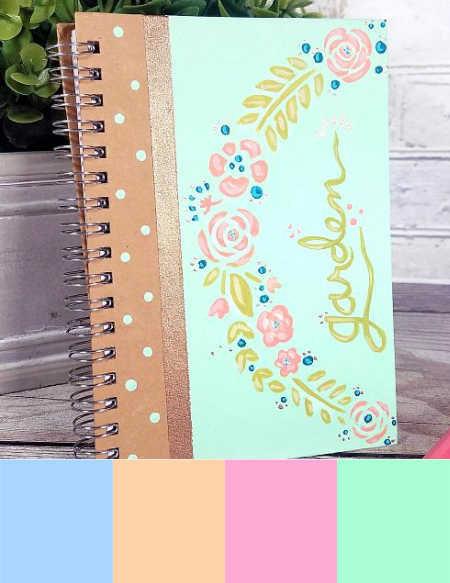 Go Green
Use a mix of light and dark greens and blues for a bold, natural color palette appropriate for any season. We especially love how
blue planters
make green plants stand out.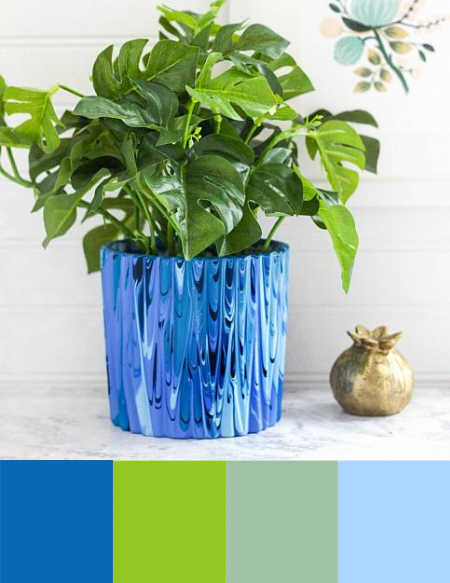 Country Blue in Home Decor
Light blues are often used in decorating to promote tranquility and instill a sense of calm. Country blue's gentle shade has a homey feel to it that works wonders in rooms where you need a little extra peace and relaxation. Use this blue in bedrooms, bathrooms, and home offices to create a truly serene space like these photos from Elle Decor.
No country blue? No problem! Try our other
Americana® Acrylics
shades
blue harbor
and
periwinkle
when you need a shade dupe. Blue harbor has a grayer tone to it than our country blue whereas periwinkle is closer to a pale blue-lavender. You can find these colors and more at our website
shop.decoart.com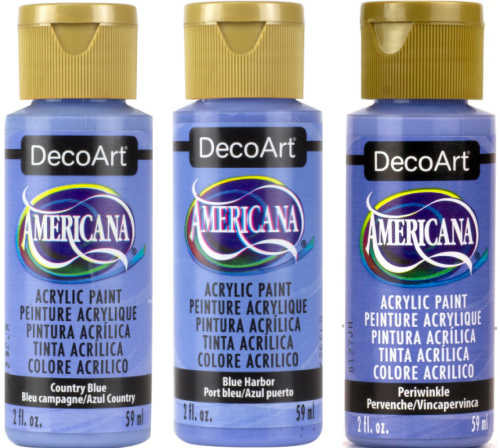 We've gathered up some of our favorite
DecoArt® projects
inspired by this shade of blue. If you're looking for more color inspiration, be sure to follow us on
Facebook
,
Instagram
, and
Pinterest.
Every week we post new and creative ways to use our color of the month as well as exciting craft and DIY projects. Happy making!