Posted by DecoArt on Jun 20th 2021
Our color of the month for June is one of our
new Americana Acrylics colors for 2021
,
Gentle Heather
. This natural and romantic color is a delicate shade similar to lavender or blush pink.
Gentle Heather
is a neutral color with a pink/purple cast that gives it an ephemeral quality. You can see this shade most often in the sky during sunset or dotting the heathlands of Europe as the heather flower.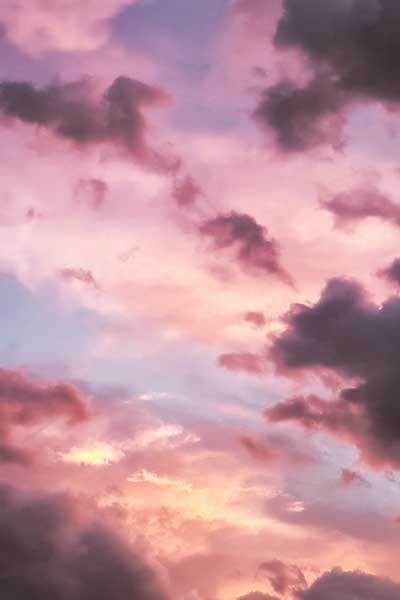 See photo from
eberhard grossgasteiger
on
Unsplash
.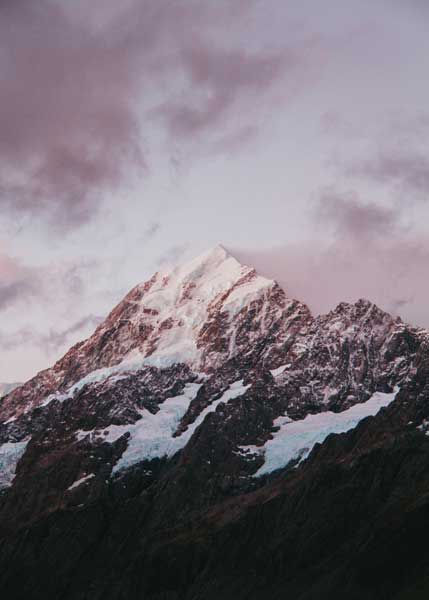 See photo from
Jade Stephens
on
Unsplash
.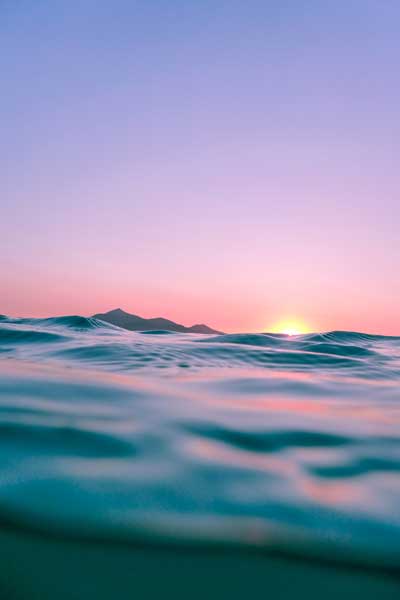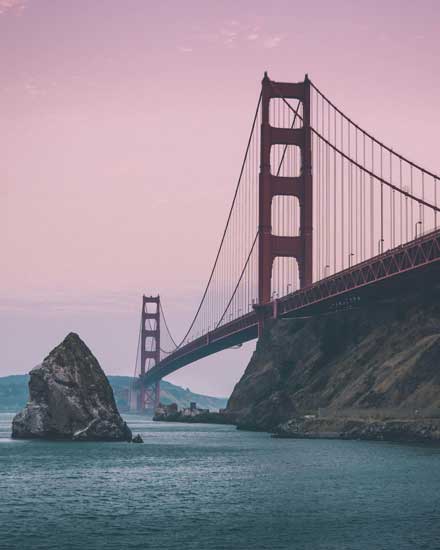 See photo from
Utsav Shah
on
Unsplash
.
Heather in Fashion
You've probably seen the term "heather" used in reference to a cozy sweatshirt or other fabric. Heather refers to a soft, muted color caused by blending different fibers into one yarn. Often this will be a darker color, such as a gray, mixed with a white. Our shade of gentle heather is similar to a heather pink often seen in soft sweaters and springtime fashion.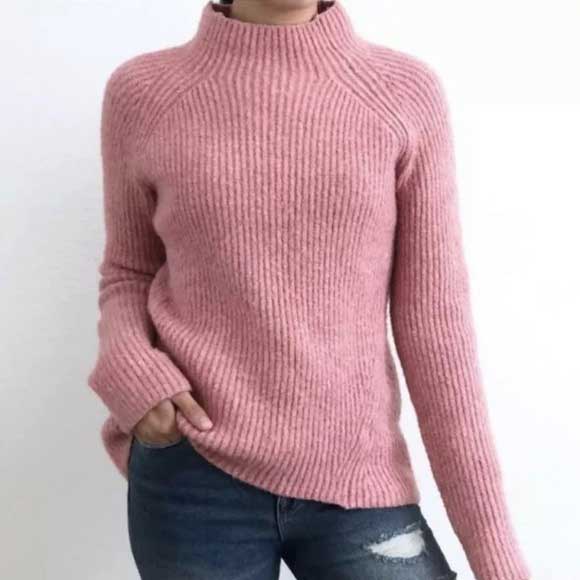 Sweater from
@kheling on Poshmark.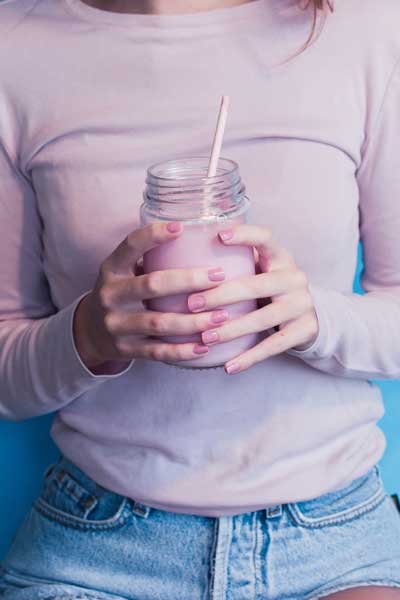 Photo from
Ian Dooley on Unsplash
.
Heather in Nature
Heather is also a type of evergreen shrub with delicate purple blossoms. It is the dominant plant in most heathland and moorland in Europe, which can make for a stunning display when blooming. Heaths are widespread worldwide but are disappearing, you can find heather now in nature reserves and smaller pockets across Europe, Australia, Africa, and some parts of California and South America.
These gorgeous blooms are a definite inspiration behind the many shades of heather you'll see in fashion, home decor, and art.
See photo from
Luiza Sayfullina
on
Unsplash
.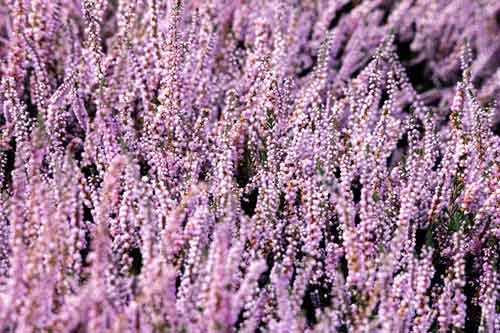 See photo from
Bartosz Kwitkowski
on
Unsplash.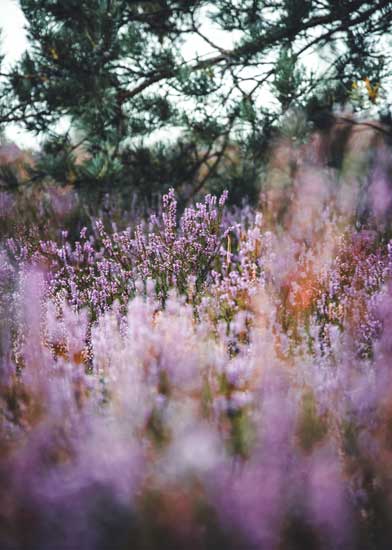 See photo from
Vaiva Deksnyte
on
Unsplash
.


Heather Pink Color Schemes
Gentle heather
is a delicate color that can easily add a feminine touch to any room or soften up a color scheme. Below we have some color combinations using gentle heather to help inspire you.
Brighten up Heather Pink

Due to its muted tone, gentle heather works well when alongside shades that can brighten it and bring it its rosy pink tones. Try using a sunny yellow, bright teal, or coral pink to breathe life into this humble shade.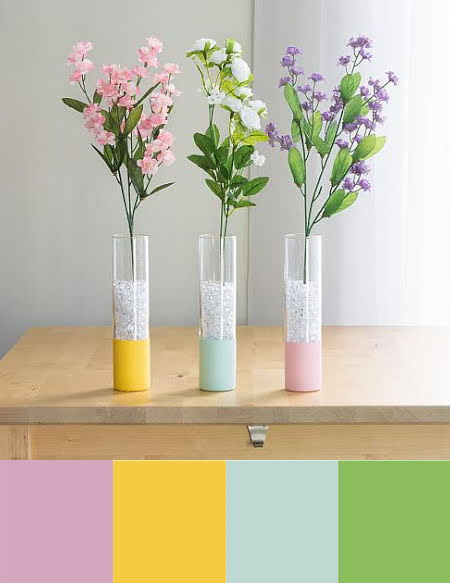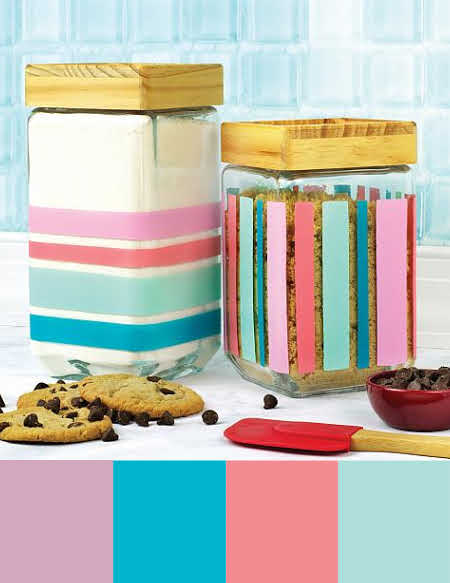 Pastel Color Schemes

If you like to keep things light, try embracing the demure side of gentle heather by pairing it with other pastel hues.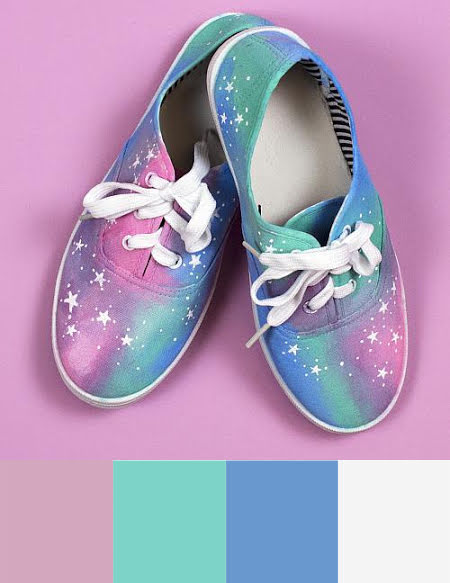 The reduced vibrancy of these colors lets you use several colors without overwhelming the eye. Even a rainbow can look soft and delicate!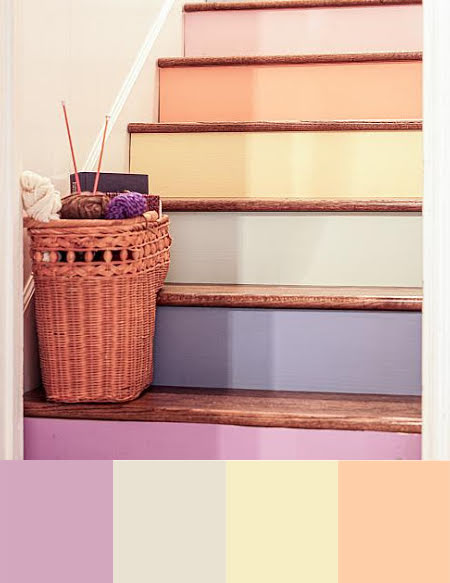 New Americana Acrylic Paint Colors for 2021

Every year we release new colors for our Americana Acrylics based on upcoming color trends and feedback from makers! You can buy all of our
new 2021 colors
now at
shop.decoart.com

Heather Pink DecoArt Products


While Gentle Heather is a color unique to our Americana Acrylics, we have several similar colors in our other lines of acrylic paints. If you're looking for a soft and romantic paint for one of your projects check out these colors below.

Americana® Acrylics French Mauve
Americana® Acrylics Blush Pink
Americana® Acrylics Baby Pink
Americana® Pearls Baby Pink
Americana Decor® Chalky Finish® Innocence
Gloss Enamels® Purple Cow
Crafter's Acrylics® Light Heather
Americana® Acrylics in Purple Petal
Americana® Multi-Surface Satin® in Orchid Blossom


Looking for more?


If you're looking for more colorful inspiration be sure to check out our blog! Every month we talk about a new color and give you advice on how to incorporate it into your life. You can also check out our
Facebook,
Instagram,
and
Pinterest
where we post weekly color combination ideas and other fun projects.