Posted by DecoArt on Apr 15th 2021
Sweet and golden like the flower it's named for, our April color of the month is marigold! This rich yellow is somewhere in between a bright yellow and darker mustard color, making it a lovely complement to both spring and fall decor.
The color marigold gets its name from the flower of the same name. Marigolds come in a variety of colors from brilliant reds to rich mahogany browns, but the classic golden yellow is the most common. This beautiful flower is native to America and can be found blooming from the Southwestern United States down through Central and South America all summer long.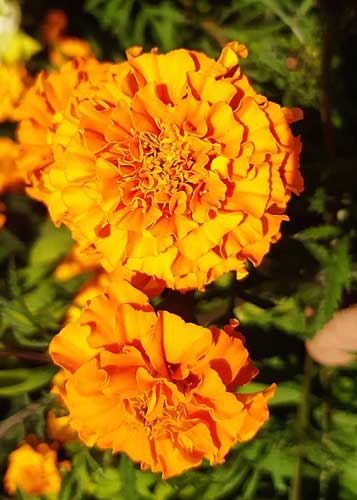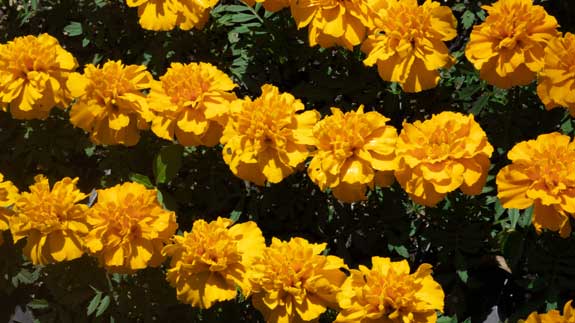 Yellow, red, and blue make up the
three primary colors.
Primary colors cannot be made through mixing other colors, and all other colors are derived from these three hues. Yellow is the most luminous of these colors, meaning even the deepest yellows never look truly "dark."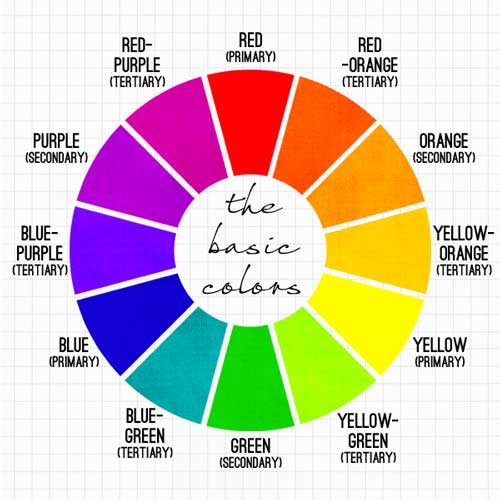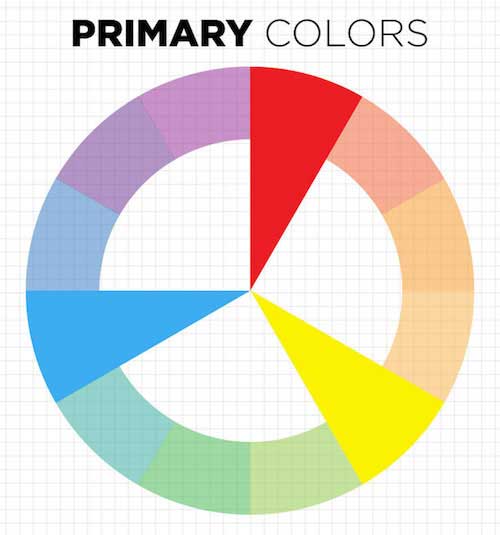 Yellow has certainly been having its moment in both fashion and home decor. Millennials had "millennial pink" but "
gen-z yellow
" has become the color to define the
latest generation.
This means yellow in all its varieties is here to stay, whether it's a cute new accessory or your next craft project. If you aren't ready for bold and bright yellows, try honey hues like marigold for a subtler way to use this trendy color.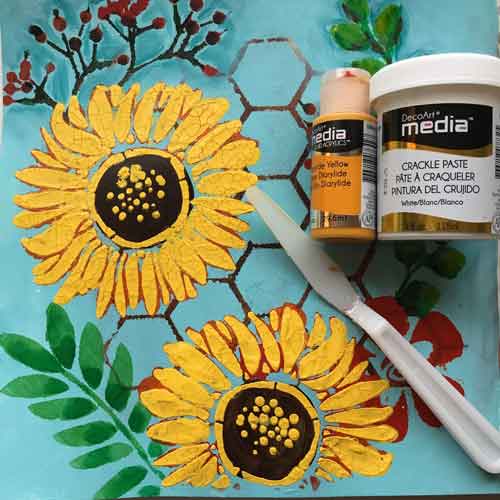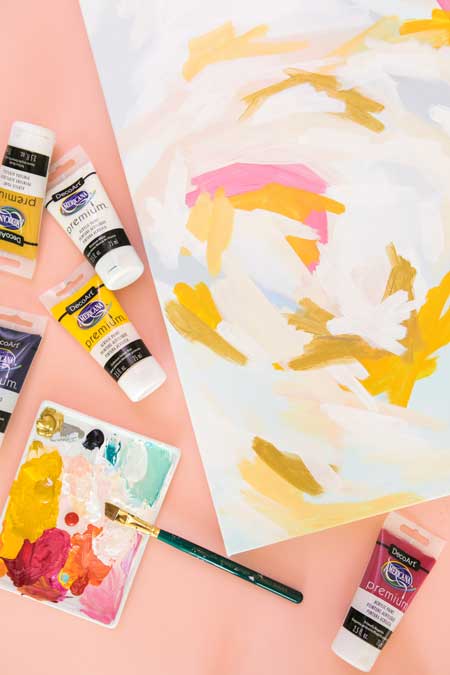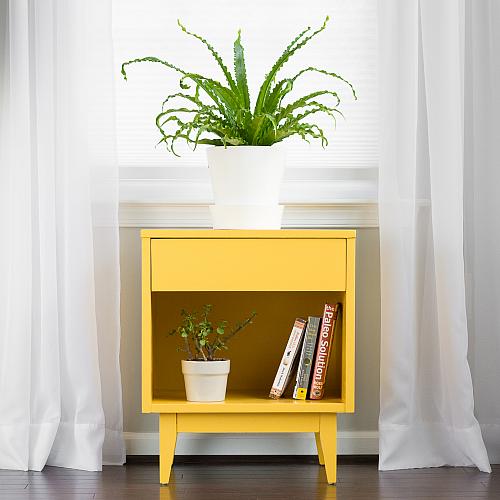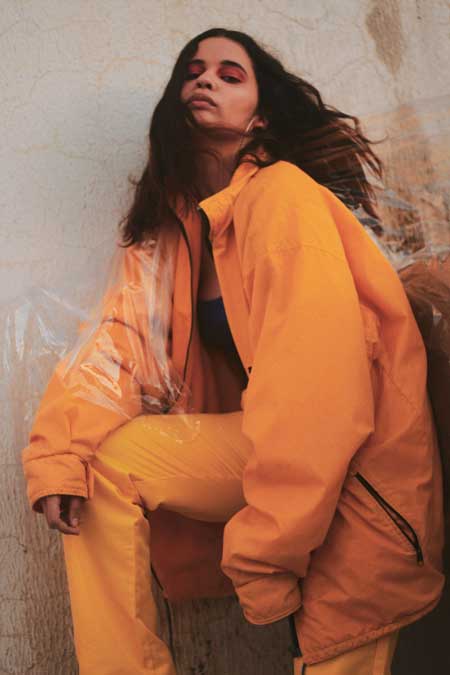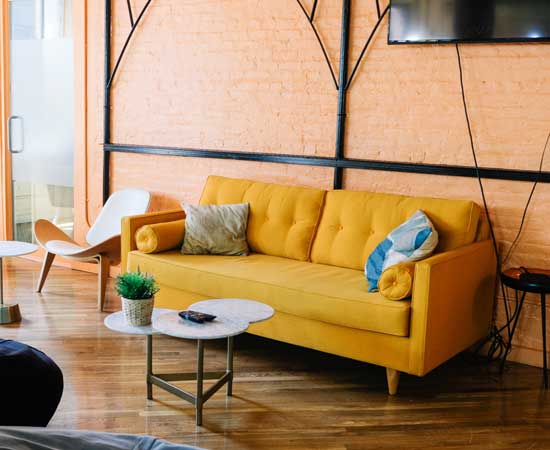 There are so many ways to use this luscious yellow! We've come up with some great color schemes featuring marigold to help you use this color in your own crafts and decor.
Marigold in Spring and Fall


Since marigold isn't overly bright or dark this color can be paired with a variety of colors for spring and fall color palettes. Add marigold to vivacious springtime colors like bright orange, lime green, sea blue, and magenta for a fun and bouncy spring palette. The less-bright marigold will lessen the intensity of the other colors while still letting them shine!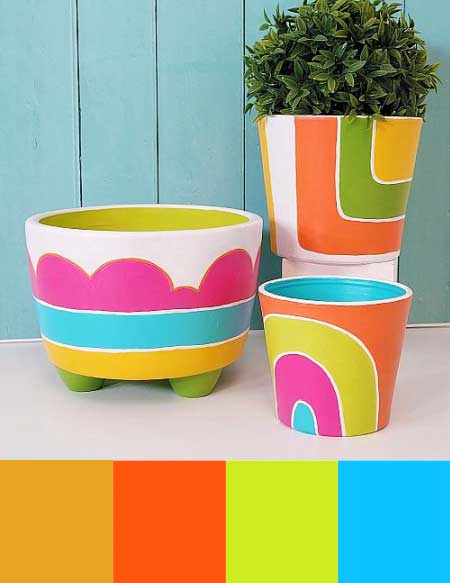 Stick with traditional fall colors for a truly warm and cozy color palette. Here we have marigold paired with a golden brown, olive green, and rich burgundy. Marigold lightens up the richness of the other colors and ties them together nicely. Try adding some metallic gold for extra fun with this fall palette.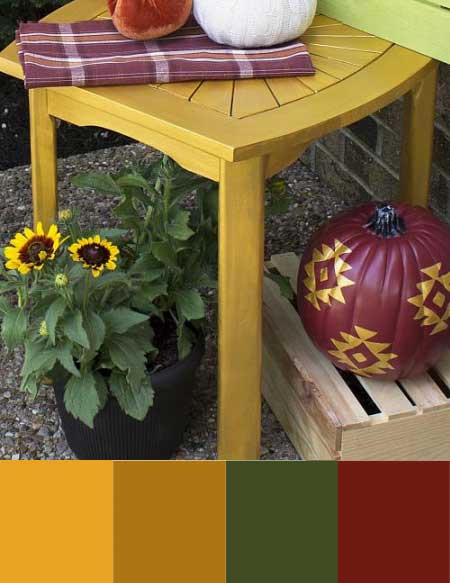 Marigold with Pastel and Jewel Tones

Similar to the spring and fall palettes, marigold can be used alongside both pastels and jewel tones. With the muted pastels marigold adds warmth and richness for a truly unique color palette. Here we've paired marigold alongside a soft blue, blush pink, and mint green.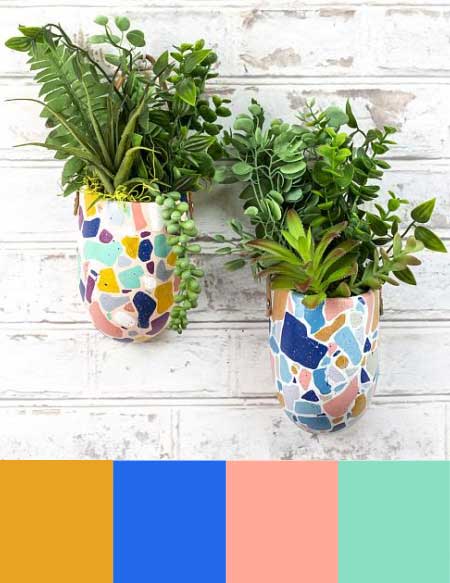 With highly saturated jewel tones marigold can act almost as a neutral, bringing down the intensity of these louder colors. Here we've paired marigold with a royal purple, acid green, and Fuschia.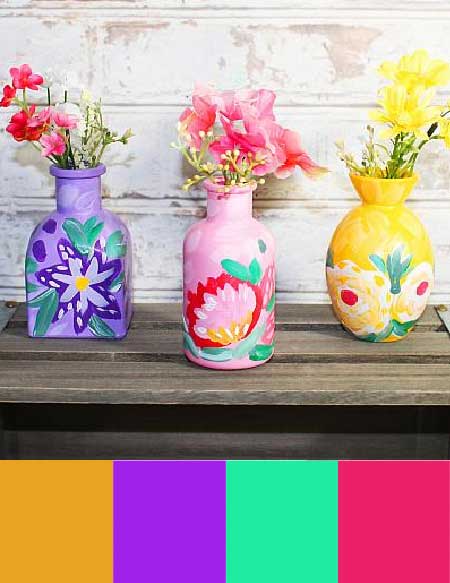 The versatility of this yellow makes it so fun to experiment with! Try it for yourself by pairing marigold with your own favorite colors, you may just find your next favorite color combination. Here we have a list of DecoArt products that use this shade of yellow, all are available now on our website shop.decoart.com

DecoArt Products:
Americana® Acrylics in Marigold
Patio Paint™ in Marigold
Americana Decor® Texture™ in Harvest Gold
DecoArt® Traditions™ in Diarylide Yellow
Crafter's Acrylics™ in Goldenrod
Americana® Acrylics in Deep Ochre
Americana Decor® Color Stain™ in Golden Honey
DecoArt® Multi-Surface Satin™ in Goldenrod
DecoArt® Glass Paint™ in Yellow
Marigold Projects
We've gathered up some of our favorite
DecoArt® projects
inspired by marigold. If you're looking for more color inspiration, be sure to follow us on
Facebook
,
Instagram
, and
Pinterest.
Every week we post new and creative ways to use our color of the month as well as exciting craft and DIY projects. Happy making!