Posted by DecoArt on Feb 5th 2021
Romantic, decadent, and passionate. Raspberry is a gorgeous color perfect for the month of February! Closer to a pink than a true red, this sultry berry shade is equal parts fresh and sophisticated. This bold color has a "grown-up" feel that makes it popular as an interior design choice. Try using our Americana® Acrylics shades in razzle berry, berry red, and berry cobbler if you want to experiment with this bold shade, and read on to learn about all the ways raspberry can add a little romance into your life!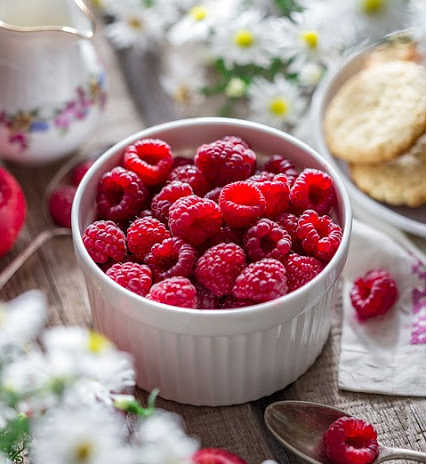 Raspberry Color Schemes


This vibrant color can feel tricky to work with since its boldness can overwhelm certain color palettes. As a general rule cooler shades and neutrals can tone down this warm color and play up its softer side. Below we've created a few color schemes to show how to utilize this
trendy shade
.
Split-Complementary Color Scheme

On the color wheel, green is complementary to red, meaning they are directly across from one another. This split-complementary color scheme uses the colors adjacent to raspberry's direct complement, a shade of blue and green. A split-complementary color scheme tends to be well-balanced and harmonious, making this an easy pairing that works well.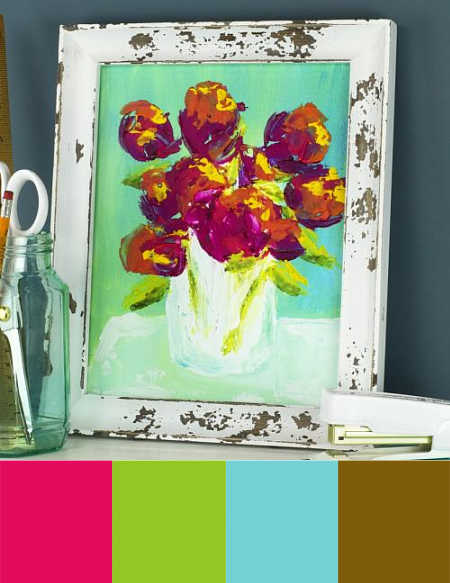 Monochromatic Color Scheme

A monochromatic color scheme features one color in different values from darker to lighter. This subtle color scheme helps play up its romantic side of this lush pink. (Perfect for Valentine's Day decor!)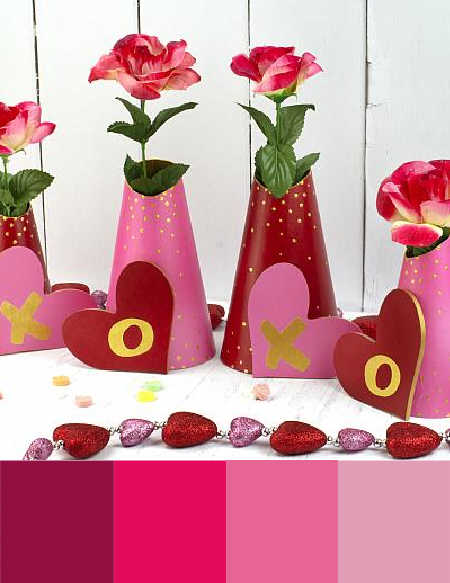 Bold Jewel Tones

Let out raspberry's wild side with this rich and daring combination! Equally bold jewel tones alongside black accents make for a dark and sensuous palette.
Did you know that the word pink didn't enter the English language as a noun until the 17th century? Pink has always been a color of shifting meanings throughout all of human history- from the high octane fuschia of 1960's pop art to the soft rose gold that came to define a generation. Pink may be seen as red's softer, innocent counterpart, but both colors are used in paintings to represent romance, drama, and passion.
Photos from Google Arts and Culture.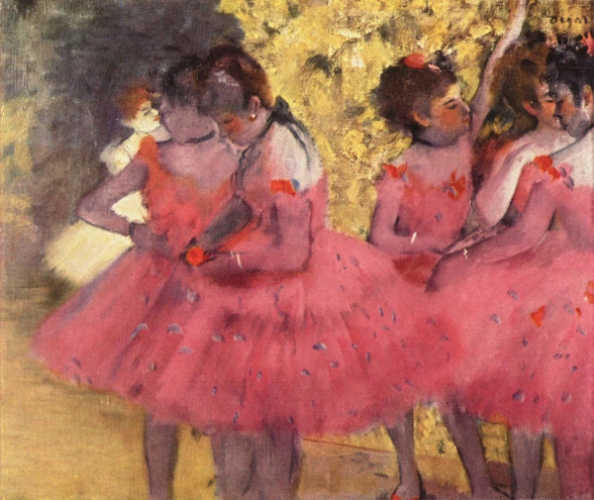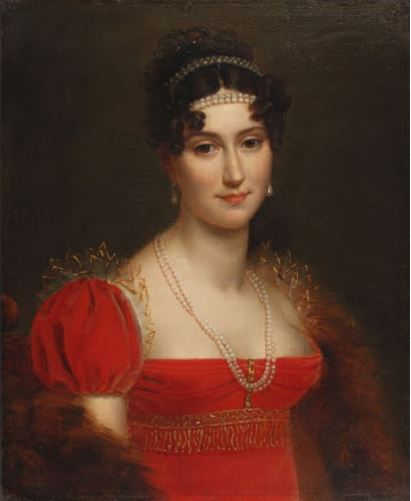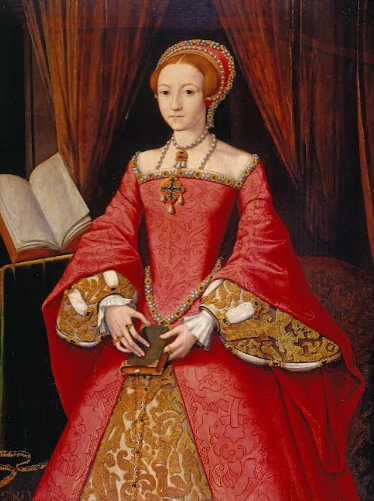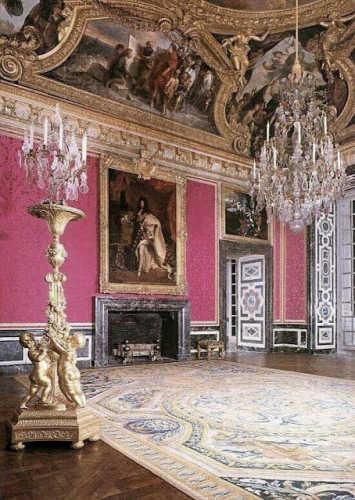 Product Inspiration

Try our
Americana® Acrylics
shades
razzle berry
,
berry red,
and
berry cobbler
for a bit of raspberry romance! There are plenty of other berry shades to choose from in our various lines of acrylic paints if you can't get enough of this luscious shade. You can find these colors and more at our website
shop.decoart.com



We've gathered up some of our favorite DecoArt® projects inspired by this shade. If you're looking for more color inspiration, be sure to follow us on Facebook, Instagram, and Pinterest. Every week we post new and creative ways to use our color of the month as well as exciting craft and DIY projects. Happy making!