Posted by DecoArt on Mar 16th 2020


Make Galaxy Easter Eggs this year with Giggles Galore or try your hand at custom accessories like these Splatter-Painted Headbands by A Kailo Chic Life. Visit our Project Gallery for thousands of projects to choose from!
With many of us spending more time at home with our families than usual, we wanted to provide some quick and fun crafts and activities to fill that time with creativity! Most of these projects can be done with supplies and surfaces you already have around your house.
Be sure to take advantage of our ONLINE SALE to receive 20% off on Americana Acrylics, Americana Multi-Surface Satin Acrylics, and Americana Premium Acrylics. Now through Sunday, March 22nd. Stock up without leaving your house!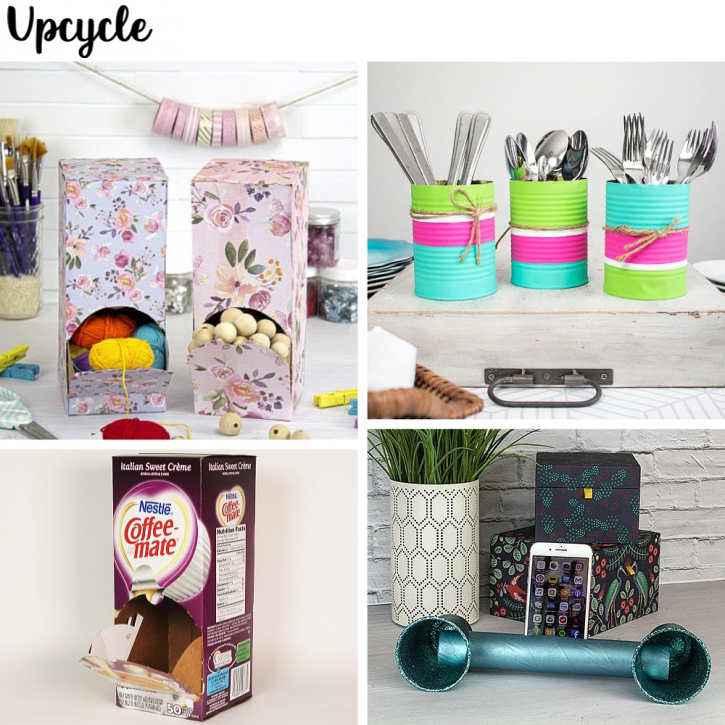 Upcycle items you already own or turn trash to treasure with DecoArt paints! Before tosing your box or can, ask yourself how this item could be given a second life with a little creativity and paint. Who would've thought two cups and a cardboard tube could make a DIY Phone Speaker for your living room dance party? Find more inspiration for upcycling here.

Rock painting gets the whole family involved in this simple craft and is a great excuse to spend some time outside. Simply find your rocks, clean and dry them, and paint your favorite designs! You can even take it one step farther by turning your painted rocks into a game like Giggles Galore's Story Stones.
Share your painted rocks on Instagram using #DecoArtRocks to be featured on our Rock Painting Webpage.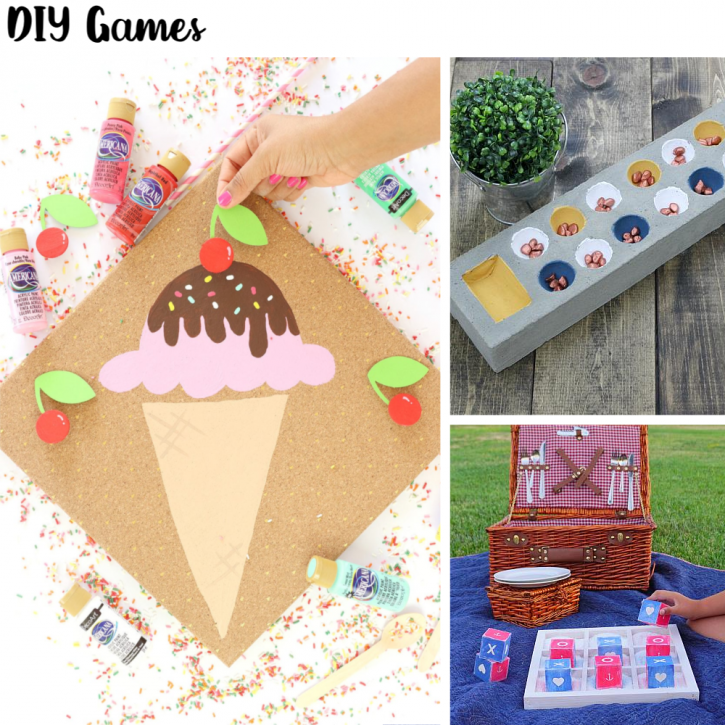 DIY Games are the perfect dynamic activity for the whole family since you get to spend time making the game and then playing the game! It could be as simple as Pin the Cherry on the Ice Cream from Damask Love or learn a new game, like Mancala, as a family!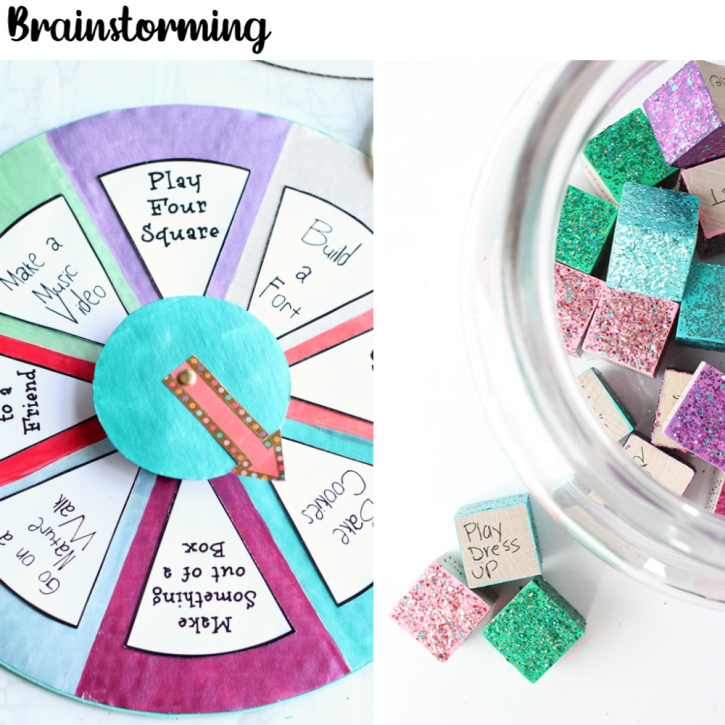 Finally, sometimes, we just don't know what to do. For all the times you will hear "I'm bored" over the next few weeks, you will be thankful for spending the time making a boredom buster tool. Learn how to make the
Jar by Thrifty & Chic
. In her tutorial, Alicia of Thrifty & Chic provides a list of over 60 ideas to include in your boredom buster tool. Unfortunately, some of the activities cannot be done at home, so here are even more ideas:
Make a family schedule/routine
Video chat friends and family
Go for a social-distant walk
Learn about the birds, bugs, and other wildlife around your house
Living room dance party
At-home exercises like yoga
Read a book
Watch a movie
Household chores
Organize a closet
Craft
Play games
Puzzles
Learn to cook
At-home spa day
Decorate notebooks
Share your ideas in the comments below!