Posted by DecoArt on Mar 7th 2017
This painting done entirely with DecoArt products is on a 50"x70" canvas. It was meant to be an abstract but ended up with a huge surprise. See if you can find the surprise as you look at the pictures. 
Items Needed:
Assorted Brushes
Stampendous - Toxic Stamp Set
Dare2BArtzy - Totally Tracy Texture Stamp Set
Palette Knife
Instructions: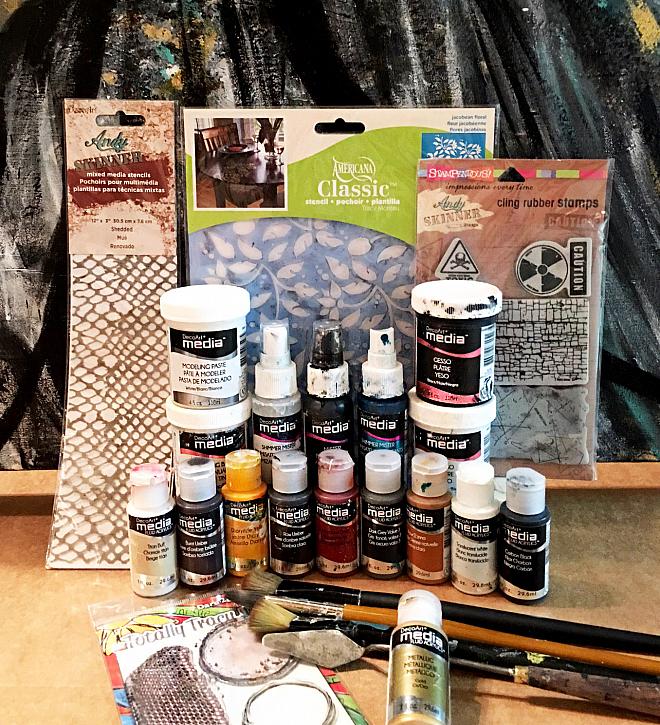 Gesso Your Canvas.
Use gesso to paint the first coat of paint both in black and white. There is no specific goal or design… just began to apply gesso all over your canvas.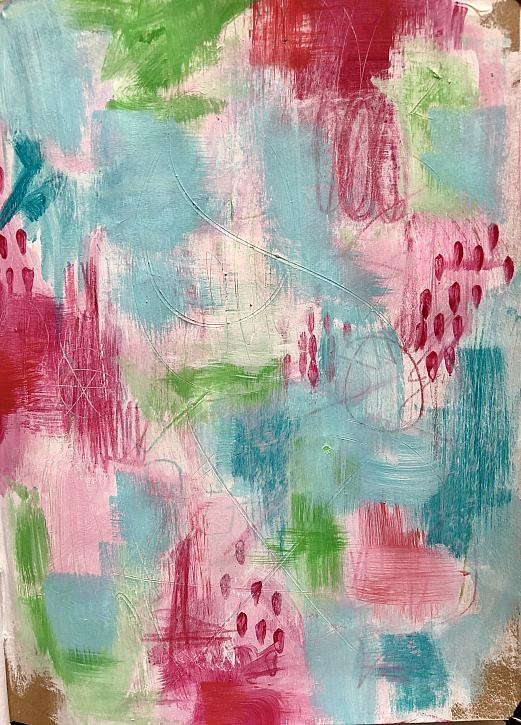 Begin to play.
You can have specific colors and shapes in mind or just be random. In this case, the "play" was random but colors were planned. Metallic Gold, Diarylide Yellow and a black mister were used to form fun patterns on the canvas.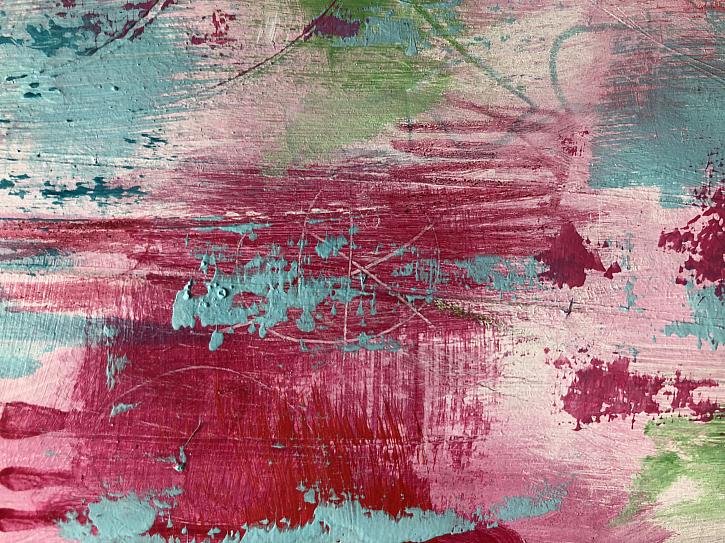 Apply some texture.
Shortly after adding the paint, I applied modeling paste. I enjoy seeing the modeling paste capture the colors beneath it. If you want to keep your modeling paste white – let the first paint layer dry completely.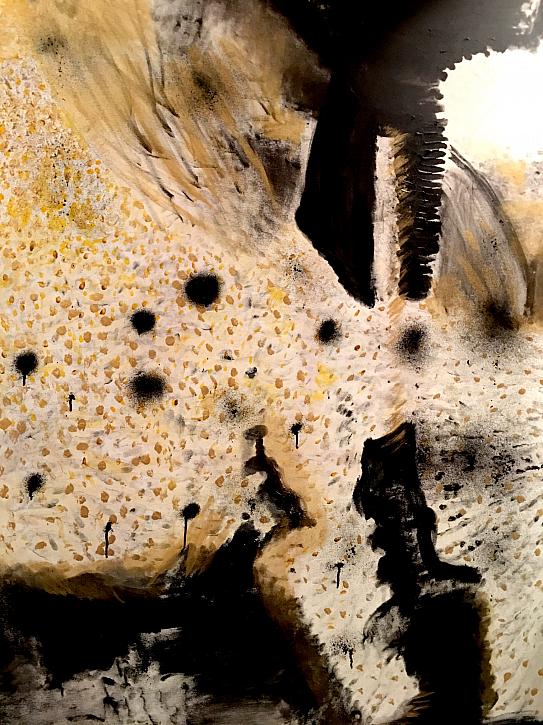 Step Back and View Your Project
It's important to walk away at times and decide your next step.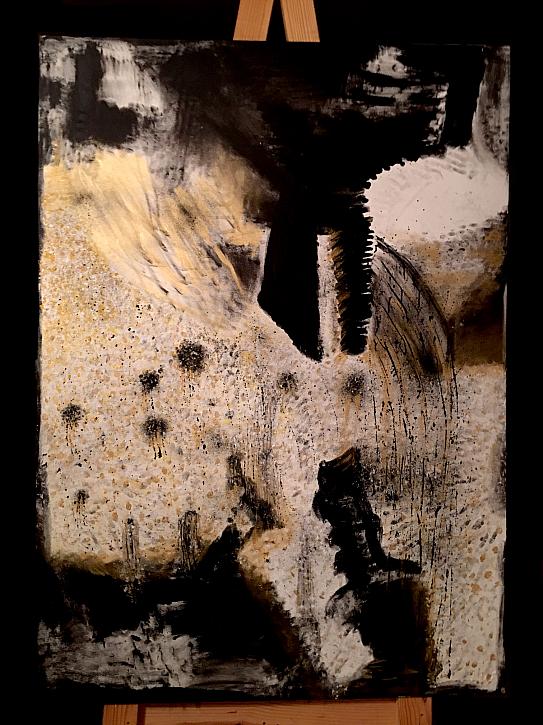 Add Stamps and Stencils
The stamps were done randomly with permanent ink. The stencil was done with modeling paste and a palette knife.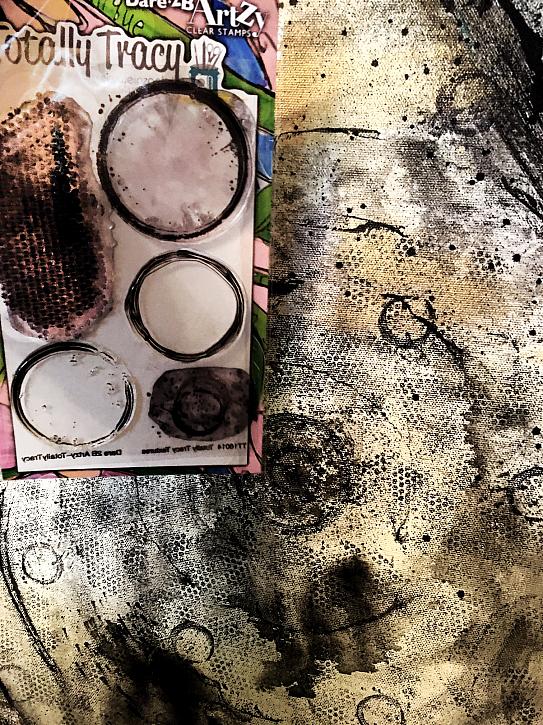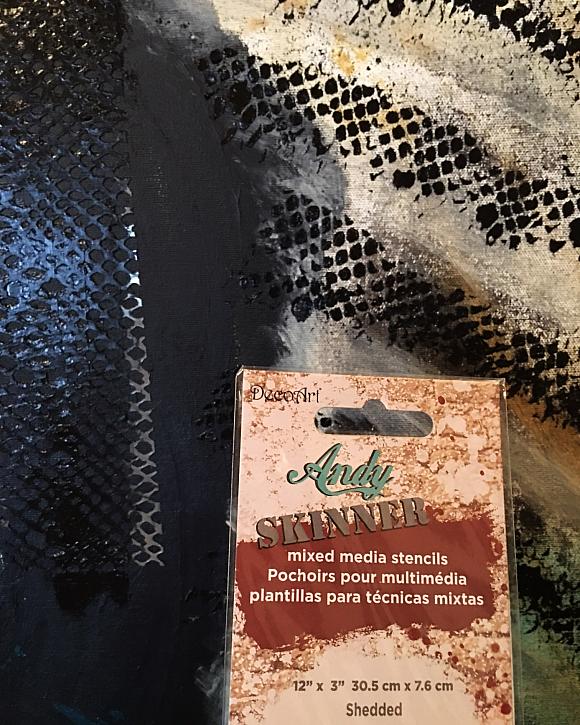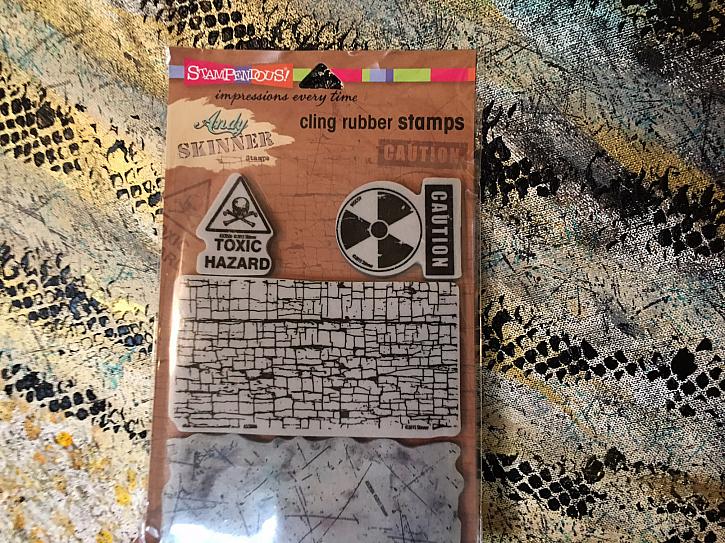 Continue to add more paint, more layers to your canvas.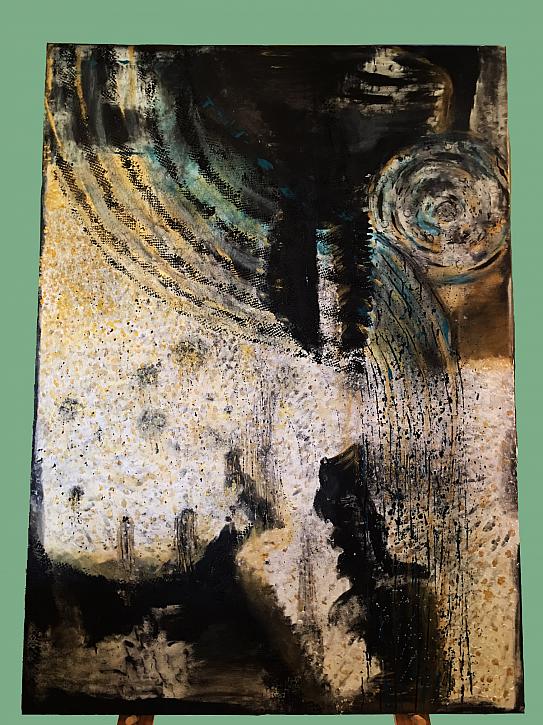 Add another stencil or even more paint.
It's important to just keep working until you feel satisfied. In this case the Jacobean stencil with modeling paste just seemed the right fit! Along with some drips and more drops – just continuing to "play".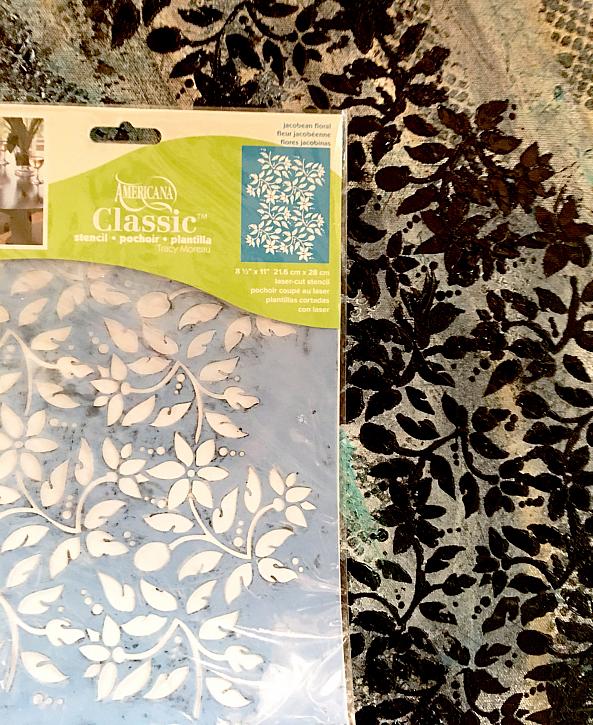 Rotate your canvas. You might find a SURPRISE!
In the photo you see below… I knew I was getting close to being done but it just didn't feel finished. I walked away. Came back and rotated the canvas.
When I stepped back and looked – I knew the canvas flip was the answer!
Here is before and after the rotation. Can you see the "boy" at the top and the "roots" at the bottom?
He was just THERE and it was thrilling!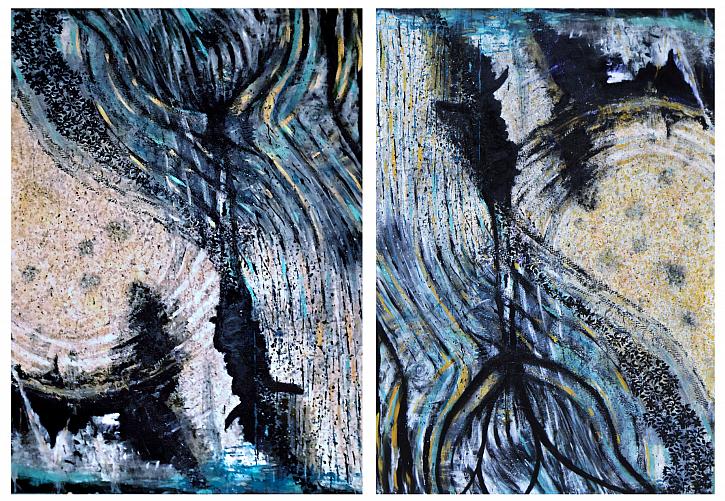 Varnish Your Creation with the DecoArt Varnish of your choice.
Close-ups of Textures on the finished piece.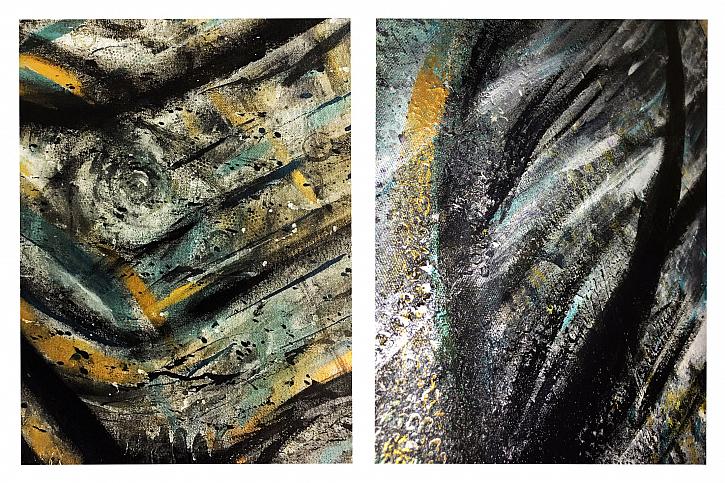 Thanks, bunches for the opportunity to share my 'surprise' with you. Over the years, I have tried many types of paints. This painting would not be nearly as high quality without these fabulous DecoArt Media products. I hope you will try "playing" with DecoArt Media Fluid Acrylics and find your own surprise. Xj.