Posted by DecoArt on Mar 14th 2017
A fun project incorporating Stampendous stamps into the background and to the finished product. 
Items Needed:
5" By 7" Masonite Board
Fran's Cling Rubber Stamp 7 X 5 (Music)
Perfectly Clear Stamps - Mini Swirl
Agapanthus Thank You Perfectly Clear Stamps
Archival Ink - Brown And Dark Pink
Grey Stabilo Pencil
Old Encyclopedia
Words
Assorted Brushes
Stencil Brush
Makeup Sponge
Sponge Brush
Instructions:
Apply gesso to the masonite board. Immediately follow with Medium Grey Value 6. Hint: I like to use my sponge brush for these applications.


When dry, apply the Treble Clef stencil found with the Fran's Cling Rubber Stamp collection. For best results, use a makeup sponge, Medium Grey Value 6 and a small amount of Titan Buff.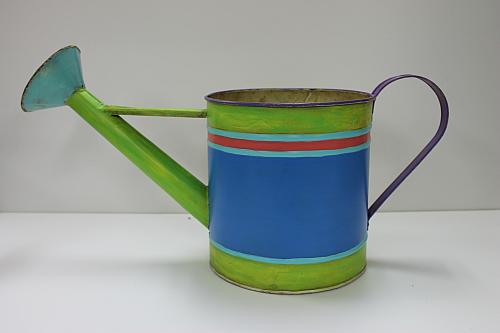 Begin to stamp into the background with the Dictionary of Musical terms (Fran's Cling rubber stamp) throughout the background.
Using the stabilo pencil, draw in the flower shapes, stem and leaves.
The moths were found in an old encyclopedia and placed onto the canvas/ board with Matte Medium.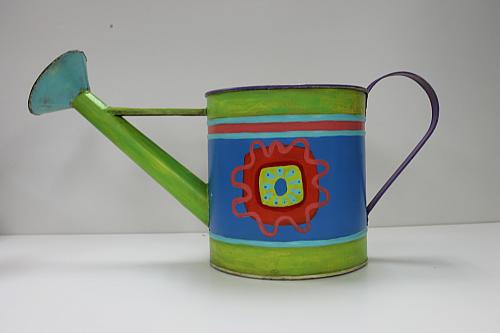 Flower:
Begin to block in flower petals with Titan Buff. Center is applied with Medium Grey Value 6. Follow with washes of Titanium White to strengthen and add highlights. While moist, wash in a small amount of Quinacridone Magenta.
The stabilo pencil blends in and around the Titan Buff to create shading.
Stems and Leaves:
Wash Yellow Light Green into these areas and lightly into the flower petals. Shade with Sap Green. Using the Mini Swirl stamp and Yellow Green Light, create some texture onto the flower center and around the stem area. Continue onto the background with the stamp and add swirls of Medium Grey Value 6.
Using Fran's Cling Rubber Stamp and brown ink pad, stamp the keyboard into background where desired. Follow with Hot Pink stamp pad, using the musical notes in and around floral and background.
Add interest to flower center with Titanium White and Mini Swirl stamp.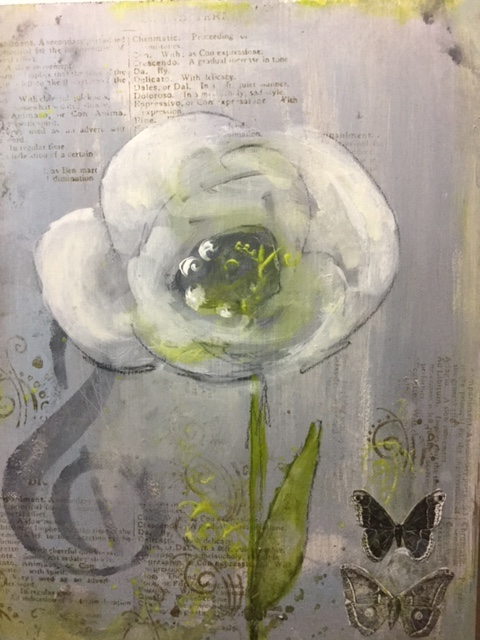 For fun and more texture, apply "Thank You" stamp (Agapanthus thank you perfectly clear stamps) to areas of background and leaf.

Hint: I like to place stamps overlapping background and main subject of a piece.
Apply any cut-out words with Matte Medium. Wash Yellow Green Light over cut outs to blend into the background.

Splatter with any leftover colors you may have on your palette.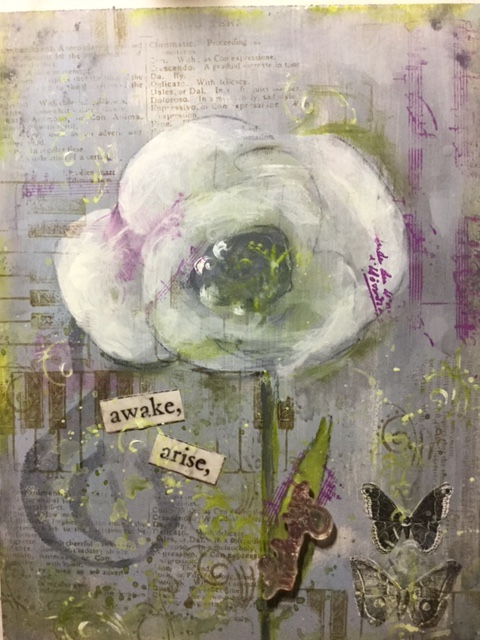 Have fun with the stamps and add more if you wish. Enjoy!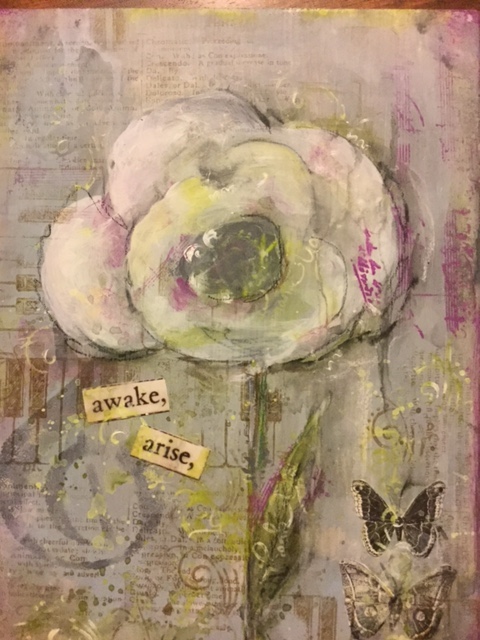 See the prizes to be won and how to enter on the Stampendous Blog!
More participating designers:
Candy Colwell
Katy Leitch
Mark Gould

Jamie Martin

Louise Healy