Posted by DecoArt on Jul 23rd 2015
Back to school will be bittersweet for me this year. It will be the first time in a very long time that I will be the only one home for approximately 7 hours a day. There are days when I rejoice in all this freedom and other days when I wonder what I will do with myself. Sending the baby off the pre-school does have its advantages though. I get to do all of that fun stuff that my middle-schooler is just too cool for these days. For that reason alone, I love back to school time. And I love making back to school crafts. Here's how to make your own No. 2 Pencil Desk Organizer. It's perfect for your child's desk and perfect as a teacher's gift, too!
Items Needed:
18" 2x4 Wood
Saw
Drill
1" Spade Bit
Sander
Painters Tape
Light Wood Stain
Instructions:
Measure approximate 3" from the end of your 2x4 and mark. This will be the tip of your pencil.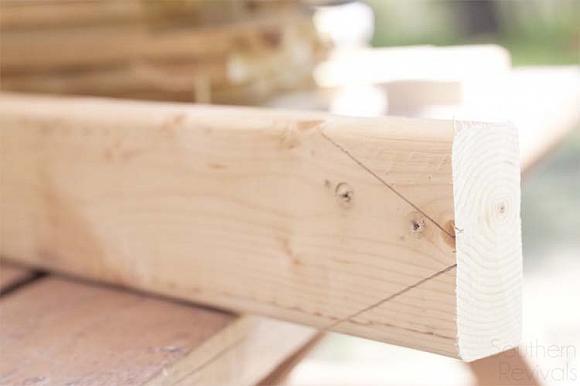 Determine the size of your pencil tip and draw out angles from there.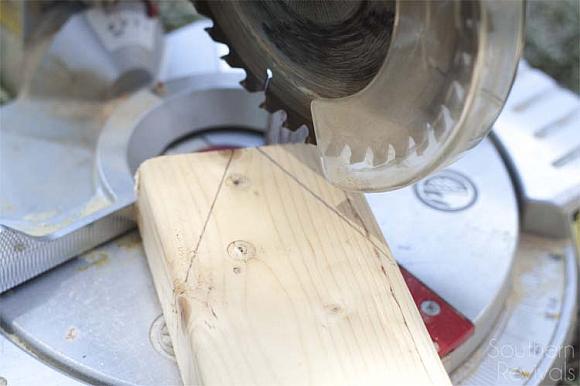 Use your saw to cut away the triangles to form the tip.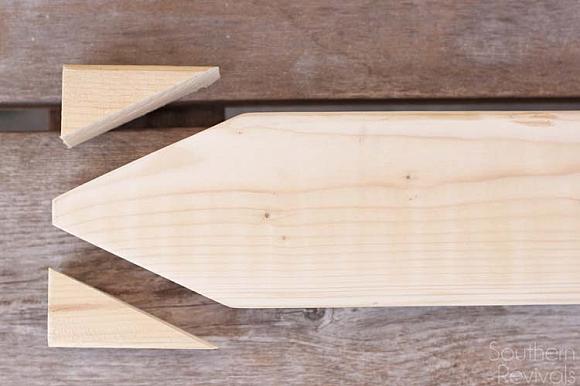 With a 1" spade bit drill out the holes for your organizer. I made 7 holes, 1" apart and approximately 3" deep.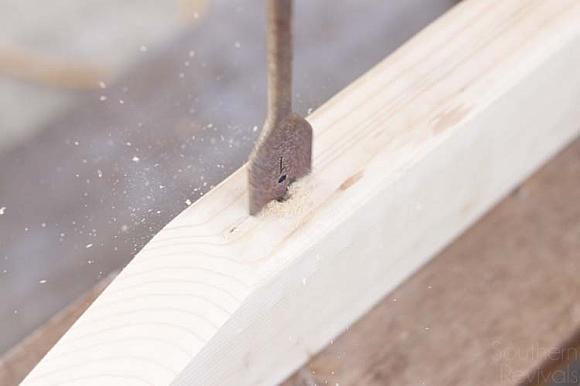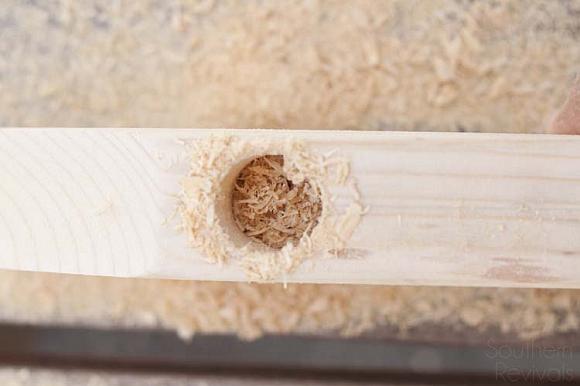 Thoroughly sand your piece paying special attention to the eraser end to be sure you get that rounded look.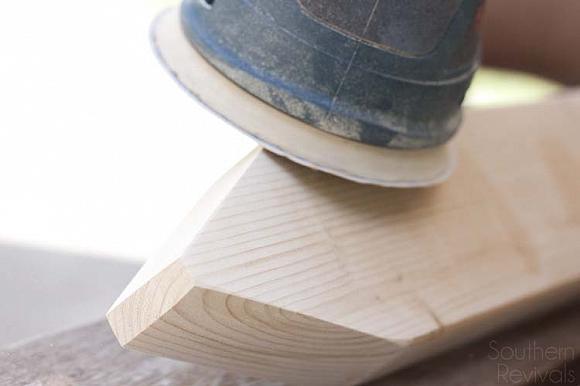 Now it's time for stain. I chose a light one to mimic the look of a real pencil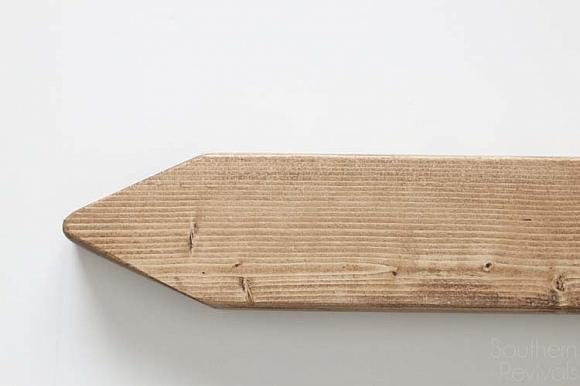 I taped off the eraser section (shrimp), tip and lead (black tie) section and the main pencil section (school bus).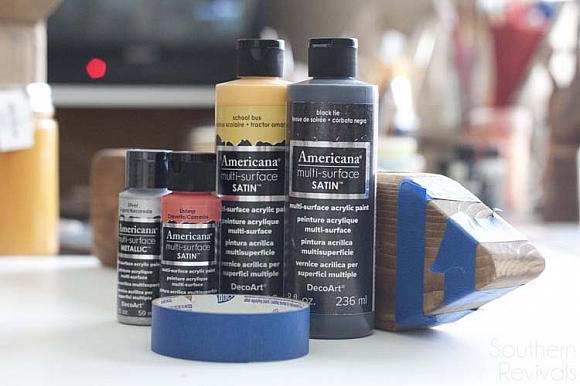 I painted these sections first and allowed to dry.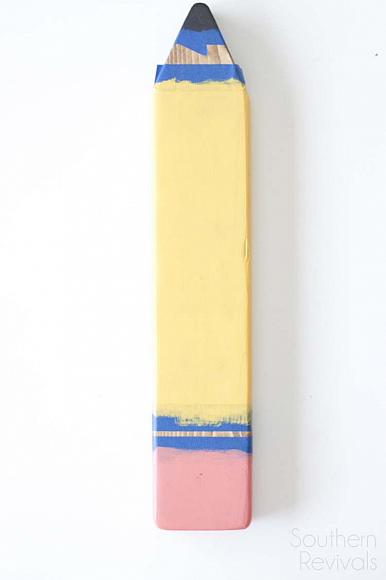 Finally, I painted the silver section of the 'eraser holder'.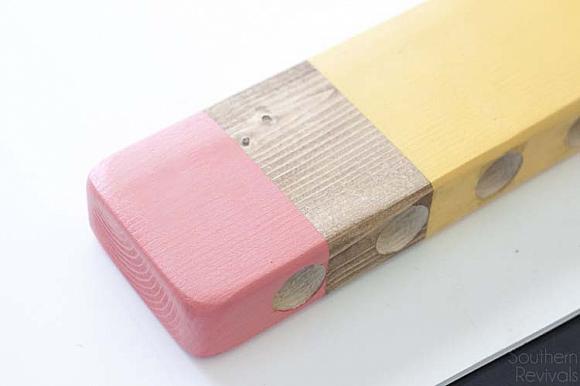 Once that's dry, you're all done. You could add some text if you like or just leave it plain. Either way, it's a super cute way to start the new school year!