Posted by DecoArt on May 2nd 2016
We have a beautiful garden at the ranch and part of it includes some incredible Bougainvilleas which the butterflies love!
Watching the dance of the flowers with the butterflies this spring inspired me to create this Bougainvillea Butterfly canvas!! 
Items Needed:
8 X 10 Cotton Canvas
Weathered Wood Stencil
Perspective Stencil
Assorted Brushes
Assorted Pens
Butterfly Stamp
Instructions:
Gather your materials.
Apply gesso to the entire surface you are using.
Use DecoArt Media Crackle Paste and the Weathered Wood stencil. You could also accomplish a similar look using DecoArt Weathered Wood Crackle Medium.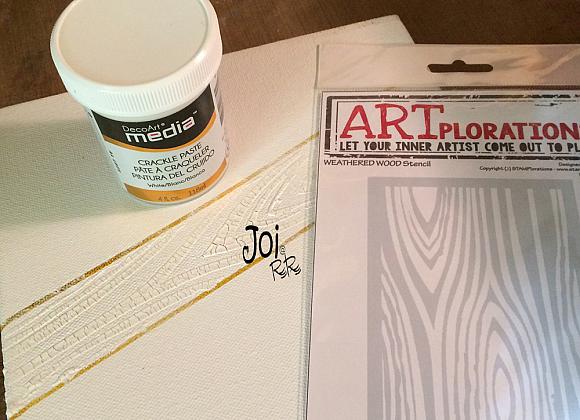 When dry, add DecoArt Metallic Lustre – lightly rubbing across the top of the crackle medium. I used my finger tip but you can use a brush, baby wipe or towel. After your first light coat, you can see the lovely texture better. Then add more of the original color or other metallic luster colors so it looks like wood grain.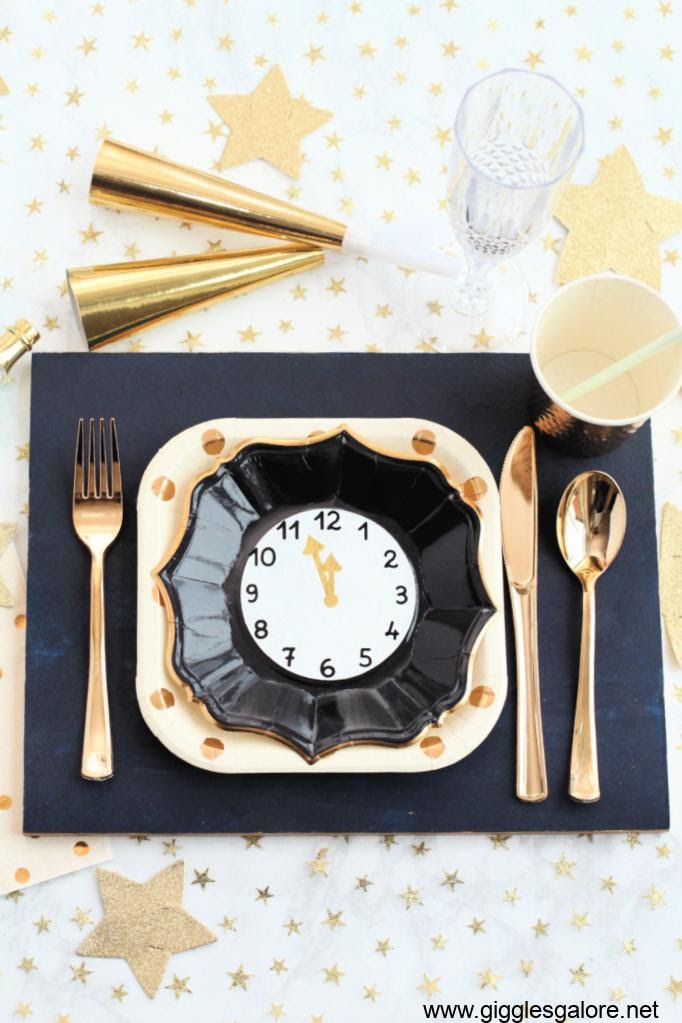 After drawing in a few of the flowers, the painting began. I was concerned about the placement of the leaves around the post, so I began with those. You could also use stencils, stamps, or trace your floral design onto the canvas. In fact, my butterfly is a Stampers Anonymous Stencil.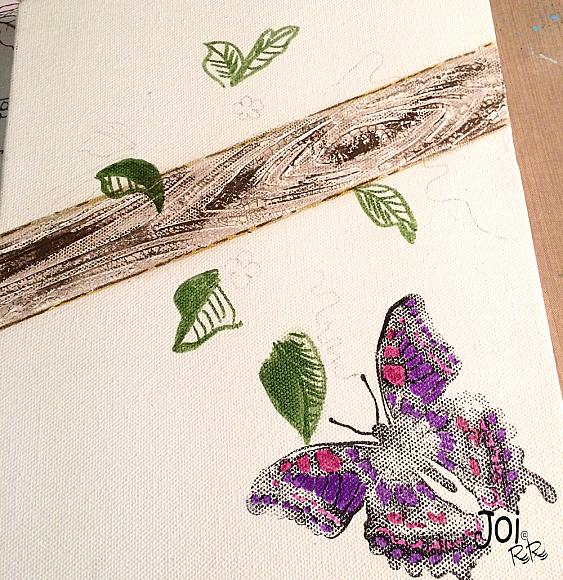 This is how the painting looked after the first round of paint application.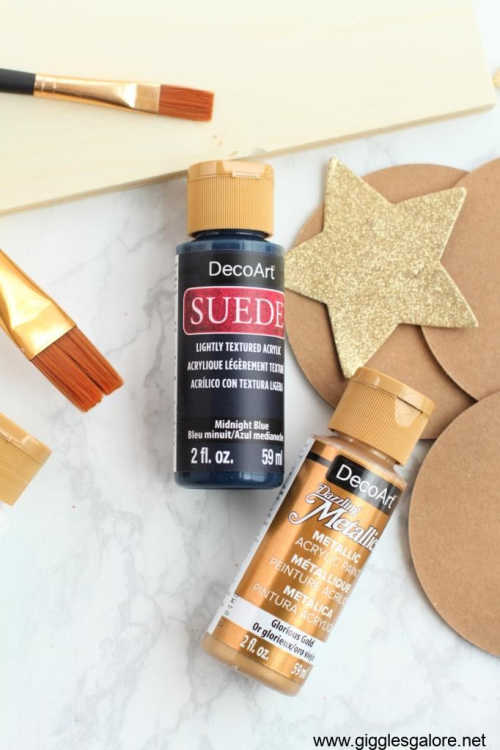 The background was fun! I used a sponge stipple brush with DecoArt Media Raw Sienna and Medium Grey Antiquing Cream. I love the Antiquing Cream... proof: I have emptied an entire bottle of my fav two colors very quickly!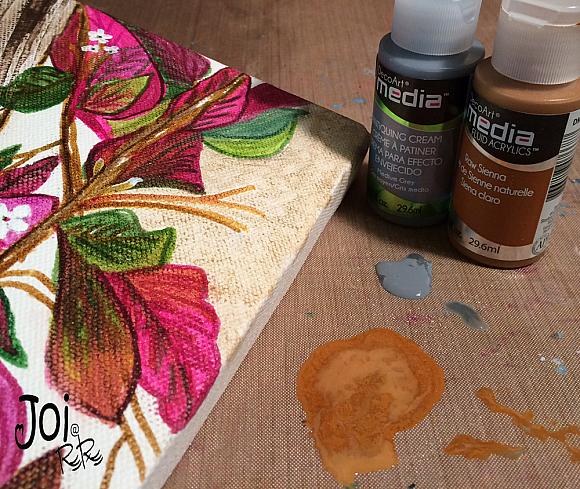 Sometimes it's hard to believe but it seems the more layers of paint – the more lovely your artwork becomes. In this case, I just had to have some shimmer added and it seemed that the flowers needed some improvement too!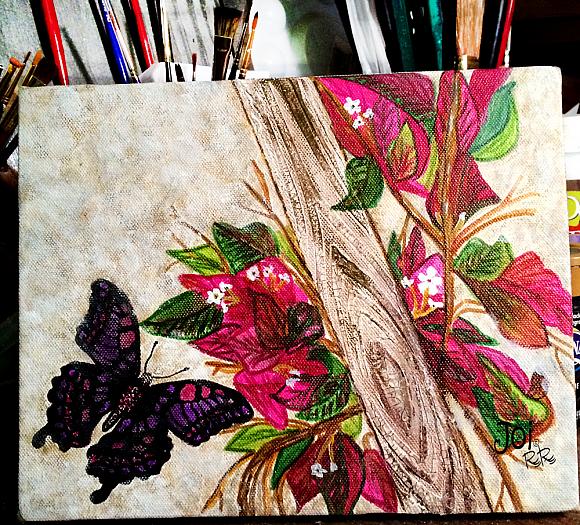 Here are some additional photos.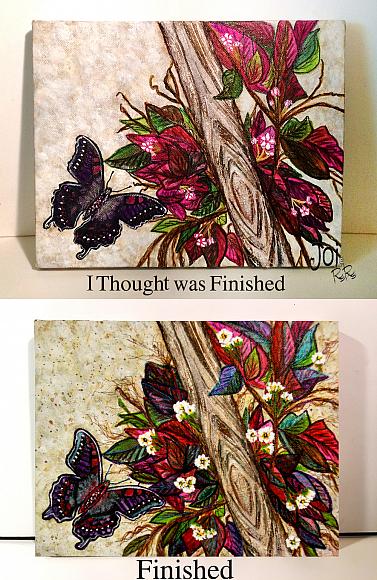 I hope you can see some of the shimmer!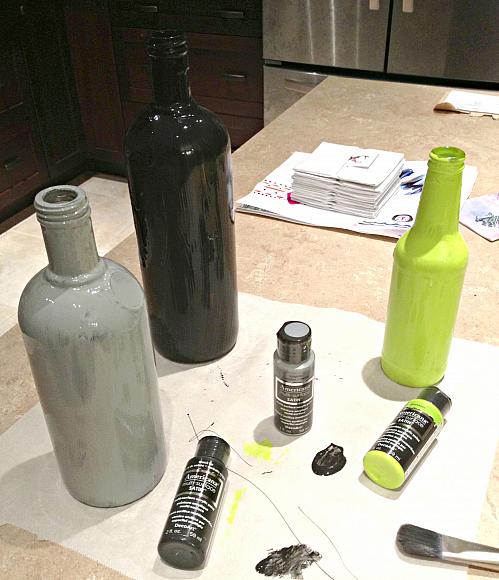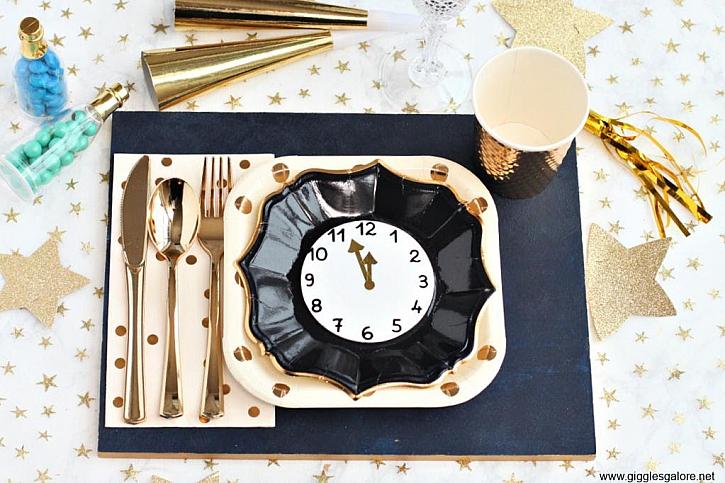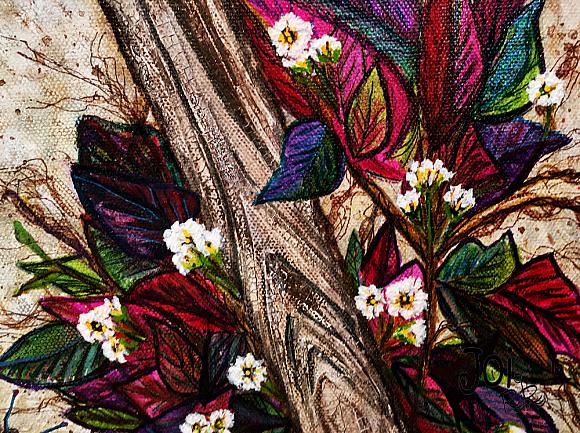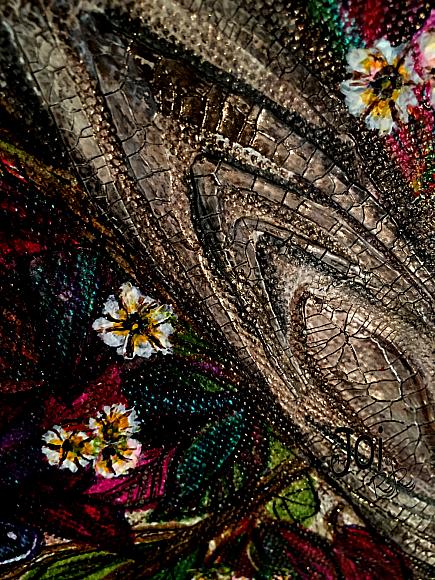 And finish with your choice of DecoArt Media Varnish!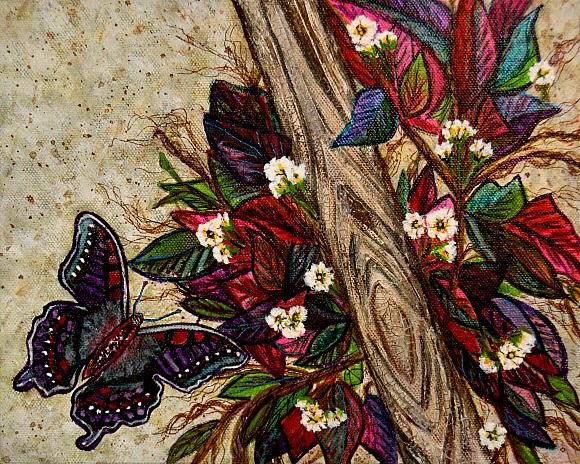 Thanks bunches for "painting" with me today! DecoArt products never fail to come through for me in my creative process. Sure hope you will be inspired to play with yours today! You can find more photos and details on my blog!