Posted by DecoArt on Jun 14th 2020
Our June Color of the Month is the bright bursting color, Coral. Bringing optimism, energy, and excitement, Coral as a color has a rich history. Named for the distinct red, pink, and orangish skeleton of
precious coral
 found primarily in the Mediterranean Sea, its association with remote areas has often made Coral a symbol of exoticism and mystic powers.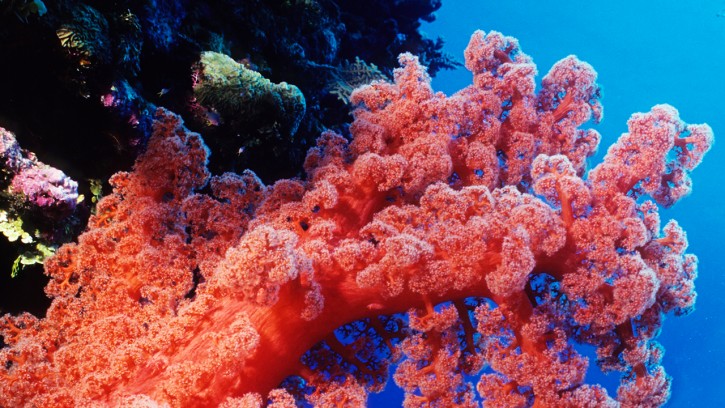 Coral jewelry was worn as far back as the Ancient Egyptians. 
Romans
 believed wearing it gave resistance to evil. The belief in coral's power as a 
charm
 continued throughout the Middle Ages and into the 20th century. (
https://en.wikipedia.org/wiki/Coral
)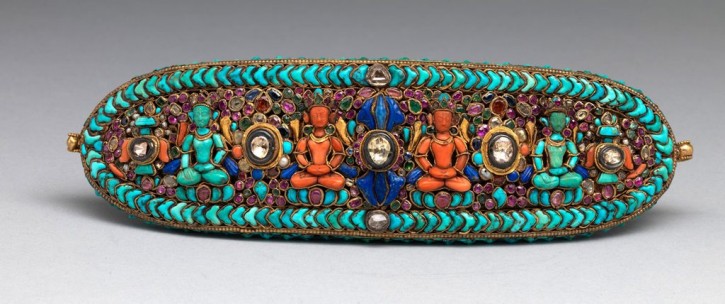 Newari jewelry for Nepal or Tibet market. 17th–19th century, Metropolitan Museum of Art
Later, Coral jewelry was fashionable in the Victorian period.

Venetian 16th century. British Museum
Coral was also popular during the 1920s when the material was incorporated into
Art Deco
jewelry.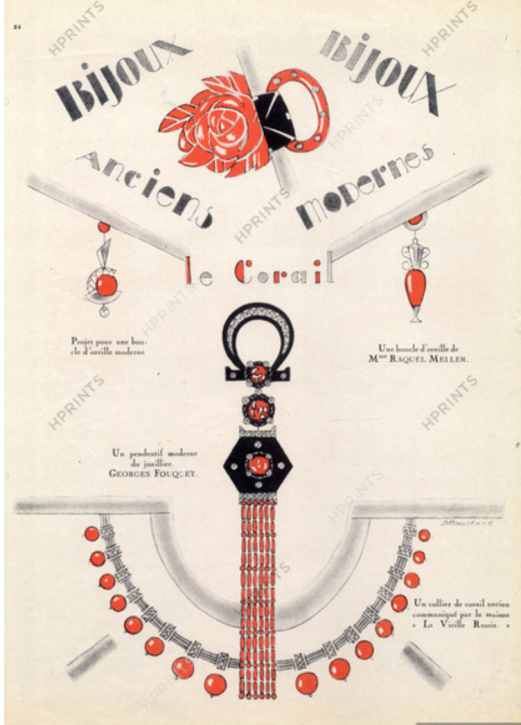 Today, Coral is used as a bright and bold accent color for art, crafting, furniture, and more. It gives an incredibly bright and fresh feeling whenever it is used. 
DecoArt has many products embracing this bright brilliant color.
*New DecoArt Patio Paint in Coral. Available at 
Hobby Lobby.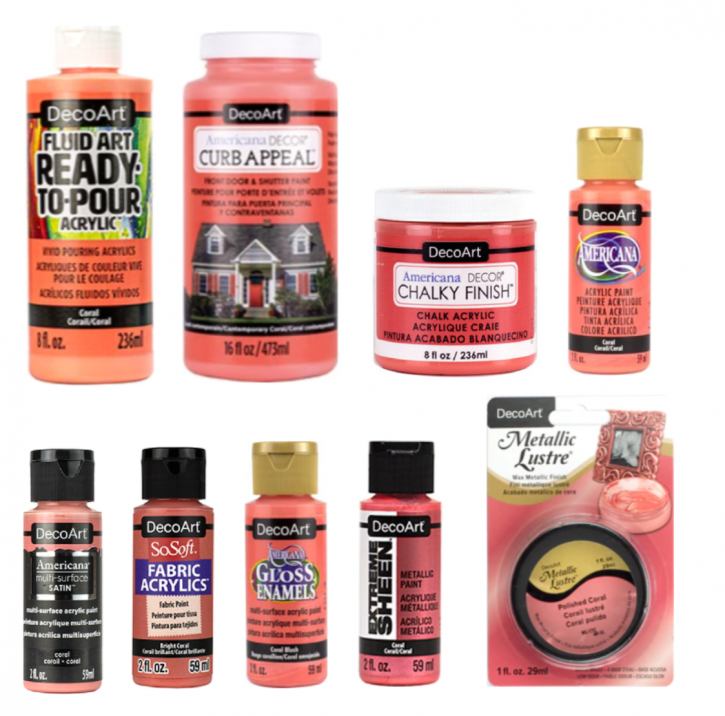 Projects Featuring Coral