Posted by DecoArt on Apr 19th 2020
In our series of
Daily Craft Blasts,
we are sharing encouragement and inspiration to help you stay creative and build community. Everything can be done at home with your family! Check-in daily to get involved and participate in the action! We are in this together and are proud to be #MadeForMakers.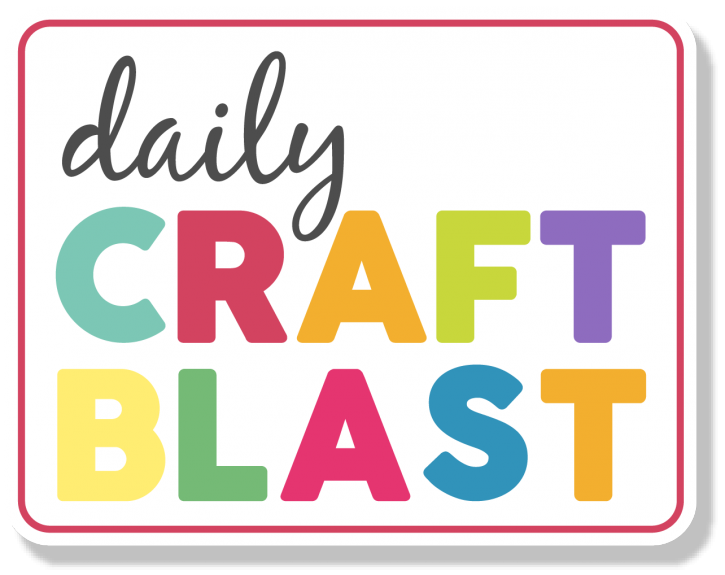 Throw a living room or back porch concert with homemade instruments! The DIY instruments below are both beautiful and easy-to-make since they upcycle things you already have around the house!
Learn how
to use recycled materials to create an
African-inspired lyre
with Americana® Multi-Surface Acrylics.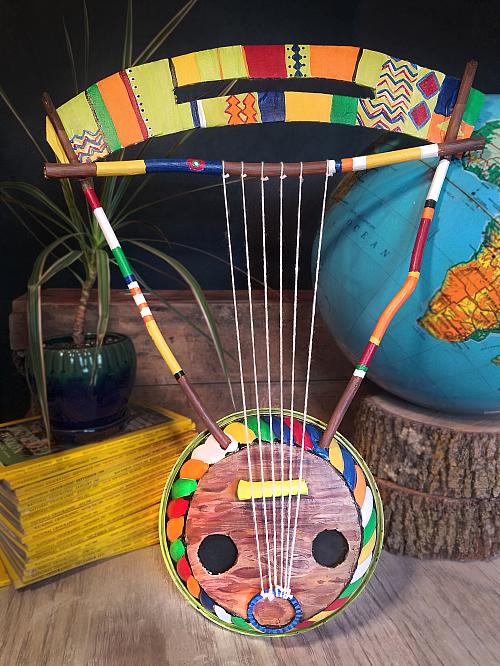 Plastic containers are the basis for
this
colorful
djembe
. Paint your favorite design using your favorite DecoArt acrylics!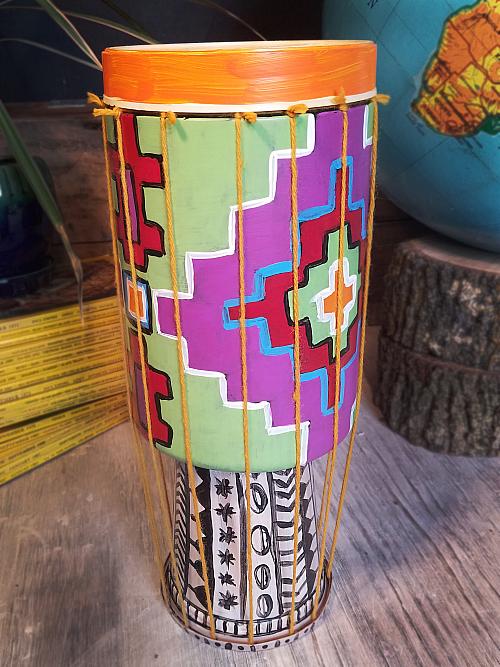 Mark the beat colorfully with this DIY
shaker
, made with just a simple juice container and painted with Americana® Multi-Surface Acrylics. Make multiple shakers with different sounds by switching up what you put inside! Some ideas of things to put inside are rice, rocks, sand, or a mixture. Check out the instructions
here.