Posted by DecoArt on Sep 9th 2014
I like those stripe-y, tassel-y monogrammed towels as much as (or more than) the next girl. I just usually don't like the price tag. So when I saw these blank ones for 5.99 for the pair I was excited to make them just as gorgeous as the high end ones by monogramming them myself. And I was amazed by how easy they were to make. I really only needed one tool...Americana Decou-Page Photo Transfer Medium.
Items Needed:
Cloth
Paint Brush
Towels
Laser Copies (reverse Image Of Letters, Numbers Or Words)
Instructions:
I printed a laser copy of our initial in reverse and then cut it out around the edges.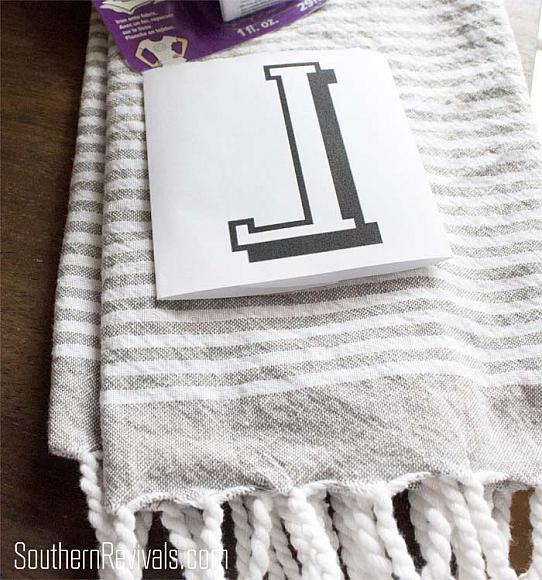 Then I covered the cut out completely with the medium.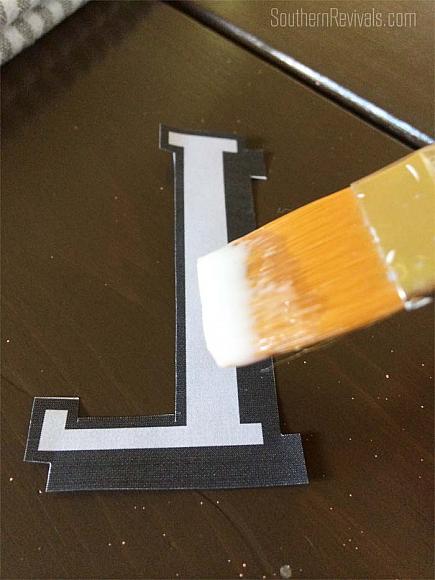 Once it was thoroughly covered I placed it onto my towel and allowed it to dry for 24 hours.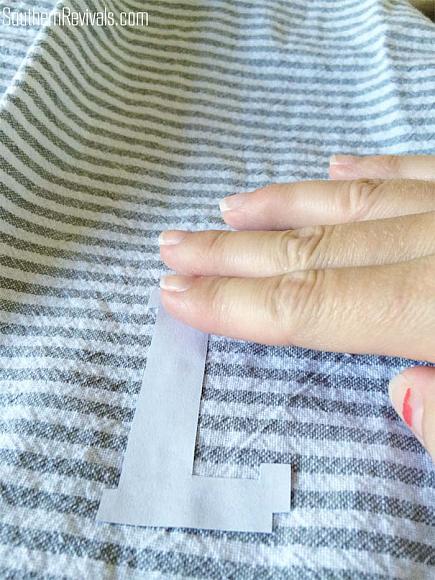 After 24 hrs, I placed a wet rag over the paper backing. Allow the image to be saturated completely.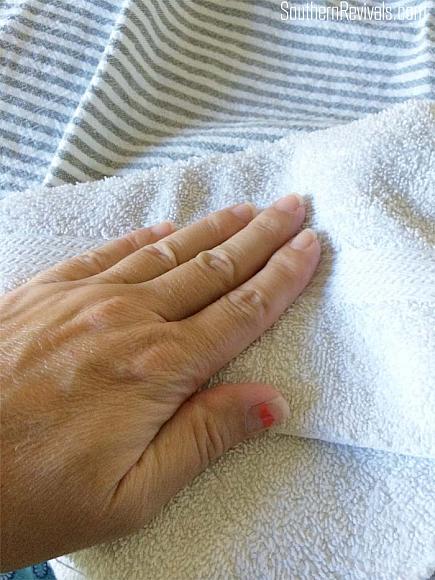 Once it's completely saturated you will gently rub to remove the paper backing and your transferred image will be left behind.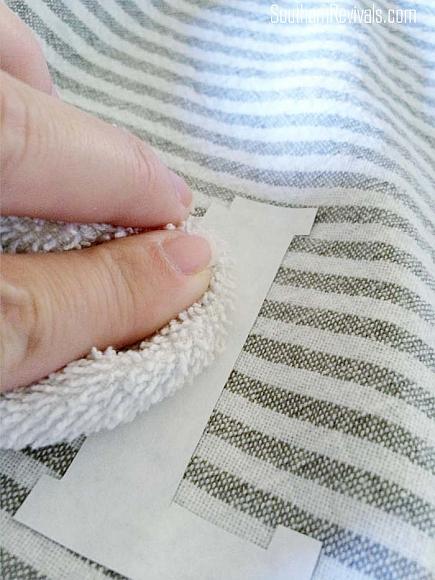 After all of the paper is removed you will be left with the transfer of your image. Honestly, once I was done removing most of the paper I just went ahead and tossed the towel in with the rest of the wash. This helped remove any of the remaining paper. That, and I was curious how well this would hold up in the wash before I did my other towel. I guess you'd say I'm kind of lazy and I knew there was no way I was going to be taking any special care of these towels once they were done.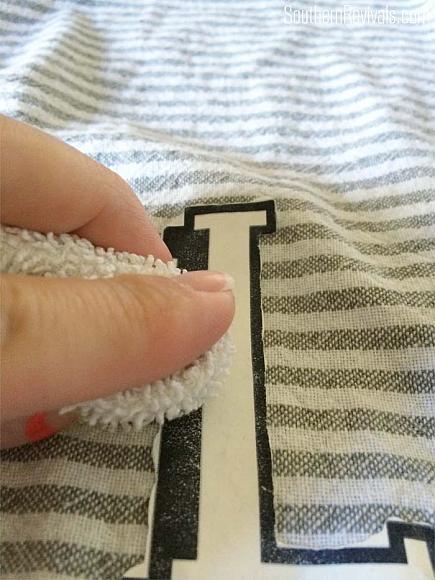 I'm happy to say these towels have been laundered a few times now and they are holding up just great. I am loving the way they look in our new bathroom. And I'm even happier to say that I did two of these towels, plus the supplies, for less than one monogrammed towel. The best part is, this one looks just as good!