Posted by DecoArt on Mar 4th 2021
Today we are featuring the next artist in our DecoArt® Doers series, A.V. Perkins and her DIY blog A.V. Does What? A.V. currently lives in Brooklyn and is a New York native with a lot of love for her city. After the sudden loss of her father, A.V. turned to blogging as a way to process her feelings. Eight years later she now blogs full-time and has found so much joy through helping other millennials realize "Life Is Better When You "Do-It-Yourself!" Read on to learn more about A.V. and the story behind her DIY journey.
Describe your work and its mission.
I am the creator of avdoeswhat.com the DIY and lifestyle blog! The main goal of my blog is to help millennials realize life's better when you do it yourself. I love all types of crafts but upcycling is my favorite by far. Taking something and giving it a new life is my favorite thing to do and upcycling is perfect for that.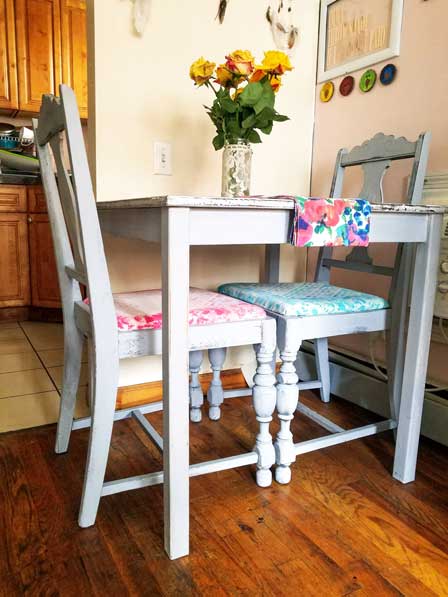 What circumstances led you to start this project?
My blog began about 8 years ago. I started out my career in film and TV, but unfortunately in the midst of that my father passed away suddenly. It was difficult to focus on building a career while dealing with my loss.
Initially, I began blogging just as a way to process my feelings and grief. Eventually, people started doing the projects I was posting and I was like, hey I guess I'm an influencer now!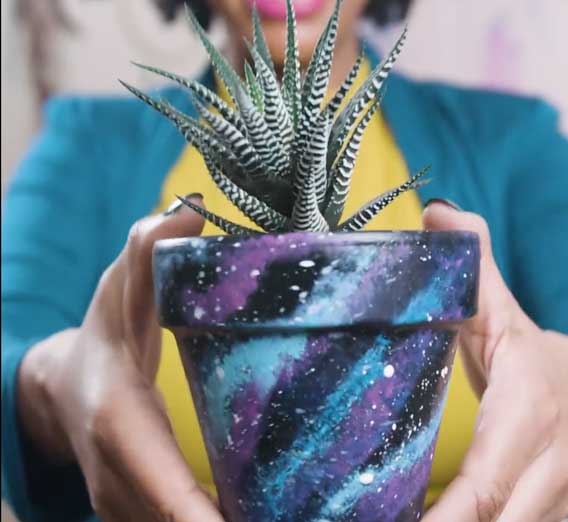 The feedback and support I got was very rewarding and so unexpected. I didn't set out to do this or make a career out of it, but it happened and I don't regret it. Getting to run a blog that gets people excited to get creative was a pleasant surprise during an unfortunate time.
What are some of your favorite things to come out of running your blog?
I've done a lot of public speaking on career days and reaching out to children in the community about alternative career paths and how you can make it work. People tell you art is something you can't make a living from but that's not true! I want them to feel empowered to explore those other avenues.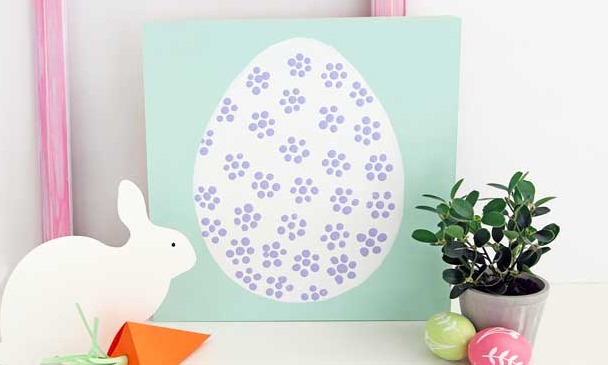 I remember when I was their age and feeling like everything around the future is so uncertain. Connecting with them over that and going "Hey, it gets better. These feelings you have now won't last forever, and you're going to look back on this day and laugh." Having that connection and getting to inspire them to keep pushing forward is great.
What is your favorite medium to create with?
I love paints, that's my favorite medium. Paint has such a low barrier of entry. When you paint something the reward is so high. You do need a skill set but you can learn those, and even the most basic of skill sets can create something wonderful.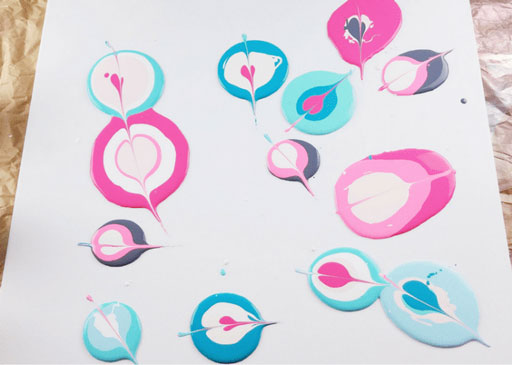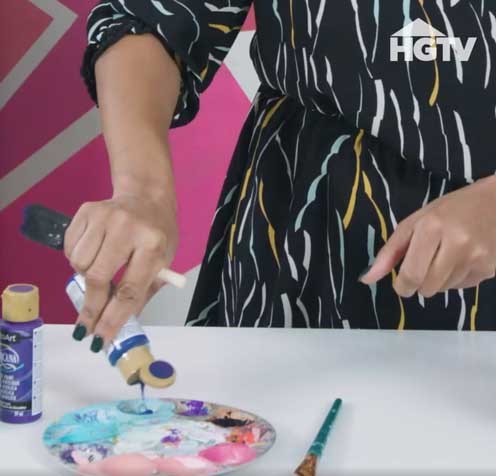 I love how easily paint can give something a completely different look and feel. I love thrift shops, and I love a good curb find. Taking something that someone threw out and making it into a great piece is where I find the most joy.

Why do you enjoy using DecoArt® paints?
I enjoy using DecoArt® paints because of the colors! The colors are so vibrant and I like how they adhere to mostly everything without having to use a lot of coats. And that's across the board. If I just want to pick up some paint, I know DecoArt is good to go for most projects.
Do you have a favorite DecoArt® product or color?
I love Curb Appeal™! It is my favorite, I have some on my outside door as we speak and it has lasted a very long time now that I think about it. I did it maybe 3 years ago? Maybe more? And it's gone through all of the seasons many times. I'm also an all things pink girl. Any color of pink I like!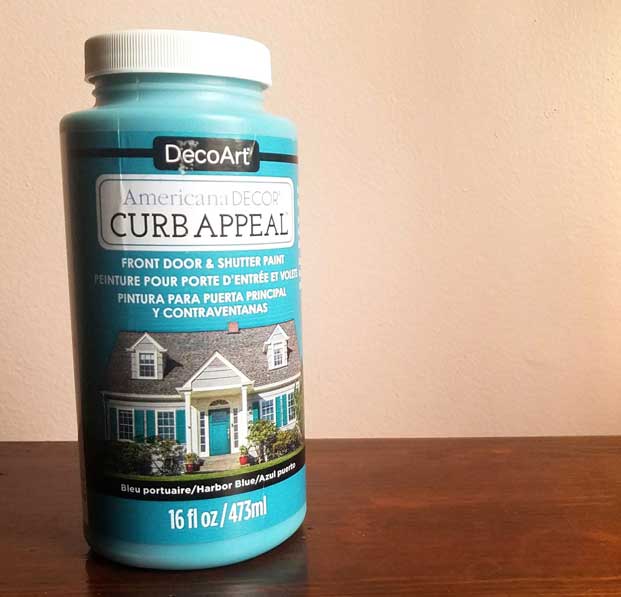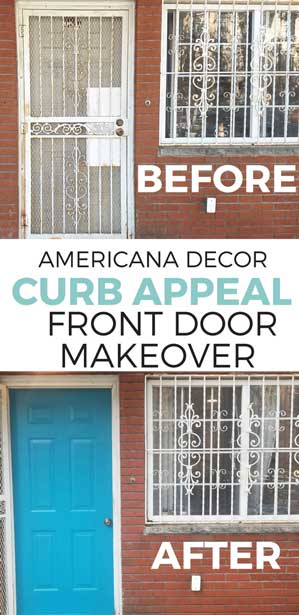 What advice would you give others who want to use art or creativity to inspire change?
Just do it! Sometimes we spend so much time overthinking that we don't get anything done. Especially in this world of social media and social change, you need people to see it in order to make a difference. So regardless of what you're doing and what your goal is, you just need to do it. Don't let perfection be the enemy of good.
There are always going to be things in our society that need to be updated, that need to be changed. So start today.
What has your experience revealed to you about the art community?
That as a collective we do not put ourselves out there. We will make our art and I think many of us are socialized and conditioned to make our art in secret. There's this fear of sharing your art with the world making you a sell-out. That's what I realized, that they have internalized the things that you should do to be an "artist" and sometimes we pit ourselves against each other with weird categories like fine art versus crafts, it's all paint! Whether you're a crafter or a fine artist, you're still an artist. So own it!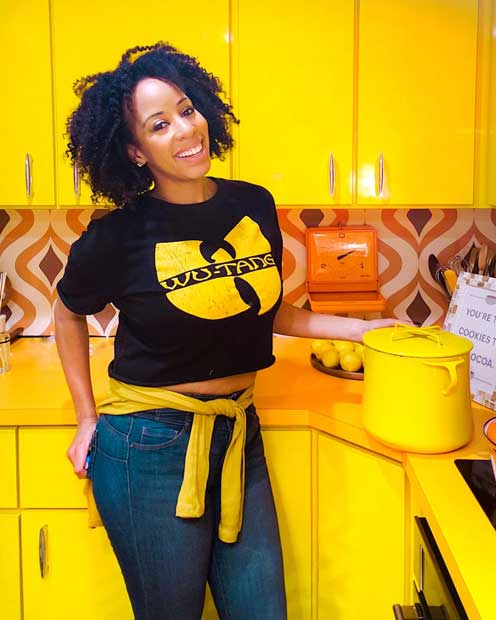 What artists inspire you?
My favorite artist has to be Vincent Van Gogh. One of his quotes that really stuck with me is, "Great things are not done by impulse, but by a series of small things brought together." That alone is enough to make him my favorite artist.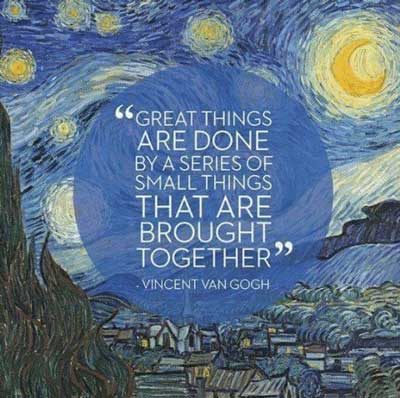 I truly believe if you want to accomplish something you have to make the choice to work on your craft. Great things are never happenstance, you have to make the choice to work at it every day.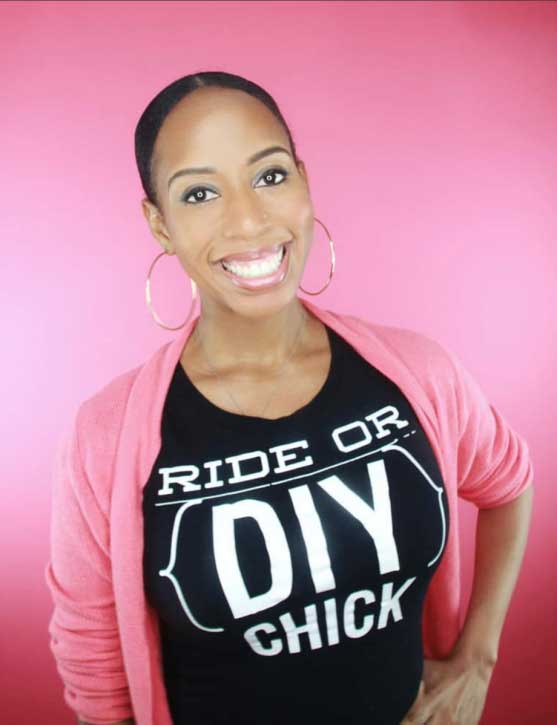 Thanks for sharing your story with us A.V.! It was great to get a chance to talk to you about your artistic journey.
You can find out more about A.V. and her DIY projects on Facebook, Instagram, and her website.