Posted by DecoArt on Jul 20th 2020
Today we are featuring the third artist in our series of
DecoArt® Doers
, Carol Areas. Carol is from Rio de Janeiro, Brazil, and she is on a mission to spread positivity with the 
Word Rocks Project
! Her motto is "Craft with a Purpose". Carol believes art and kindness are great reminders that life is beautiful, and we couldn't agree more! Read on to hear more about Carol and her amazing work.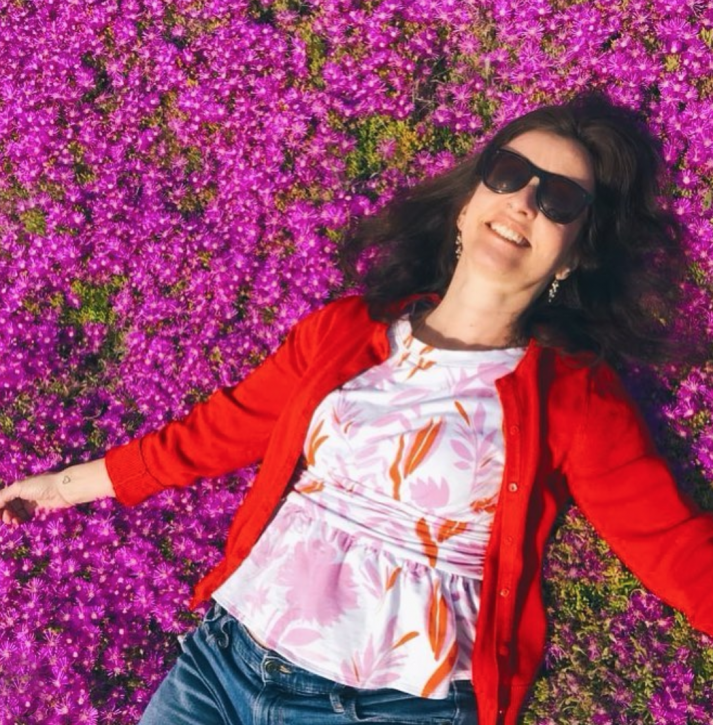 Describe Word Rocks Project and its mission.
"I believe that art and kindness are both great reminders that life is beautiful. Every day I abandon a piece of art with positive words to bring some poetry, color, and joy into people's lives. I started with rocks 10 years ago but now I've been using a lot of different supplies and canvases."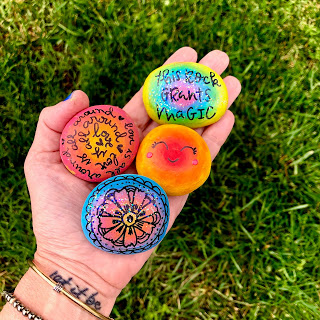 What circumstances led you to start the Word Rocks Project?

"In our first year in the United States, I was going through a hard time and facing depression. One day I went to the beach and picked up a few rocks as I walked. I believed that if I wrote positive words on them and scattered them throughout the house, it would make me feel better. When my son got home from school (he was ten years old at that time) and saw the rocks, he said: 'This is so cool! Let's paint a lot of them and spread them all over the city to make more people happy.' We have continued to spread joy this way for the last ten years."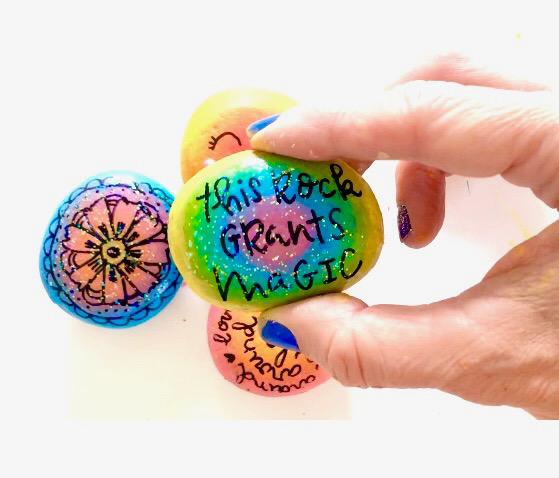 Where do you obtain the pieces that you use?
"Everywhere. I'm lucky enough to live close to the ocean so it's easy to find rocks. I also use a lot of nature that I stumble on when I walk with my dogs, Sgt. Peppers and Hey Jude. Also, I love to up-cycle the things that I have at home. The supplies I usually buy are at
Michaels,
which is two minutes from my home."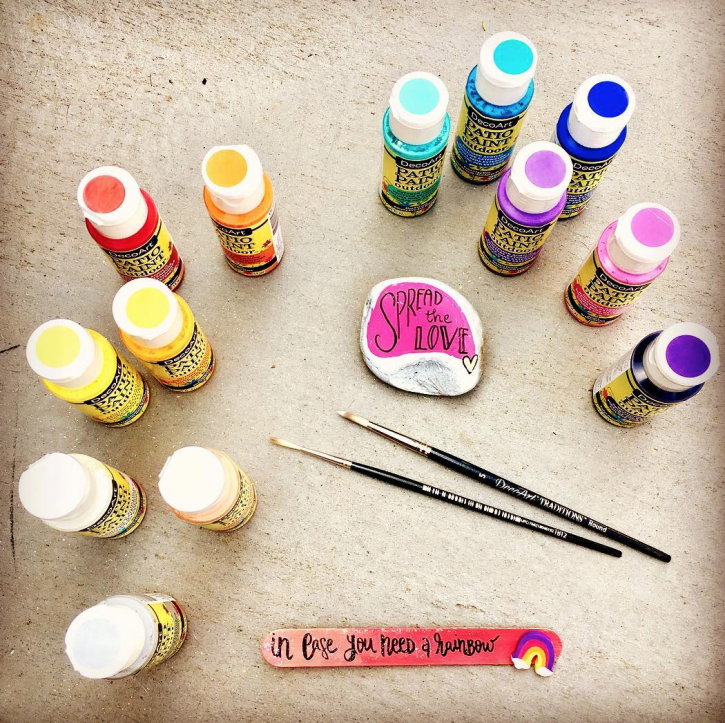 Why do you use DecoArt® paints?

"I love the double bonus of excellent quality and good price. And I'm completely addicted to
Craft Twinkles™
and
Triple Thick Gloss Glaze™.
 I use these two products in almost every project I create."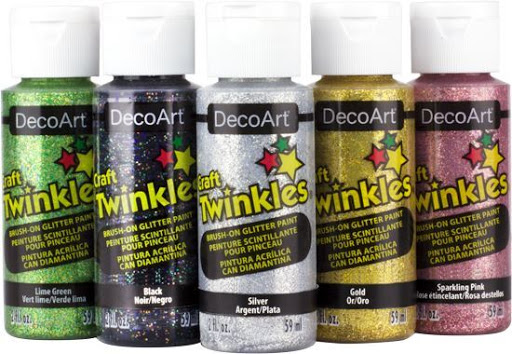 What would you say to others who want to start an e-commerce art business?

"Number 1 - persistence. Number two -  believe in what you have to show the world and make it a better place."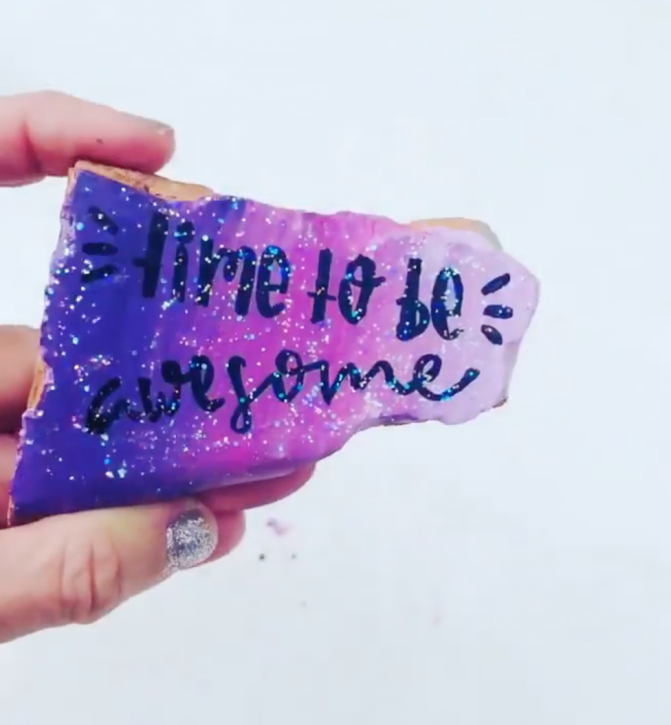 What does your experience reveal about the maker and art community? 

"I have discovered so many talented and original people in the last few years and I think this would not have happened had there not been the advent of social media."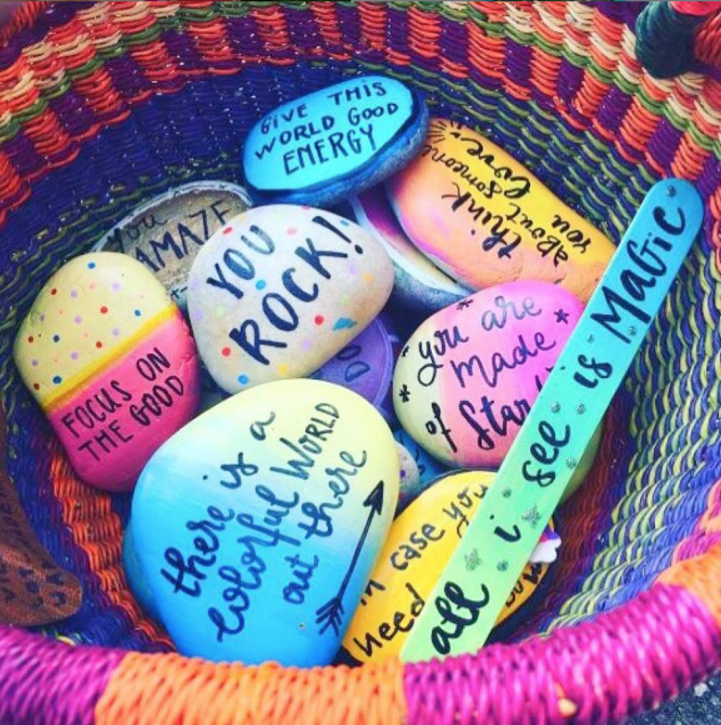 What else would you like to share with us? 

"I love to use my art for a greater purpose. That's why I call it 'crafting with a purpose'. It really fills my heart that I can bring hope or a smile through a simple but powerful and loving gesture. When you open your heart to greater love, everything makes sense, and life becomes more beautiful. Love shared is love multiplied."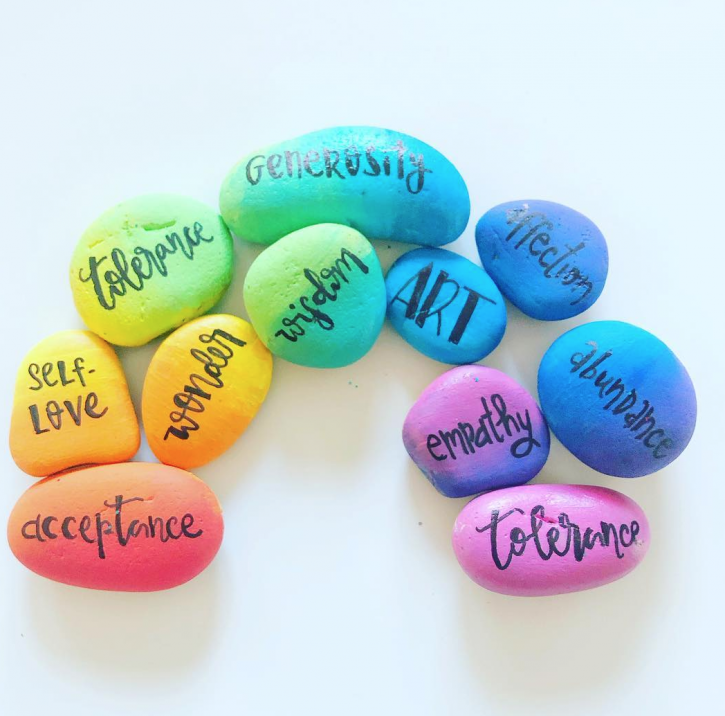 What artists are YOUR inspiration? 

"My biggest inspiration is
Paul McCartney
and all the beautiful love songs he's been composing since the
Beatles.
I love his idea of 'filling the world with silly love songs'. They inspire me too much. On Instagram, I love
Lisa Congdon,
Carolyn Gavin
, and
Alisa Burke.
"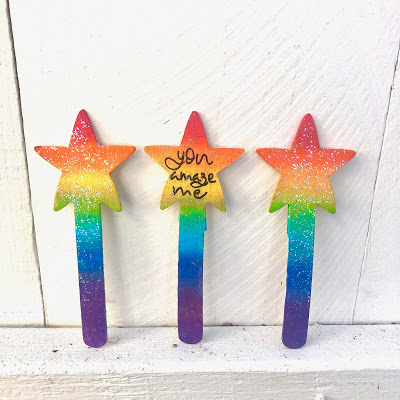 Thanks for letting us get to know you, Carol! We look forward to seeing you continue to spread kindness and share beauty through your art. If you're interested in knowing more about Carol and her work be sure to follow the 
Word Rocks Project
 at the links below:
Facebook
Instagram
Blog

News

Love it Forward list