Posted by DecoArt on Apr 17th 2016
DecoArt returned to the
SNAP! Blogger Conference
this year with new products bursting from the seams! We met some fantastic bloggers and sponsors and can't wait to share some of their creativity with you in the coming year. Now... on with the adventures!
NOTE: Read the whole blog post for a extra special giveaway!
The NEW
Americana Neon Lights
went on a few adventures before arriving at the 2016 SNAP Conference. Finding her connecting flight in Dallas was easy peasy... but drinking all of that yummy Salt Lake City craft beer was rough. I mean... she's kind of a lightweight!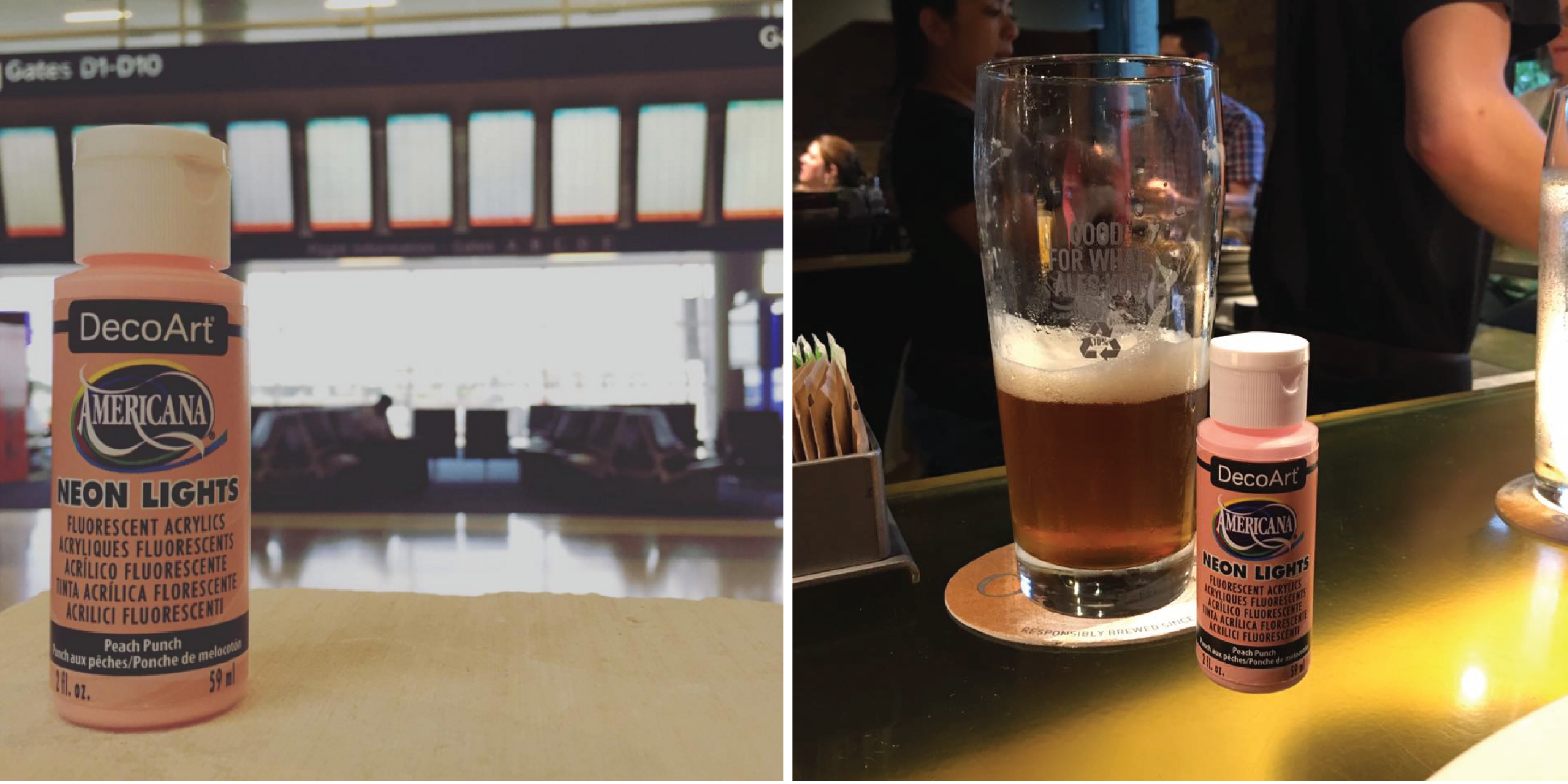 The conference was held at
The Little America Hotel
in Salt Lake City, a gorgeous venue! Most days were filled with sunshine... but we did wake up to some snow flurries on Friday. Check out the view! We might have shed some tears when it was time to leave.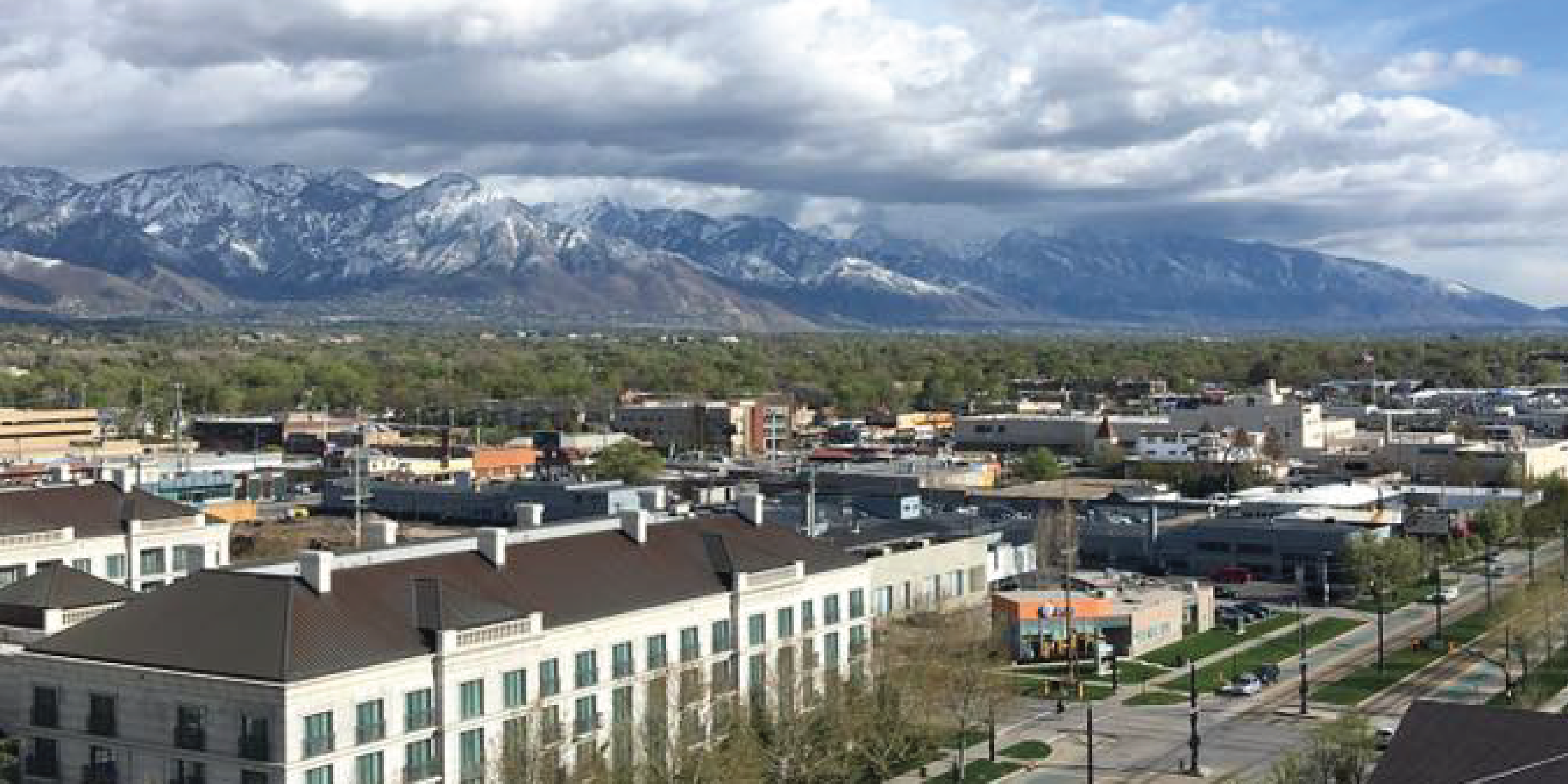 Thanks to our friends Tanner and Courtney of
A Little Craft in Your Day
 and our friends at
FloraCraft
we avoided a setup day crisis. Also... we have a love / hate relationship with IKEA furniture but we were pretty happy with the booth setup. What do you think?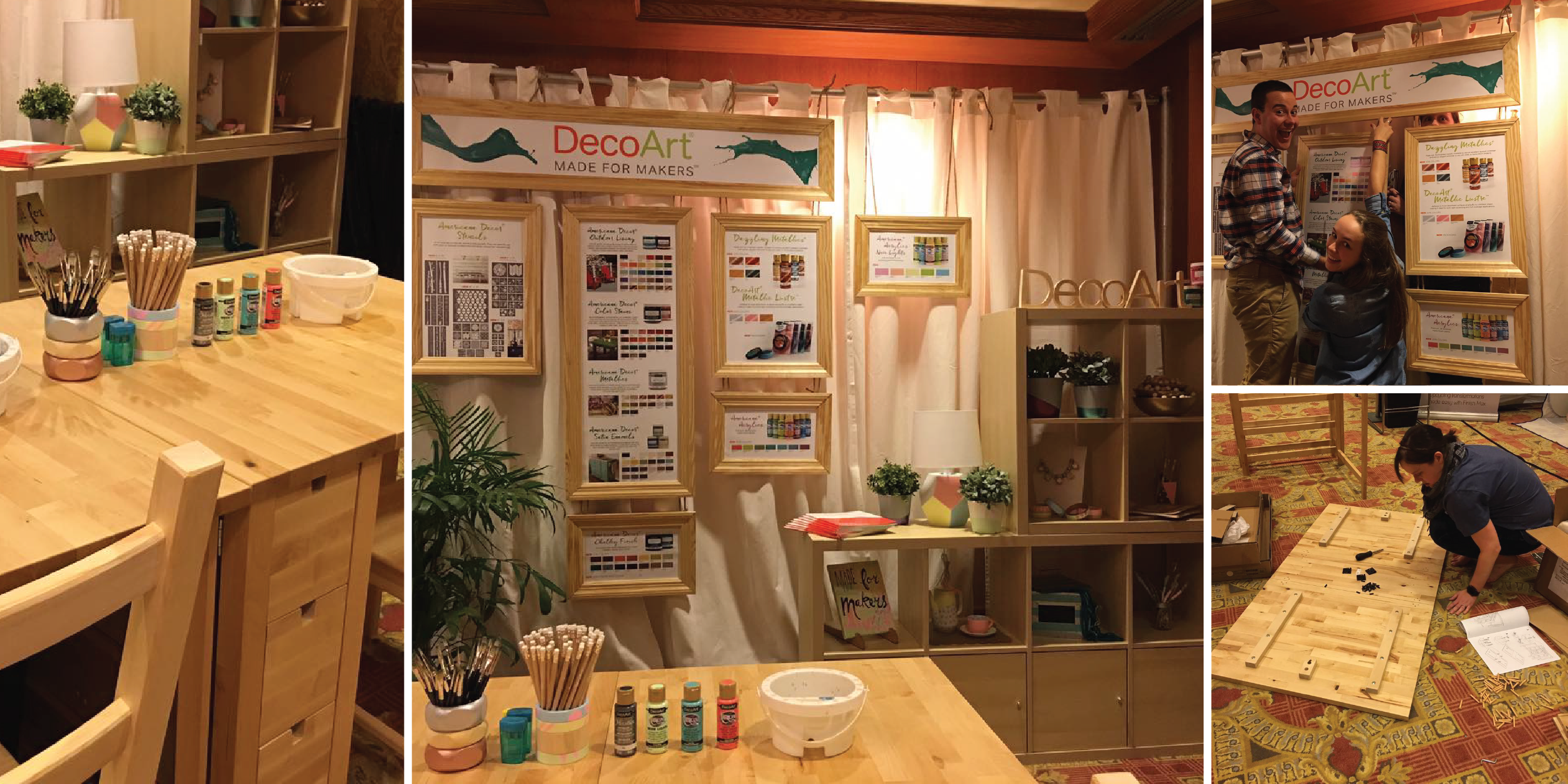 We were graced with some amazing booth neighbors like: 
HomeRight
, 
Spellbinders
, Darice, 
Udderly Smooth
, and 
Beacon Adhesives
. We work with many of them throughout the year and it was great to hang out with everyone.
On Thursday night,
Cents of Style
 and 
UberDoors
 hosted a black light party that was off the hook! Everyone loosened up and had a blast.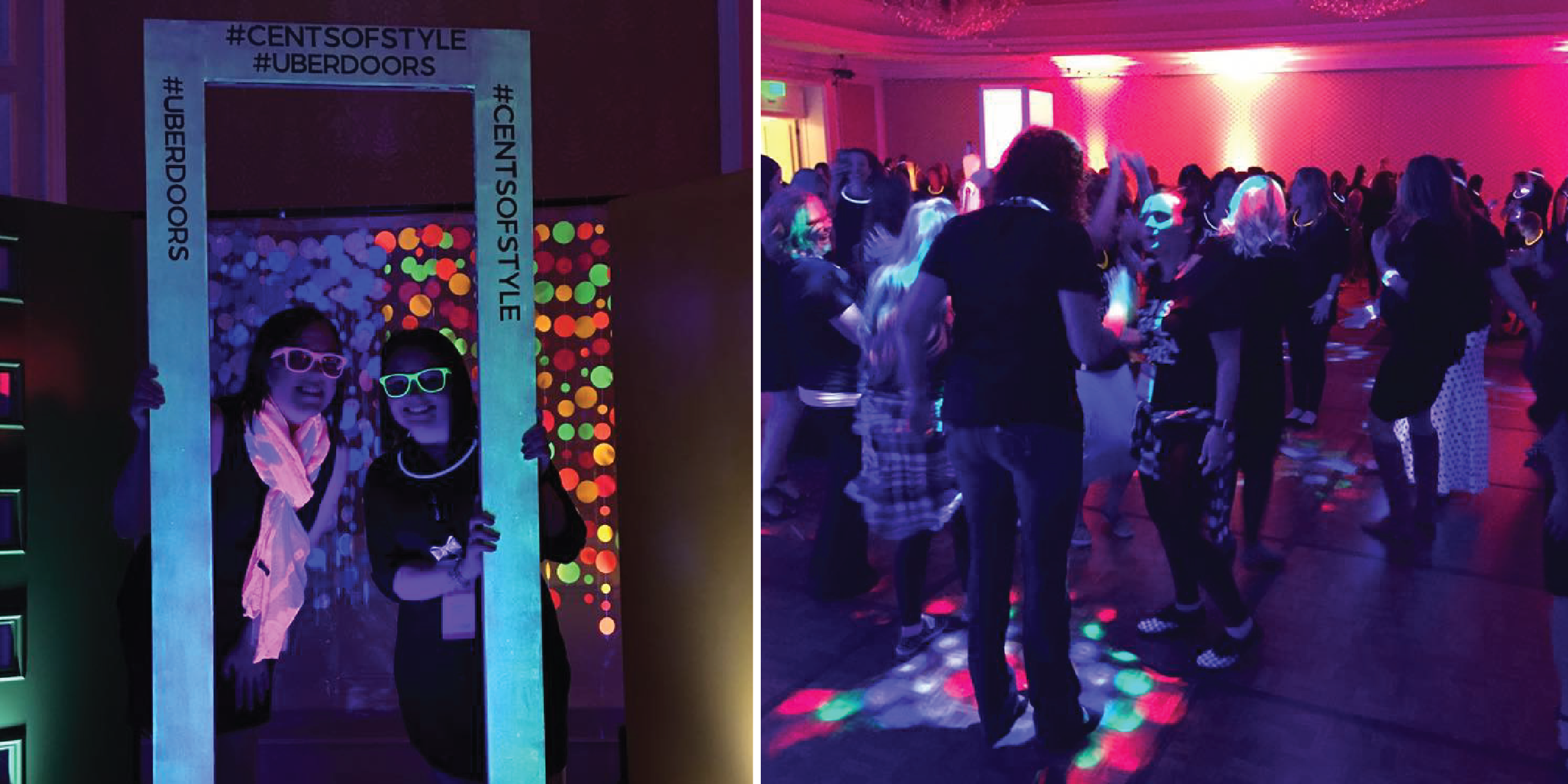 Everyone that came by the booth during the conference not only learned about our fabulous
Blogger Outreach Program
and new products, but was also able to customize a sweet pencil with some of our fabulous new Americana Neons Lights! We'd love to see your pencil creations. Share them on Instagram and tag #decoartprojects. We might even feature yours!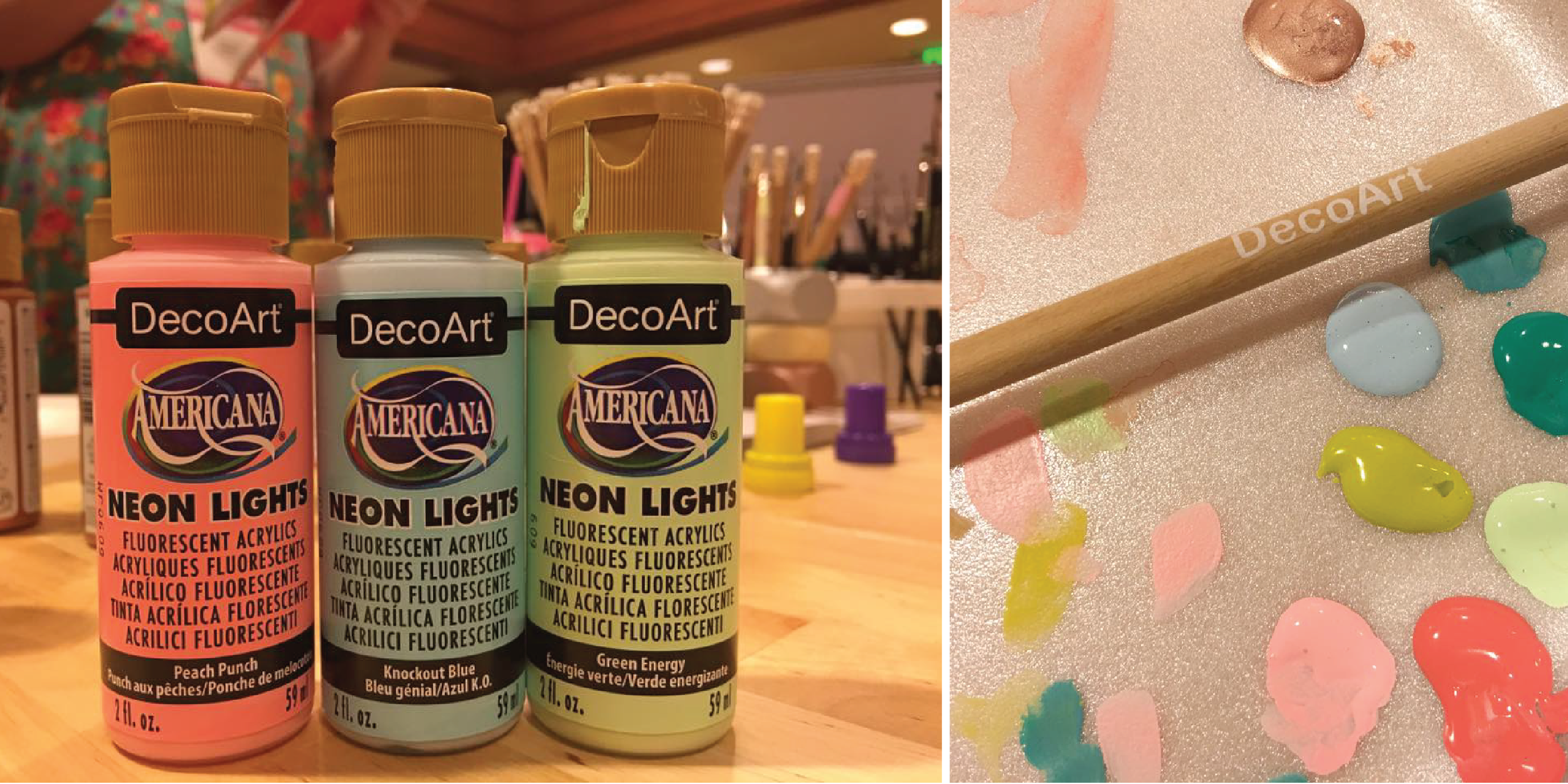 And the most important part of a blogger conference: all of the AMAZING bloggers. You guys create some of the coolest, most inspiring projects... and we love supporting you guys!


Huge shout out to DecoArt Core Blogger 
Albion Gould
 for helping us tear down the booth!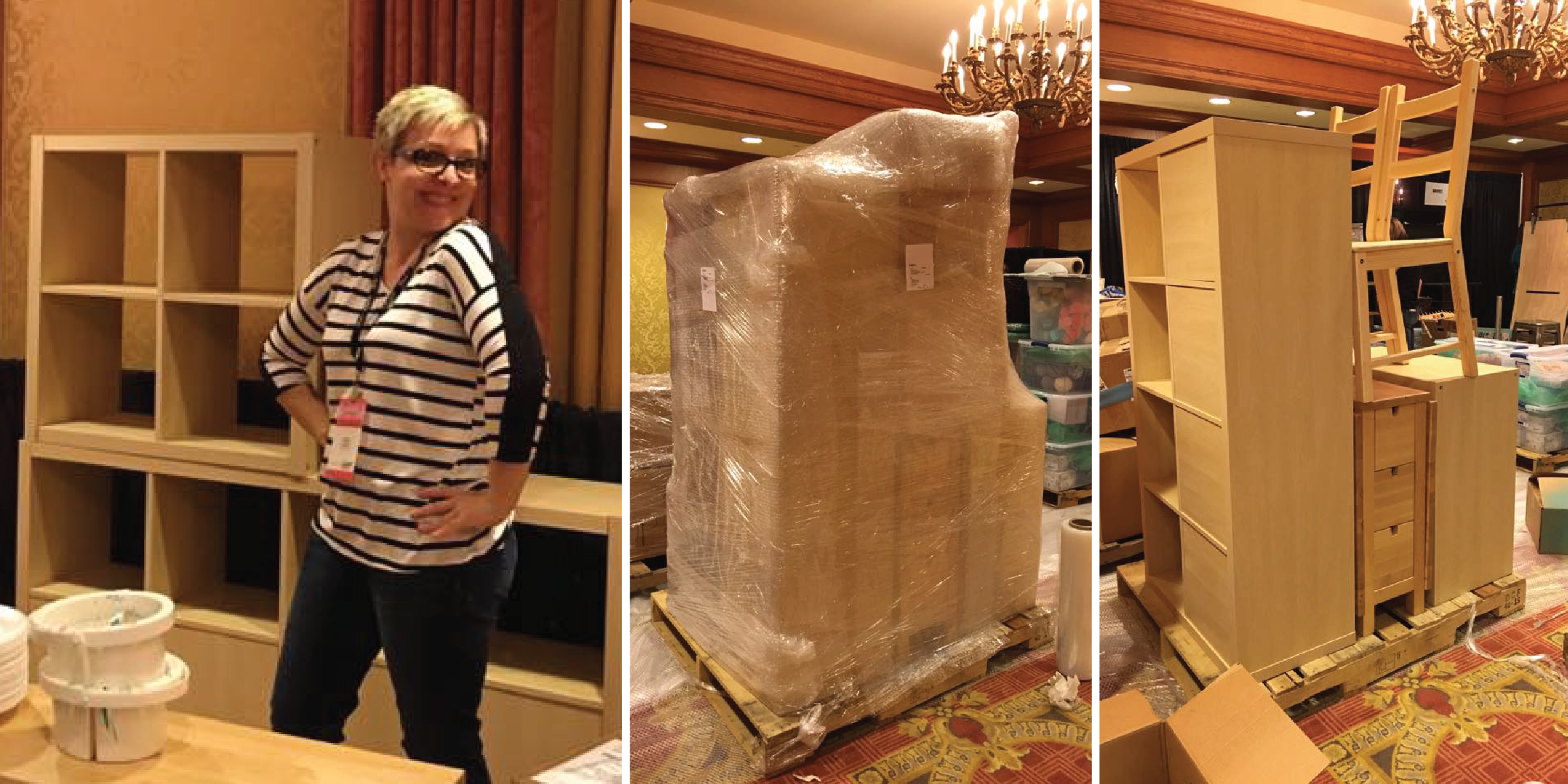 GIVEAWAY ALERT!
For those of you that missed SNAP! we have an awesome giveaway for you. Leave a comment below and tell us your favorite part of following along with all of our SNAP! adventures. By leaving a comment you'll automatically be entered to win a full set of the NEW Americana Neon Lights (5), the brand NEW 2016 Americana colors (7), and the brand NEW 2016 Dazzling Metallics colors (4). That's a total of 16 bottles of paint! And look how awesome they look together...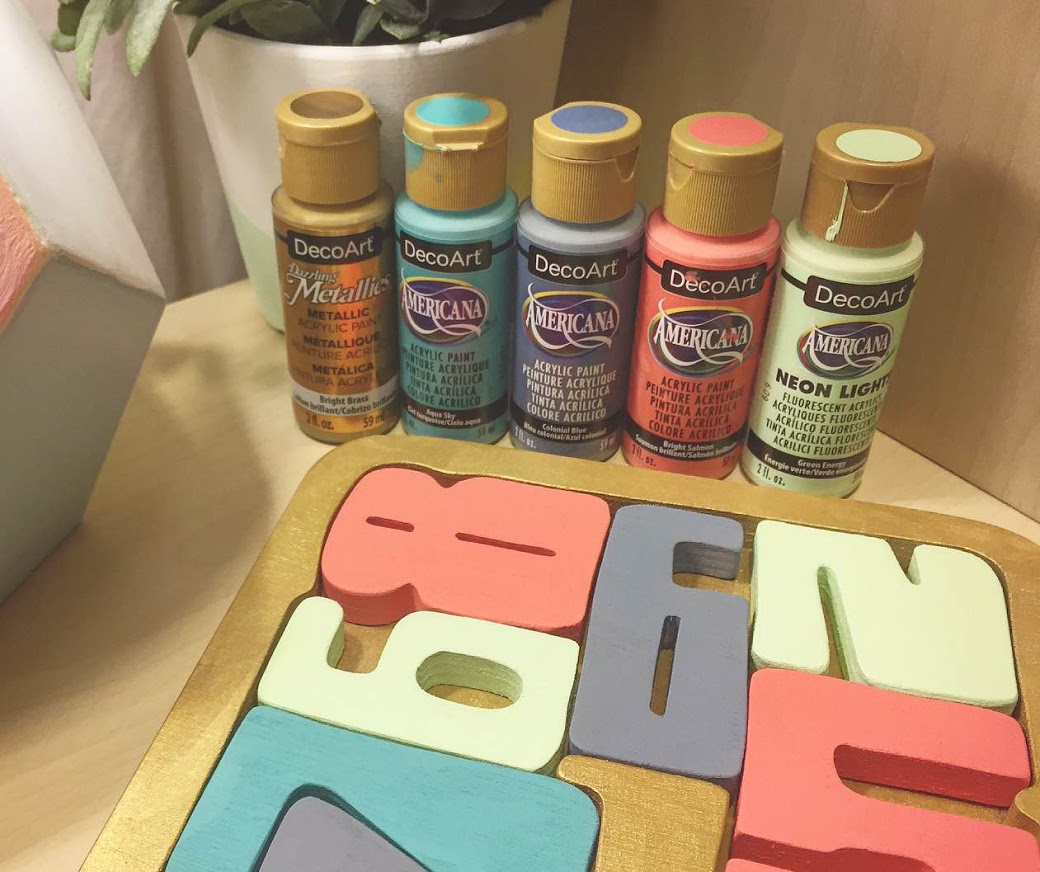 We will announce the winner on Wednesday evening at 7pm (EST).
UPDATE: And the winner is... Cindy deRosier. Send an email to giveaways@decoart.com to claim your prize!
We hope to see you at the SNAP! Blogger Conference in 2017!