Posted by DecoArt on Jan 17th 2017
---
Color Additions
Americana® Acrylics
- Your most trusted brand of acrylic paint has some new hues to show off! We take current color trends and current color availability into account when we decide what colors we need to release each year. Which one are you most excited about adding to your collection?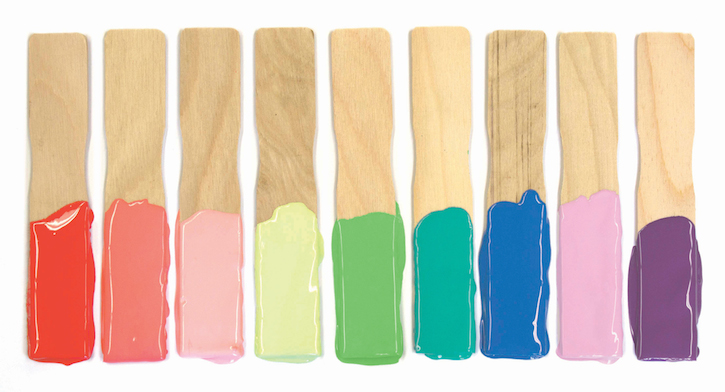 Americana® Chalky Finish for Glass™
- Our popular ultra-matte glass paint now has four more colors in the line! We went with a trendy grey, deep blue, and a couple of brighter colors to encompass a wider variety of decorating styles. This paint is easily distressed for a vintage look and bake-able for a permanent, dishwasher-safe finish.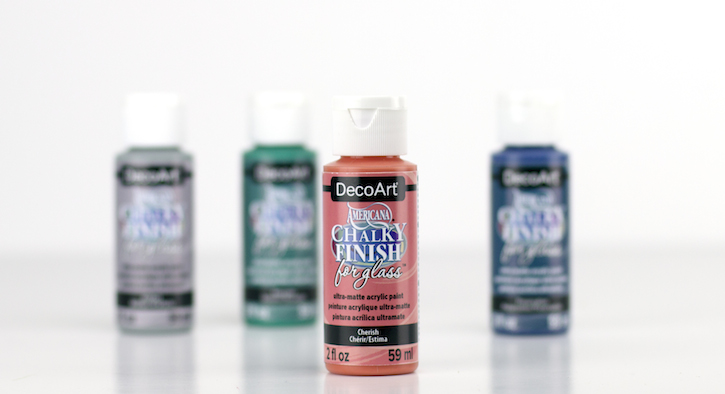 ---
Product Line Additions


Crafter's Acrylics® NEW Sizes & Set
- Select colors of our economical Crafter's Acrylics are now available in 16-oz. tall jars. We've also added 10 new colors to our 4-oz. family. Like to get your bright on? We have a new 12-pack set available of our brightest Crafter's Acrylic hues.
Texture Paste - Is a sandable medium that allows you to add smooth or rough texture and dimension to craft and mixed media projects. It can be tinted or painted to create custom-colored texture. It can also be used as a stencil paste or to create stamped impressions.
Clear Modeling Paste - Now available in a clear formula. It's a smooth, flexible, paste that can be used with stencils or to create stamped impressions, textured surfaces, or dimensional designs.
Heavy Gel Medium Gloss - A thick viscosity medium that is ideal for impasto techniques in mixed media painting and will allow you to build texture or increase paint body. It can be tinted but will dry translucent.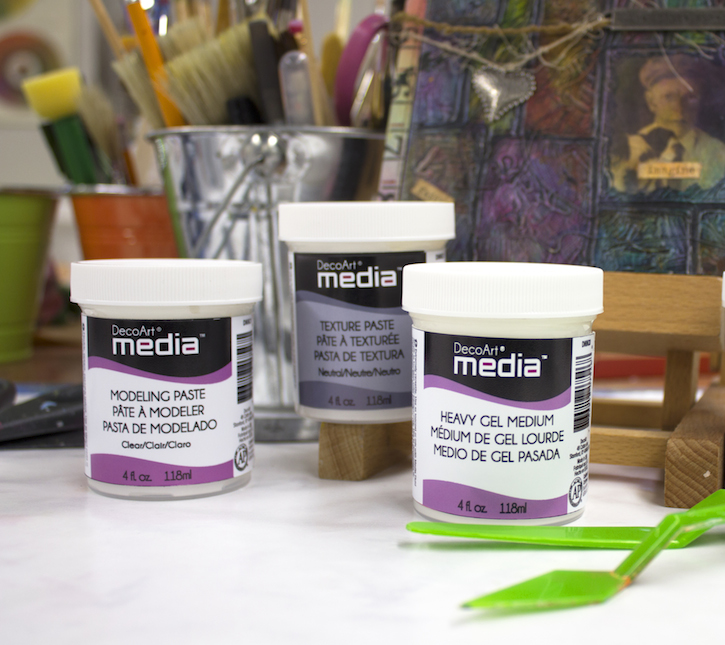 Americana Decor® New Stencil Designs
- Our new stencil designs were developed with outdoor spaces in mind. Whether you want to embellish a mailbox or add house numbers, there is a stencil design now available to suit your home's style. All Americana Decor stencils are made of flexible, durable 0.30-mm gauge Mylar making them ideal for use with textured and dimensional products. Their laser-cut designs ensure crisp, clean edges every time.