Posted by DecoArt on Nov 10th 2015
The holiday season is upon us!

Are you one of those people who bring out their Christmas decorations before Thanksgiving? Or do you wait until at least the weekend after Thanksgiving? I'll admit I'm in the crazy, Buddy the Elf spirited category and get my decorations up in early November. It seems Thanksgiving is often overlooked when it comes to decorating, especially in our home. As soon as Halloween passes my mind is set on holiday decorations, crafts, and recipes.

This year I wanted to create a small project that I could use for Thanksgiving and even Christmas time. This easy candle vase centerpiece made with decoupage paper can be used to decorate your mantel or Thanksgiving tablescape.
Items Needed:
Instructions:
Step one: measure the circumference of your vase. It helps to have the piece of paper already cut before gluing it on the vase. You can leave a little extra in case your pieces don't align correctly. Then you can trim off the excess after it's dry.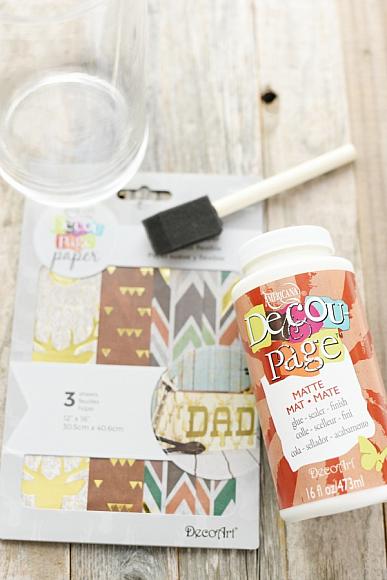 Step two: brush a thin layer of Decou-Page on your vase. Apply your Decou-Page Paper around the vase, smoothing out any wrinkles or air bubbles.
Tip: work in sections at a time. This will help make sure your paper is aligned correctly and minimize air bubbles.
Allow the vase to dry completely before using.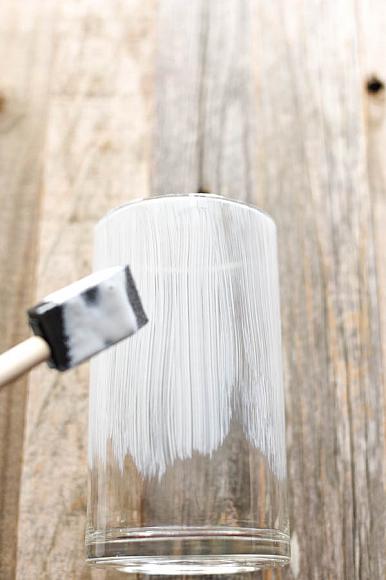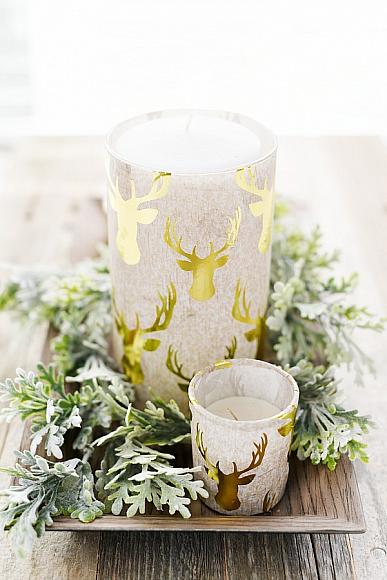 This was my first time working with the decoupage papers and I was pleasantly surprised by how easy they were to use. If you're a fan of the deer trend, you'll find this set of decoupage papers is quite beautiful with its gold foil accents.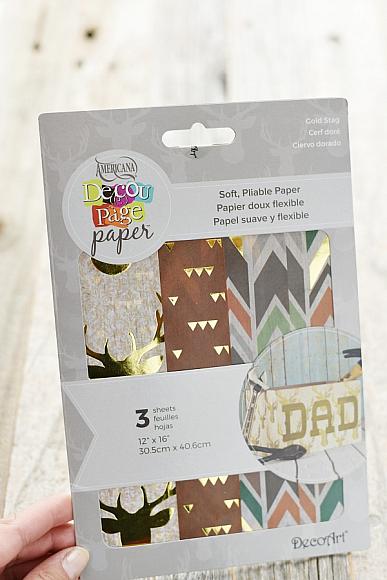 Do you decorate for Thanksgiving?