Posted by DecoArt on Sep 22nd 2015
There are so many different craft and home decor projects you can do with decoupage. And with the new DecoArt Dishwasher-safe Decou-Page, there are even more possibilities! Your basic decoupage can be used as a glue or as a sealer or finish on so many different surfaces. And DecoArt has a complete line of Decou-Page varieties, from matte, glossy, fabric, glass, photo-transfer, and now dishwasher-safe to choose from. Here are 11 fabulous decoupage DIY projects that are sure to inspire you to try this classic craft supply in your next craft project!  
Upcycle a vintage map and make an ordinary tray a one-of-a-kind piece of functional art.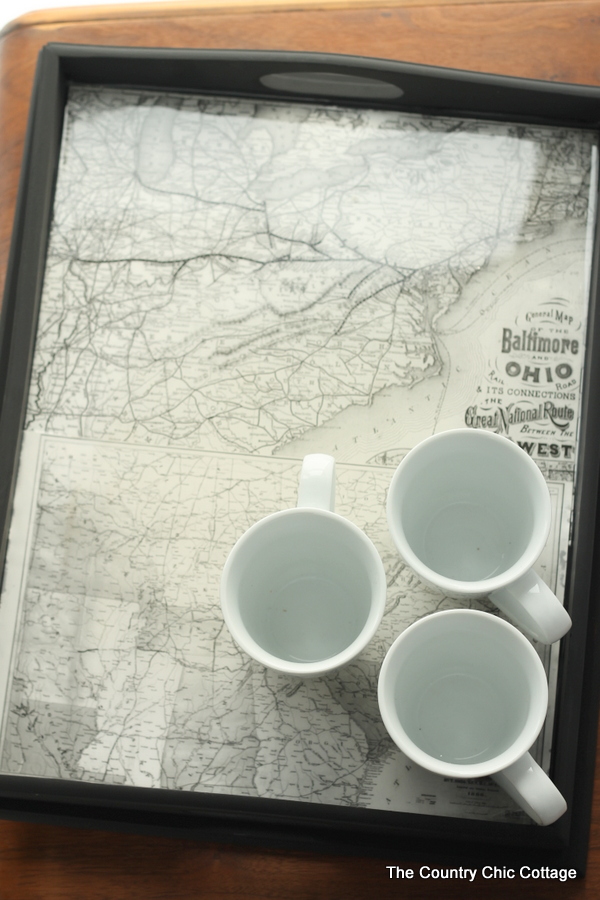 Turn plain storage bins into bright and colorful organizational masterpieces with pretty paper and decoupage.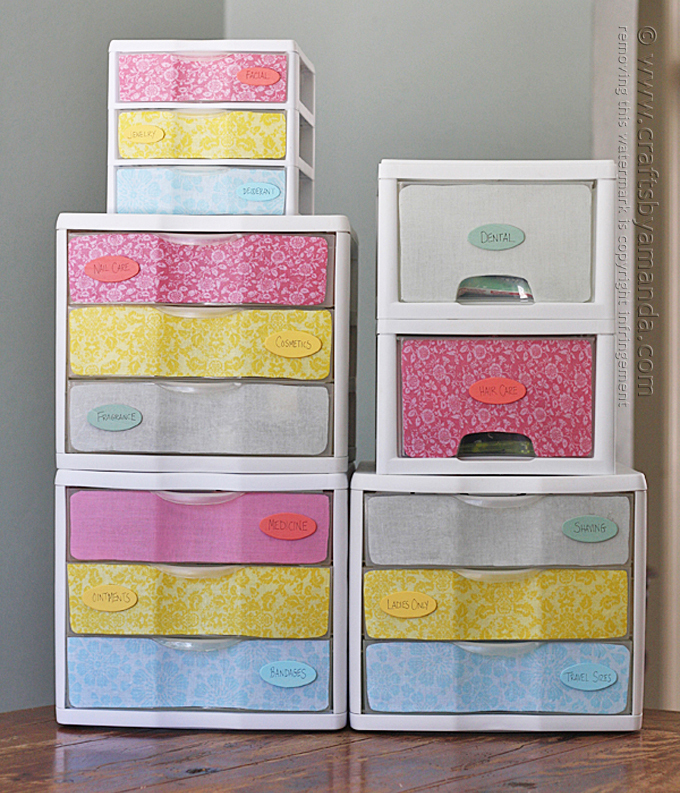 No tile necessary when you have patterned papers cut into a pretty flower pattern and decoupage to seal it all.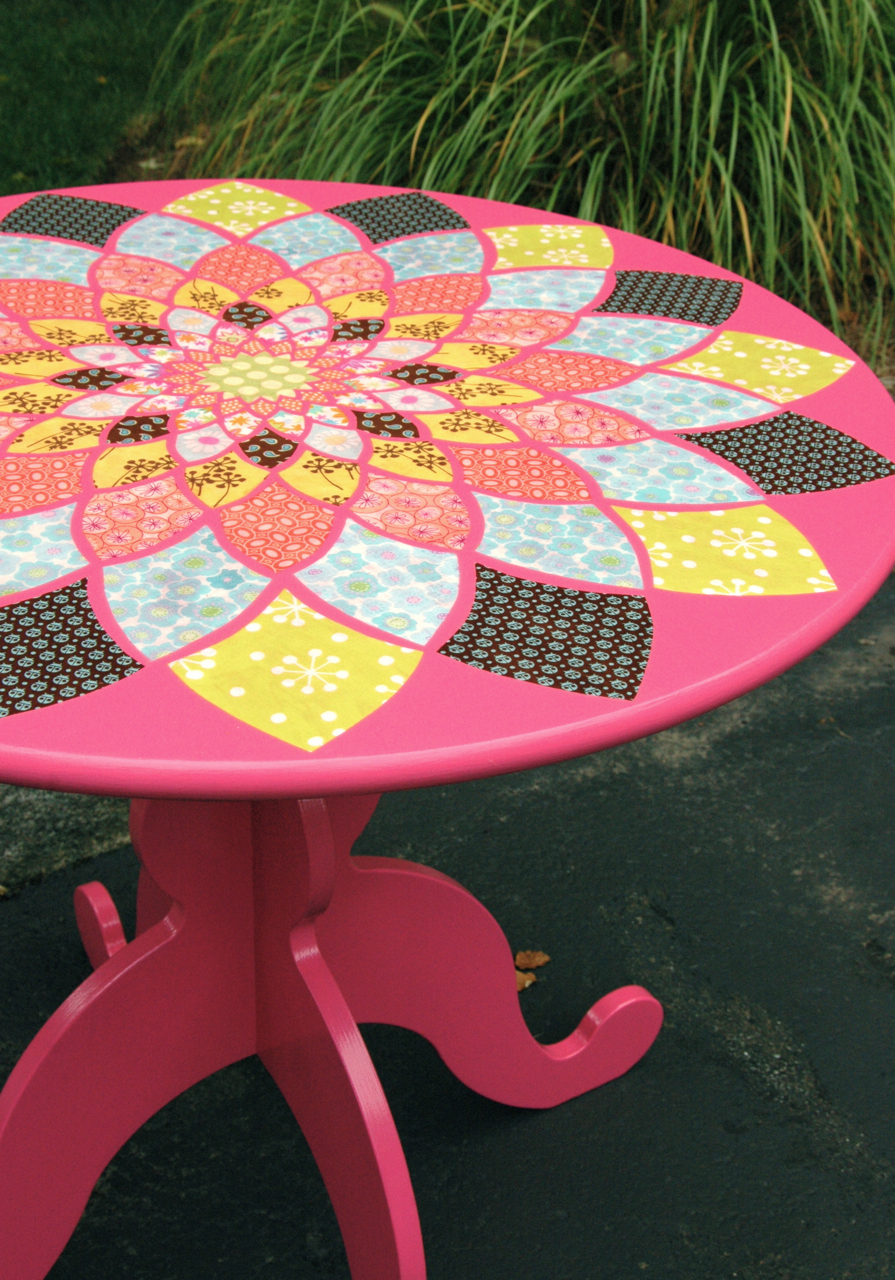 Show a little fashion flair with these pretty decoupaged custom flower shoes.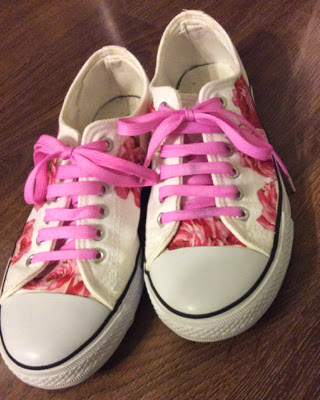 Use decoupage as a glue and sealer with pretty sea shells and a mason jar.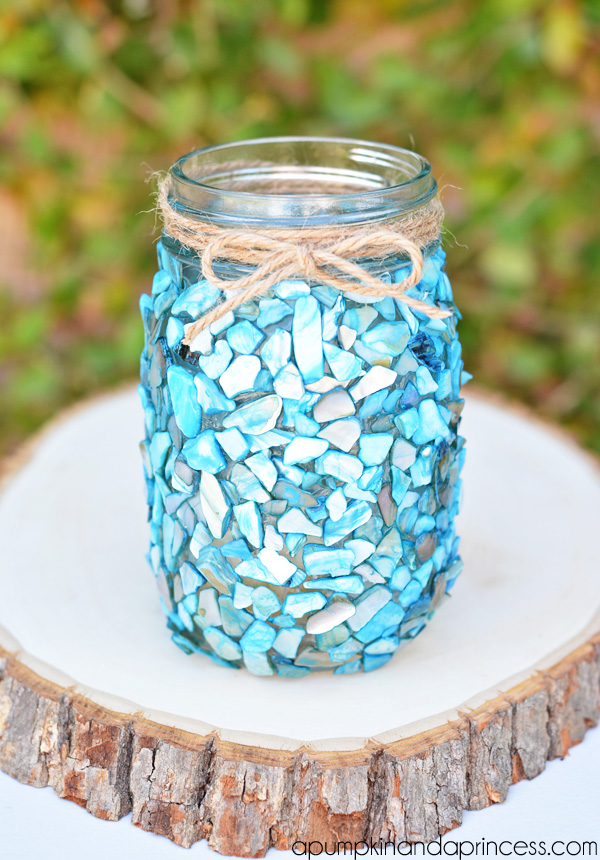 Beach-inspired Mason Jar
via
A Pumpkin and a Princess
Clothespins aren't just for laundry anymore. Turn ordinary wood clothespins into a pretty photo display with patterned paper and decoupage.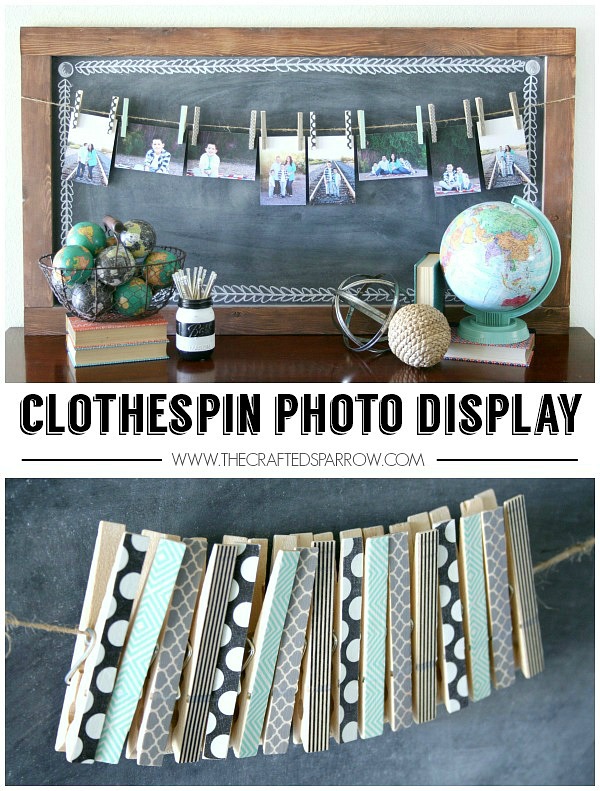 Clothespin Photo Display via
The Crafted Sparrow
Create a personal present and fun puzzle with a photo, some creative cutting, and decoupage.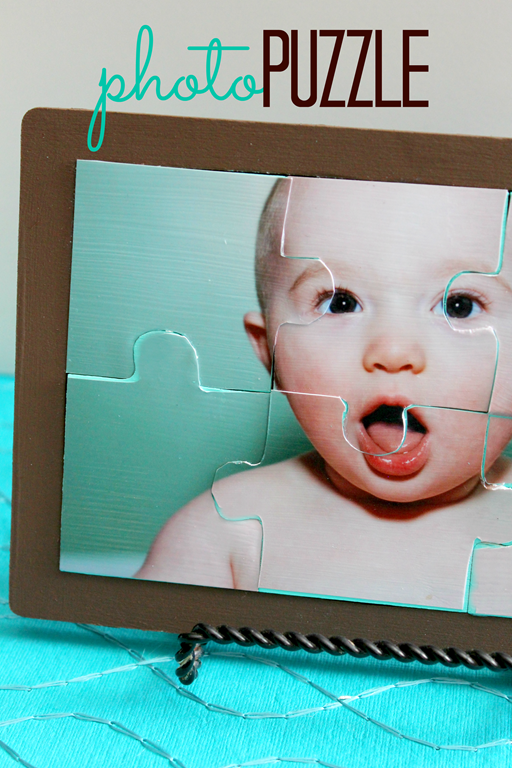 Photo Puzzle
via
Ginger Snap Crafts
Create cool pop-art inspired plates with cut out images, clear glass plates, paint, and decoupage.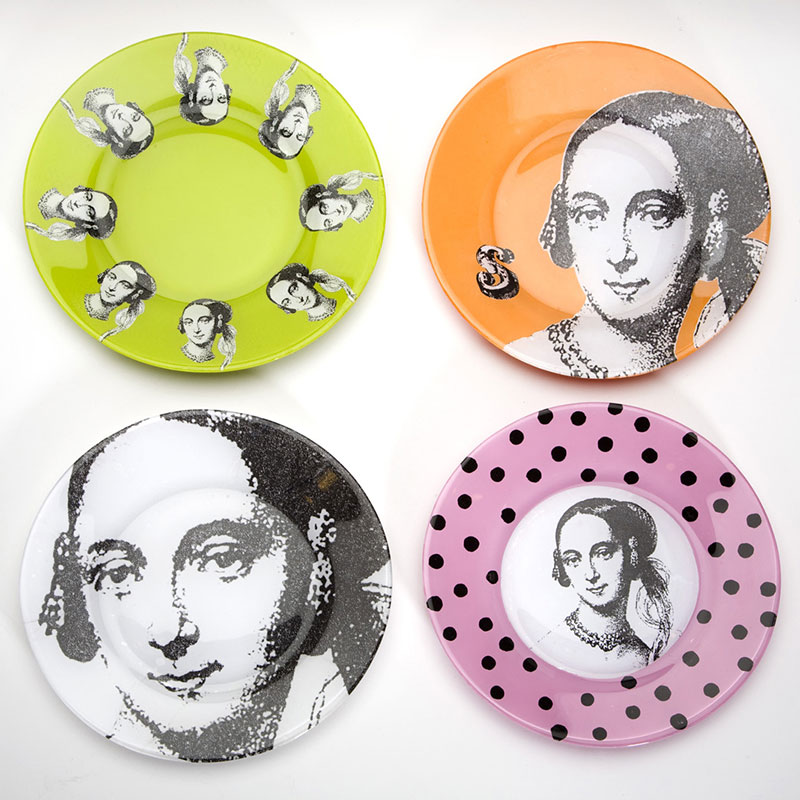 Decoupage and Painted Glass Plates
via
Crafty Nest
Fall leaves and pumpkins go hand in hand, create easy fall decor with Decou-Page.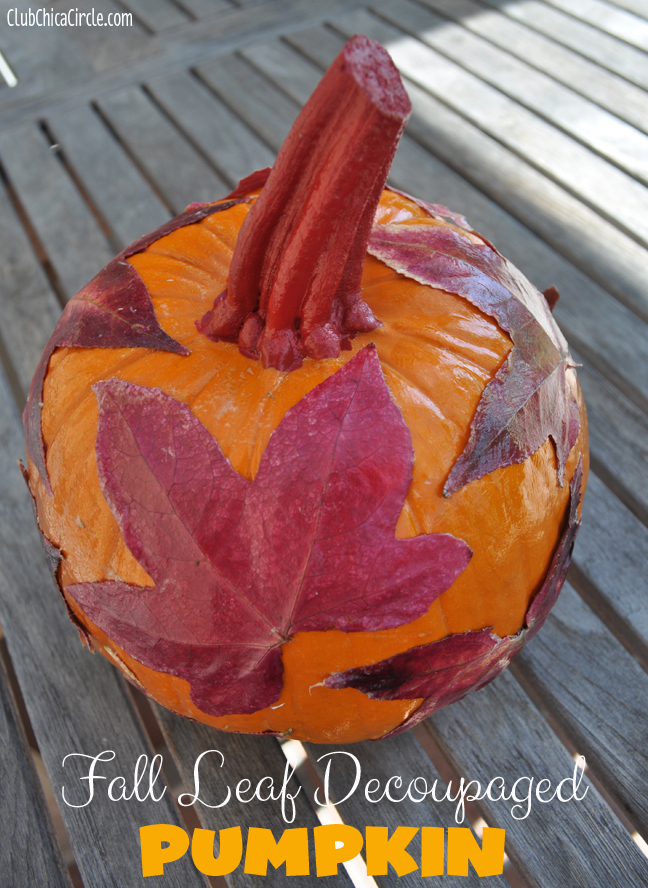 Decoupage Fall Leaf Pumpkin
via
Club Chica Circle
Upcycled soup cans make great flower planters too!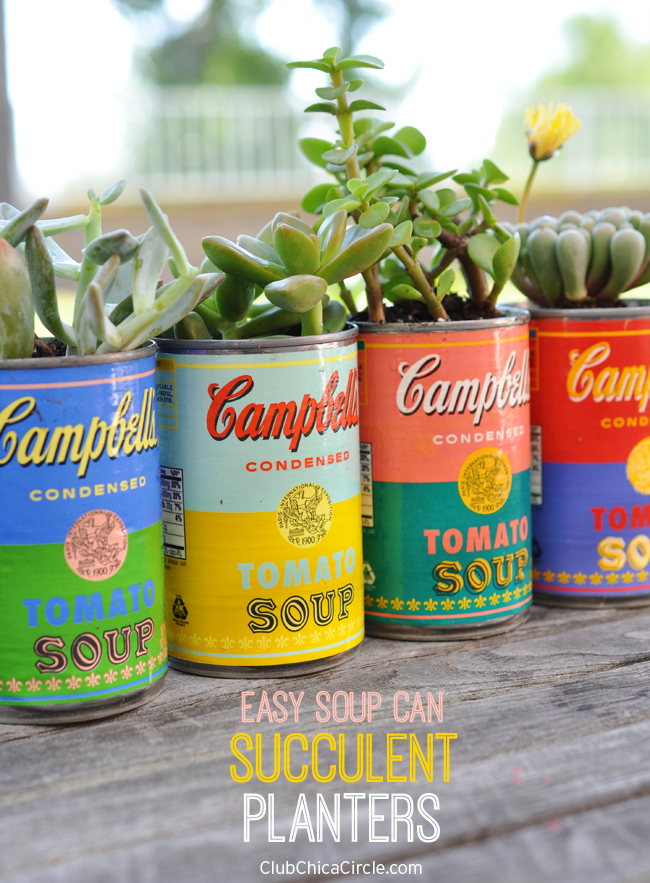 Easy Soup Can Succulent Planters
via
Club Chica Circle
The question is, what decoupage craft project will you try next? Happy Crafting!