Posted by DecoArt on Jul 17th 2018
I just love a makeover project, especially when creating a cute accessory for my outfit! That's what I love about DecoArt's new Stylin Paint, it's perfect for that! I had a sunglass case in my closet that I hadn't used in years. So when our project theme this month was to create a stylish project using the new Stylin paint, I knew exactly what I wanted to do! Create a fun/glam clutch using the sunglass case.
I can use it as a purse or start keeping my sunglasses in! 
Items Needed:
Sunglasses Case
E600 Adhesive
Necklace Charm
Instructions: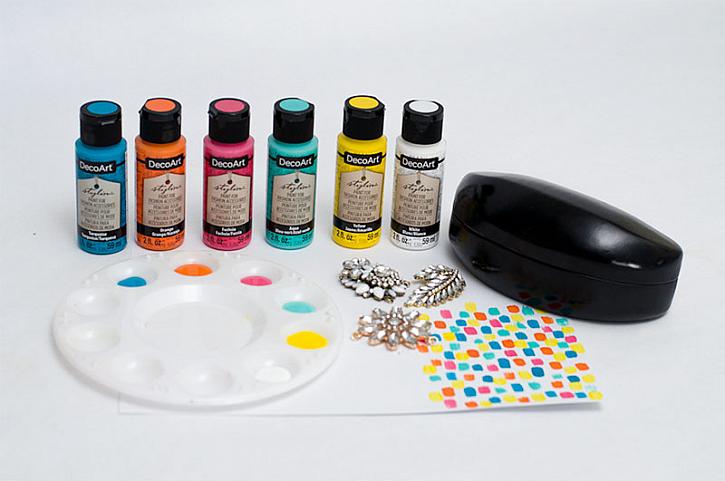 Let's start off by picking out your paint colors for this project. There are 14 great Stylin paint options.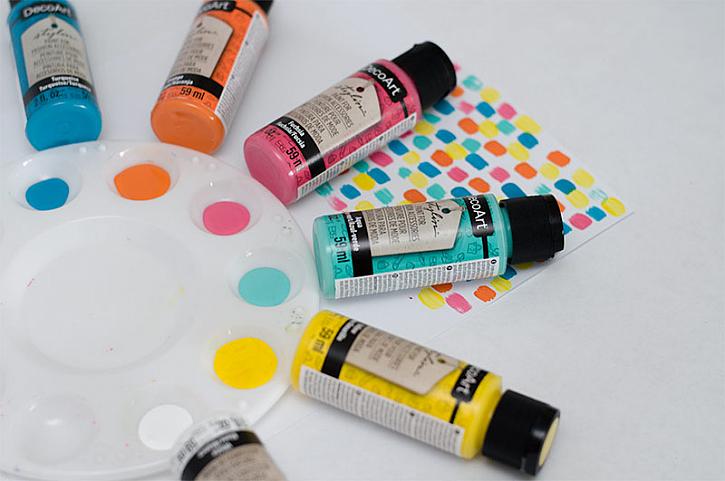 Now it's time to add our first coat of paint. I used the white for the top coat, depending on what color your painting over will determine how many coats you'll need. I did a total of 5 coats on this, but I was painting over black.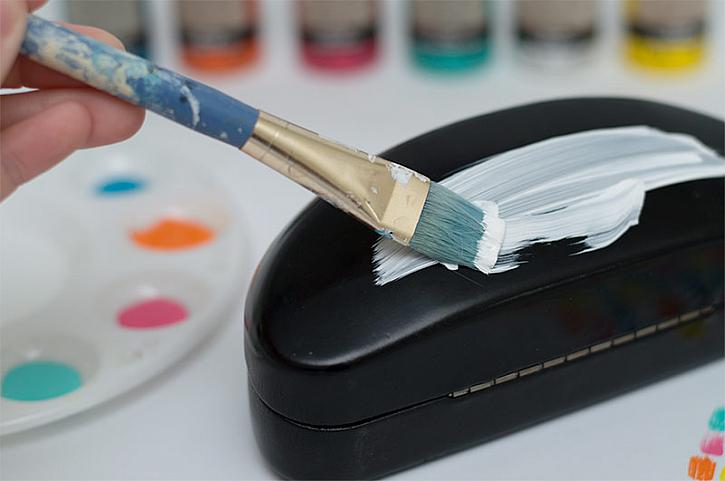 What I love about this paint, it dries REALLY fast.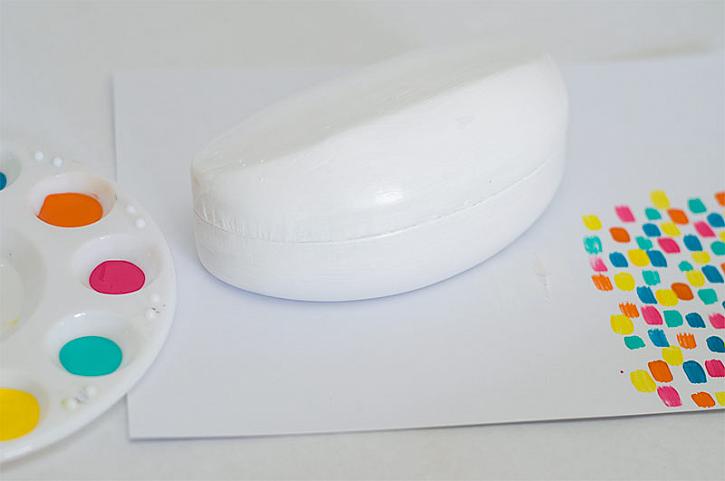 Next, it's time to add your design. I really wanted a BRIGHT and FUN looking clutch. So I went with really bright colors. I went all over the case with little brush strokes, until the case was covered. Simple as that!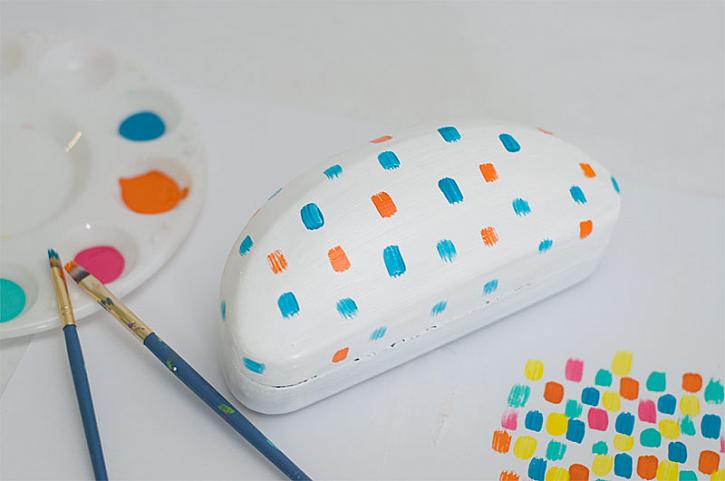 See how great that looks!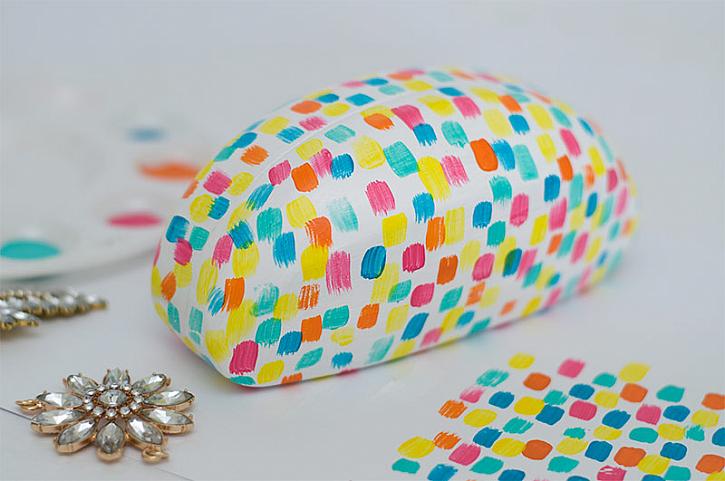 Finally, it's time to add our glam, girls! I do love some glam with my accessories!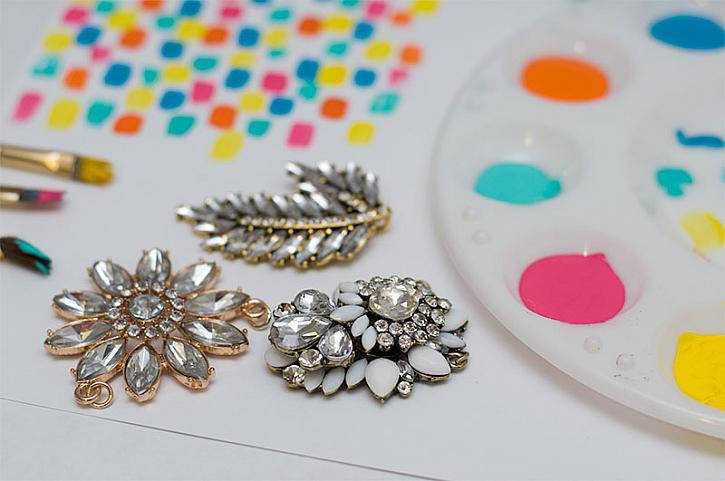 I used some E600 glue and added a little to the back of my charm. Firmly place on one side of your clutch and let stand for an hour. Once it dries it will open and close with no problem!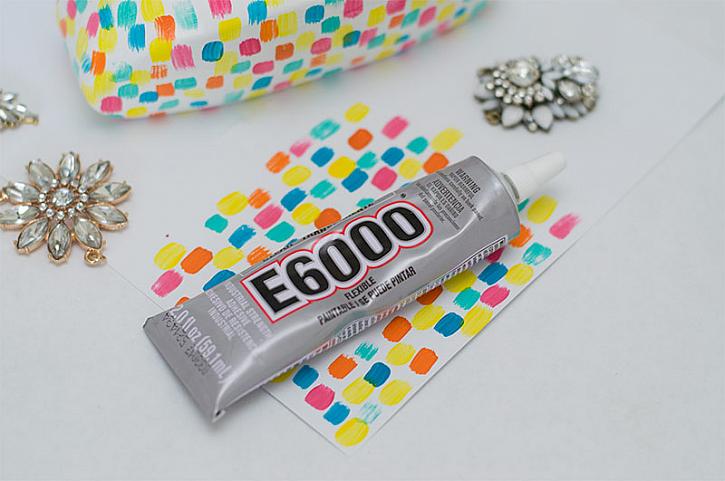 Now you're ready to start using it!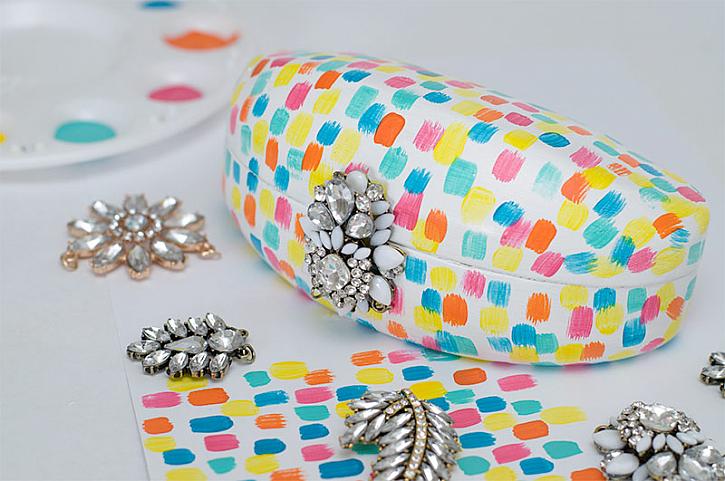 I can add some makeup and go!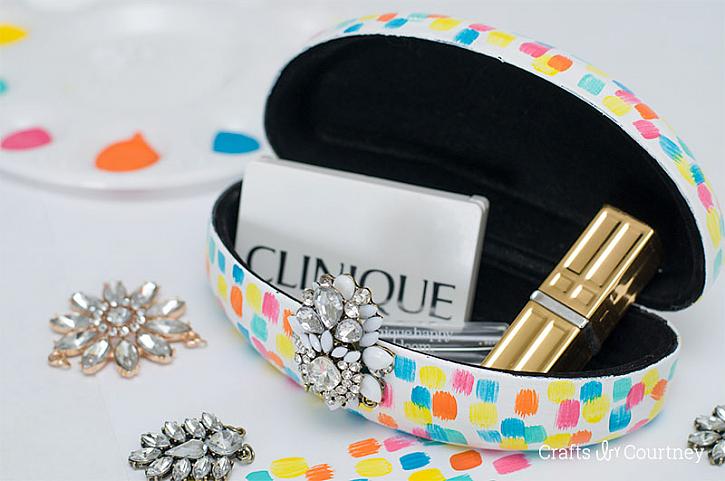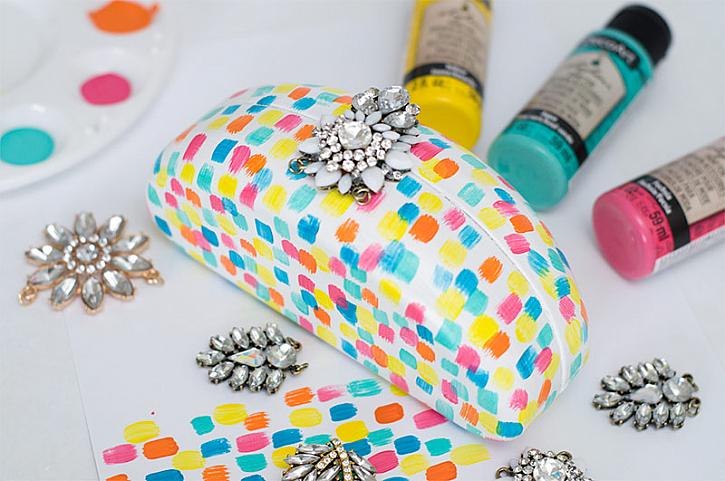 The possibilities are endless that can be done with a project like this using the new Stylin Paint! I can't wait to see what you make.
Happy crafting!