Posted by DecoArt on Nov 27th 2013
With Thanksgiving right around the corner, I've got fancy tableware on my mind!  The crosshatch pattern on decor is all the rage right now, but these trendy pieces tend to be pretty pricey...so I decided to create my own crosshatch patterned piece using a boring old vase I had at home.  My lovely new crosshatch vase will sit proudly one the center of my table this Thanksgiving!
Items Needed:
One (approx. 12") Strip Of Burlap
Glass Vase
Paint Brushes
Instructions: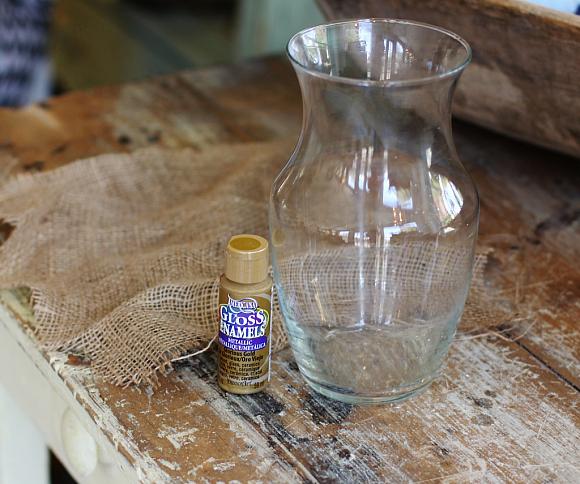 Start with a clean and dry glass vase. Lay your strip of burlap across a piece of paper, then paint one side of it using Americana's Glorious Gold metallic paint.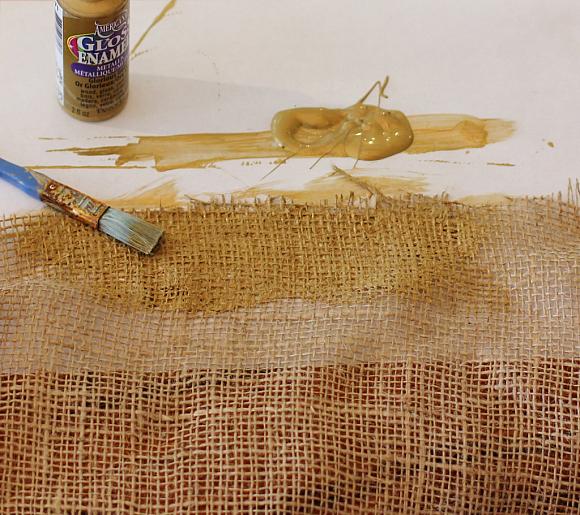 Press the painted side of the burlap against the bottom of your glass vase. Repeat on any areas of the vase you'd like to cross hatch.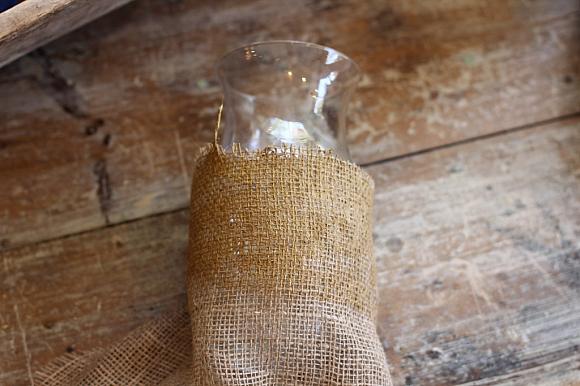 Complete and add to the burlap cross hatch pattern using a tiny paint brush. Simply add vertical lines all around the vase, allow to dry for about 15 minutes, then add horizontal lines over the vertical.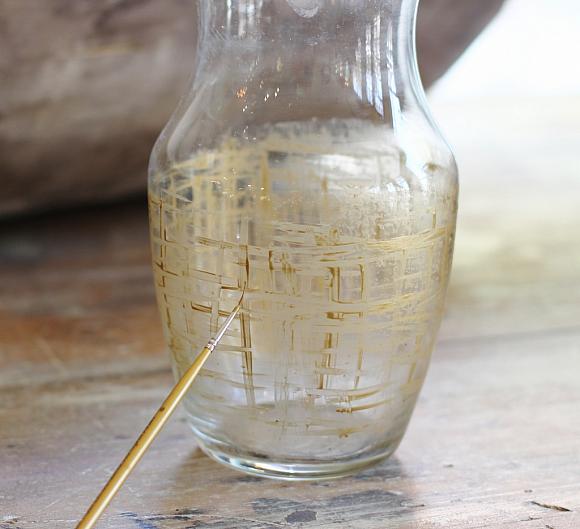 Allow your vase to dry overnight, then go ahead and put it to use!