Posted by DecoArt on Nov 13th 2015
Every year I take some adorable pictures of my kids for Christmas cards and, other than those cards, they never see the light of day. This year I decided to whip up some cute photo frames and not only add the photos to my Christmas card but print and display them around the house, too!
Items Needed:
Wood Photo Frame
Scissors
Craft Brush
Instructions:
These frames are so super easy to make you can get them all done in one day and have them displayed by the evening. You just need a few supplies, most you probably already have on hand. Americana Decou-Page papers come in many glorious versions but I chose the Gold Stag set because they're great for the holidays!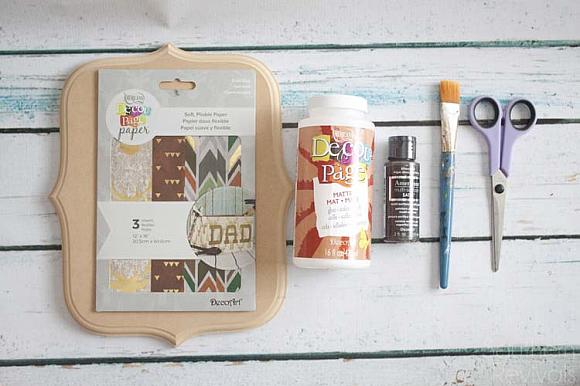 Paint the outer edge of your frame since this won't be covered by the paper. Allow to dry, about 20 - 30 mins.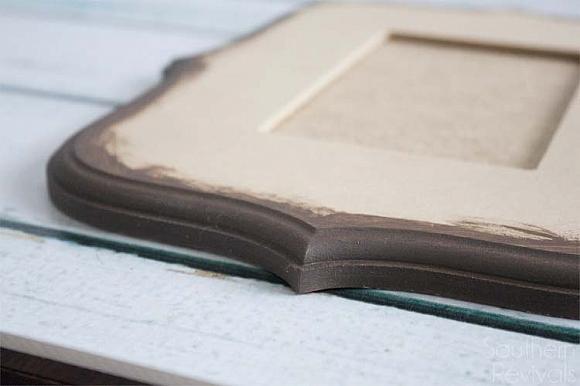 Next, cut a section of you paper that is large enough to cover your entire frame and lay it, right side up, over your frame. Smooth over the edges of your frame to create cut lines.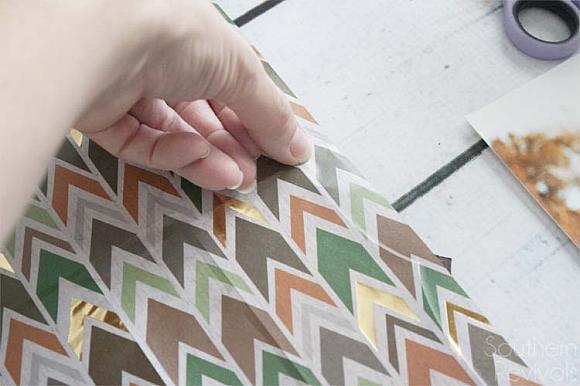 Flip your paper over and there's your cut lines. Clip along them carefully to the outer edge of your frame.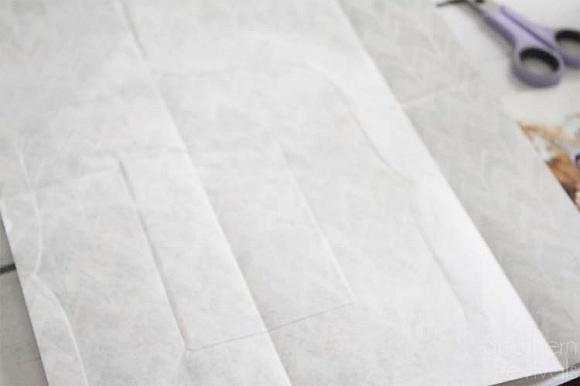 Before cutting our the middle lay it over your frame to check for accuracy and trim any edges as necessary.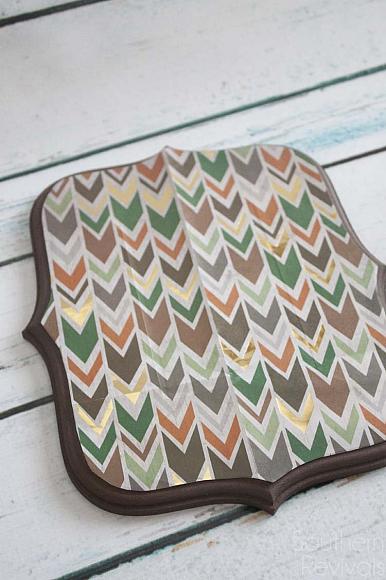 Apply a small amount of Decou-Page to the edges and fold paper over, smooth out.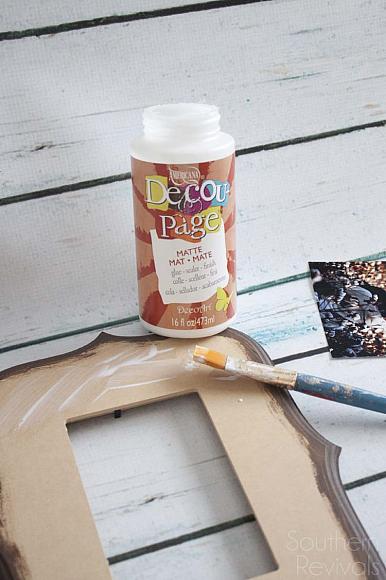 Now that your Decou-Page is holding your paper in place it's time to cut out the center. I do this by poking a hole in the center and cutting an X to each of the corners, leaving approximately an 1/8" of paper to cover the edges.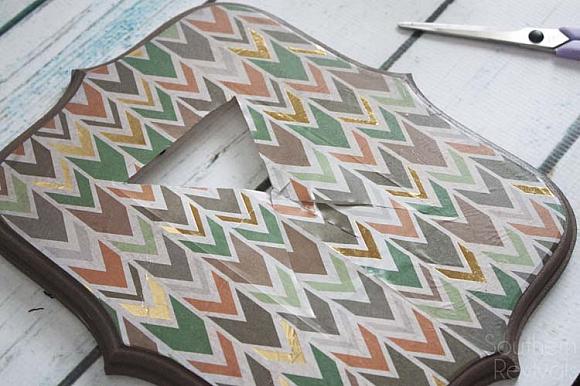 Apply a small amount of Decou-Page to the edges and fold paper over, smooth out.
Don't worry if, after smoothing out any lines or bubbles, it still isn't perfectly smooth. The paper will smooth out as your Decou-Page dries.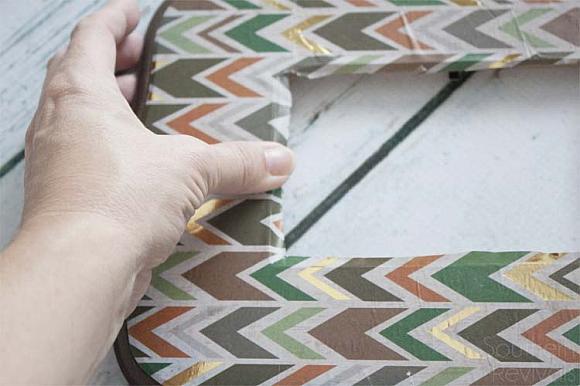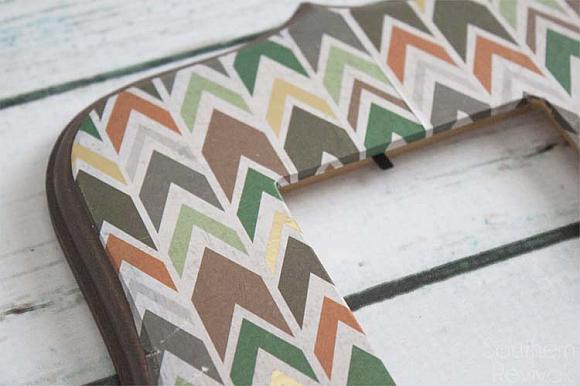 Allow approximately 30 mins for your Decou-Page dries and then add another layer over the top of the paper and around the outer edge to seal. Allow to dry.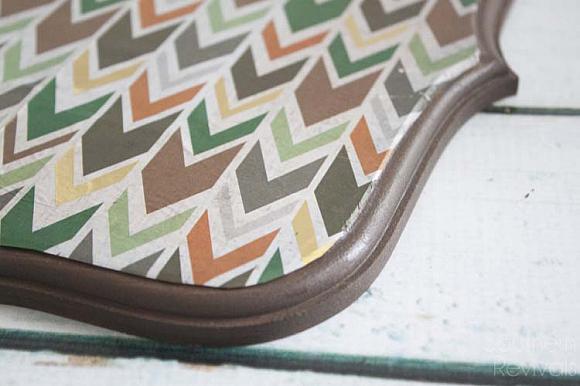 And just like that your cute little photos are ready to be enjoyed by everyone, every day!