Posted by DecoArt on Jun 7th 2016
If your dad or spouse is difficult to buy for (
like mine!
) then a good DIY could be the way to go on Father's Day! My husband doesn't always wait around for his birthday or Father's Day to purchase something he wants so I'm always looking for a do-it-yourself project to make.
Not all dads are made alike. They all enjoy different things. But I think I've rounded up a fun list where you will find 
at least
one thing your guy will enjoy!  
---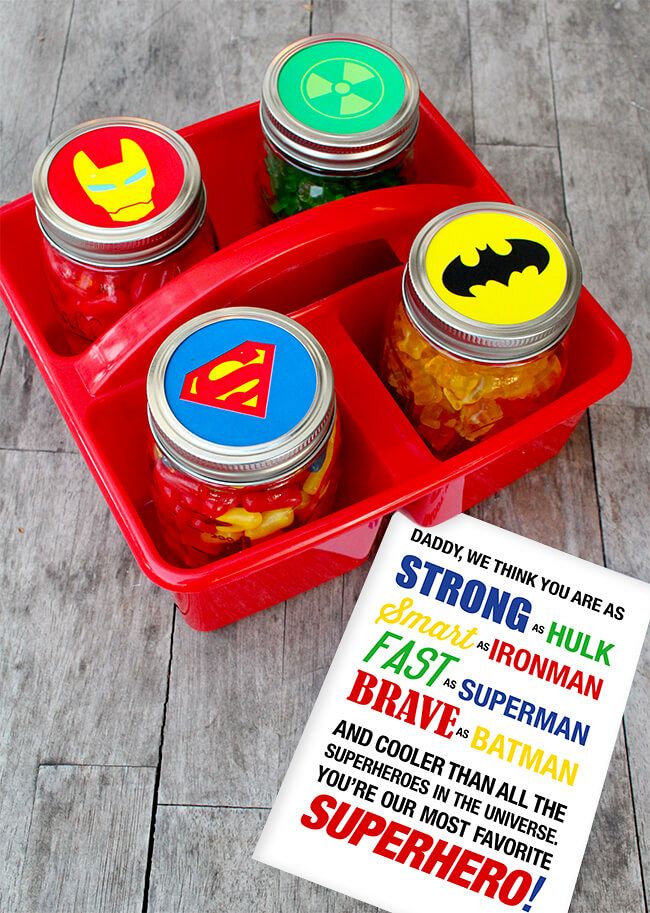 I think superhero fever is contagious. Chances are if your little ones love superheroes, so do their parents. These free printables would be so simple to make a custom gift for dad. Just fill the jars with his favorite treats or snacks!
Easy Father's Day Superhero Gift
from Sandy Toes and Popsicles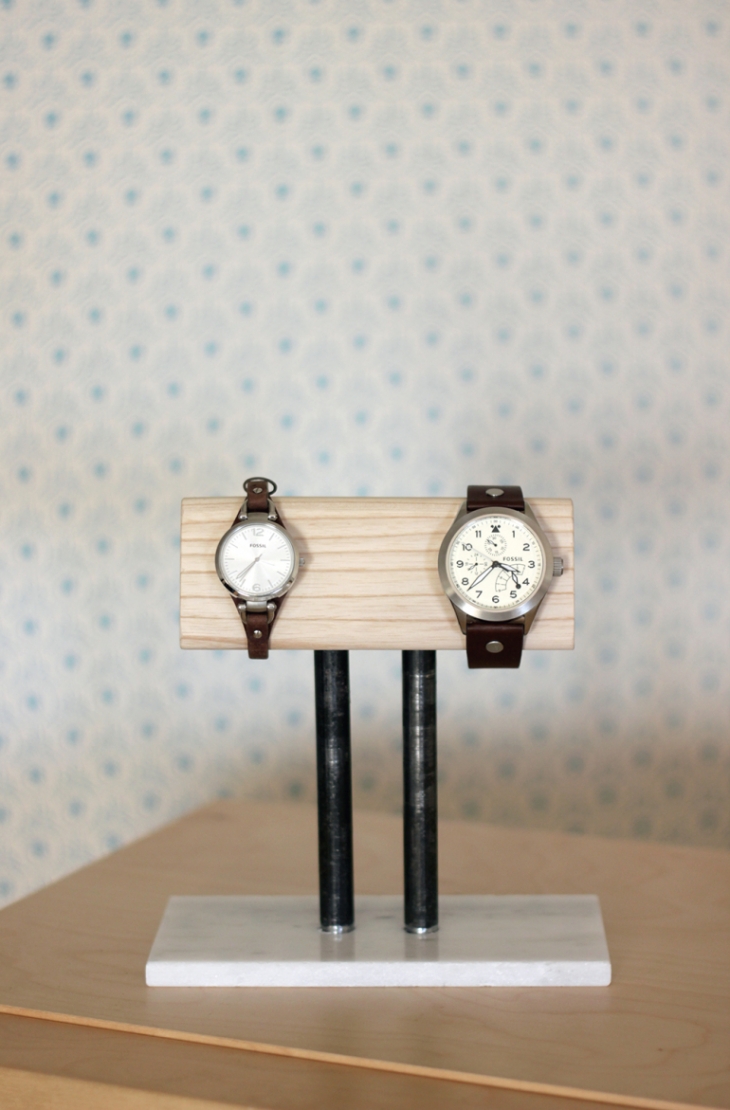 If dad has some fancy watches he'll want to keep them somewhere safe when he's not wearing them. This DIY watch stand is perfect and can be easily customized for your guy!
DIY Watch Stand
from The Merry Thought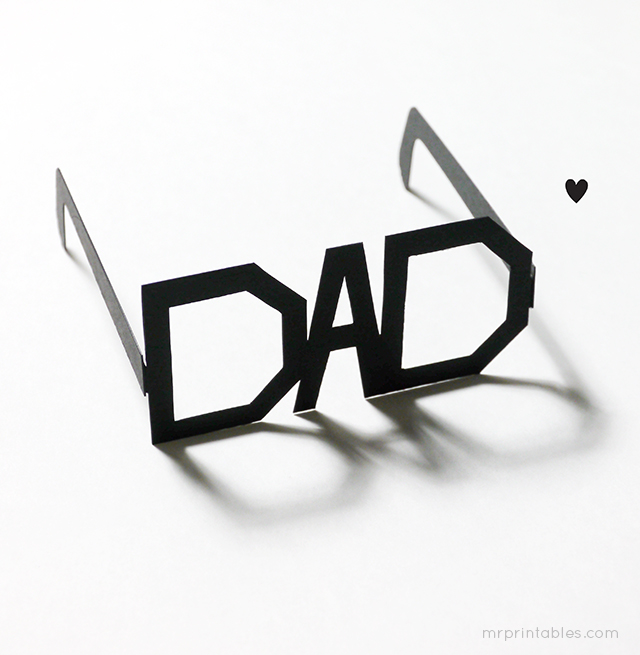 I'm infatuated with these printable glasses for dad! They scream Clark Kent to me, and would be fun to add to dad's Father's Day card.
DAD Typography Glasses
from Mr. Printables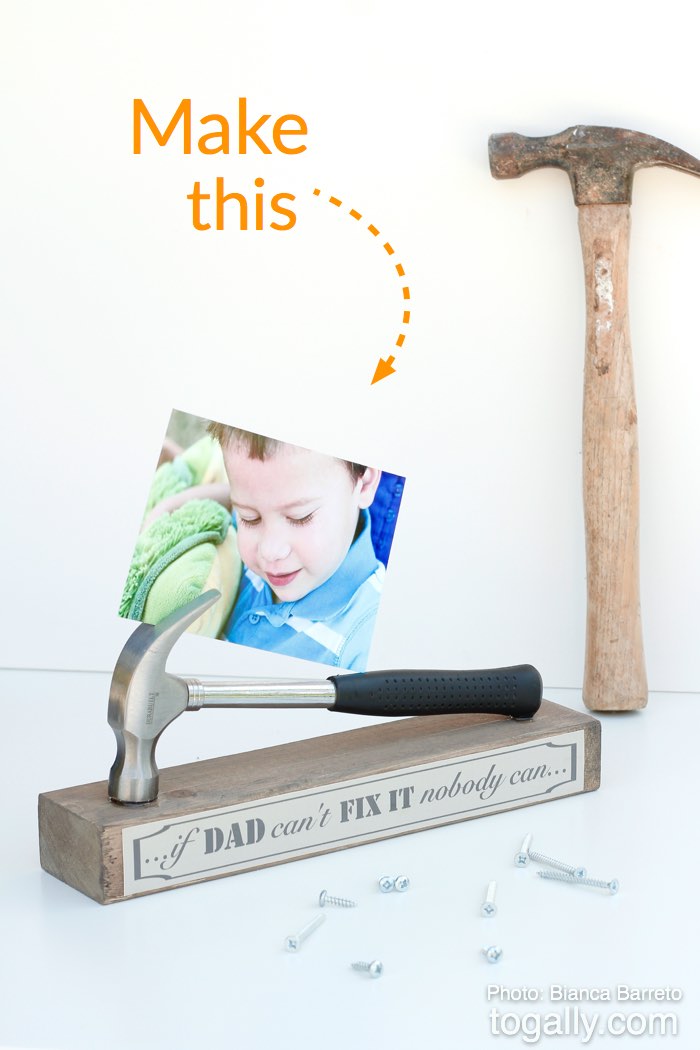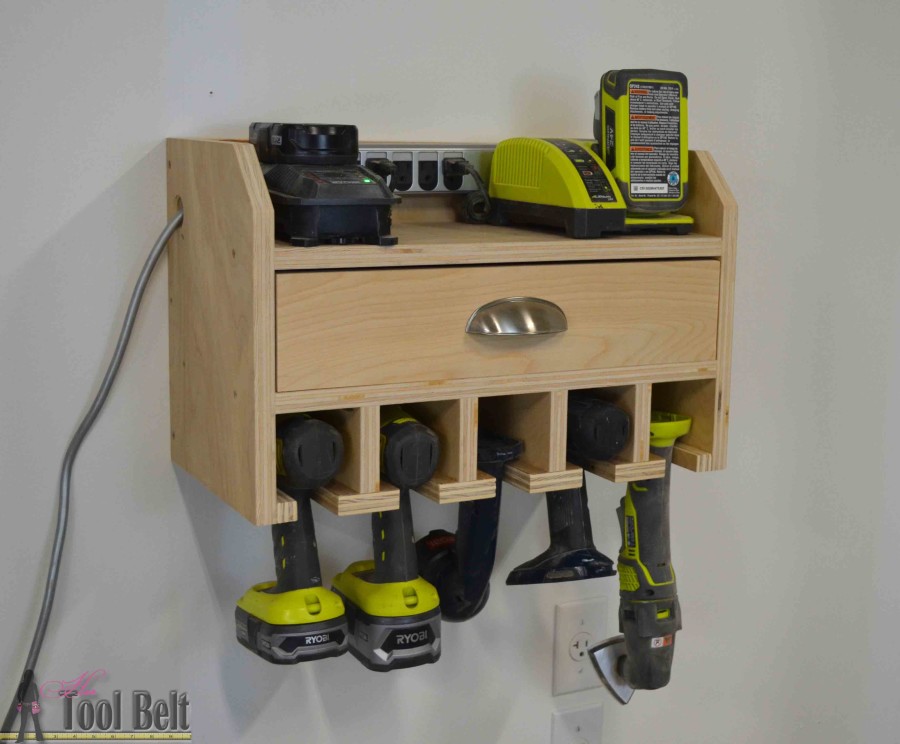 This is a brilliant DIY for a charging station for dad's cordless drill and it's attachments. And I doubt any dad would say no to such a brilliant and off the shelf storage idea!
Cordless Drill Storage - Charging Station
from Her Tool Belt
Every child thinks their dad is Superman in disguise. They would love to give dad one of these adorable every day Superman pillows!
Every Day Superman Pillows
from Therm-O-Web 
This pencil holder is perfect for dad's desktop or work space. All the things he needs will be within easy reach!
If dad loves to grill then you cannot go wrong with DIY wood-burning planks. You can personalize them any way you like for your dad!
Personalized Wood-Burning Planks
from The Girl Inspired
I love the retro vibe of these coupons for dad. Fill them out with his chores so that he can sit back and relax on Father's Day!
Retro Printable Coupons
from Elegance and Enchantment
Perfect for any grillmaster, this DIY apron will keep dad clean AND keep his sense of humor!
Stitch dad up a leather tool roll! It's perfect for dads that like to build and design.
Leather Tool Roll
from Caila Made
This cute "nuts" frame is perfect to decorate dad's work space or office space with his favorite little faces!
"We're Nuts About You" Photo Frame
from Happiness is Homemade  
Not only is a good DIY a unique gift that dad can't purchase for himself, it's also something made from the heart and you just can't beat a gift like that!