Posted by DecoArt on Aug 7th 2016
Before you know it, the kids will be back in school and they'll be bringing home school forms, papers, information and more! Here is a great project to help you corral all those papers and keep things organized.
Items Needed:
Baskets
Masking Tape
Yarn
Hot Glue
Tags
Letter Stickers
Instructions:
Gather your supplies!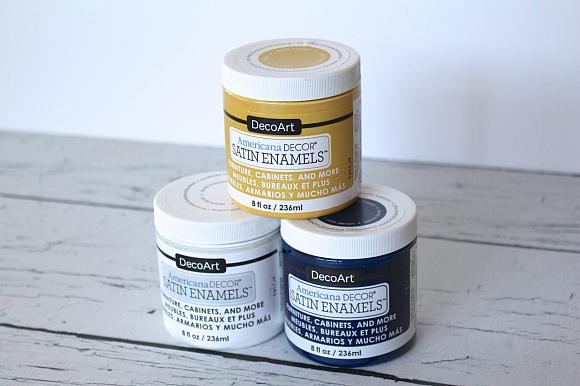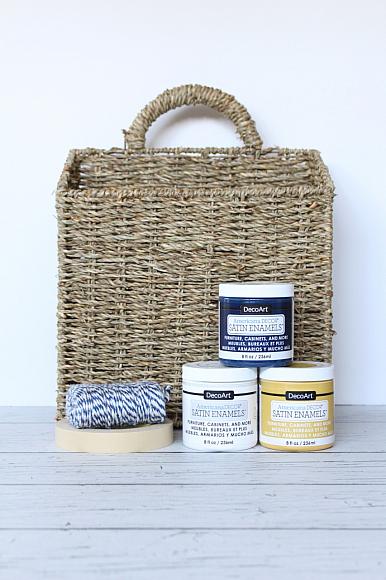 Paint the baskets with Pure White.
Tape off areas for strips.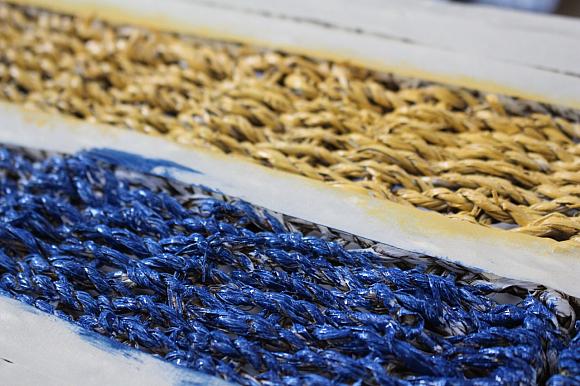 Paint one stripe Dark Denim and the other Honey Gold.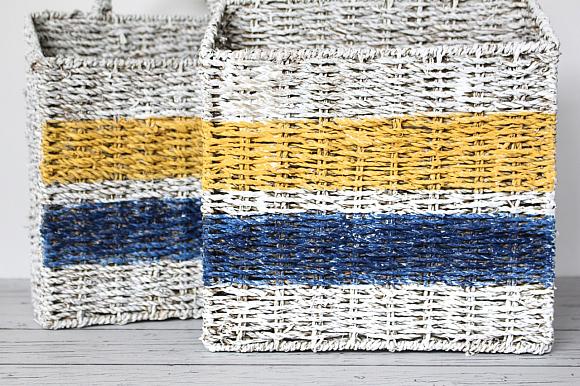 Wrap yarn around handle.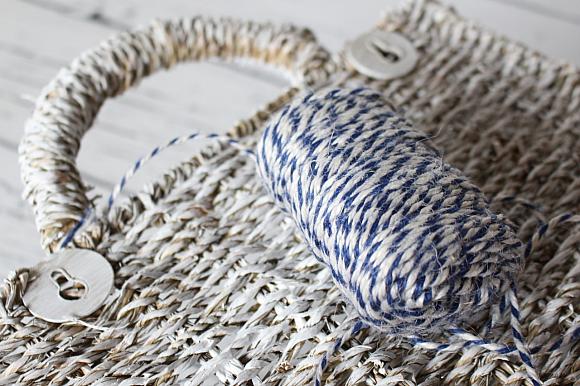 Secure yarn with hot glue.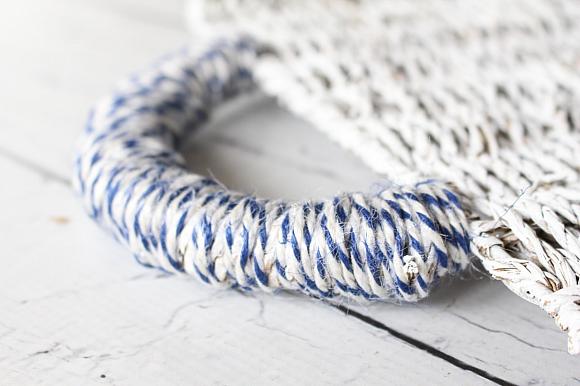 Use number stickers to make "In" and "Out" tags. Tie on baskets.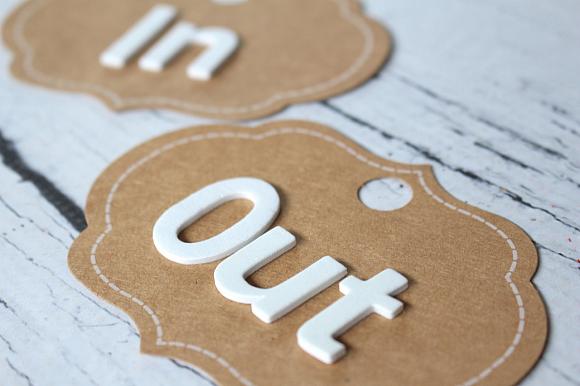 Hang up the baskets in your mudroom. Have the kids put papers that need your attention in the "In" basket when they get home from school and unpack. Send the papers back with them by leaving them in the "Out" basket. This simple project will help you keep things organized for the school year.