Posted by DecoArt on Oct 7th 2014
A gorgeous fall look can be accomplished with Dazzling Metallics paints and a little imagination. I used a variety of fall colored metallic paints to make this metallic fall sign. You can easily make any paper or chipboard letter look amazing with a bit of metallic paint.
Items Needed:
Paint Brush
Paper Mache Letters (FALL)
Basket Or Wood Backing
Hot Glue
Instructions:
Add two light coats of the Dazzling Metallics paint to each paper mache letter. Allow the paint to dry in between coats.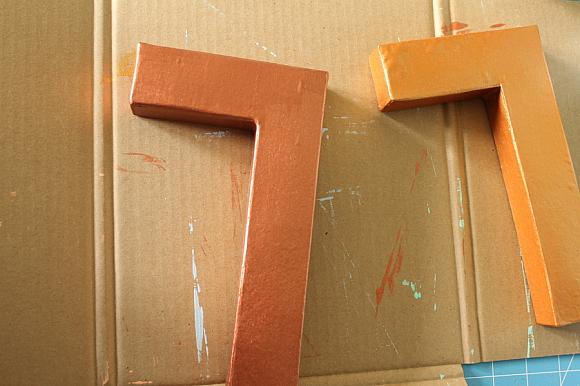 Once the letters have dried completely just add them to a basket or wood sign to complete the look. I used hot glue to adhere my letters but command strips would also work if you would like them to be removable later.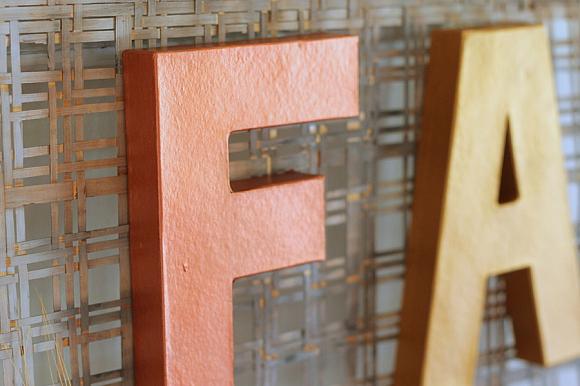 You can also see that I added the same metallic paints to a few plastic pumpkins to complete the look.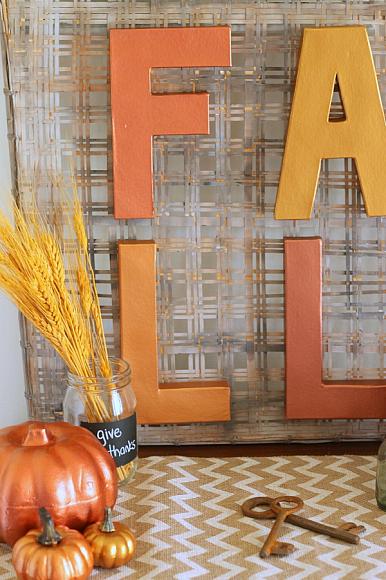 I love the metallic shimmer that these paints give off and the colors are perfect for fall décor.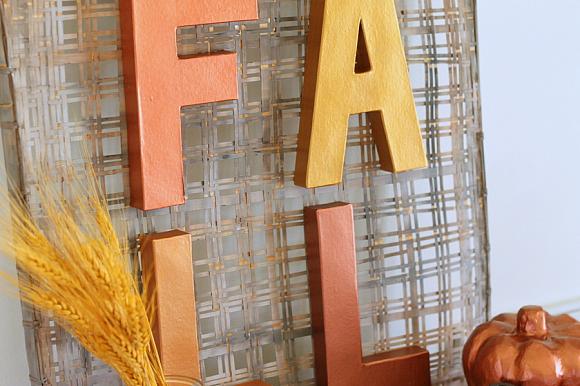 Be sure to add some Dazzling Metallics paints to your shopping list and start painting your fall décor today. You will love the results once you make this metallic fall sign!